It's actually this chord: the Fmaj7.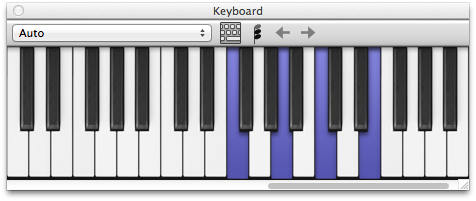 The first note is F.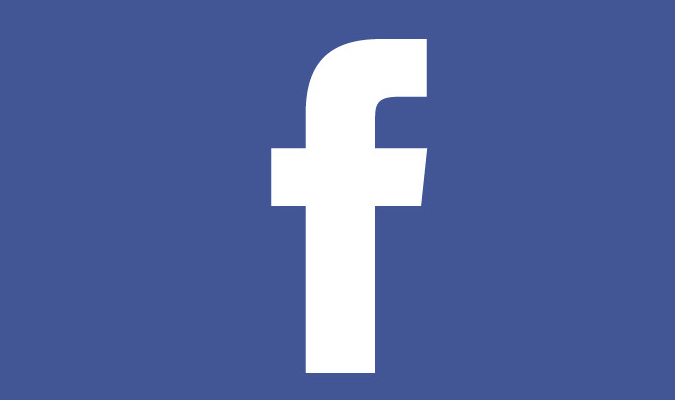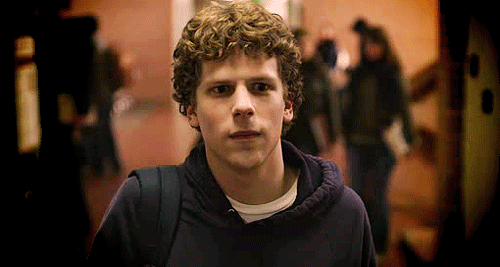 Then A.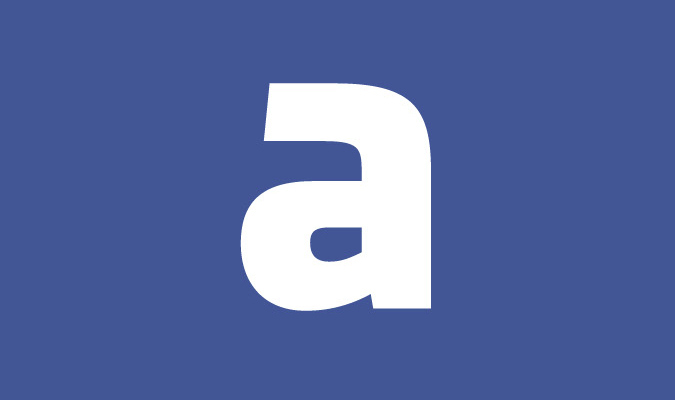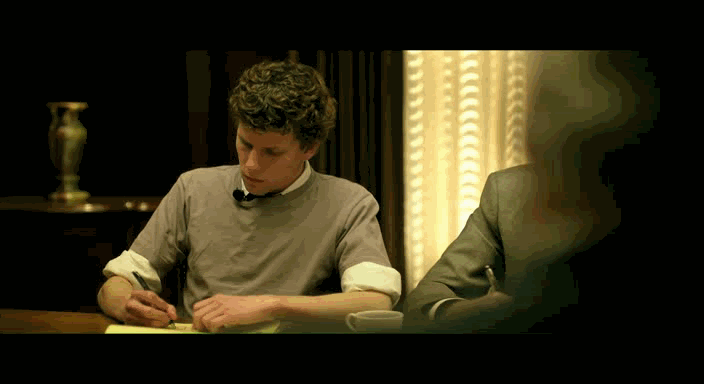 Then C.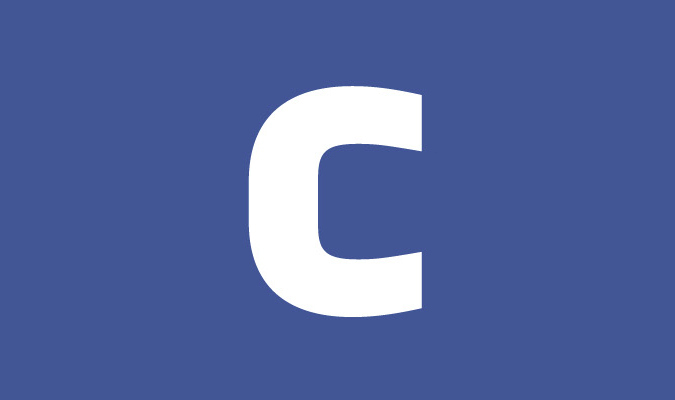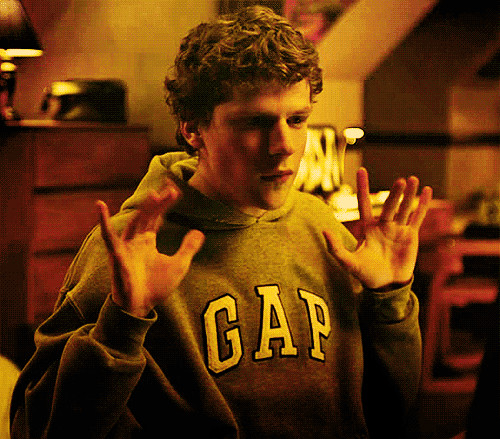 Then E.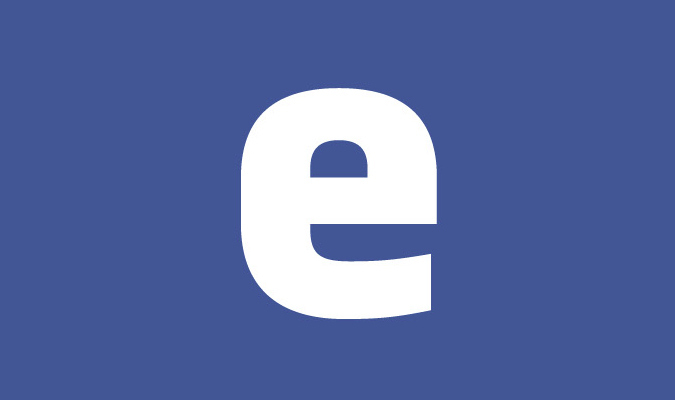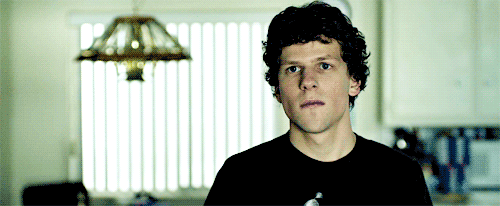 Which is to say...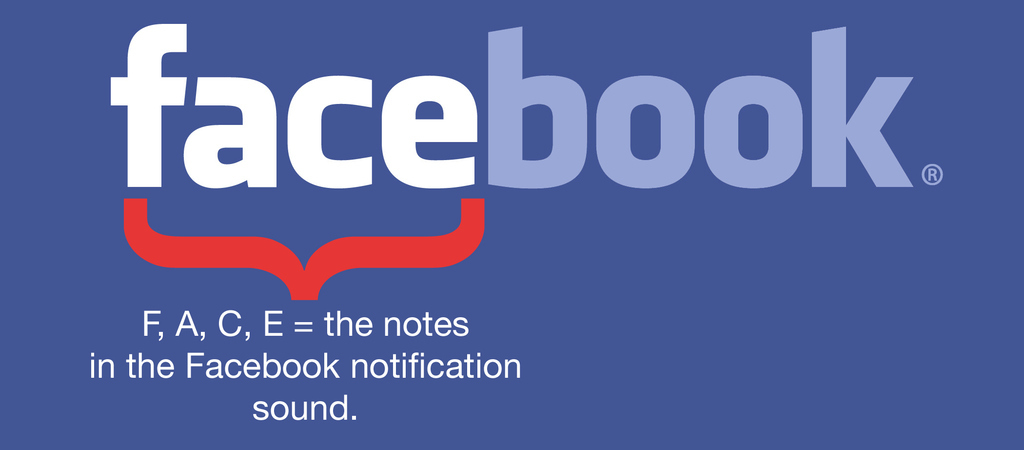 quora.com
It's also based on international ring tones — and the doorbell-like sound of someone calling "LASSIE!"
This post was created by a member of BuzzFeed Community, where anyone can post awesome lists and creations.
Learn more
or
post your buzz!