Boy toy Troy is a little confused...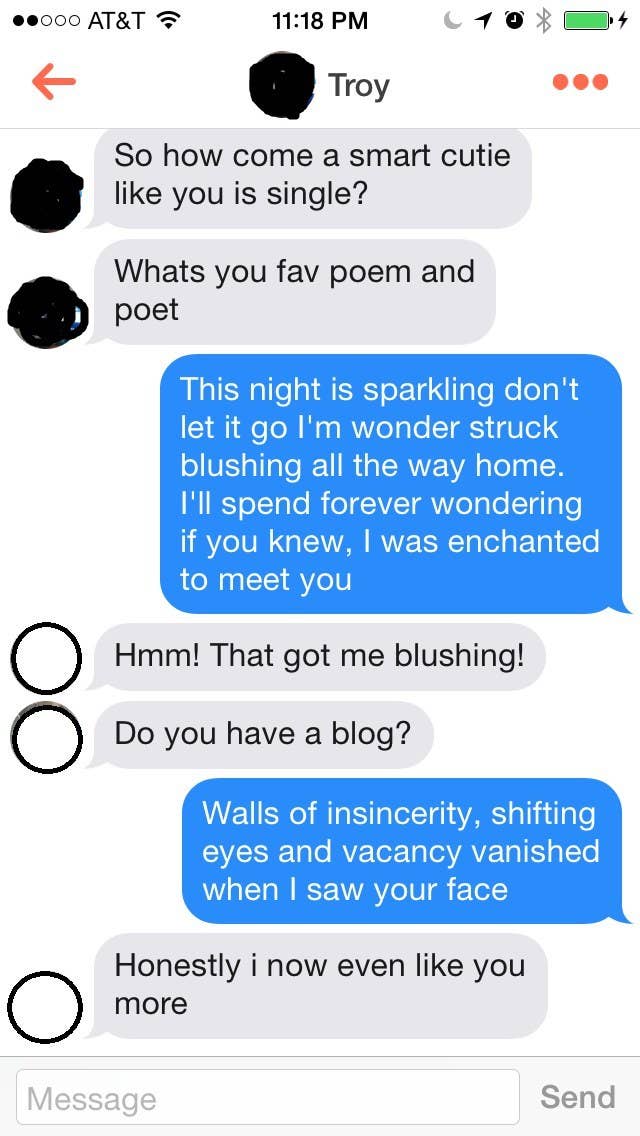 Some were captivated by Taylor's lyrics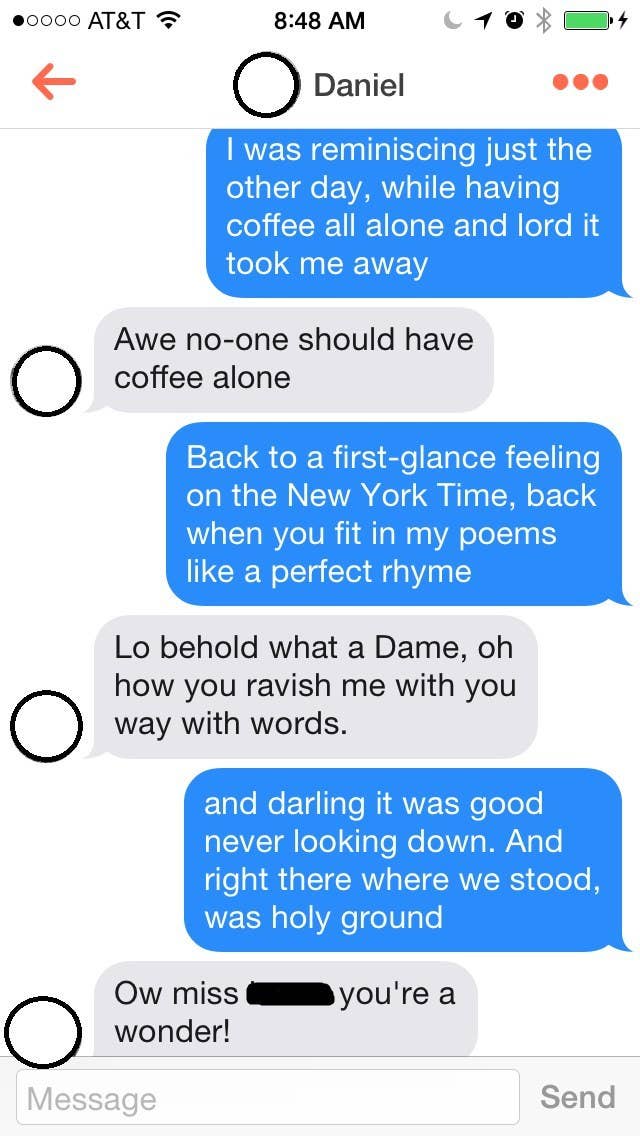 Some got a little frustrated...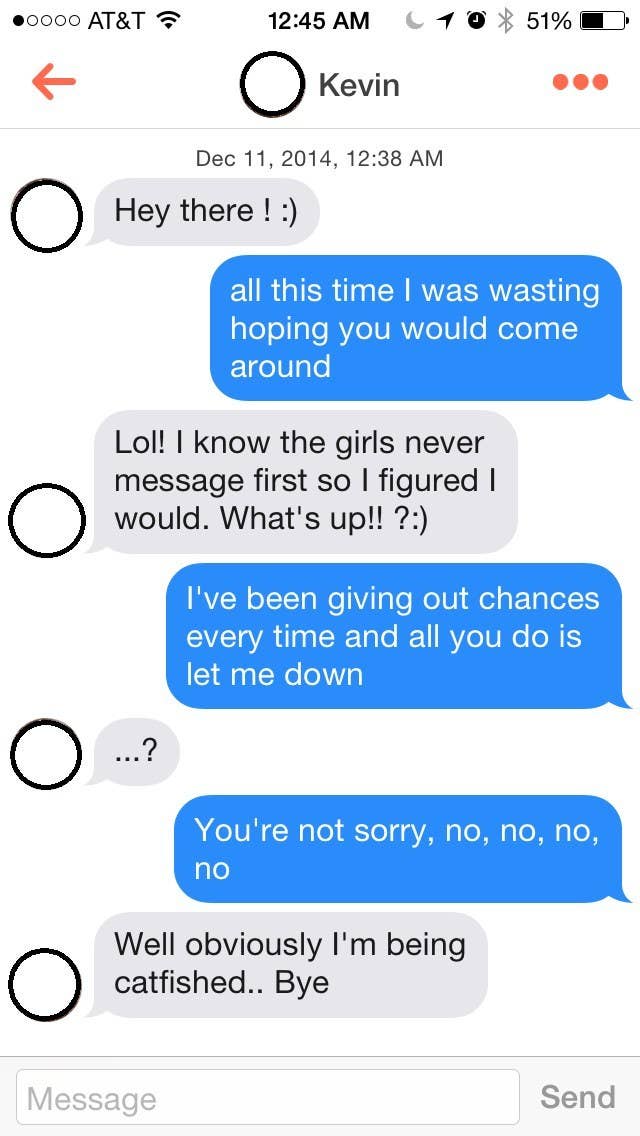 Oh buddy no...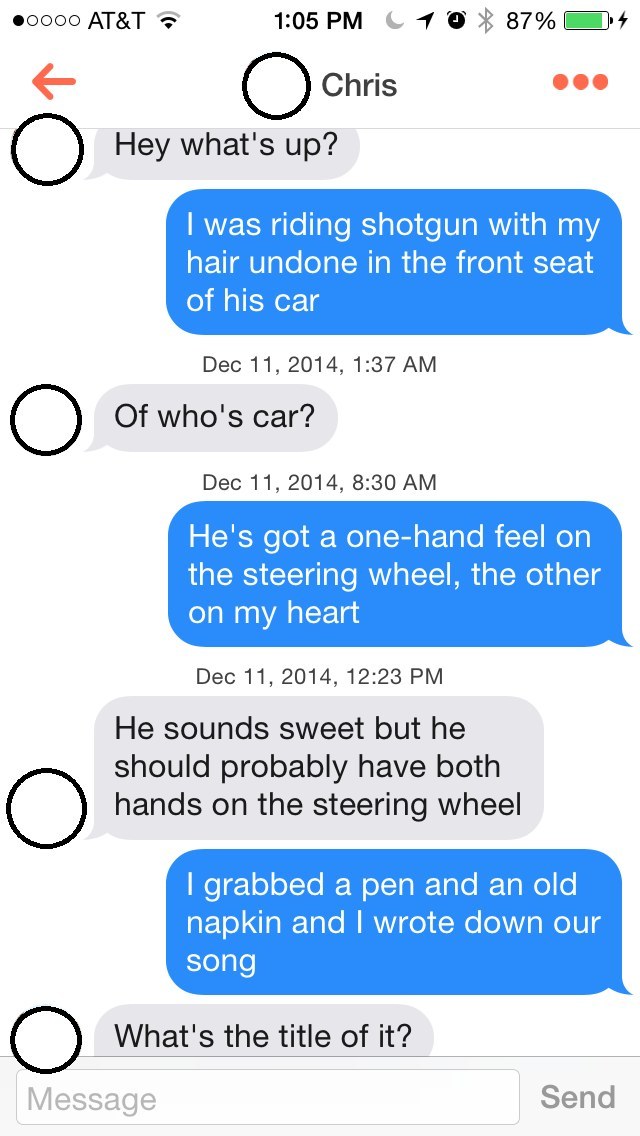 The rare gem joined in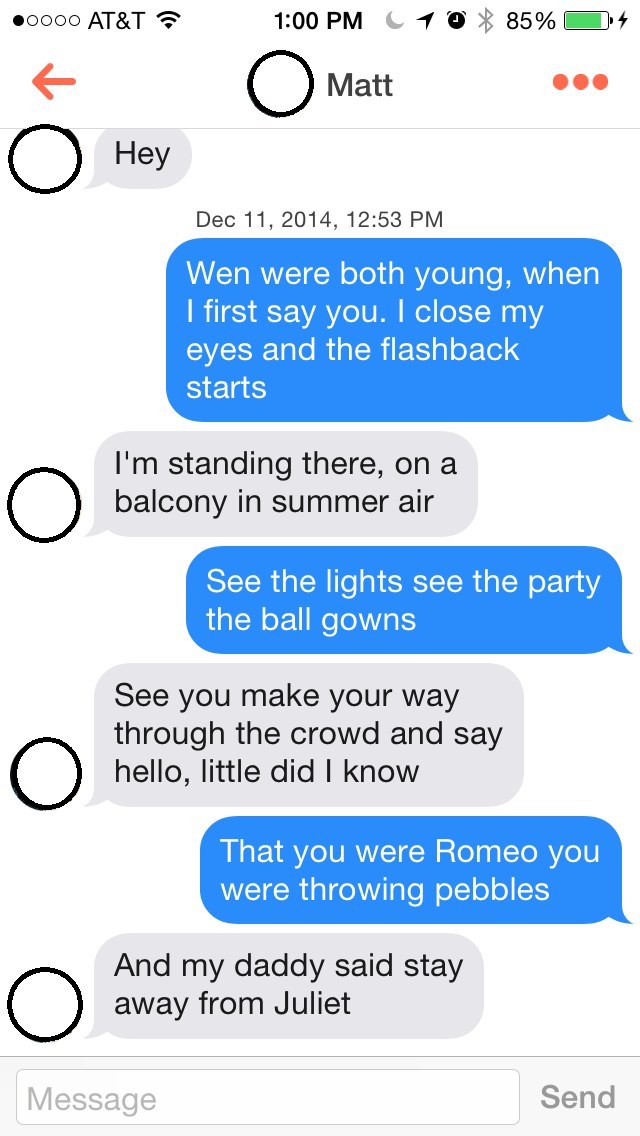 Some got aggressive...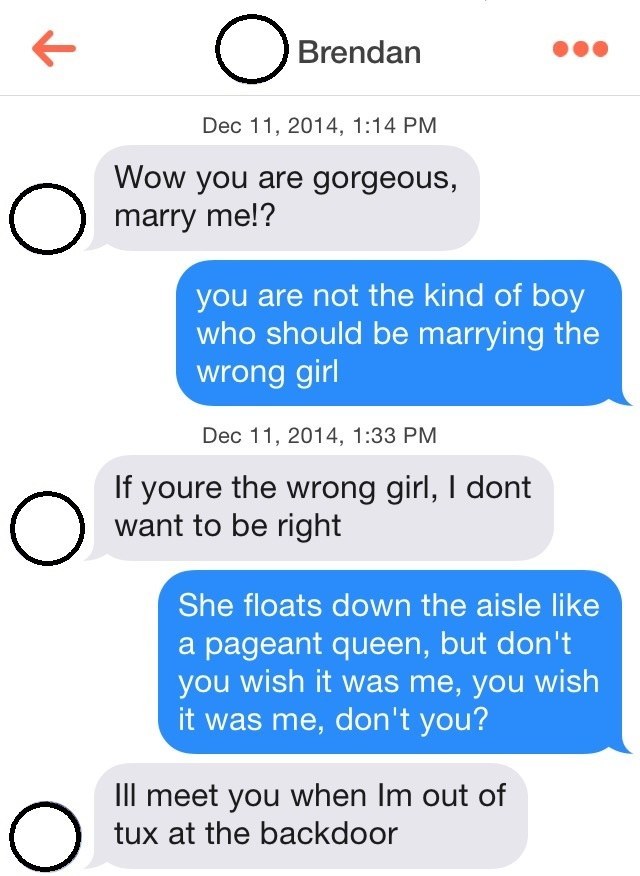 Manuel is INTO it
Some names worked out perfect
But quickly got frustrated...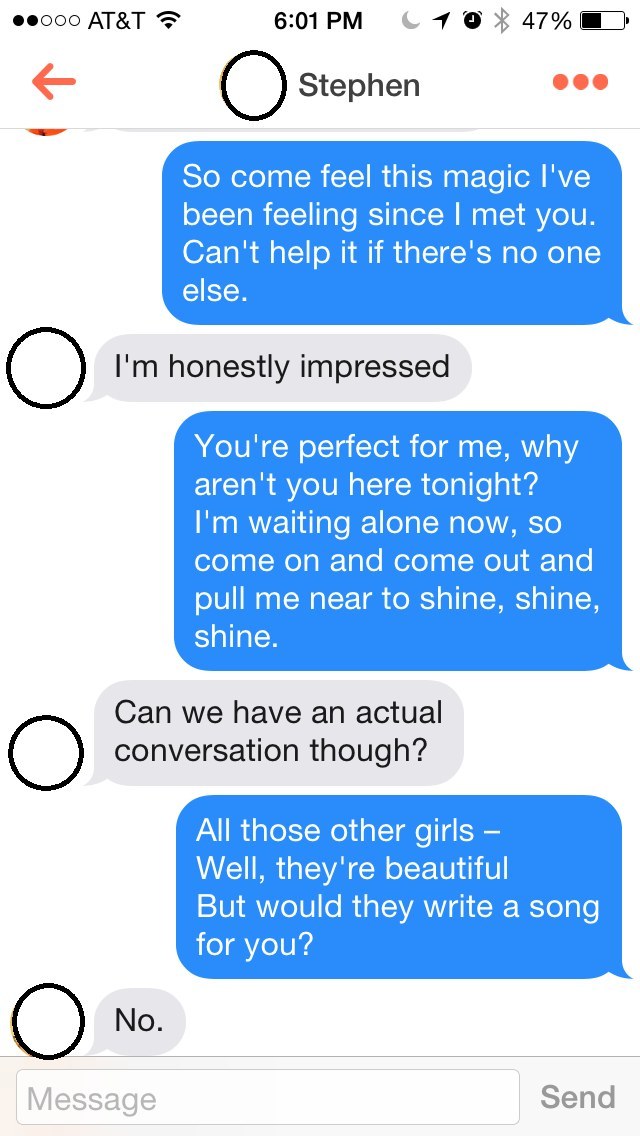 Argusto is NAHT a T.Swift fan...
Anudeep plans on helping, what a hopeless romantic
Seems like Rafael's pretty busy
Mark got wise to the trolling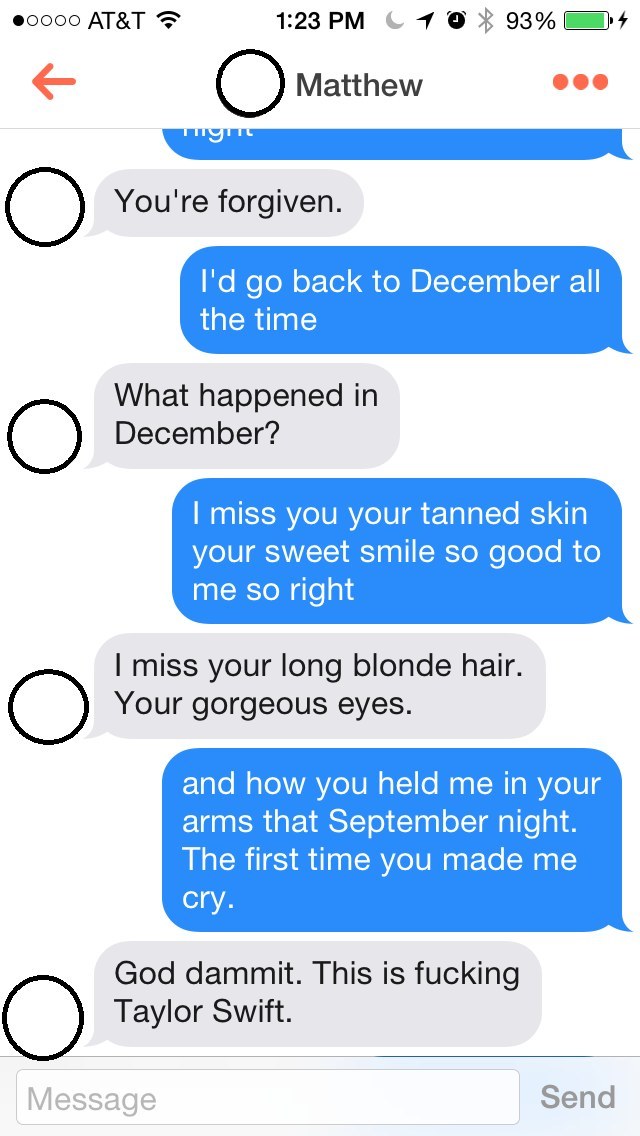 Mark got a little weird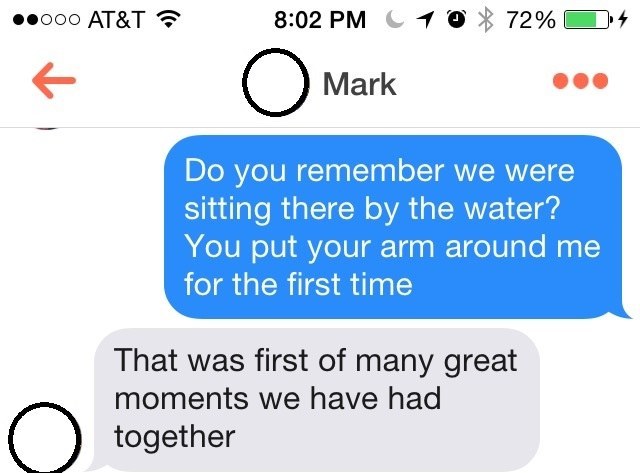 Lastly, Barry.