1.
"We don't have Coke, is Pepsi okay?"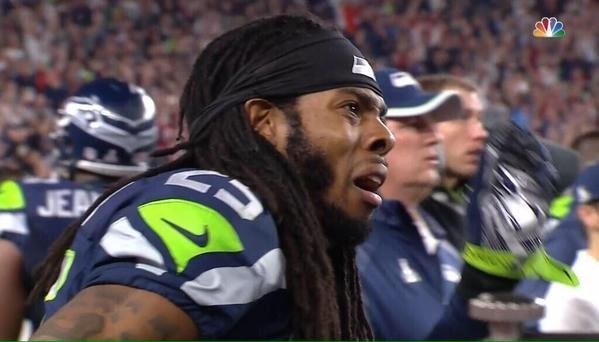 2.
"Babe, we need to talk."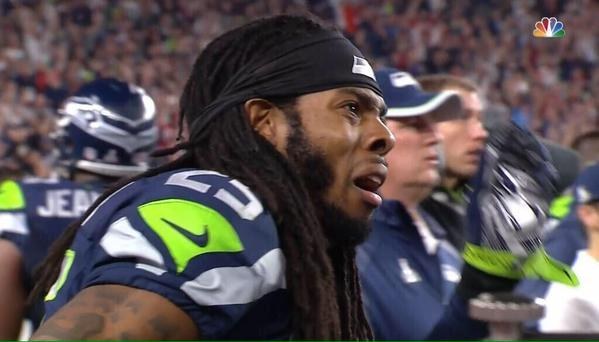 3.
When Snapchat took away best friends.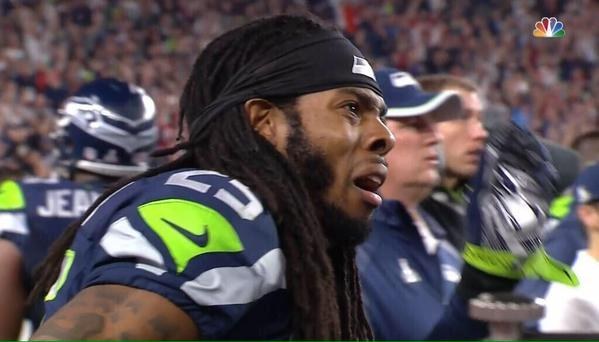 4.
"Your student loans start this month."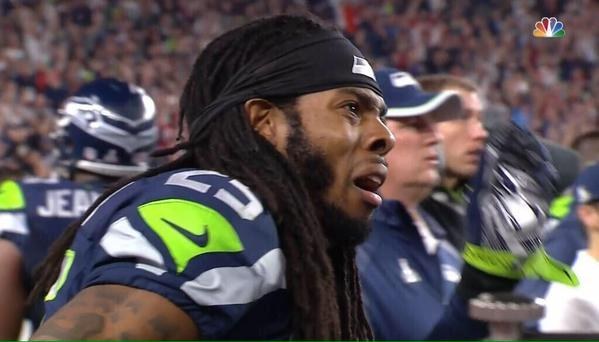 5.
"Sorry, we're out of guac."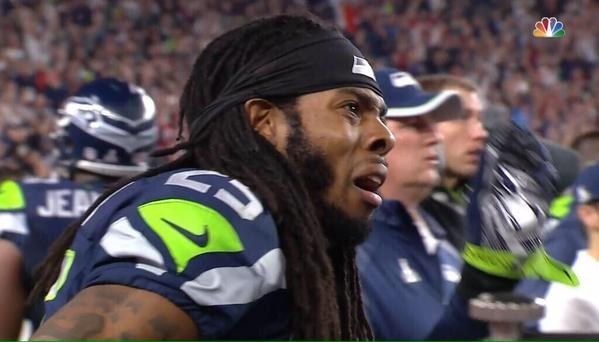 6.
When you found out Santa wasn't real.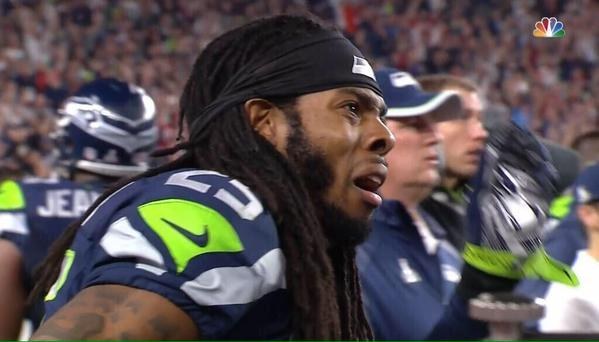 7.
When Nationwide was a MAJOR commercial buzzkill.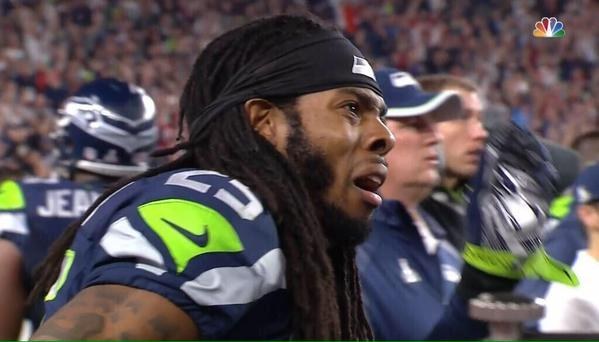 8.
When your Insta doesn't break 11 likes.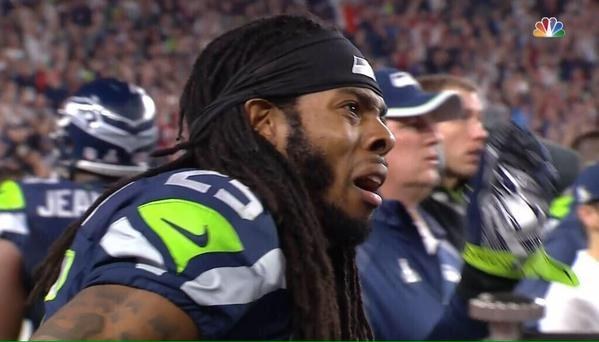 9.
When your card says insufficient funds.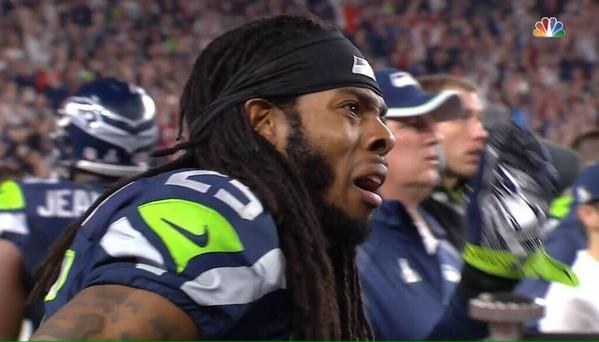 10.
At the end of The Notebook.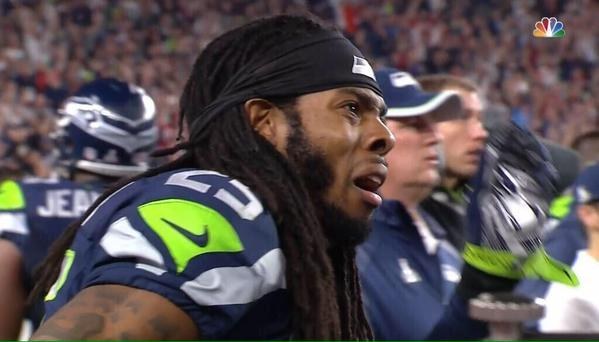 11.
Seeing anyone from high school in public.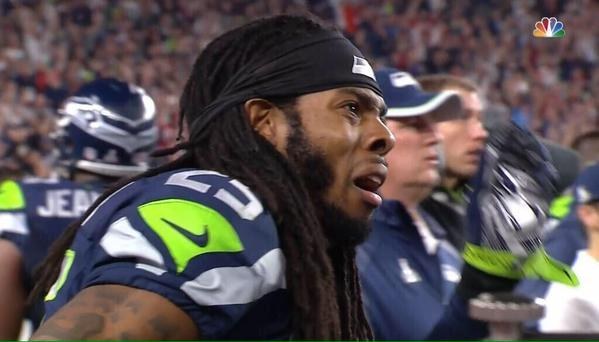 12.
When your crazy Aunt comments on your funny Facebook status and ruins it.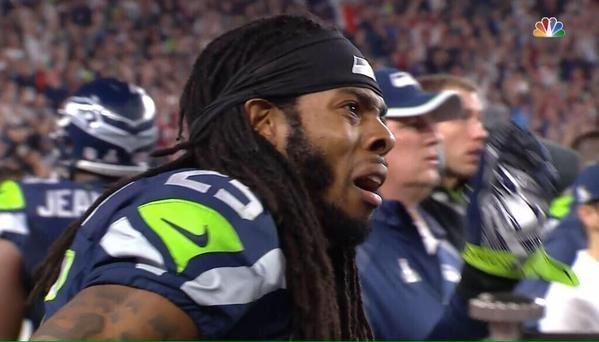 13.
When your solid tweet gets one favorite.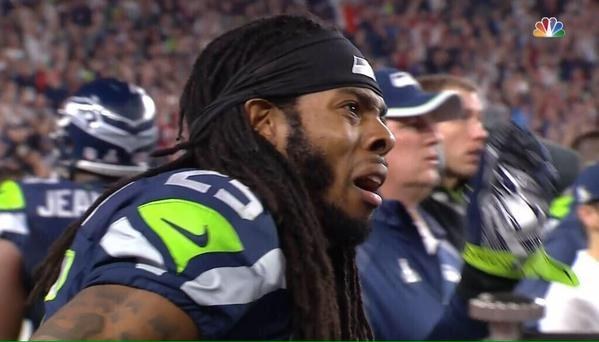 14.
And most of all, when you realize your team just lost the Super Bowl.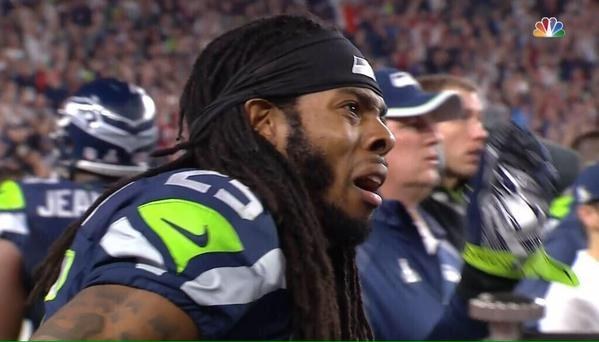 This post was created by a member of BuzzFeed Community, where anyone can post awesome lists and creations.
Learn more
or
post your buzz!
Looks like there are no comments yet.
Be the first to comment!