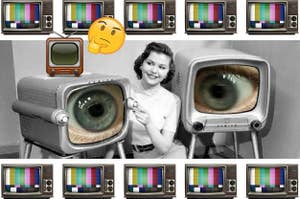 Are YOU a television master?!
Test your knowledge of this true American hero to celebrate National Hot Dog Day!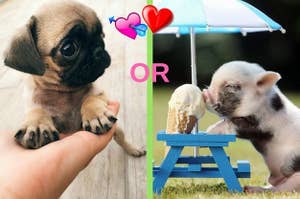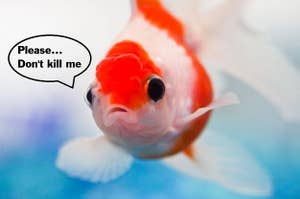 You saved it from the pet store, but will it live to see next week?
There is literally no way to lose!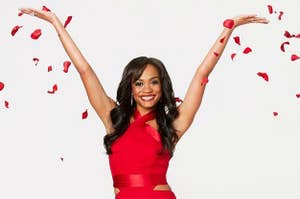 FIRST OF ALL apparently Bachelorette isn't a real word? WhAT?!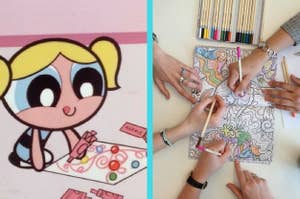 Coloring is not just for kids anymore, friends.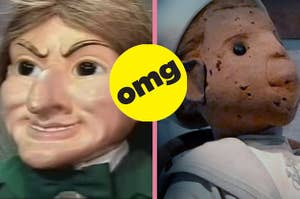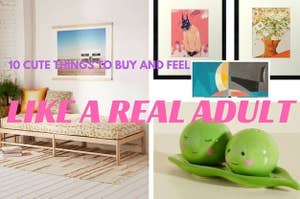 You''ve been adulting hard lately - but that doesn't mean you can't have cute things!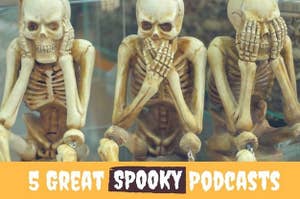 I am a sucker for the spoopy and the horror-filled! My go-to pastime is delving head-first into the mysterious world of paranormal junk, so here are my favorites!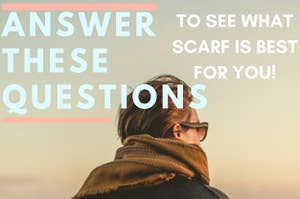 If you have as many scarves as I do, it's a hassle finding one that fits my mood. This is my go-to method and it always always works!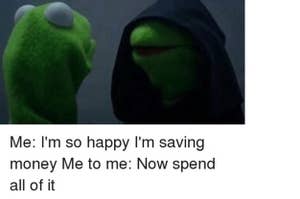 On a budget? Fine with off-brand goods? Get your cheap butt to your local Dollar Store!
Let's look at some animals and just chill. We deserve it.