1. A Cute Banking Book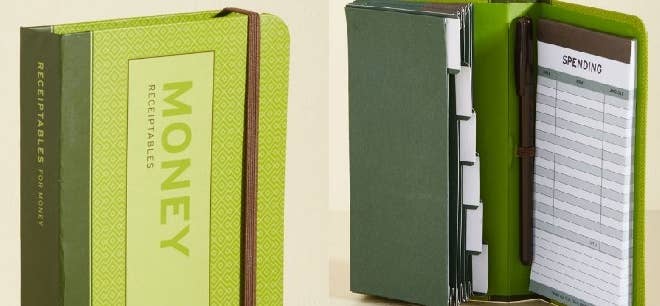 2. A Space-Saving Lil'Table!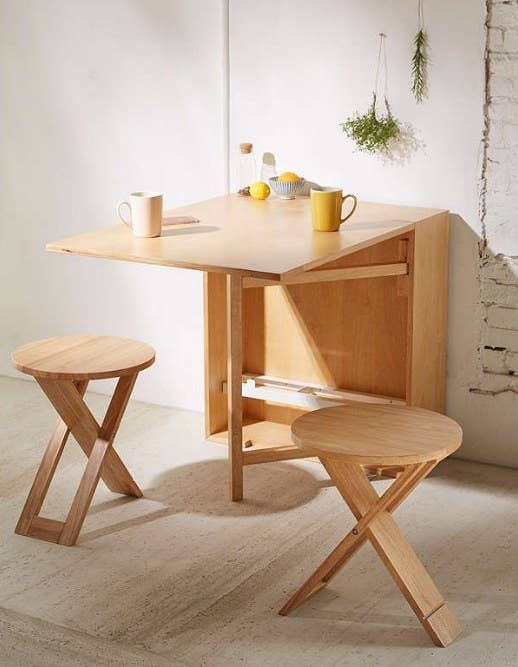 3. Fun Throw Pillows!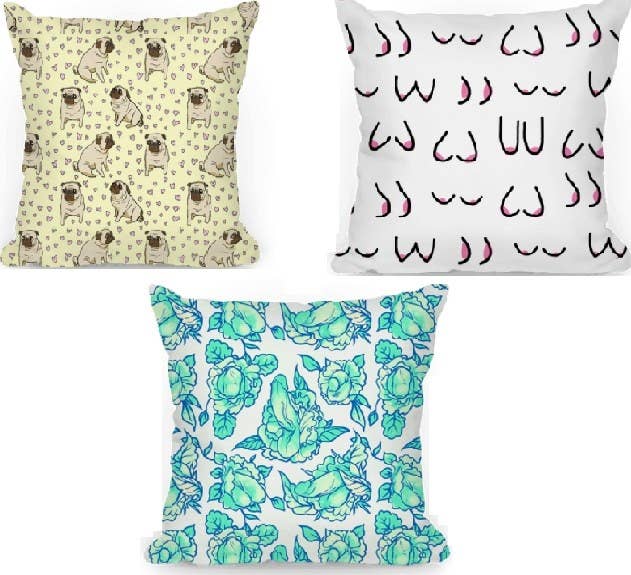 4. Salt n' Peppa (the spices) Shakers!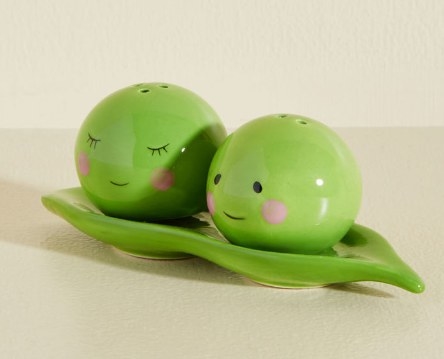 5. Support Artists on RedBubble!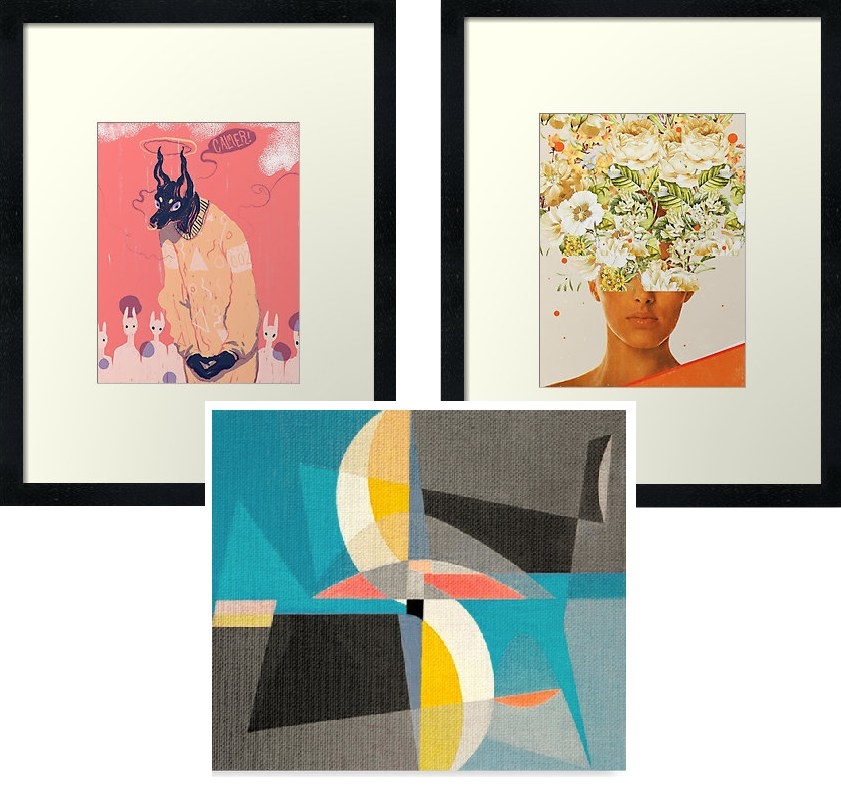 6. Hang Your Stuff!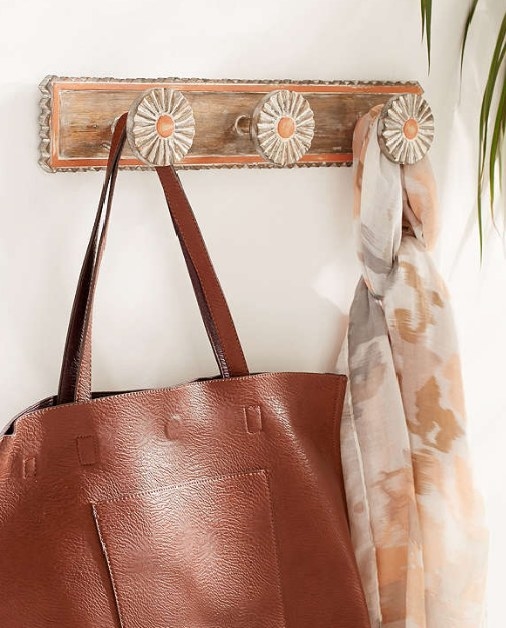 7. Plate Sets!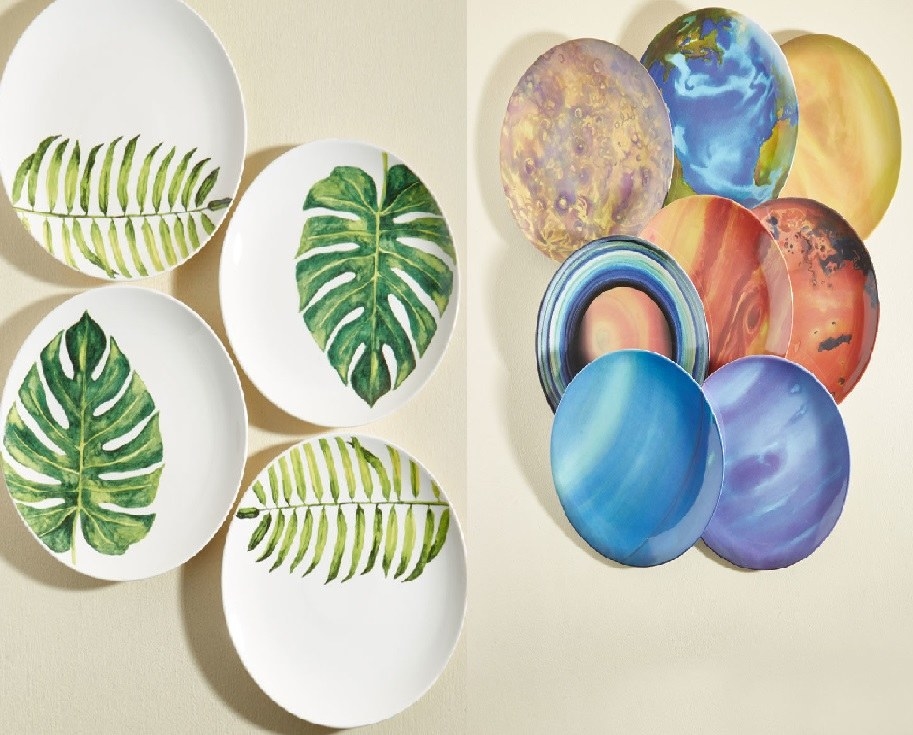 8. Wall Hanging Shelves!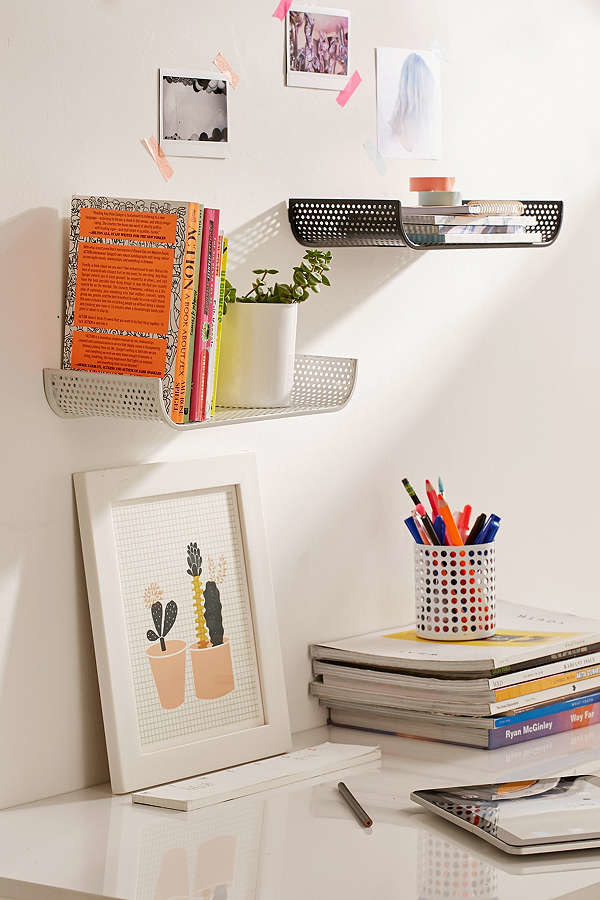 9. A "Daybed" a.k.a. Small Sofa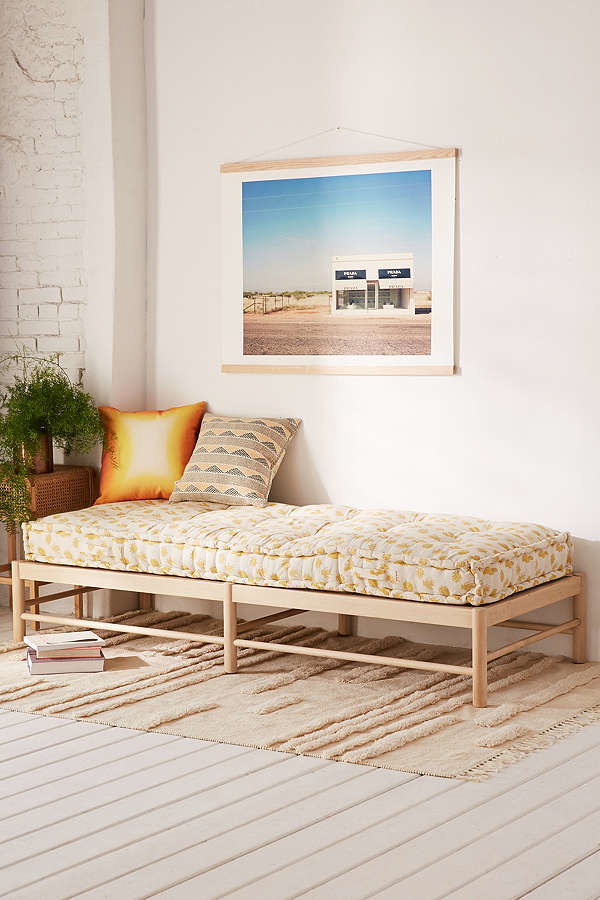 10. Baking Dishes

Now go, be the adult you wanna be and feel cute doing it!