1.
Shampoo & Conditioner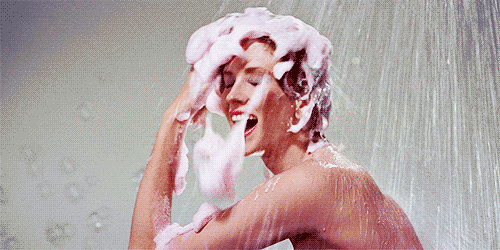 2.
Razors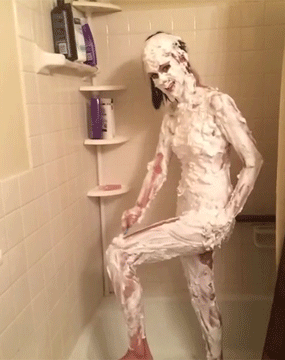 3.
Literally all the cleaning products
4.
Snacks and candy and canned goods
The first stop before my friends and I went to the movies was always the Dollar Tree. Why? For the freaking $1 candy!!! I'd buy three packages and still have saved money because DAMN movie theatres overprice things.
5.
Cheap-o beauty products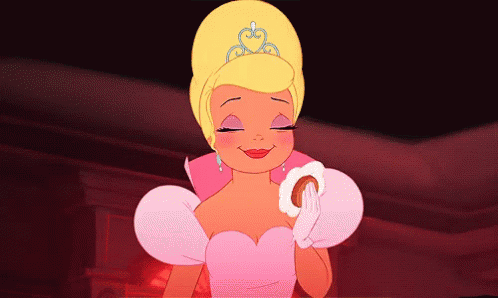 6.
All the cups...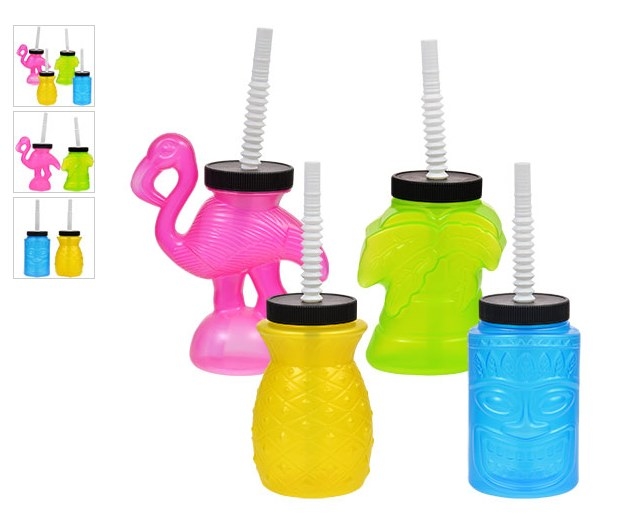 7.
...and the bowls, and the plates, and the Tupperware
8.
Candles GALORE
I'm a candle hoarder. Got some candles? I want those candles. Sure, your local dollar store may not have the exact scent that you want, but they have the classics like vanilla, fresh linen, and - my fav - lilac.
9.
Planting supplies!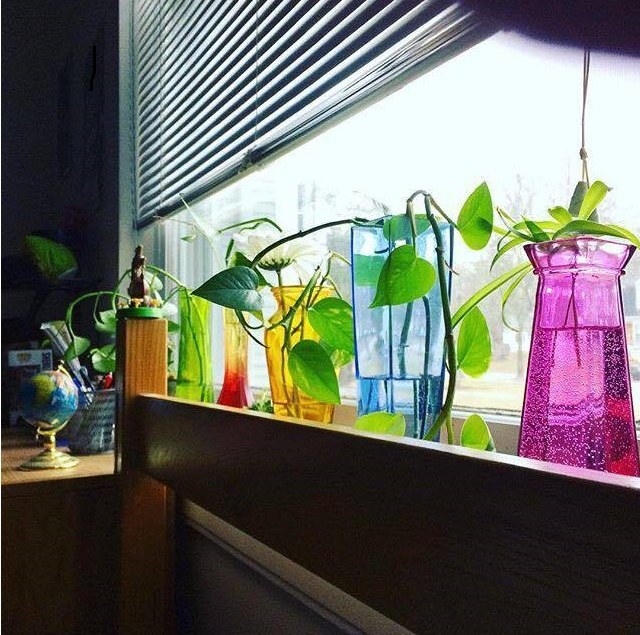 10.
And SO MUCH MORE