1. Manchester, England, United Kingdom (England Capital City: London)
Manchester is not exactly the second city of England, at least not yet! This Northern English city used to thrive as an industrial city mainly in textiles. This year (2016), Manchester is known to be as the 'European City of Science'. Aside from science, Manchester also boasts the cultural and arts scene particularly in music. Of course, let us not forget the sports scene - a popular question among football fanatics 'city or united', you better answer that question rightly.
2. Johannesburg, Republic of South Africa (RSA Capital Cities: Pretoria, Cape Town and Bloemfontein)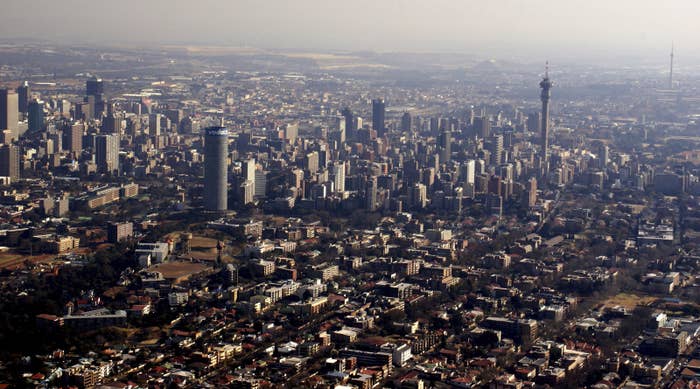 3. Toronto, Ontario, Canada (Canada Capital City: Ottawa)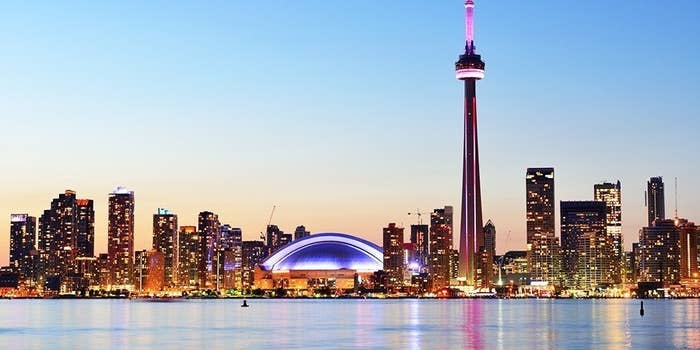 4. Auckland, New Zealand (NZ Capital City: Wellington)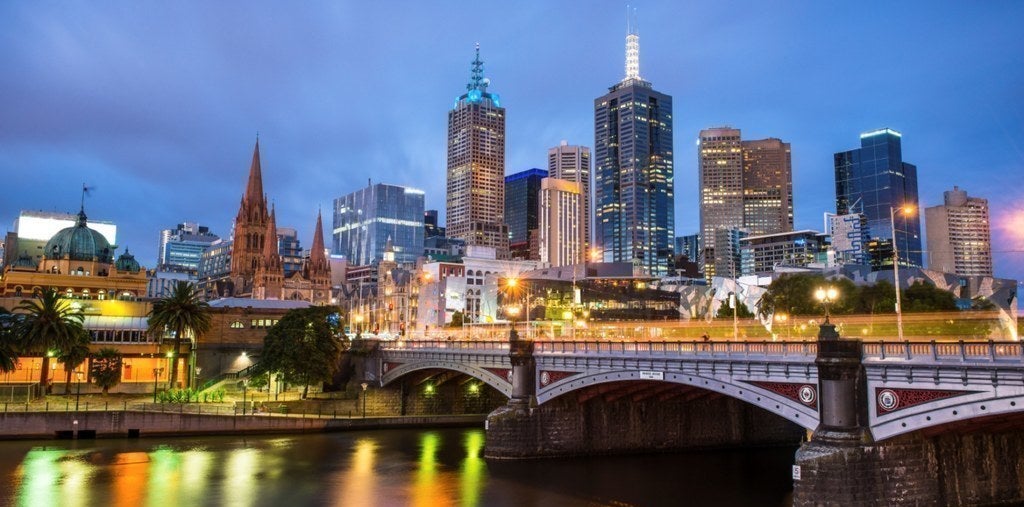 Melbourne is the capital of Victoria and according to Wall Street Journal, Melbourne is the city that gets the most number of sleep which is 7 hours and five minutes. The city also shares almost the same status as Sydney as it hosts the two of the big four banks of Australia: Australia New Zealand Bank and National Australia Bank. Contemporary art and street art are also what defines this Victorian capital.
6. Porto, Portugal (Portugal Capital City: Lisbon)
7. Maastricht, The Netherlands (The Netherlands Capital City: Amsterdam)
8. Milan, Italy (Italy Capital City: Rome)
9. Tel Aviv, Israel (Israel Capital City: Jerusalem)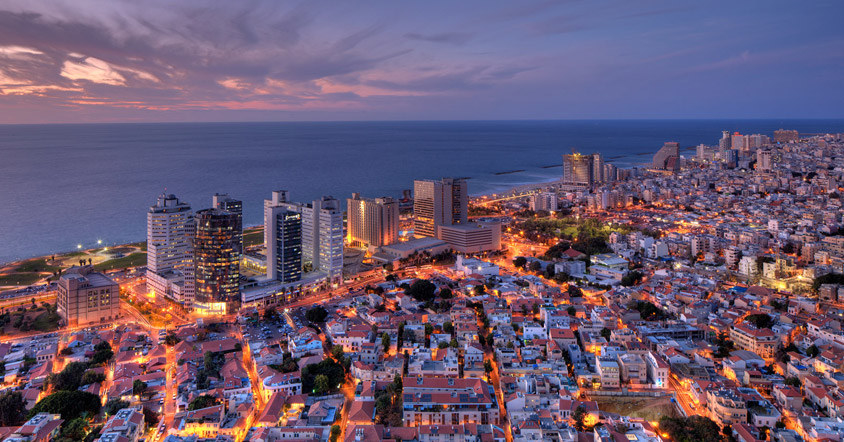 10. Sao Paulo, Brazil (Brazil Capital City: Brasilia)