1.They would all have traditional middle class professional jobs such as: lawyer, banker, consultant, tax advisor, art auctioneer or underwriter.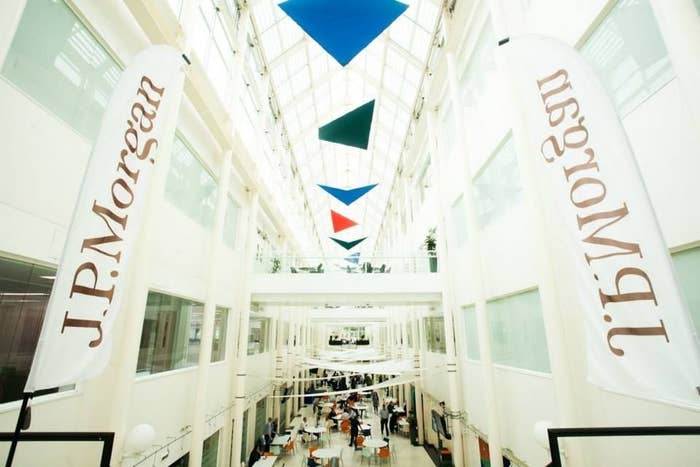 2.They would hang out mainly in Fitzrovia, Angel or Covent Garden on a weekend.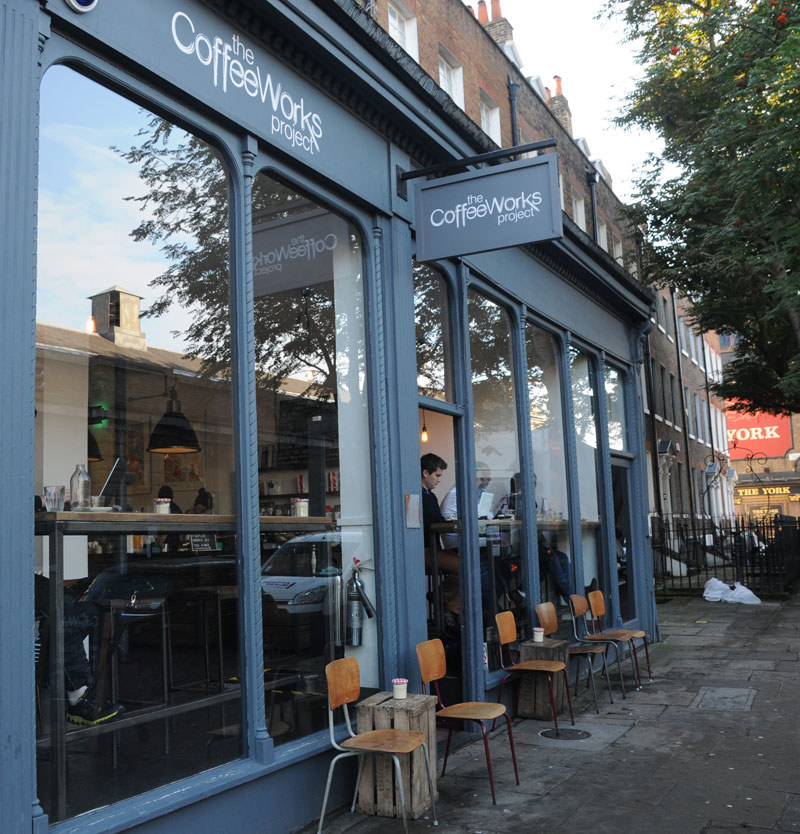 3.It would also be mainly be set in Bloomsbury and City of London.
4.The characters will mainly be moaning about their careers and jobs, and will actively discuss their 'middle class problems' and 'first world problems'.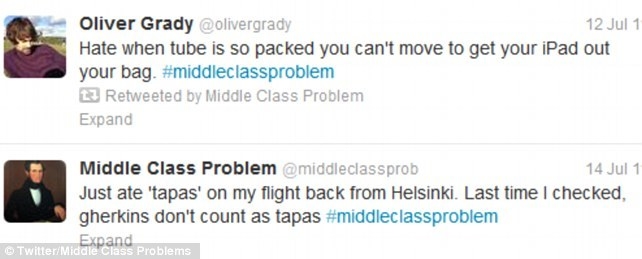 5.They would go to Camden Market – a lot!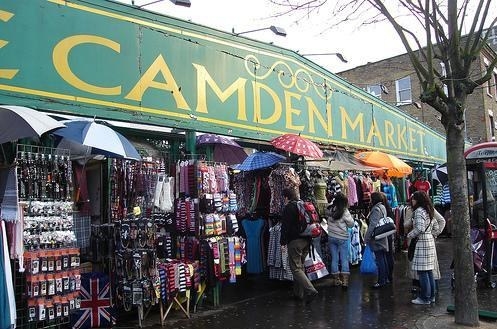 6.They would often go on a holiday in Punta del Este, Uruguay.
7.Sometimes in Playa del Carmen, Mexico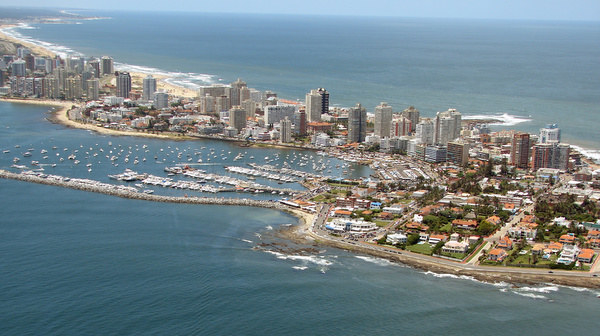 8.Some casts will be working in Canary Wharf and London Bridge.
9.A lot of handshakes!
10.Their out of town scenes will be on business trips in Manchester or Cardiff.
11.The younger casts would be UCL, SOAS and Queen Mary students.
12.Their UAE trip is mainly a business trip paid by an Emirati client in Abu Dhabi.
13.Networking events!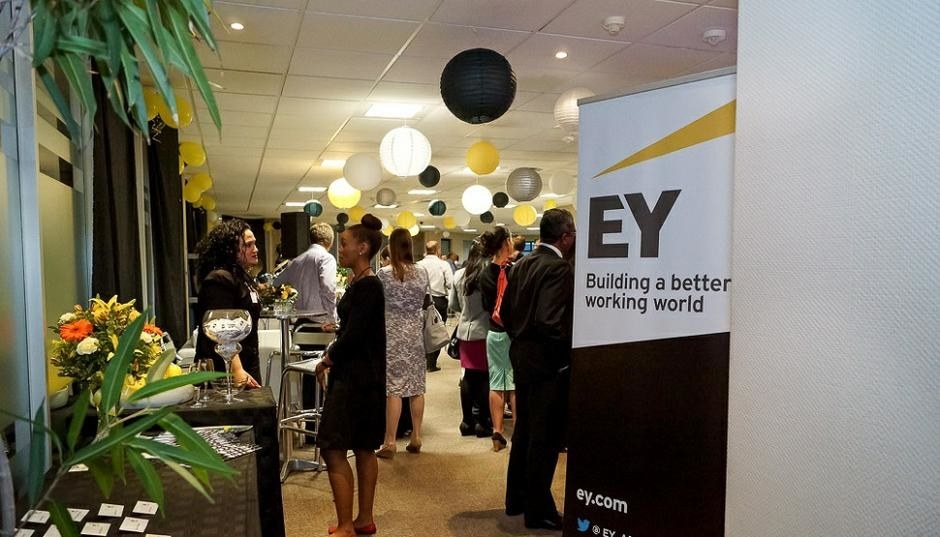 14.The cast may not go to Verbier and Lapland, but Hong Kong and Singapore.
15.There will be less drama because they would have busier lives.
16.The drama will most likely look like a boardroom discussion in 'The Apprentice'.
17. Their promotional poster will definitely look like 'The Apprentice' wishing to be business partners with Lord Sugar.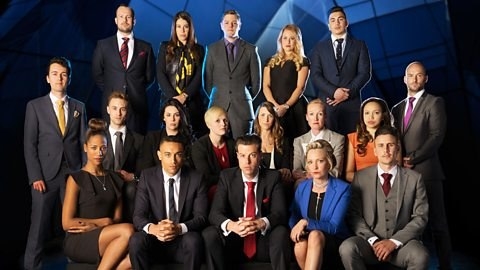 18.They won't have dogs on the show, but they'll have cleaners and briefcases.
19.The London Fashion Week is shown because the younger casts would be interns for a Fashion PR company.
20.Many professional totties as extras.
21.The shopping scenes would be in House of Fraser, Selfridges, TM Lewin and Hugo Boss for the older casts mainly buying suits and boring yet necessary dresses suitable for work and Zara for the younger casts – Liberty when they receive allowances, if they're lucky.
22.Definitely more boring than Made in Chelsea because it is more normal rather than glamorous.
This post was created by a member of BuzzFeed Community, where anyone can post awesome lists and creations.
Learn more
or
post your buzz!