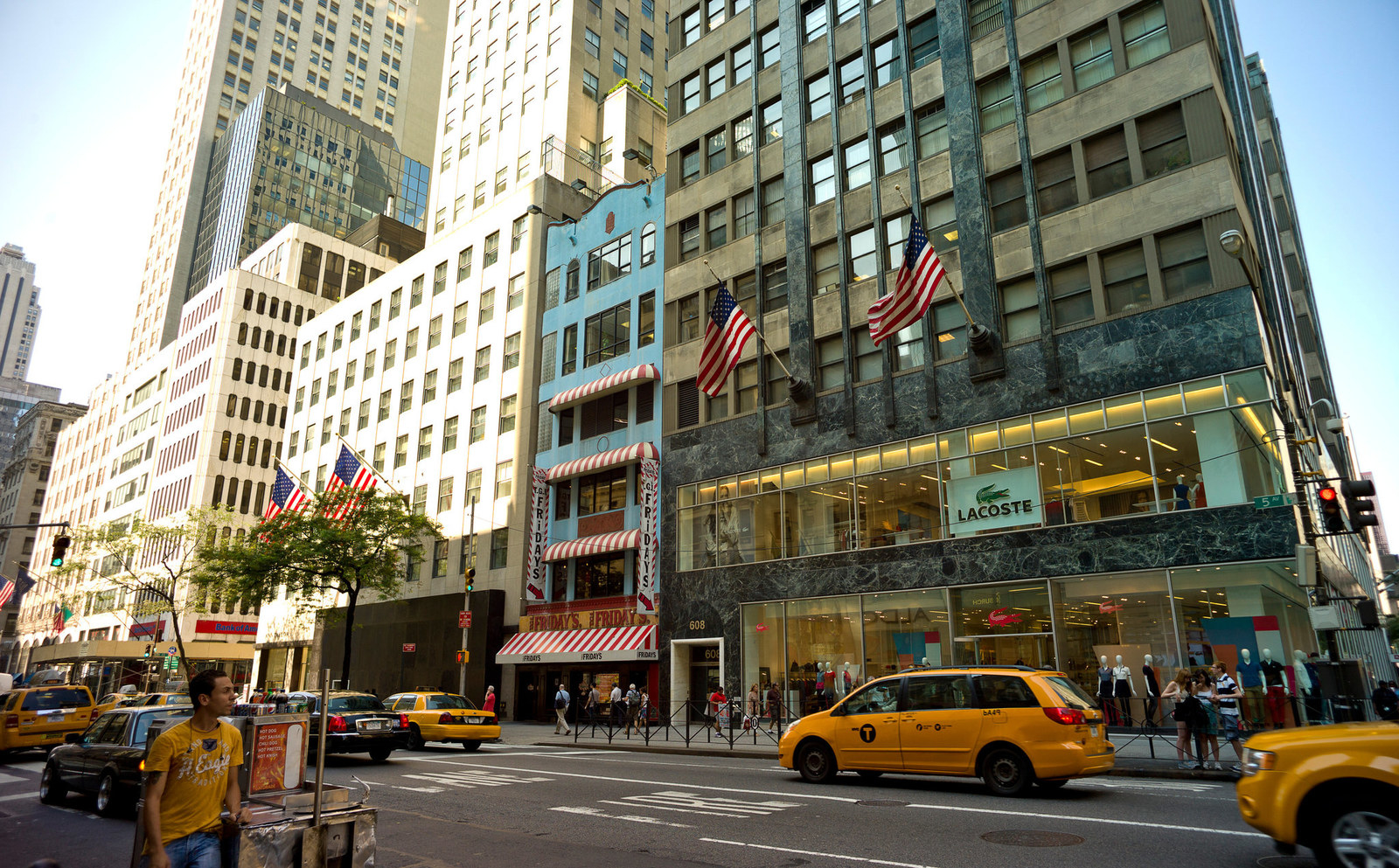 The looming market of retail particularly in fashion is felt these days as retailers are in tough times attracting consumers to visit their stores. This is becoming the problem of Ralph Lauren, Kate Spade and luxury designers. According to Bloomberg News, Ralph Lauren is planning to close fifty stores as it is difficult to get people in to the shops.
Fashion retail problem is highlighted with the possible Coach acquisition of Kate Spade as the fashion brand struggles. Over the years since its founding in 1993, Kate Spade is known for leather handbags and later expanded her portfolio in clothing, shoes, and home and office accessories. It is always accessible to blame competition or market saturation when businesses fail particularly in fashion however the competition is not having similar designs, quality, price or originality rather technology, consumer behaviour and global competitors.
There is a growing number of fashion businesses offering quality, uniqueness and cheaper prices mainly are online retailers such as: 'In the Style UK' (which was made more popular by Binky Felstead, MIC star), 'Unique Avenue' (another Made in Chelsea start Rosie Fortescue has popularised the brand through her Instagram) and 'Spangled' (their totally rimmed sunglasses collection was famously worn by Cara Delevingne).
Fashion retail is on a crisis as according to Ralph Lauren plans to close fifty stores and this problem is highlighted by the business problem of Kate Spade in which famous brands namely Coach and Michael Kors. However, Coach and Kate Spade are currently on the talks of a possible acquisition.
The fashion market is already saturated, and what breaks it is not necessarily competition but change in consumer behaviour, technology and failing to keep up with the current market's demands. According to Bloomberg news, retailers are having a difficult time attracting consumers in to their stores. The biggest cost of maintaining shops are real estate tax (if they own the commercial space) and lease (which is often more expensive in prime location). Ralph Lauren reacts to this shift by opening cafes - whether or not this innovative move is sustainable in the future profits is questionable as cafes are as saturated as the fashion market especially in the growth of competition: Toby's Estate and Culture Espresso - America's up and coming coffee chain. Similar trend is seen with Armani Prive Restaurant located in Hong Kong, Dubai and Milan.
The true competition is not among fashion brands and also nothing to do with the cheaper brands Asia has to offer such as Uniqlo and the upmarket Commes des Garcons but online retailers. There is a real growth in demand for technological retailers such as: In The Style UK (with their famous designer and ambassador - Binky Felstead), Amazon and Etsy offering lower costs as they do not have a commercial space as a fixed expense thus they can offer much lower priced. However, what fashion brands can offer is not just exclusivity in terms of pricing but quality control as they have a brand name and investors or stockholders to protect. It can be projected that fashion market still have competitive edge.
Debranding is fast becoming a practice among new consumers in which they remove the brand of their clothing, again this hurts retailers. The unique monogram design is often highlighted as part of advertising and brand recognition. These days consumers prefer the basics, particularly among millennials where paying off student debts is a number one priority followed by being able to afford down payment of a property.
The current market demand is currently concentrated in the emerging Asian markets. Gucci had opened a corporate office in Dubai, UAE in order to cater to the growing consumer and market in the Middle East Asia, and another one in Mumbai, India. However, for how long?
American fashion market is experiencing market contraction similarly to what banks have experienced in 2008, but it only made the banks more concentrated. In the short term, mergers and acquisitions may be inevitable for market survival it is just a matter on who acquires will it be a private equity firm or another fashion brand. This issue, had been addressed in Met Gala 2016 'Fashion in the Age of Technology' in which the way to move forward in the fashion market is through technology that is heightened online visibility rather than beautifully interior designed shops by which for now will make a chic restaurant or cafe in Fifth Avenue.
This post was created by a member of BuzzFeed Community, where anyone can post awesome lists and creations.
Learn more
or
post your buzz!