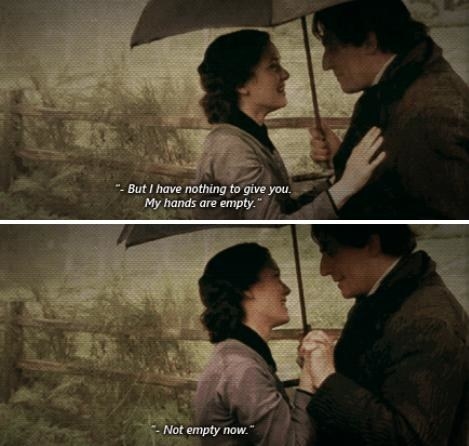 Starting with Amy: Amy is a brat. Period.
Amy was the whiney little girl who complained about EVERYTHING. Not being rich and not having any limes duRING THE AMERICAN CIVIL WAR.
LIMES.
Amy knew about all of Jo's dreams and aspirations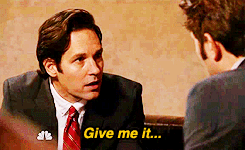 So she ends up taking and ruining all of her hopes and dreams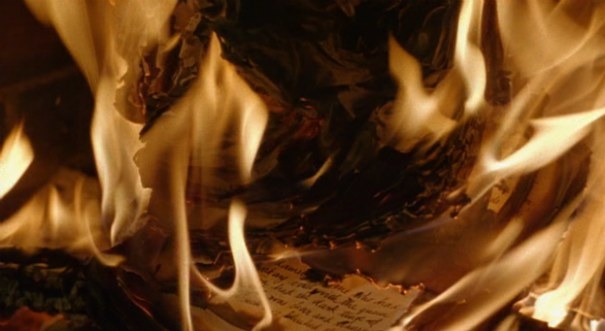 Now Laurie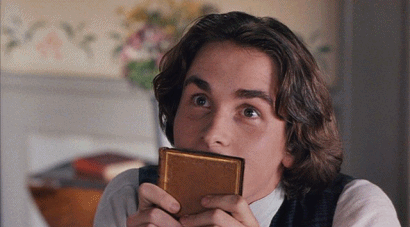 Everything seems pretty great for the most part, UNTIL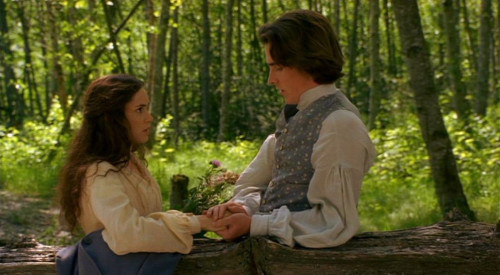 THEN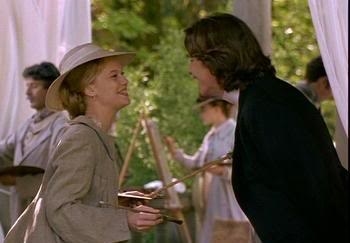 NOW
Laurie looks a jerk for getting together with his former love's SISTER, and Amy MIGHT have gotten a pass if she didn't know about Jo & Laurie...
So in summary,
Amy is a selfish brat
Laurie is thirsty
This post was created by a member of BuzzFeed Community, where anyone can post awesome lists and creations.
Learn more
or
post your buzz!