All images used in the creation of the quiz belongs to their respected creators.
1.

Choose from the list of things you did, or thinking of trying and things that happened.

Foreplay! (Start things up!)

Nibble/Gentle biting on the skin!

Licking/being licked on the general area! (Tummy, Neck, Back, etc)

Passionate kissing, even during sex!

Gentle caressing feeling on my body. (Running finger as soft as a feather)

Bringing in food into the fun. (Whipped-Cream, Chocolate Syrup, Honey)

Dress up into something sexy. (Lingerie, Naughty Schoolgirl, etc)

Using oils, lotions and lubricant.

Masturbate. (Even when I'm not alone.)

Choking. (or being choked.)

Giving/receiving Oral Sex

Giving/receiving Anal Sex

Grabbing/yanking/playing with my partner's body part. (And Vise-versa.)

Trying a same-sex experience.

Give/get a cum shot on my body (Face, Back, Stomach, etc.)

Give/get a taste of cum in the mouth.

Have sex in a public place. (Beach, School, etc)

Have sex somewhere in the house that is not in my bedroom. (Living room, bathroom, etc.)

Share nude selfies with people.

Share sex tapes with people.

Made audio recording of my orgasmic voice.

Share audio recording with people.

Let someone record/capture me peeing.

Owned a sex toy/s (Dildos, Viborators, Fleshlight, etc.)

Owned/wore a pair of hand-cuffs.

Owned/felt a spanking tool. (Whip, Spank Paddle, etc.)

Owned/dawn a pincers or clamps.

Owned/wore a harness. (For BDSM reasons.)

Owned/wore a blindfolded.

Owned/wore a chord/rope/chain for bondage.

Candles involved in my sex acts. (The feeling of hot wax.)

Being naked in a public place.

Don't mind people seeing me naked.

Don't mind letting my partner have sex with someone else. (Even in front of me).

Have sex in front of people (Even when they don't even notice it.)

Double penetration. (Two is better than one.)

Don't mind having sex with other people who have an intimate relationship with. (Even if it is a perfect stranger.)

Being in a threesomes. (Or wish to engage in one)

Participating in an orgy/ a gangbang. (Or wish to engage in one)

Did kinky stuff that I saw on a porn sites.

Open with my sexual desires to the public.

Using social media to broadcast my freaky side.

Did a hot, sexy, live webcam session.

Fantasize of being a porn-star.

Having friends who are freaky as me.

Having people who know how freaky I get sometime.

Flashing my naughty bit in public.

Getting a Hotline Bling (a.k.a Booty Call)

Given/Having a nickname for your notorious kinky reputation.

Having parents who are aware that you're having sex, and are open about it.

Always thinking about sex.

Trying not to imagine a day or life without sex.
How Freaky Are You? (NSFW)
You're not freaky at all. Either you're a saint who is curious about sex, or you have morals that are too deep to not even dare to partake in such a quiz, and there is nothing wrong with that. You probably have better things to do with your time anyway.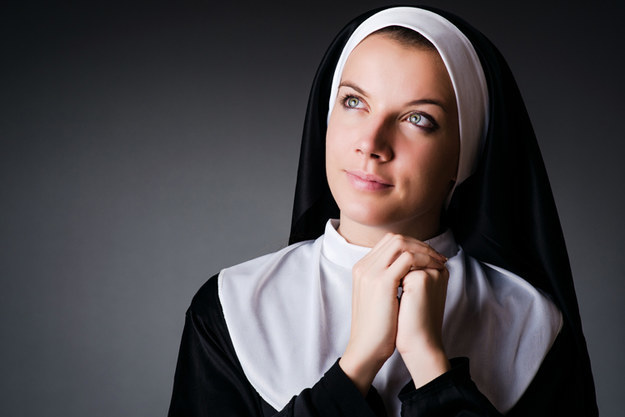 You're a closet freak. Whether you're breaking out of your shell or you had this wild side growing in you for some time. Whatever the reason, you don't want people to know who you really are behind closed doors.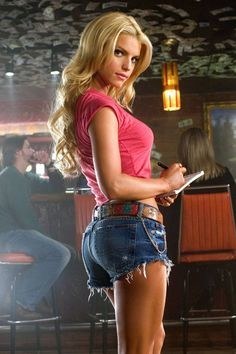 You're the tamed freak. You have a bit of a naughty side hiding behind this nice facade. You know how to keep it cool around your friends and family, until you are ready to let loose on your partner or yourself. No matter what, you are in control.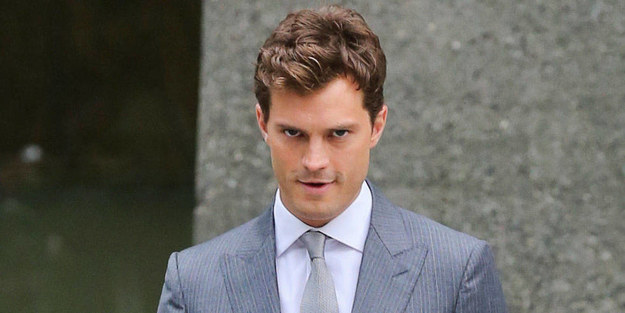 You're the typical average freak; the perfect balance between normal and freaky. You get things done in work and you throw down in the bedroom. You know when it is the right time to mix business with pleasure. And only a good few are fortunate enough to get a little taste from you.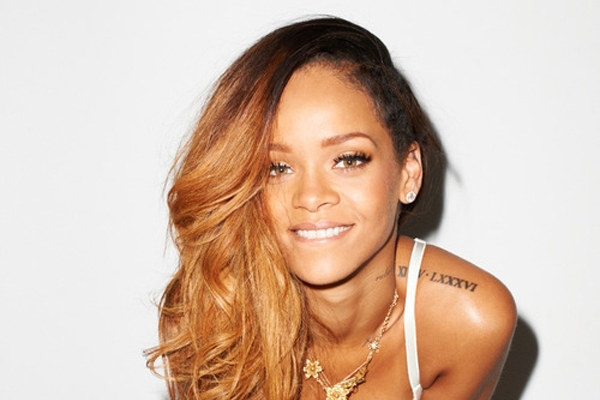 You're an adventurous freak. You dare to step beyond your comfort zone to try out things that you never imagined doing. It's a bit risky, but what is an adventure without any risk? You put yourself out there for the sake of lust and pleasure, but it's worth it. All it matters is the thrill and the excitement.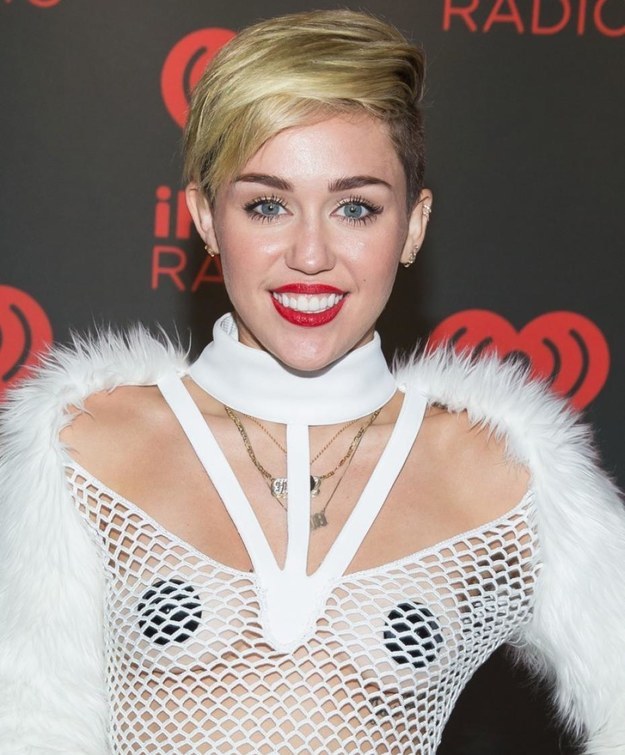 You're the super freak. You're someone that can't be taken to any parents' home because you're one kinky, horny, wild, crazy, sexy beast. and all the freaks will love you for it. You probably did things that was not added on the list and was proud of it too. Hope your protection game is strong as your sex game.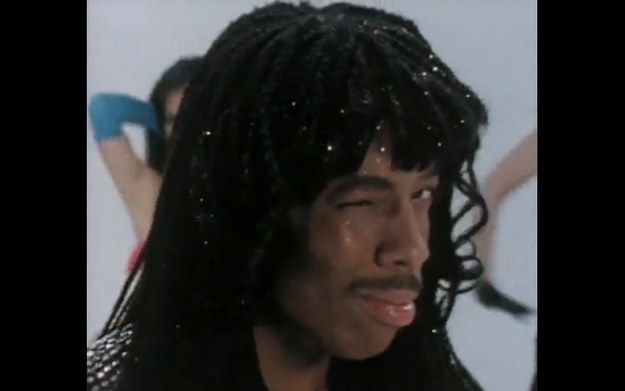 This post was created by a member of BuzzFeed Community, where anyone can post awesome lists and creations.
Learn more
or
post your buzz!