If you're reading this, I'll assume you HAVEN'T been paying attention to the NBA this year.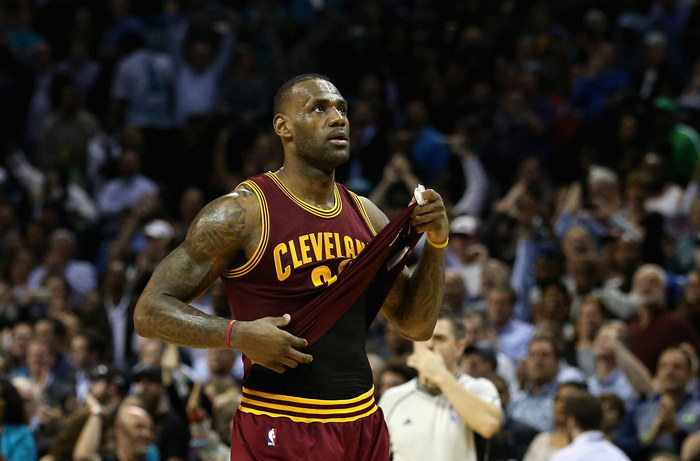 But don't worry, there's time to catch up.
First things first: The Golden State Warriors are basically magical.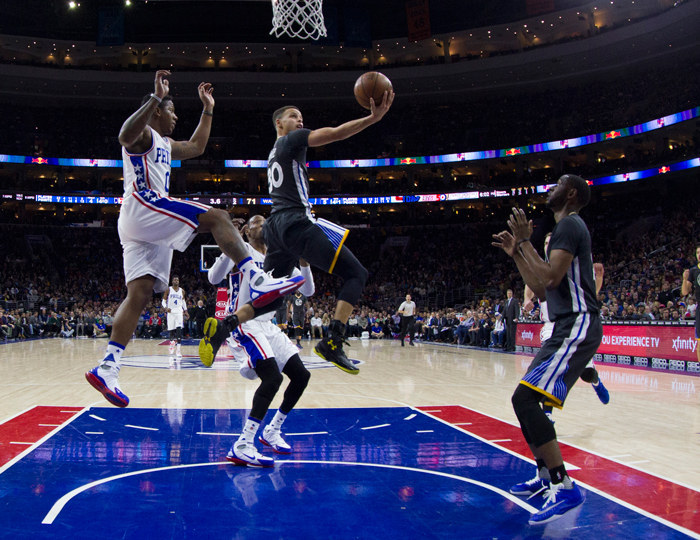 As of today they're 45-4, and have a realistic shot at besting the 96' Chicago Bulls 72-10 record.
(Which is the best single season record of any team, ever. Shouts to Michael Jordan, maybe you've heard of him).
The All Star game is next weekend (Feb 12 - 14)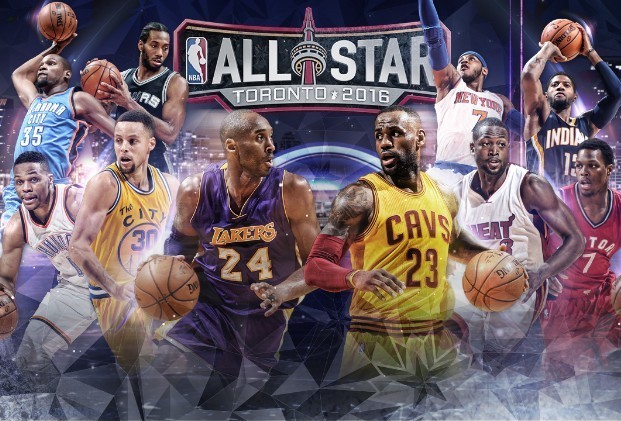 The trade deadline is Feb 18, and some people will get traded, definitely.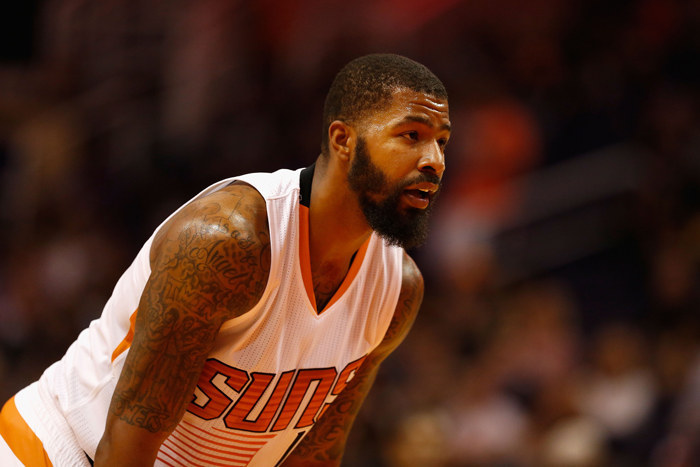 And after the All Star break, shit gets real. It's the home stretch of the season.
With rosters settled, teams are making their final push toward the playoffs, which start April 16th.
A few other teams are serious challengers to the Warriors, though.
Like the San Antonio Spurs (41-8)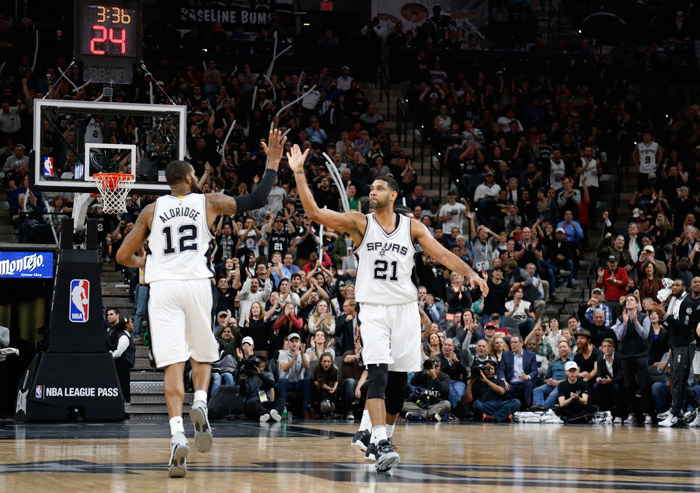 And of course, LeBron James and the Cleveland Cavaliers (35-13)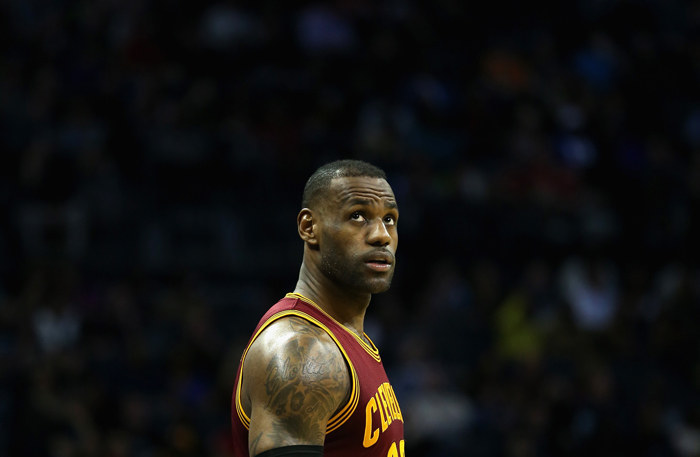 But whether any of these teams can beat the Warriors is the question of the season.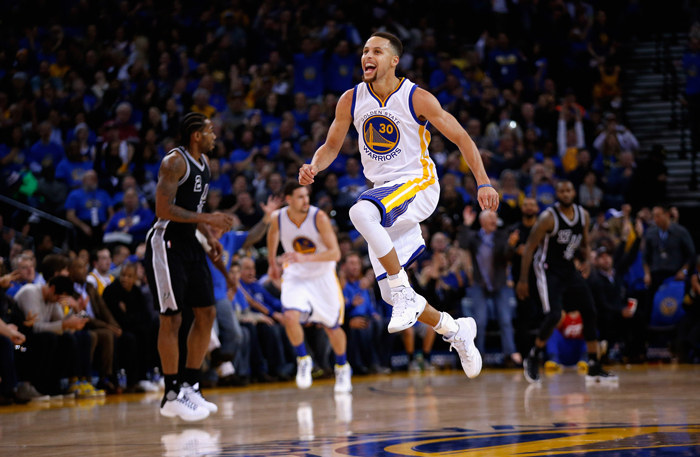 Outside of the playoff race, 20-year-old Knicks rookie Kristaps Porzingis is awesome.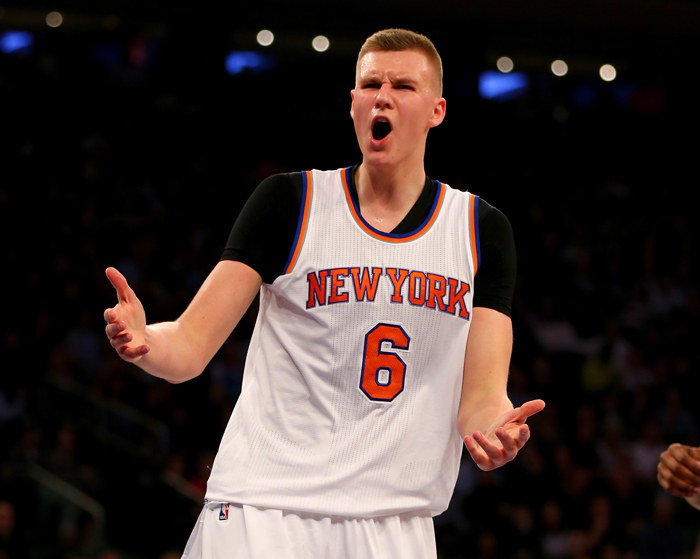 He used to have cornrows.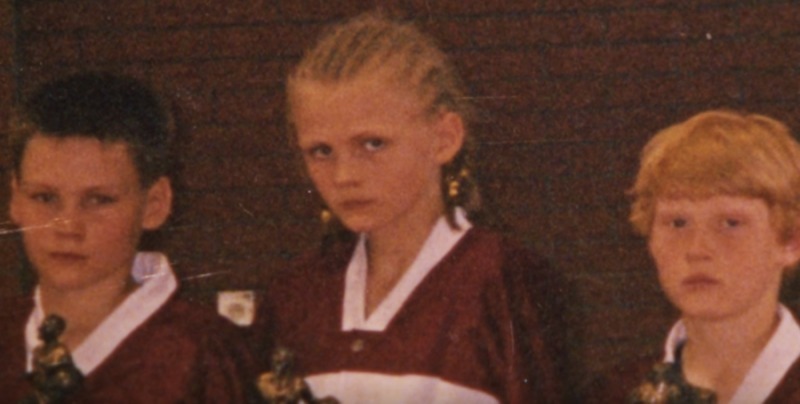 And he's basically become the prince of putback dunks.