And of course you know their parents Jada Pinkett-Smith and Will Smith.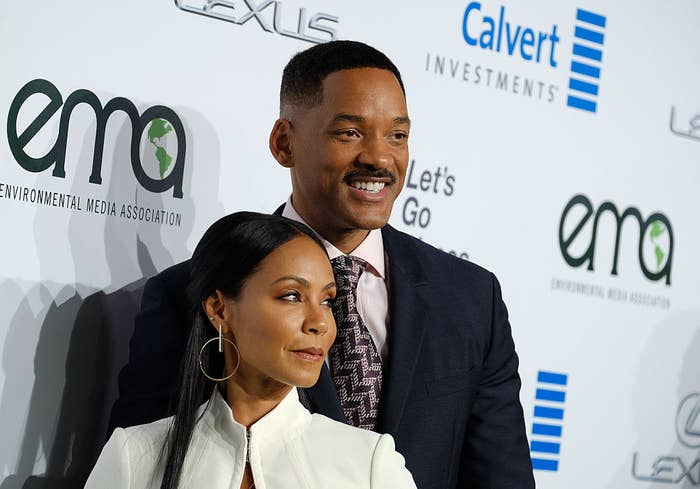 Pause. Think about the names of the whole Smith family for a second.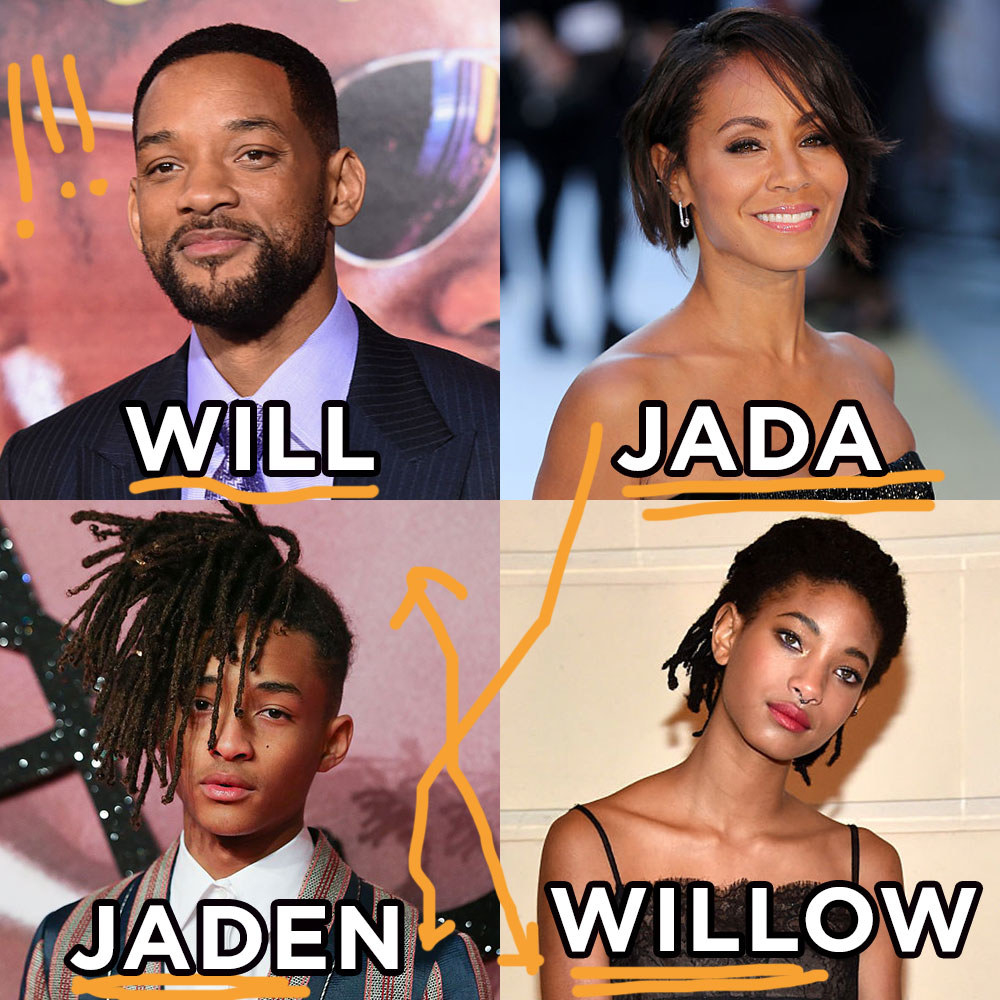 Oops. Something went wrong. Please try again later
Looks like we are having a problem on the server.
Be honest, did you notice this before?
What, no way, my mind is blown.

Of course I did, it's obvious.

Duh, everybody knows this.

Yes duh this info has been in like several BuzzFeed posts before you idiot.