Dating in the digital age can be a lonely endeavor, filled with all sorts of scenarios which fall outside the guidelines of traditional etiquette.
1.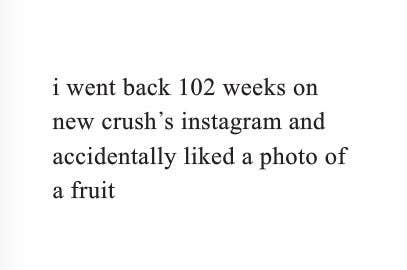 2.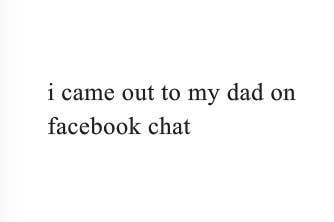 3.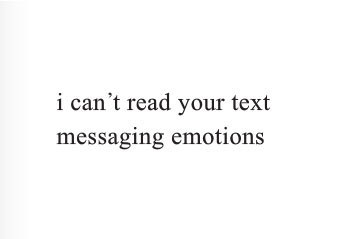 4.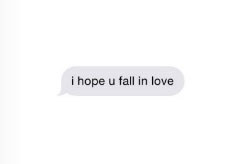 Le's new book Some Feelings is a collection of interactions and documentations of the anxiety surrounding Tinder, social media and the impact these channels have on the language of relationships.
5.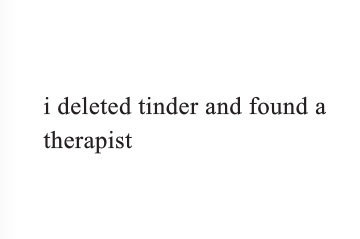 6.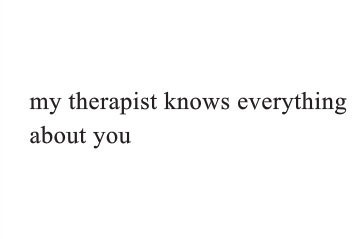 7.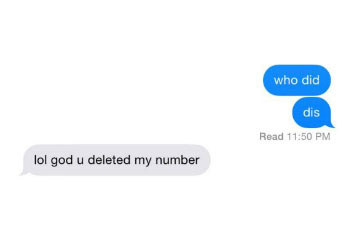 8.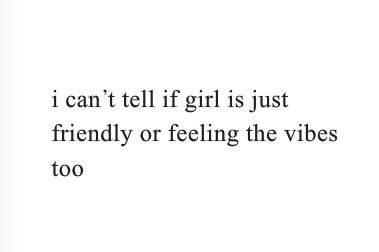 9.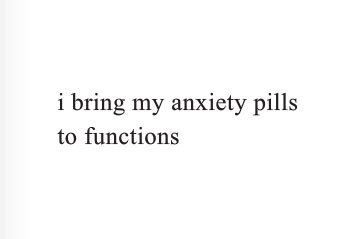 10.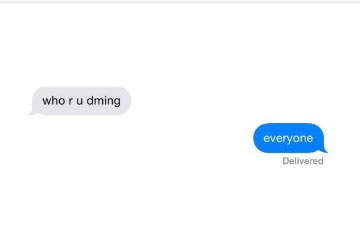 "The texts are autobiographical and based on personal curiosity and self-loathing," Le says. "I made the collection as a sort of 'cyber sigh,' a shoulder shrug to the mirages created within a 5-inch screen, the effort required to curate a URL persona."
11.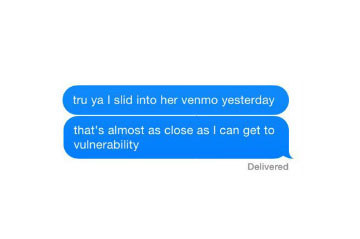 12.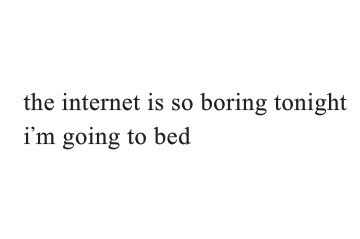 13.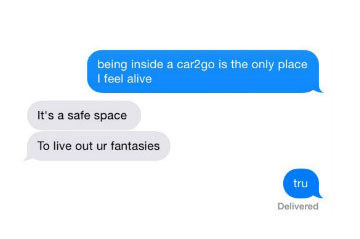 14.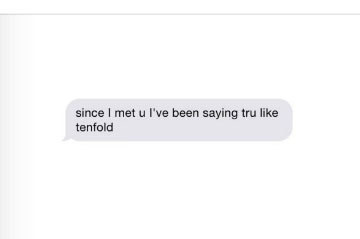 15.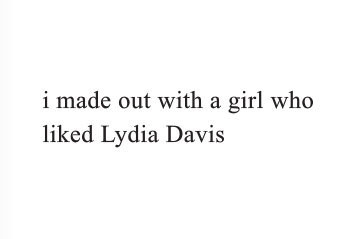 16.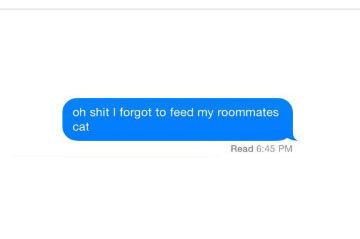 17.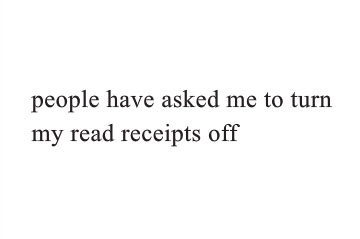 You can see more of Le's work at Dream Gurls, a group show of female created, Internet-centric art September 18th in Brooklyn, NY.