MrsWilkins / Getty

Via mcdonalds.com

Via tacobell.com

Via sonicdrivein.com

Via bk.com

Via arbys.com

Via carlsjr.com

Via chick-fil-a.com

Via wendys.com

Via kfc.com

MrsWilkins / Getty

Via starbucks.com

Via mcdonalds.com

Via dunkindonuts.com

MrsWilkins / Getty

Via tacobell.com

Via wendys.com

Via pamela_d_mcadams / Getty

Via dla4 / Getty

MrsWilkins / Getty

MrsWilkins / Getty

Via mcdonalds.com

Via mcdonalds.com

Via mcdonalds.com

Buttermilk Crispy Chicken Sandwich

Via mcdonalds.com

MrsWilkins / Getty

Via wendys.com

Via tacobell.com

Via Bestfotostudio / Getty

Via wendys.com

MrsWilkins / Getty

Via sprite.com

Via us.coca-cola.com

Via drpepper.com

Via mountaindew.com

Via unalozmen / Getty

Via logos.wikia.com

MrsWilkins / Getty

Via 7-eleven.com

Via 7-eleven.com

Via 7-eleven.com
Your Drive-Thru Choices Will Tell Us How You Drive
You got:

Young and reckless
The music is blasting. You're texting (stop that!). You don't really know what most of the road signs mean and you sure as hell can't be bothered to use your blinker. Nothing matters but the destination.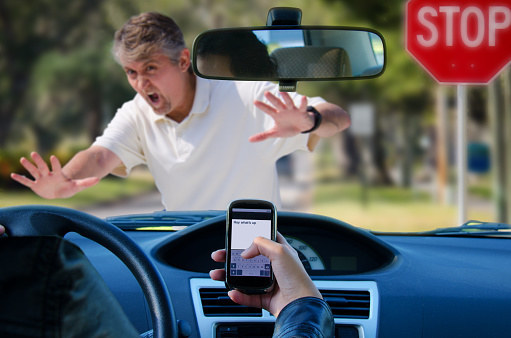 You drive like one, at least. You've got your hands at 3 and 9. Your main concern is safety, but you're not afraid to put the pedal to the metal when the situation demands it. Nothing feels better than passing some slowpoke.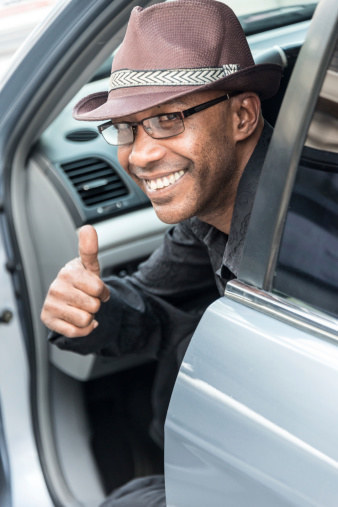 You got:

You drive like a grandma
You take things slow and steady. You're in no rush, and you're certainly not looking to get a ticket. You'll just take it easy in the right lane.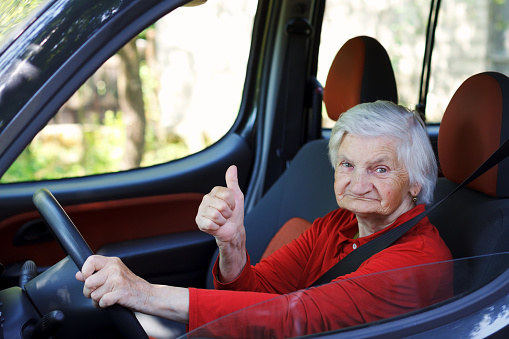 Driving wouldn't be a problem if everyone but you wasn't a complete friggin' moron. You're not afraid to lay on the horn or employ your middle finger when some a-hole cuts you off.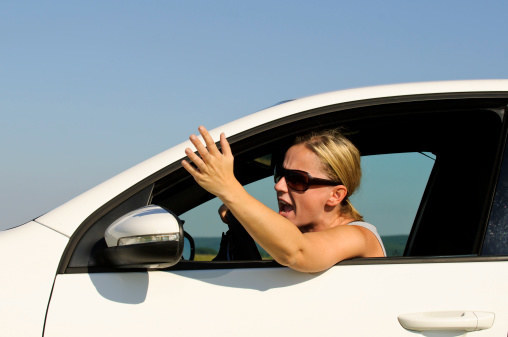 You see every road as a racetrack, even if there can never be a real winner. You weave and pass just for the fun of it. Might as well enjoy yourself while you're driving, right?