1.
When he risked a mouth full of puke for the sake of cute.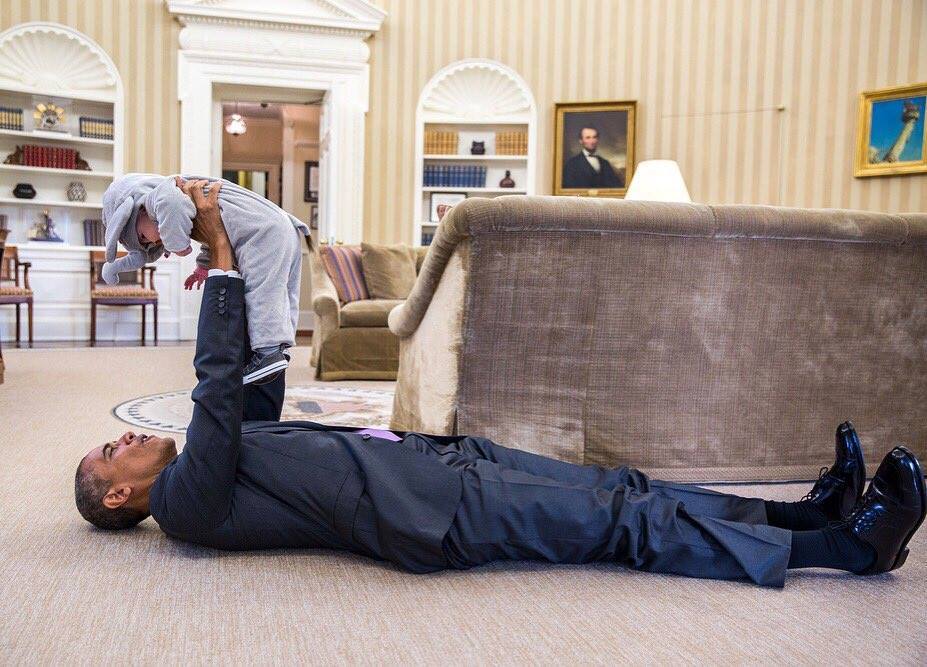 2.
When he wasn't afraid of looking silly to make a child smile.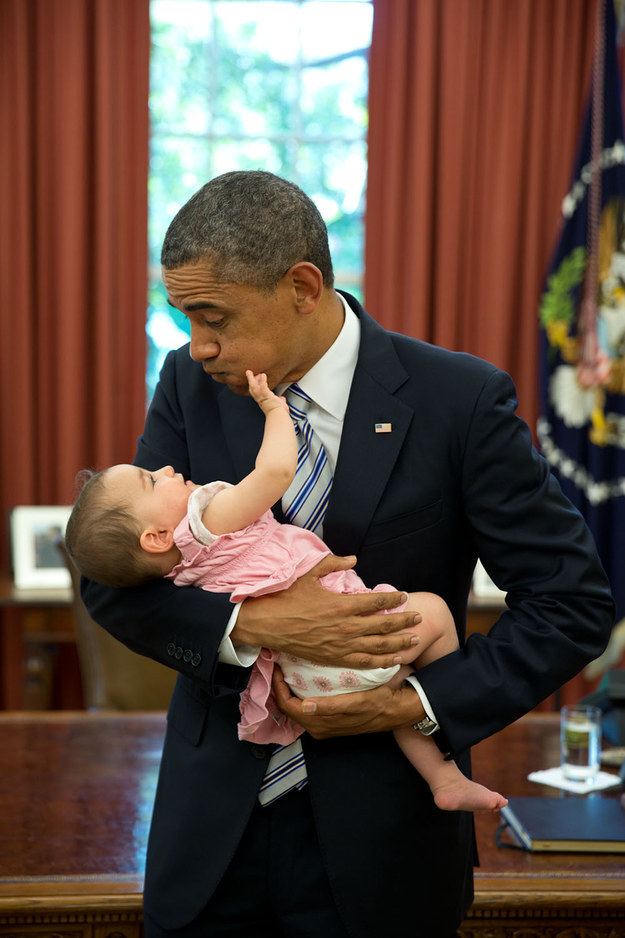 3.
When he held this baby and didn't even drop it.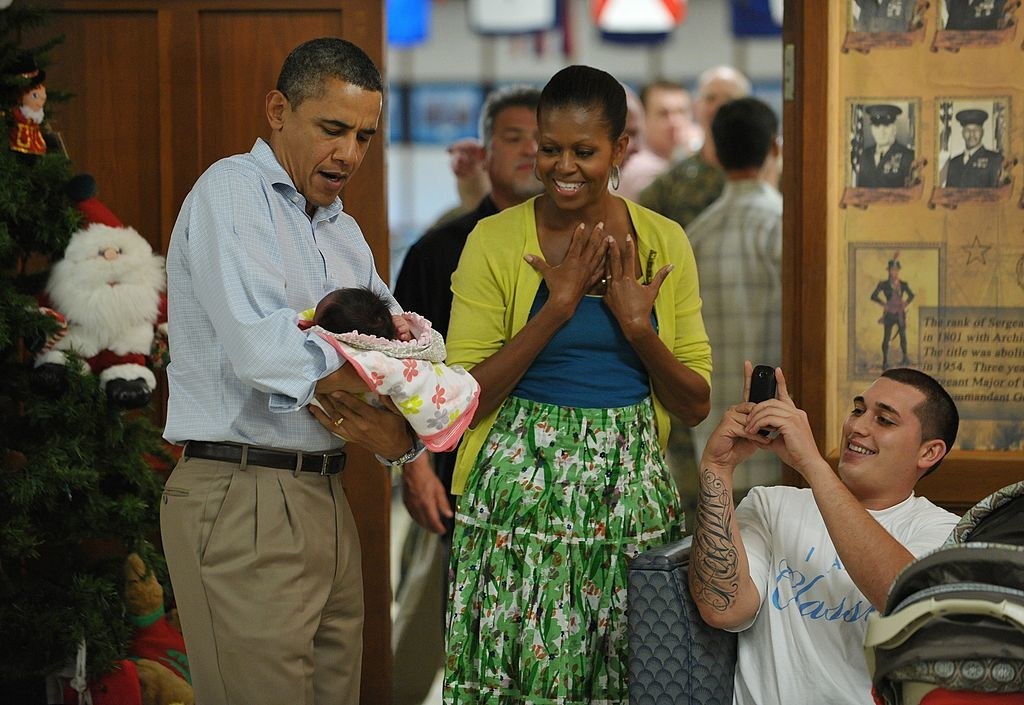 4.
When he wore his phone in a hip holster.
5.
When he wore this very dad helmet in a very dad outfit on a very dad bike.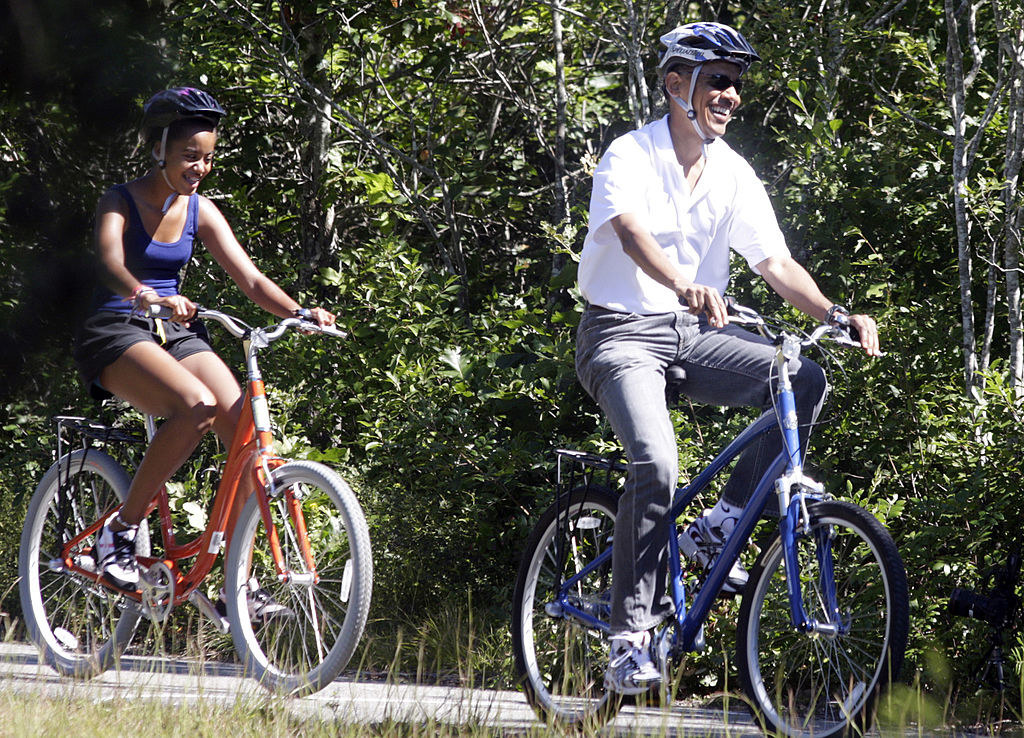 6.
When he refused to wear shorts while playing basketball...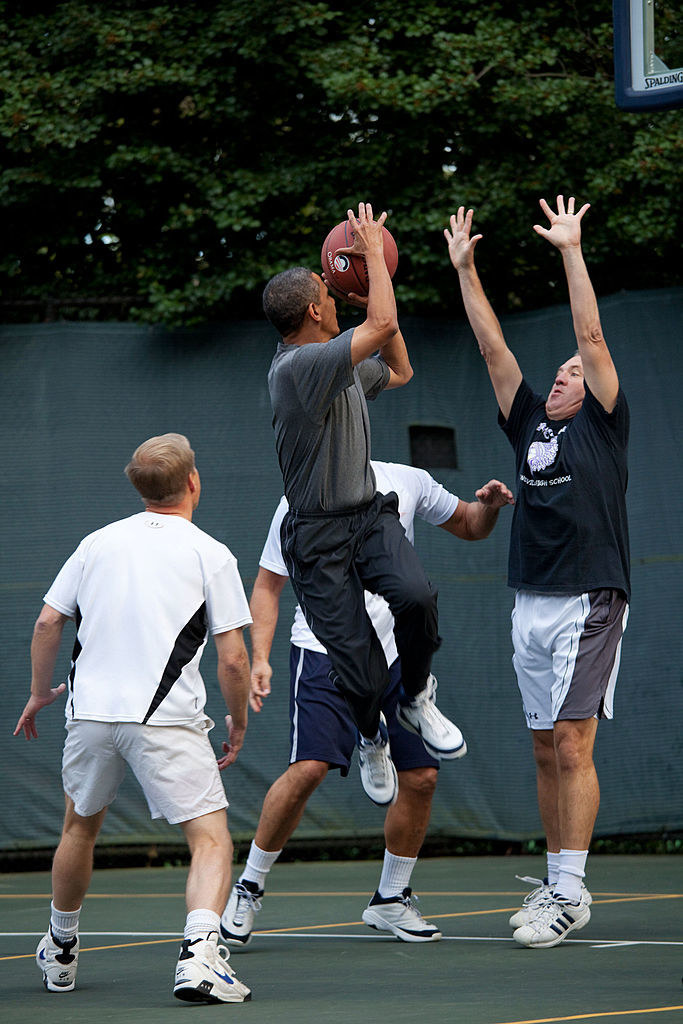 7.
...ever.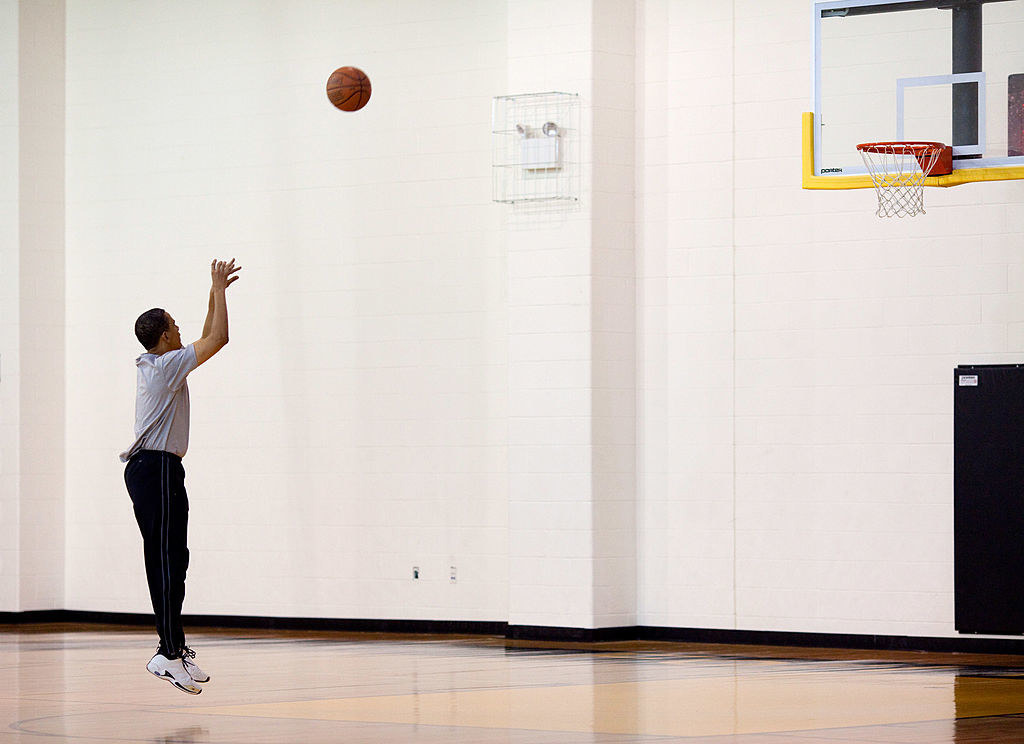 8.
When he judged this random kid's form.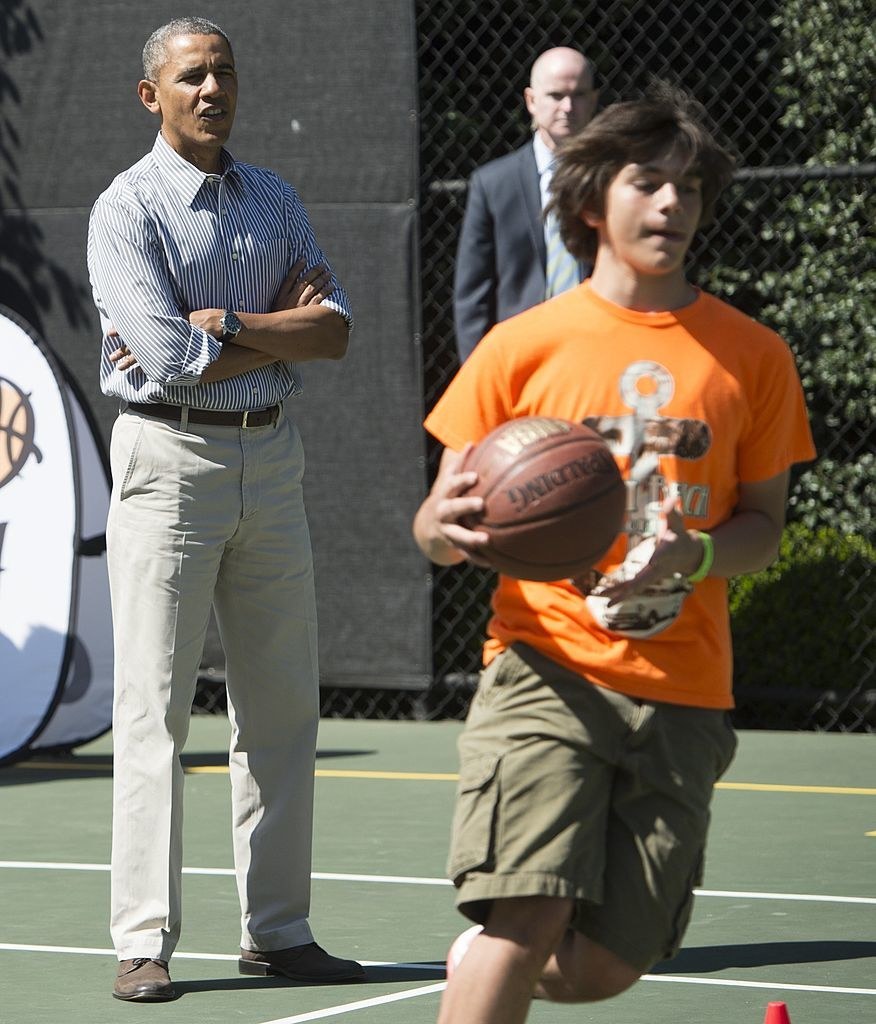 9.
...even though he's basically always awkward at sports.
10.
When he shared his love of basketball with his daughters.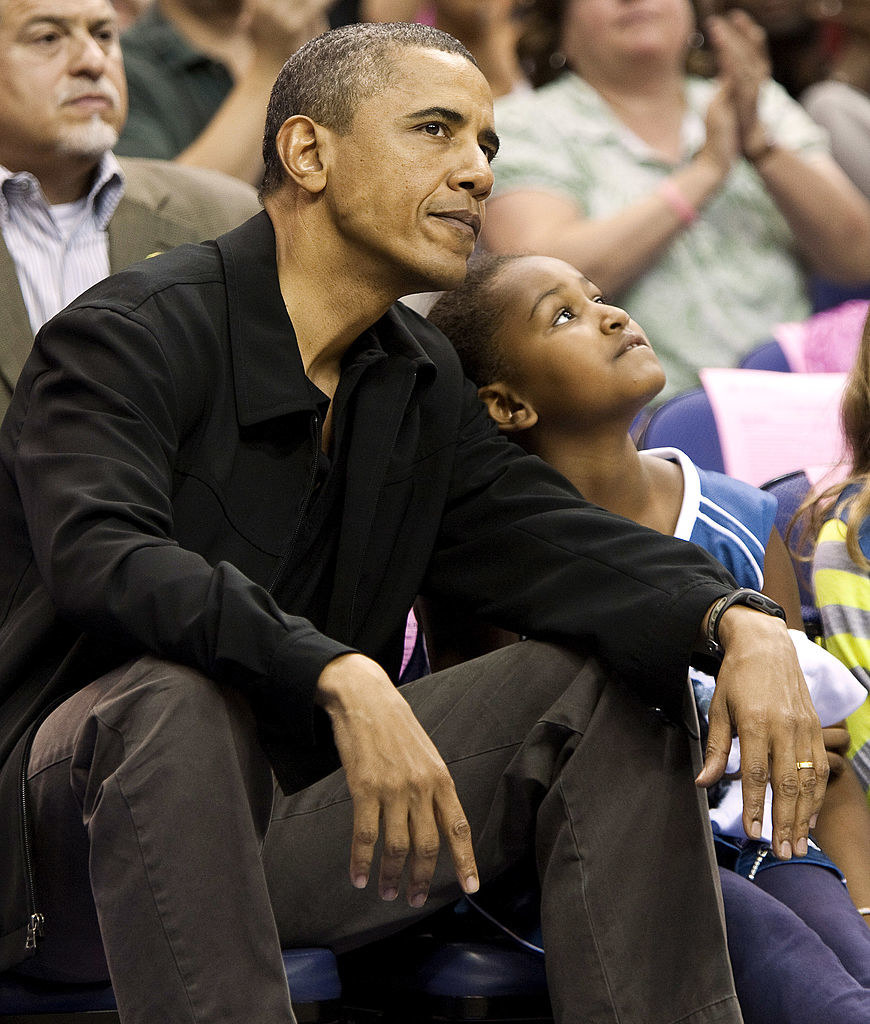 11.
Repeatedly.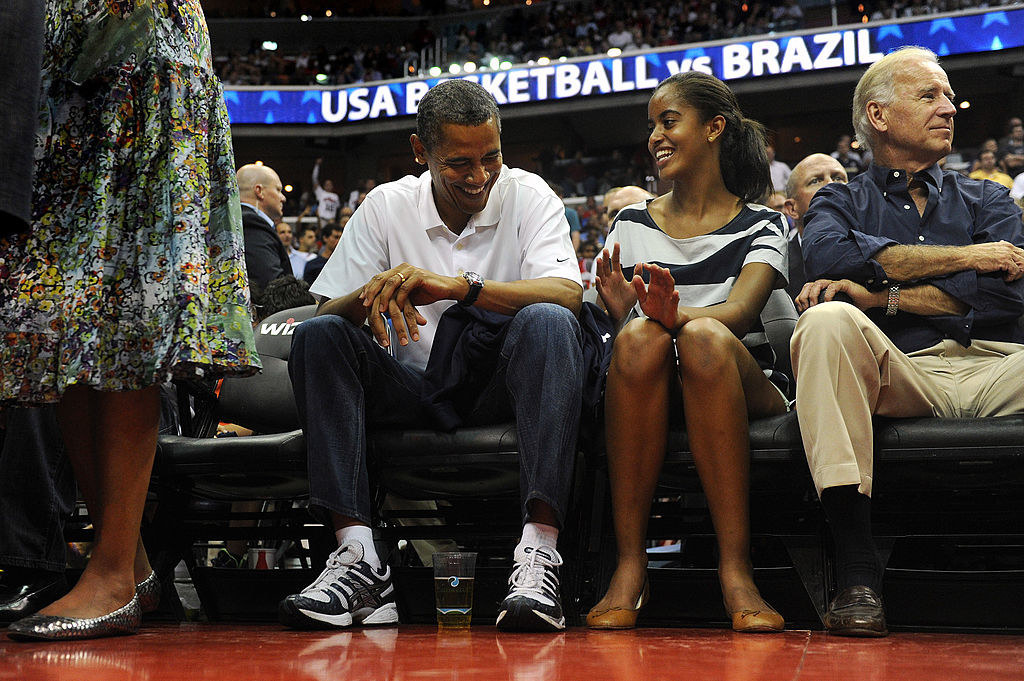 12.
And even drank a beer, just like a regular dad!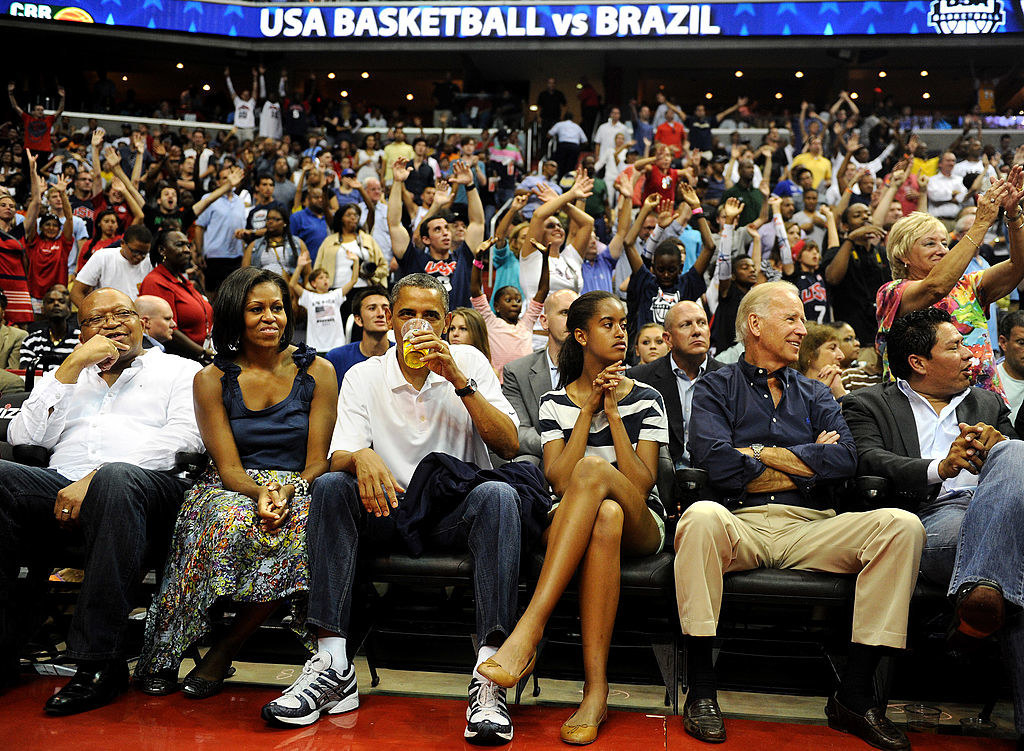 13.
And probably told some corny dad joke to Joe Biden.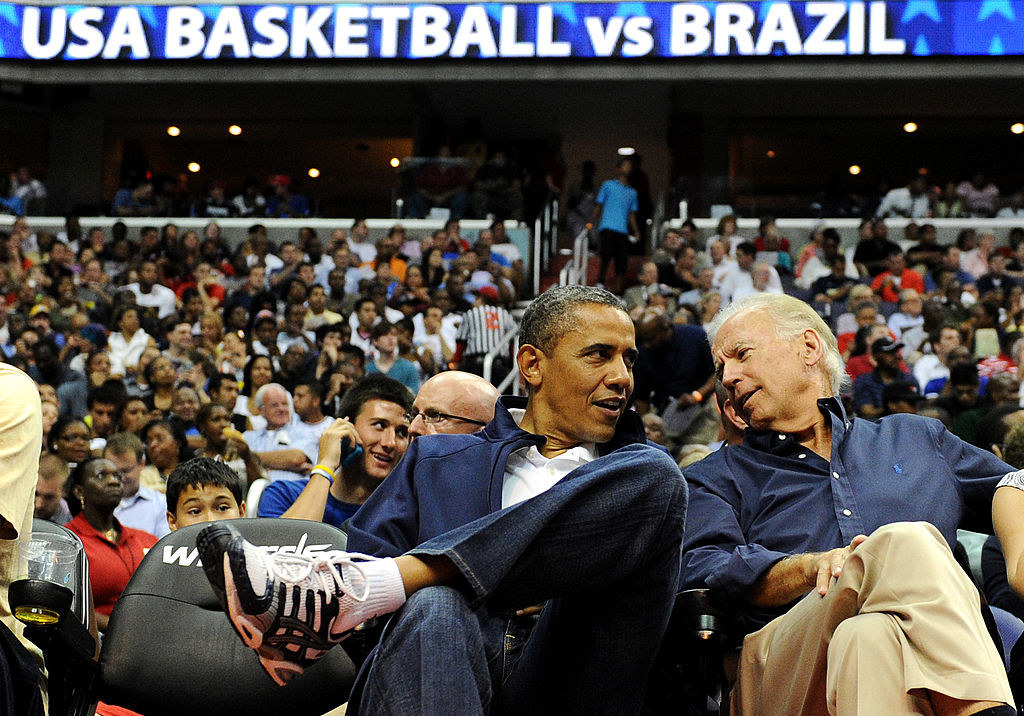 14.
When he was just as much of a mess going to the gym as you are.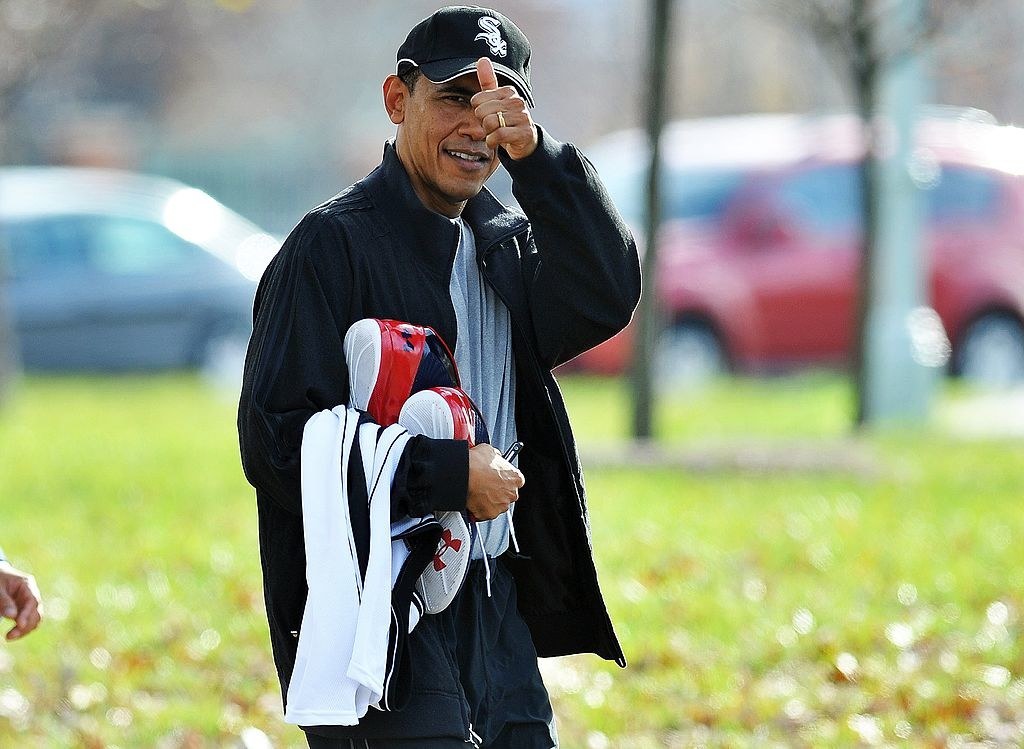 15.
When he served up some heat with Flobby Bay*.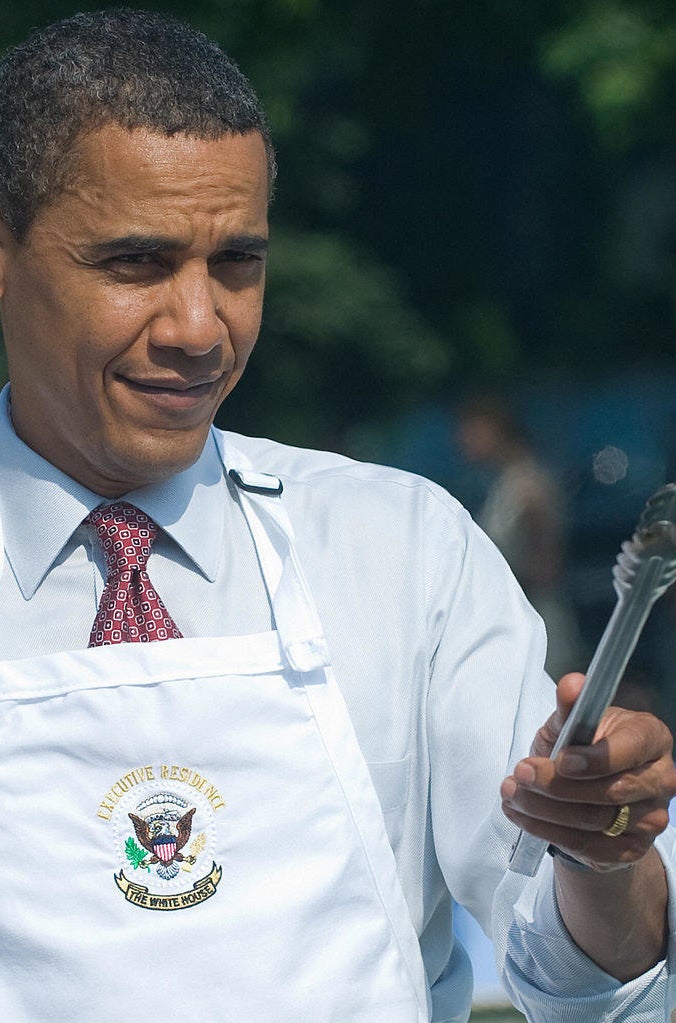 *Yes we know it's Bobby Flay, but Flobby Bay is so much more fun to say. Try it.
16.
When he survived this devastating side-eye.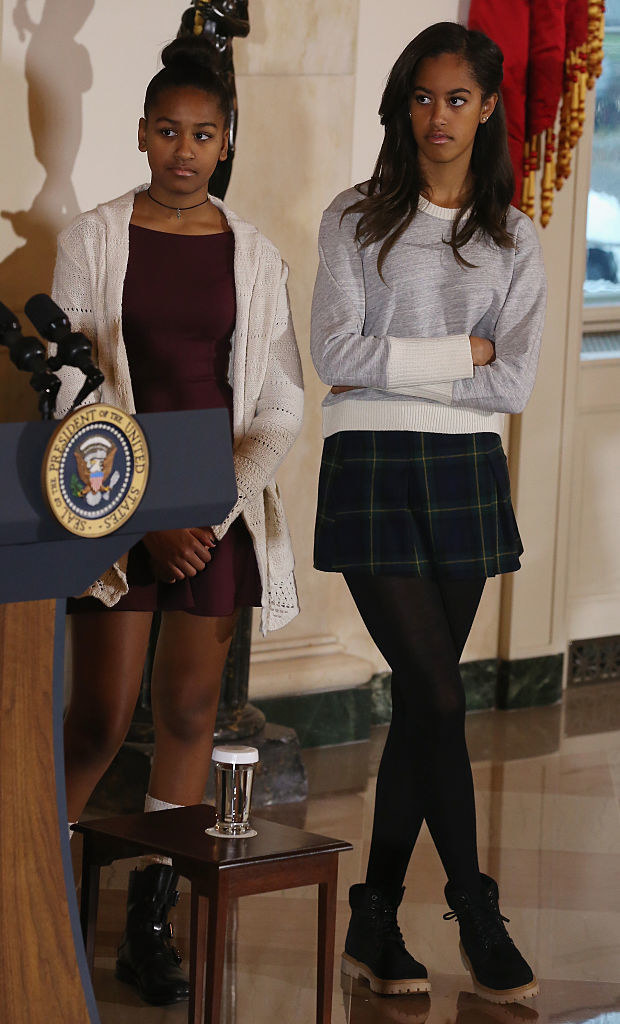 17.
When he threw out the first pitch in this ultimate dad-fit.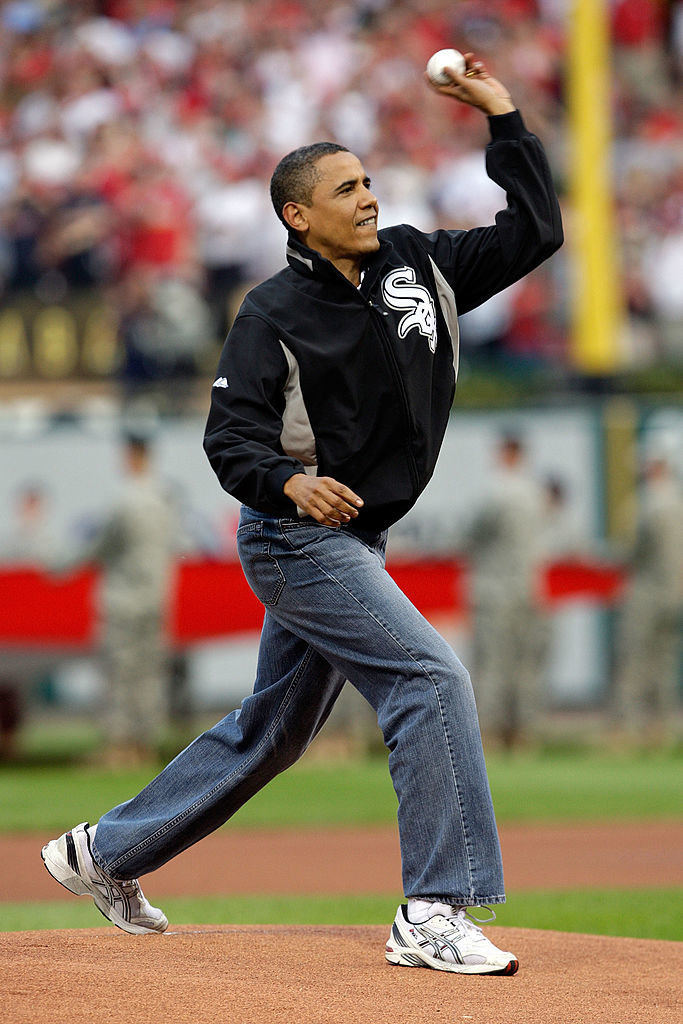 18.
When he got realllly into his reading of Where the Wild Things Are.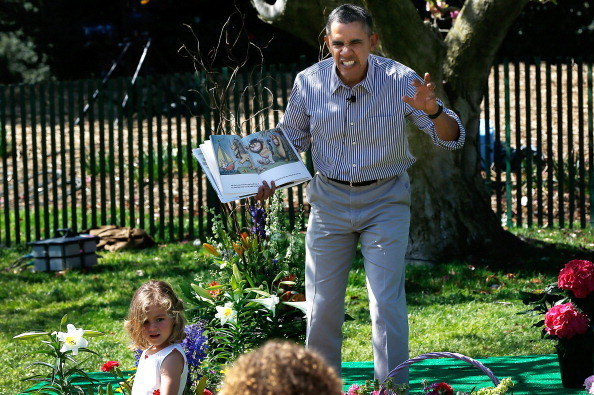 19.
When he was like "SMH shit is so expensive these days."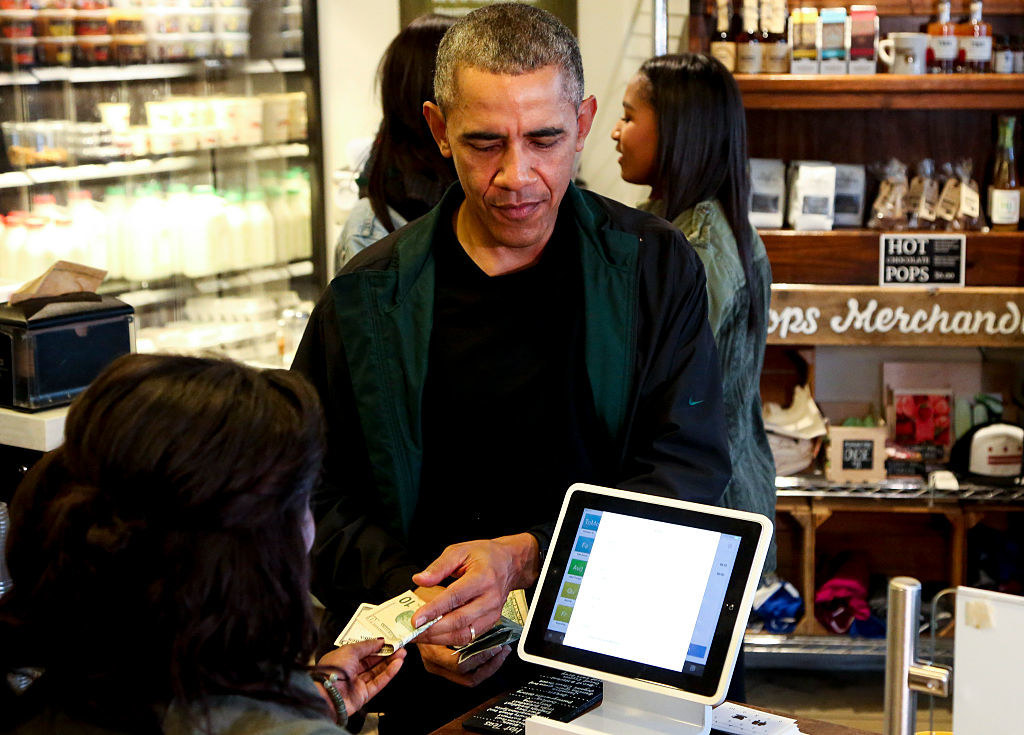 20.
When he donned a tiara to get on these Girl Scouts' level.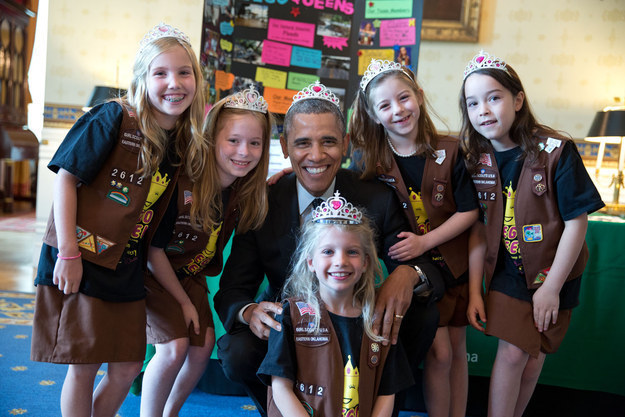 21.
And when he proved he was still just a really big kid at heart.