You also like onesies.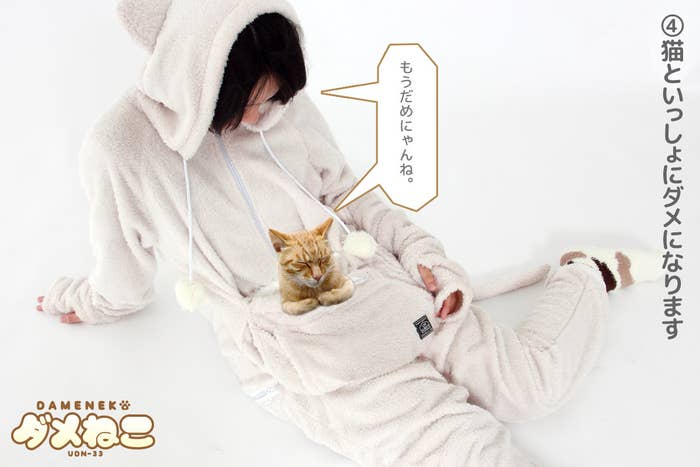 Did we mention the onesie is also a cat costume?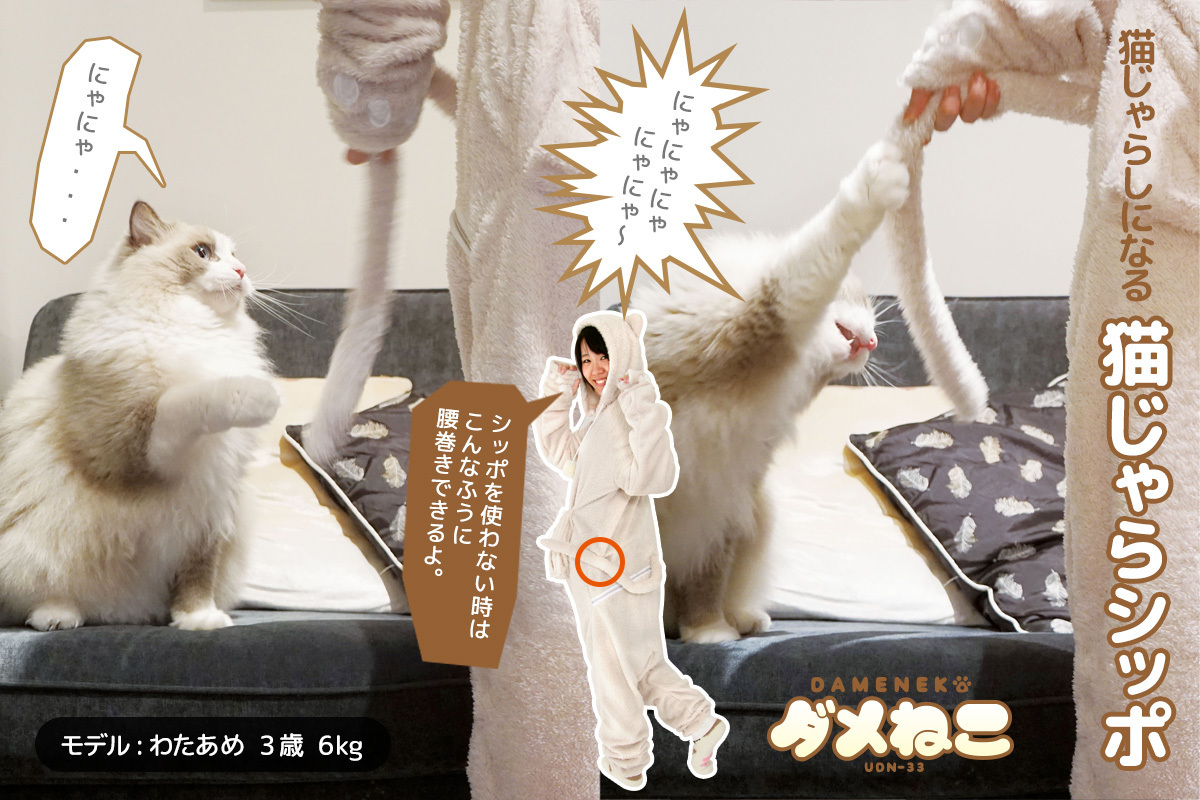 But you can snap the tail in place if you're not using it.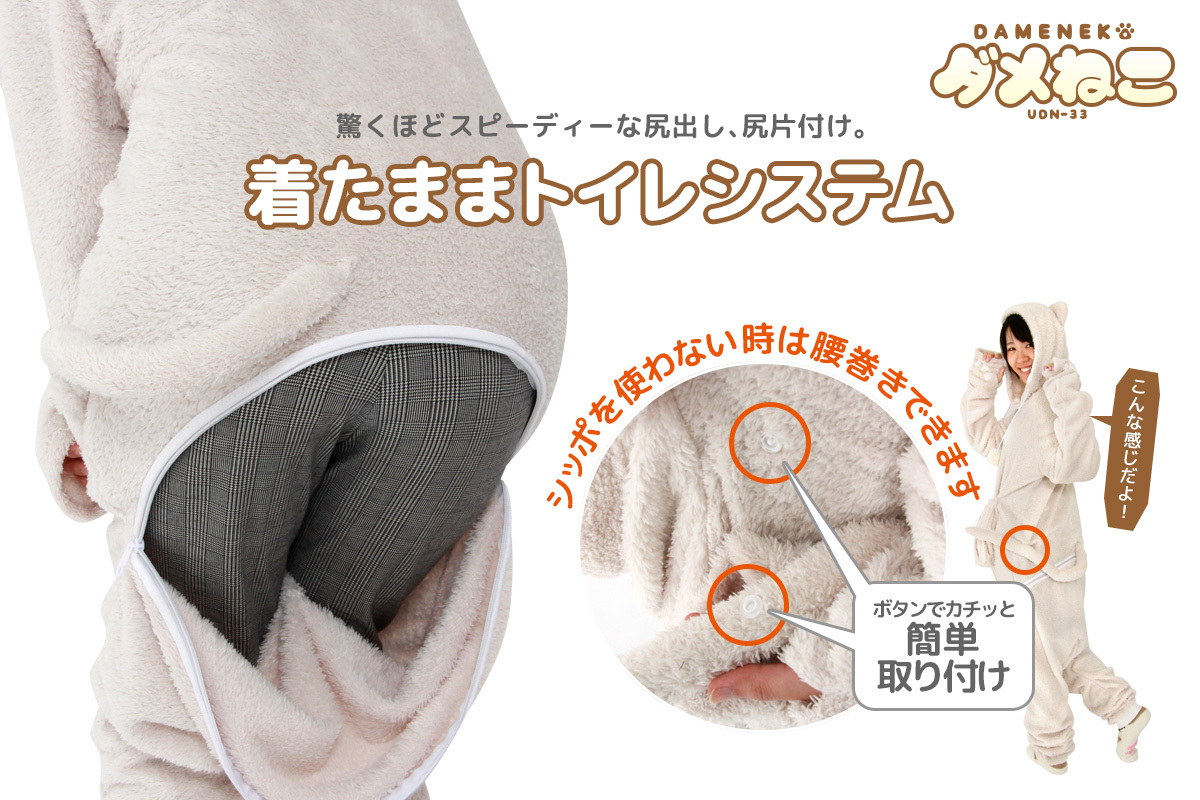 And there are paws and ears on the onesie.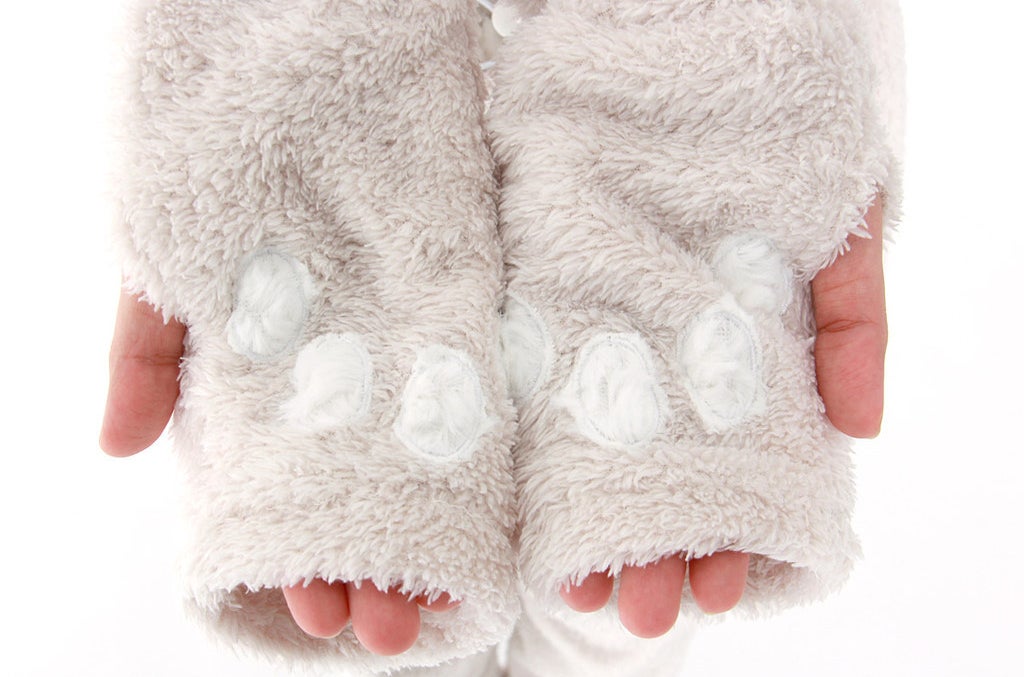 So you can match 'dat cat o' yours.
So you can be as fluffy and warm as your kitty while you're hangin' with your kitty.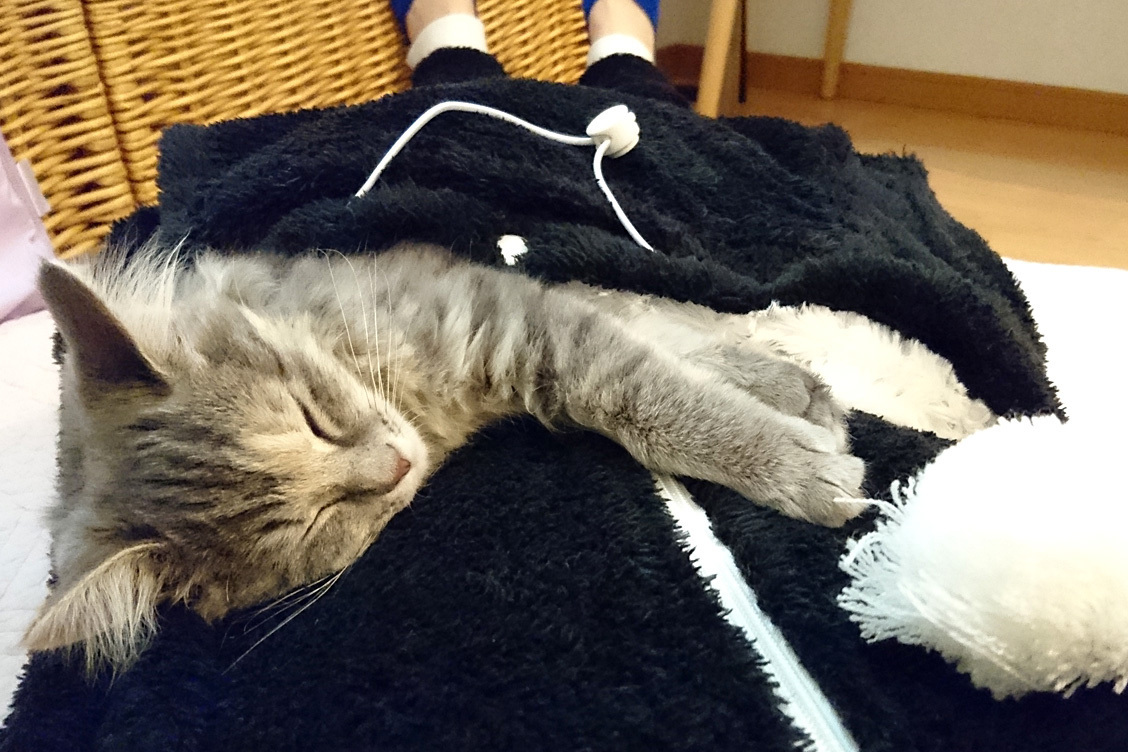 'Cause tonight, is the night, when two become one.