Bored and in need of some sensory stimulation?
Space bar gives you a new set of colors and sounds.
LOOK AT THIS CRAZY SHIT POPPING UP ON YOUR SCREEN.
Send it to all your office pals so nobody gets any work done.
I'm not a doctor but feel compelled to present a seizure warning.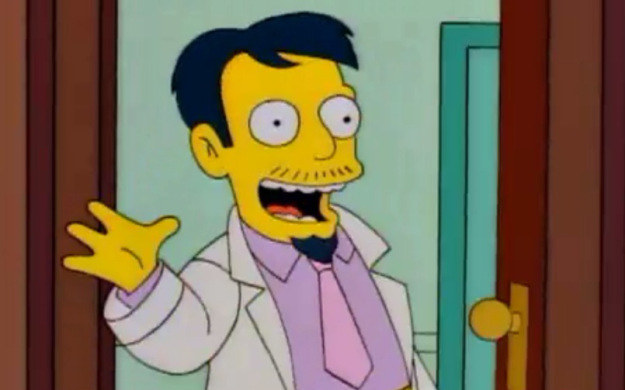 And if you need a DJ for your next party, just hand a stoned friend a laptop with Patatap open and you'll be good for a few hours.