Whoa, whoa, whoa. Guys. Are you sitting down? You should sit down, and turn your speakers up, because Paramore just dropped their first new single in like four years.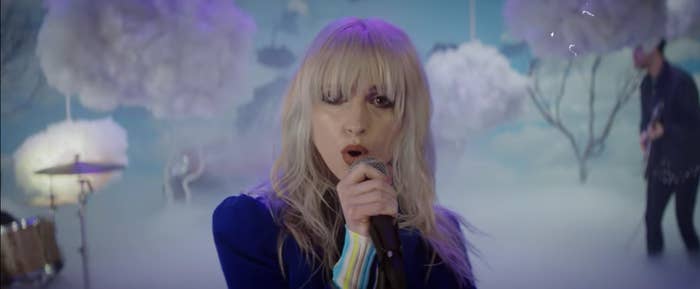 It begins with Hayley emerging from a crashed car.
And from the opening riff it's clear this song is on some definite '80s vibes.
Like, major Debbie Harry vibes.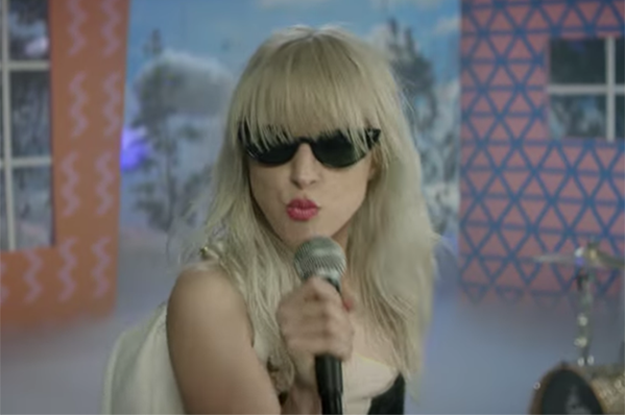 Like, like, Dire Straits "I want my MTV" neon guitar vibes.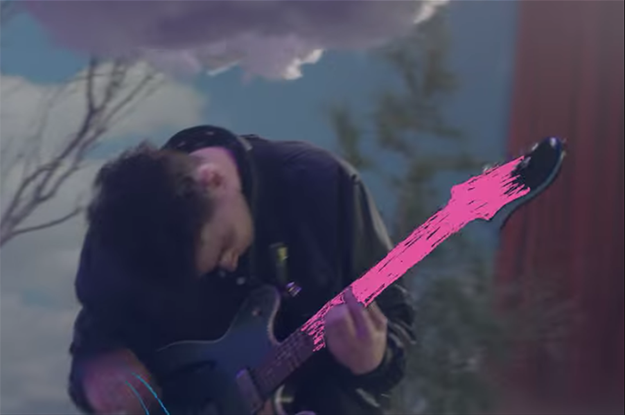 Frickin' Saved By The Bell vibes.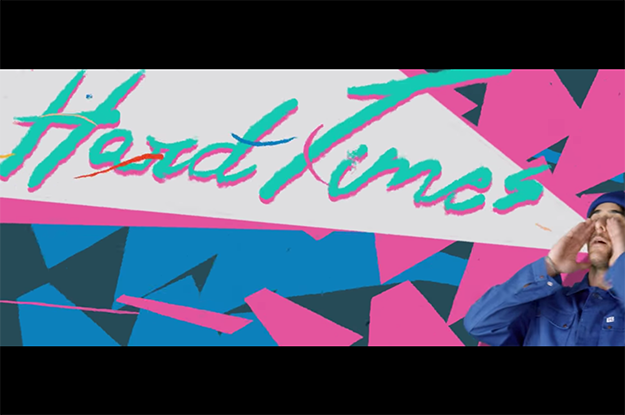 And, yeah, the sound may be a little different than you expected from Paramore.
But that throaty Hayley Williams falsetto is still the same, and honestly, don't you want your favorite bands to evolve?
Real talk, usually I'm a hater, I only like music from 2001-2009, but this is a certified bop, and maybe the most refreshing music video I've seen in years. Feel free to @ me.