If you're reading this you probably already know "Our Song" fuckin' knocks.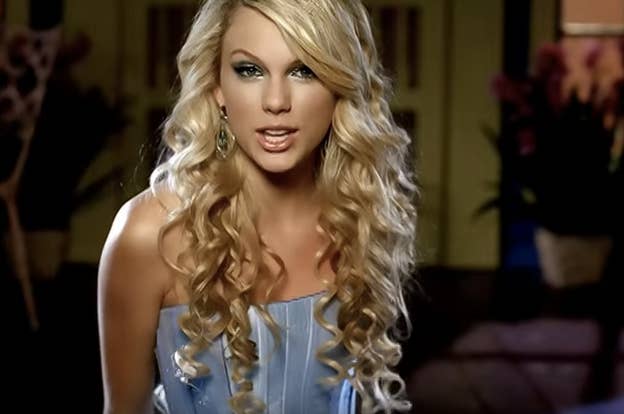 But like, remember when Taylor looked like this? The layered tank tops, the shorts, the novelty phone...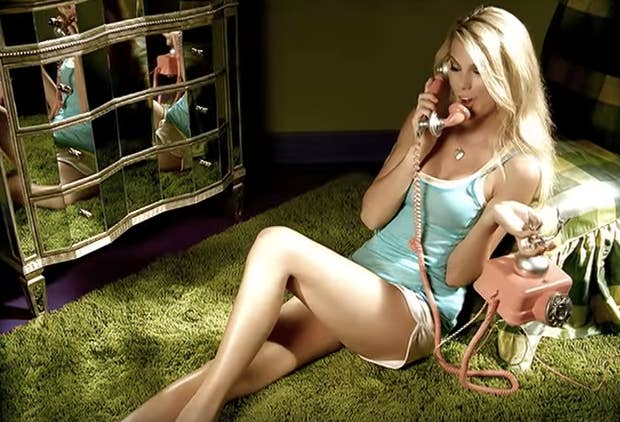 ...the aggressive, gold eye shadow...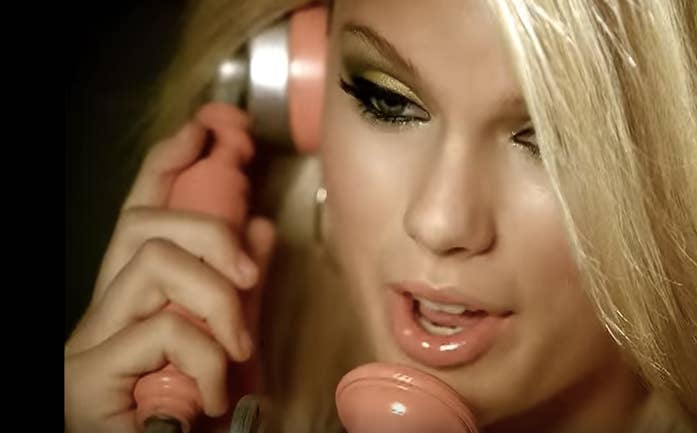 ...the poofy prom dress...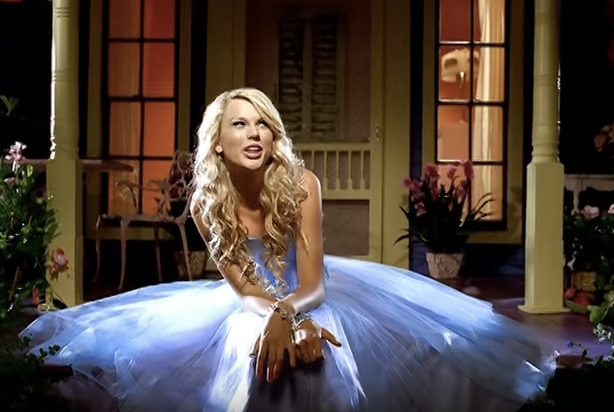 ...the clear lip gloss...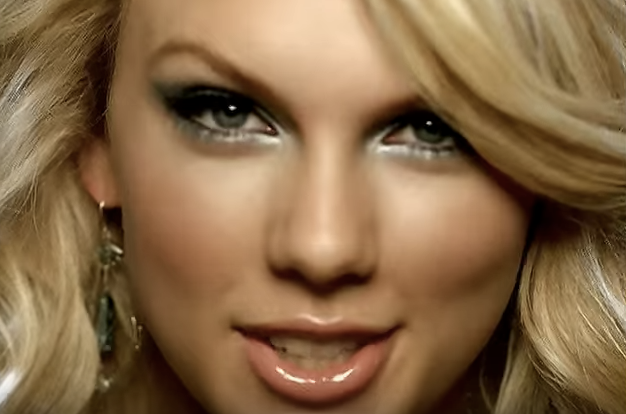 LOL okay but seriously am I the only one who forgot she had this much 'tude back in '06?
Honestly take me back to a time when sparkly guitars were cool...