Condoms, necessary for certain types of intimacy.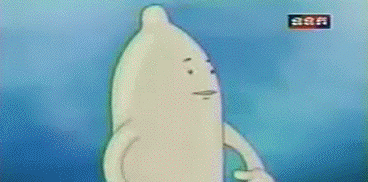 Running out of condoms is inconvenient.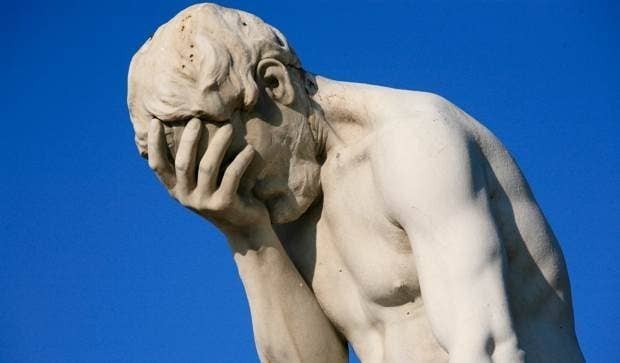 And after college there aren't just free condoms everywhere.
But you can have Amazon deliver your condoms every month, two months or three months, in a quantity that fits your need.
The subscription saves you 5% over a one-time purchase.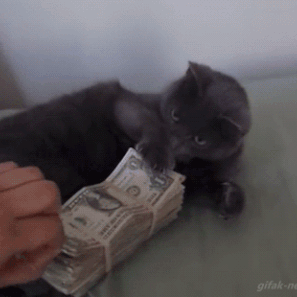 So for a 36-pack it comes out to about $.33 per condom, which is a pretty good deal.
And they come to your house, office, wherever in a nondescript Amazon box.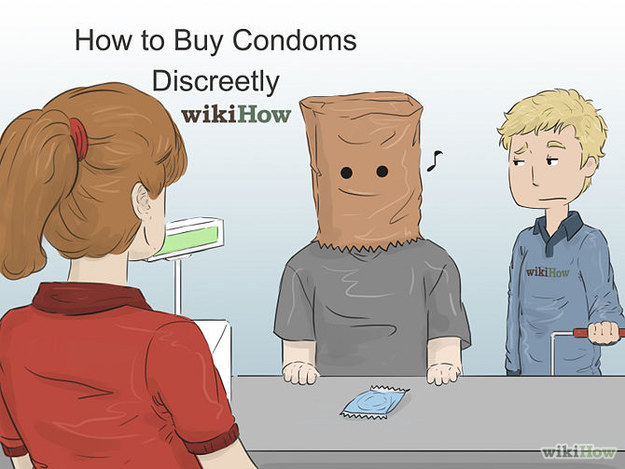 So go forth, get lucky, and be safe.