Via anthropologie.com

Ethics Supply Co "Starry Night", $40

Via anthropologie.com

White Onyx Volcanica Candle, $198

Via anthropologie.com

Giant Capri Blue Mercury Glass Candle, $88

Via anthropologie.com

Via anthropologie.com

Spring's Eden Candle Tin, $20

Via anthropologie.com

Capri Blue Pillar Candle, $26

Via diptyqueparis.com

Noisetier (Hazel Tree) mini, $34

Via diptyqueparis.com

Via diptyqueparis.com

Baies "Noire" (Black Berries), $90

Via diptyqueparis.com

Via diptyqueparis.com

Via diptyqueparis.com

Feu de Bois (Wood Fire), $64

Via lelabofragrances.com

Via lelabofragrances.com

Santal 26 (42.3 oz), $450

Via lelabofragrances.com

Via voluspa.com

Via voluspa.com

Via voluspa.com

Via voluspa.com

3 Wick Goji Tarocco Orange, $18

Via voluspa.com

Via voluspa.com

Petite French Cade & Lavendar, $9

Via shop.nordstrom.com

Lollia Vanilla Sandalwood, $34

Via shop.nordstrom.com

Via shop.nordstrom.com

Archipelago Botanicals Garden Tuberose, $24

Via shop.nordstrom.com

Soohyang Girl's Neck, $25

Via yankeecandle.com

Via yankeecandle.com

Pink Sands (ceramic), $20

Via yankeecandle.com

Via yankeecandle.com

Honey Lavender Gelato, $28

Via beehivecandles.com

Large Beehive Candle, $20

Via beehivecandles.com

6" x 6" 3-Wick Pillar Candle, $90

Via beehivecandles.com

4" x 4" Honeycomb Pillar Candle, $35

Via beehivecandles.com

Via maaklab.com

Maak Lab Orfide Glass Candle, $38

Via store.unionlosangeles.com

Mister Green Hippie Shit, $68

Via shop.havenshop.ca

Visvim Subsection Fragrance No.1, $156

Via shop.havenshop.ca

Neighborhood Number One, $70

Via shopneighbour.com

Cristaseya Perfumed Candle, $133

Via shopneighbour.com

Tom Daxon Under Milk Wood Candle, $67
Go Candle Shopping And We'll Tell You When You'll Finally Get Rich
You got:

Good news, you're going to be rich within the next year!
Literally just start blowing money because it's not gonna matter at all in like nine months.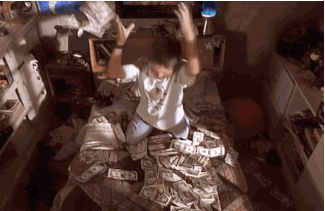 You got:

Heyooo, you're gonna be rich in like five years.
Don't quit your job. You can't chill quite yet. But you're putting i work and it will pay off. Stay patient. The universe will pay you back.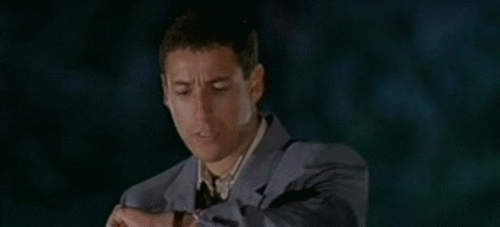 You got:

You're gonna be rich, but, man, it's gonna be like 20 years.
You're gonna be pretty old when you get rich, but that's better than nothing. There will be a lot of ups and downs between now and then, but I swear, if you stick with this whole "life" thing you will be rewarded handsomely.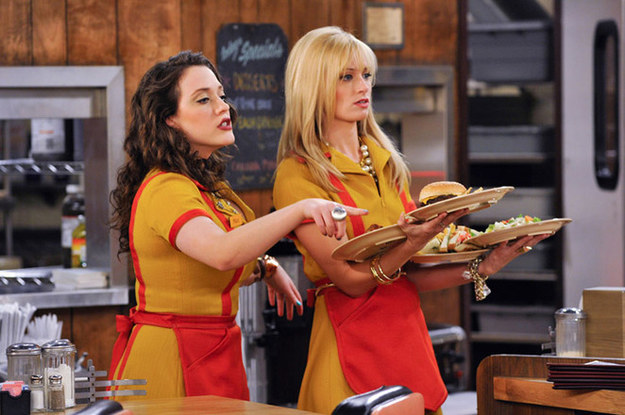 You got:

You're already rich! Congrats!
Wait, you're not already rich? Then why did you spend so much on candles???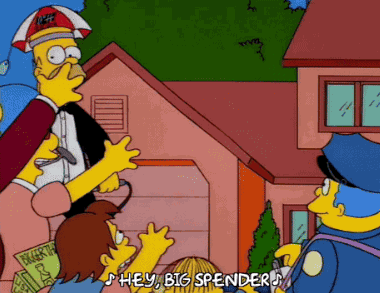 You got:

I'm sorry but you'll never be rich. You spent too much on candles.
This lifestyle is not sustainable.