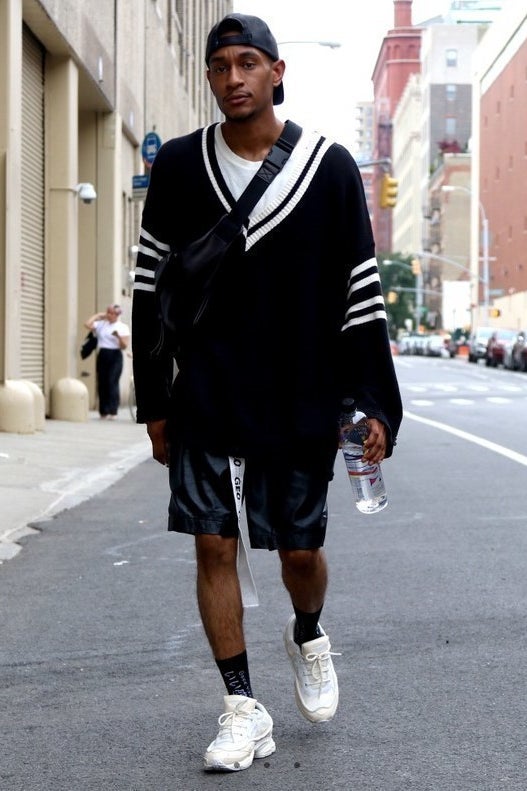 Grailed has become the go-to place for fashionable dudes to buy and sell used clothes. Whether you're looking for super hype brands like Supreme and Raf Simons or hard-to-find sneakers from Adidas, Vans and Jordan, a system of filters for size, brand and price make it easy to find deals. New stuff is added constantly, and there's even an iOS app so you can shop from your phone.
2.
Check out some independent vintage web shops.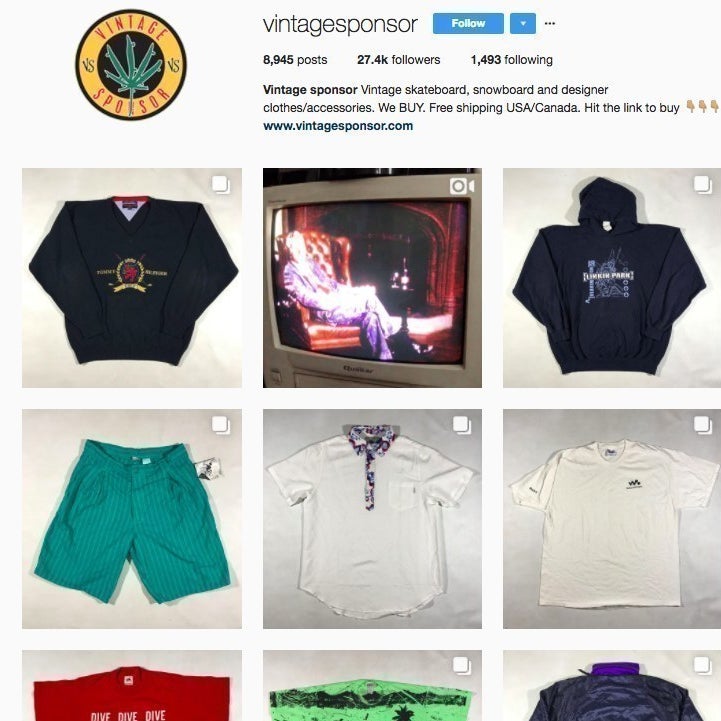 In the past few years independent sellers like Vintage Sponsor, Roodboi and others have found that Instagram is a super effective way to advertise and sell vintage merch.
3.
Of course, supporting your local brick-and-mortar vintage shop is the best way to find unique shit.
5.
Seek out great independent shops in unexpected places.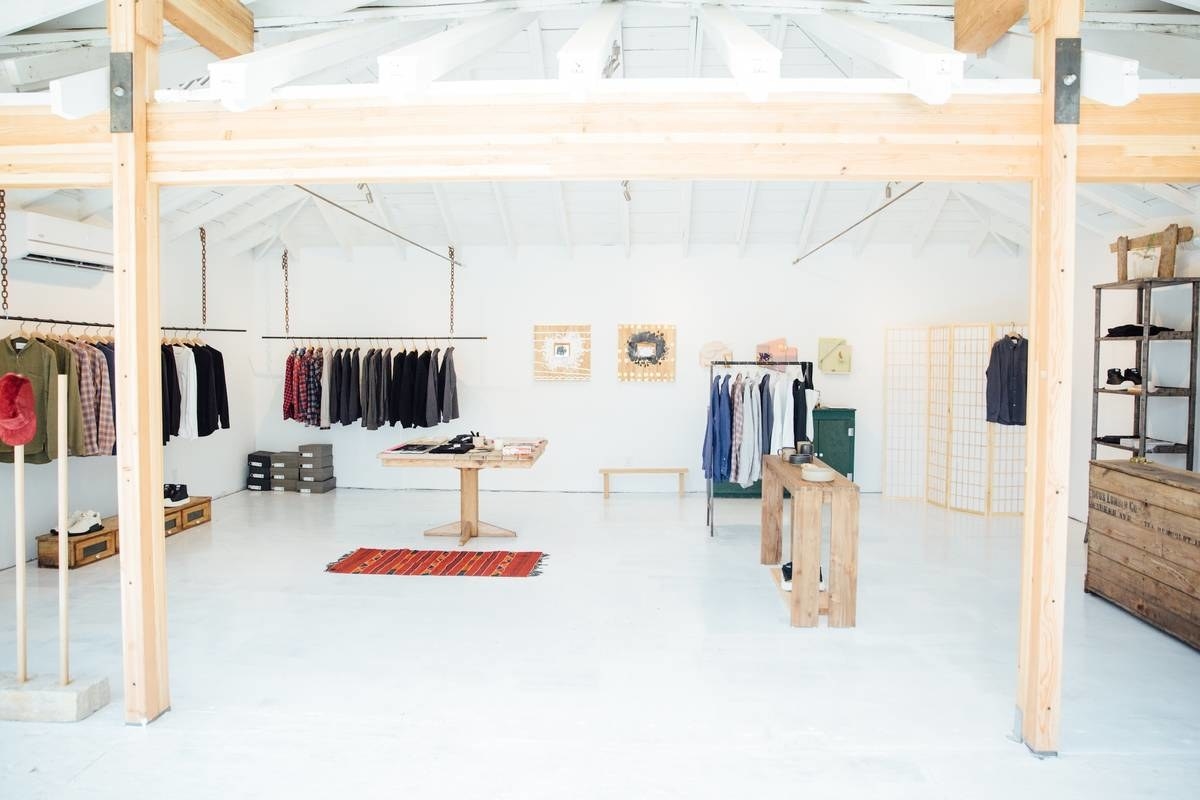 6.
Try also: the internet — you've heard of it — which lets you shop at the literal best menswear shops in the world.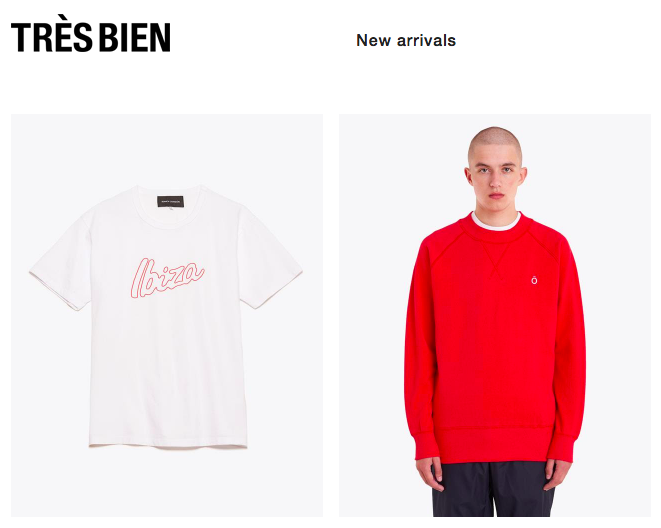 8.
Support some DIY T-shirt makers.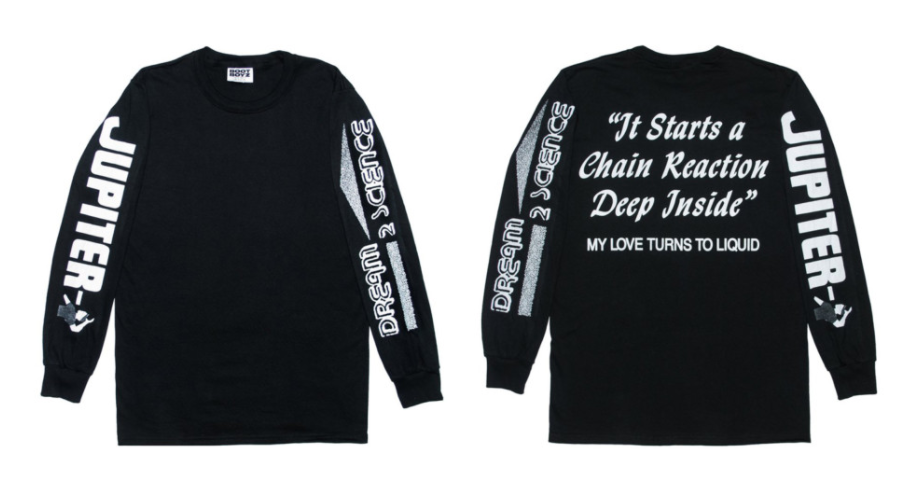 9.
Visit an independent sneaker store.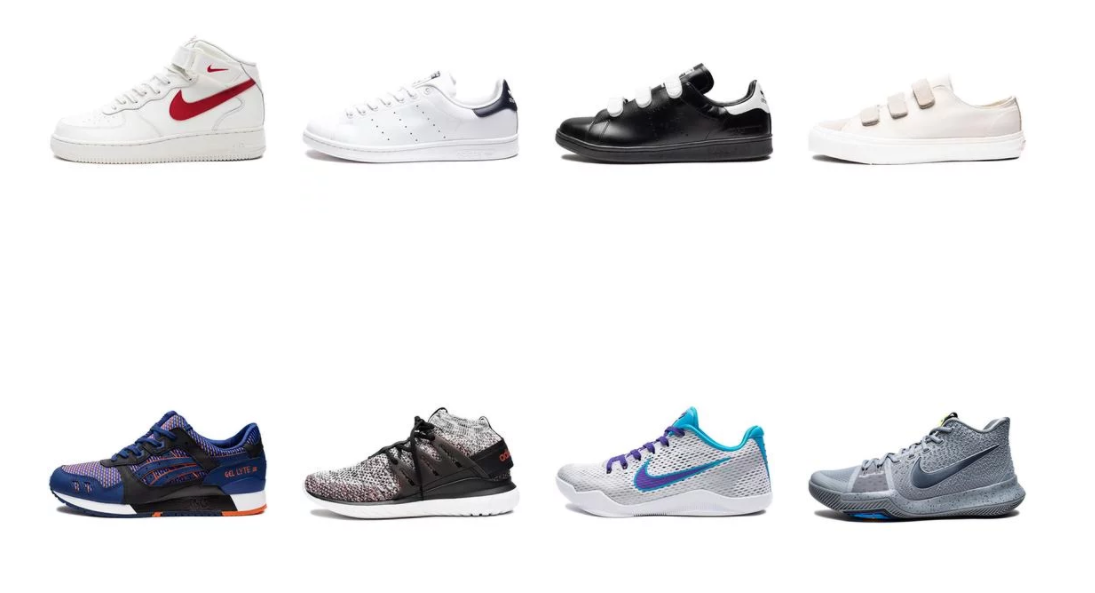 10.
Become an eBay pro.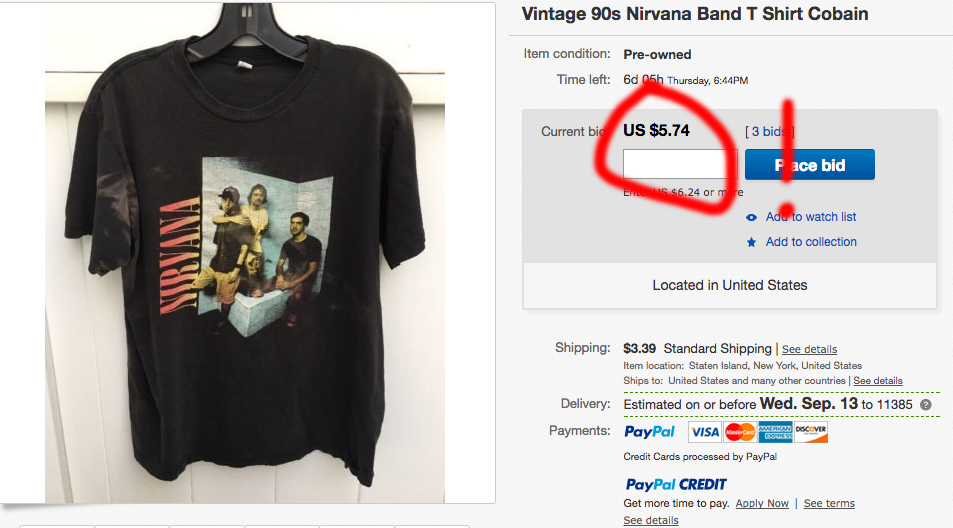 11.
Utilize Etsy.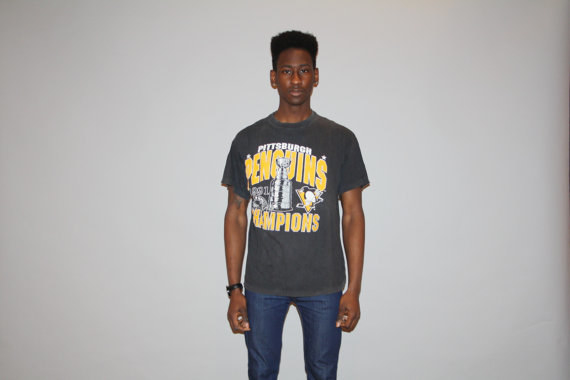 12.
Hunt down some sample sales.
13.
And your local flea market.