Yo dawg, it's me X to the Z, Xzibit. And we're about to pimp your ride.

MTV

Okay, what color are we gonna paint this thing?

MTV

Via Getty

Via Getty

Let's pick some rims for your ride:

MTV

Next, pick a material for your upholstery:

Okay, so, where should we put the TV screens?

MTV

Via Getty

Via Getty

Via playstation.com

Via en.wikipedia.org

Via en.wikipedia.org

Alright, now pick a crazy unique accessory for you ride:

Via Getty

Via Getty

Last question: Do you want a sick spoiler for your car?

amzn.to
Pimp Your Ride And We'll Guess If You've Ever Had Sex In A Car
You got:

Yeppp, you've definitely done the smush-smush in a car.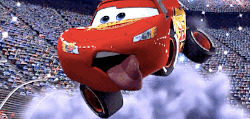 You got:

Sadly, no, you've never made whoopie in an automobile.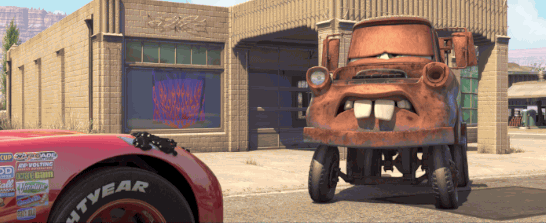 2007 Week is a week of content that celebrates the iconic music hits, tabloid-fixture stars, crazy movie & TV moments, ~trendy styles~, and much more that made the year SO important for pop culture. Take a step back in time and check out more great 2007 content here. It's what Lindsay Lohan would want!