Via Helmut-Seisenberger / Getty

Via Helmut-Seisenberger / Getty

Via gilaxia / Getty

Via gilaxia / Getty

Via ktasimarr / Getty

Via ktasimarr / Getty

Via instagram.com

Any cream?

jeremiahsphoto / Getty

What about sweetener?

Mario Tama / Getty

Iced?

TongSur / Getty

Do you need a cardboard sleeve for your coffee?

talipcubukcu / Getty
Order A Coffee And We'll Tell You When You'll Have Sex Next
Take a shower. Brush your teeth. You're getting laid tonight!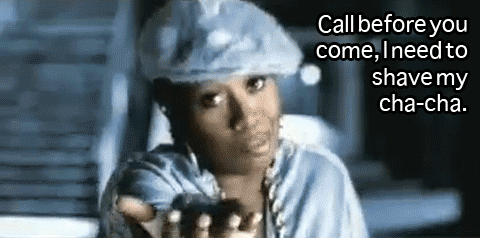 You'll be rewarded for a tough week with some good, solid sexy time.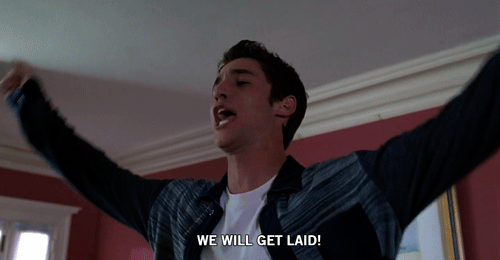 Just hold on a little bit longer. Sex is just around the river bend.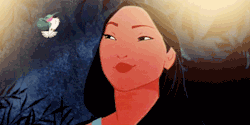 Be patient. It'll be a few weeks but you're having sex soon, we promise.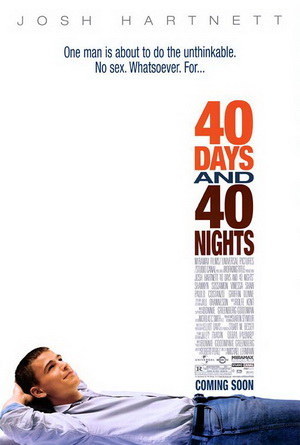 I know this seems crazy specific, but it's accurate. Set an alert in your phone. You're having sex 67 days from now.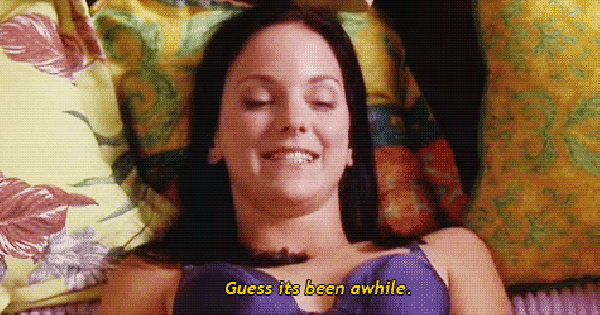 You got:

On your next birthday
It might be a little while until you have sex again, but it will be a really good birthday present.