1.
When 12 teams passed on Kobe in the draft. 2.
When he went to prom with BRANDY. 3.
When he won the slam dunk contest as a rookie. And Brandy was there to cheer him on. 4.
When he dueled Michael Jordan in the 1998 All-Star game.
6.
When he devastated the Blazers in the 2000 Western Conference Finals.
7.
When he won his first championship (2000).
8.
When he won his second championship (2001). 9.
And scored a threepeat in 2002.
10.
When he outscored the entire Dallas Mavericks team for three quarters during a 2005 regular season game. 12.
When he changed his number in the beginning of the 2006 season.
Kobe never gave a direct reason for the change, but it didn't hurt jersey sales at all. And Kobe says he wants the Lakers to retire #24 rather than #8.
13.
When he was league MVP in 2008. 14.
When he lead "The Redeem Team" to gold at the 2008 Olympics.
15.
The fourth championship. 16.
The fifth championship (2010). 17.
This weird photoshoot. 18.
When he decided to shut down LeBron in the 2013 All-Star game.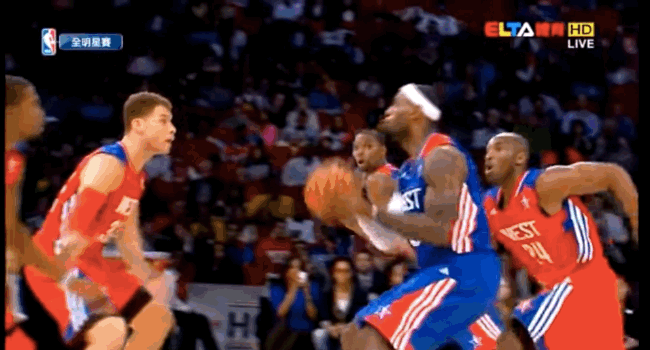 19.
When he made two free throws with a torn achilles. 20.
Whatever happens tonight.