This is boy star and pop music savior Justin Bieber in New York City wearing an outfit which could be described as "athleisure meets the wild west."
Some people thought this was funny.
But honestly there's too much going on here to be dismissive. Let's explore:
The Biebs is wearing three pieces of Adidas gear...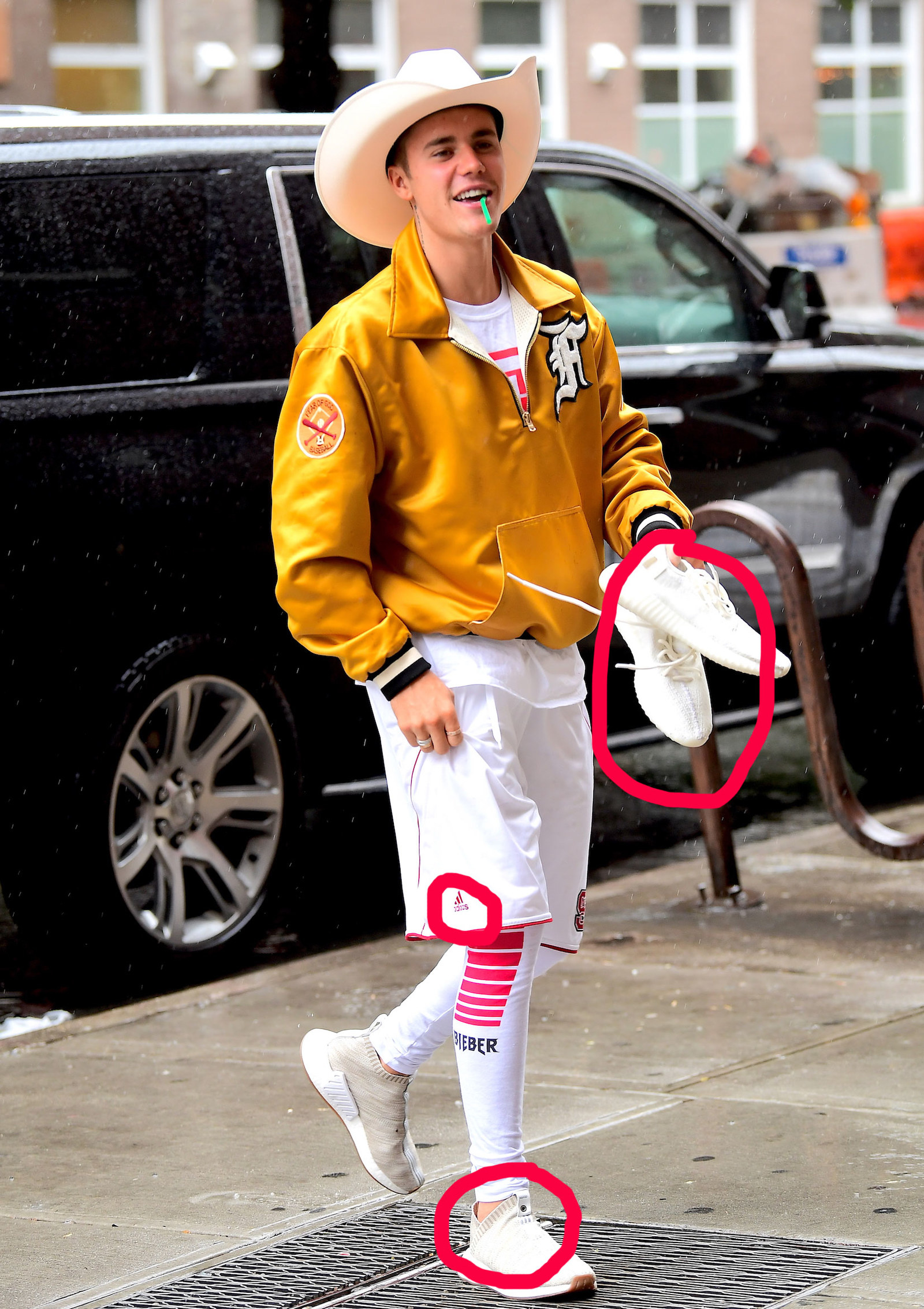 ...including a pair of Yeezy's, designed by KNOWN MEMBER OF THE ILLUMINATI, Kanye West.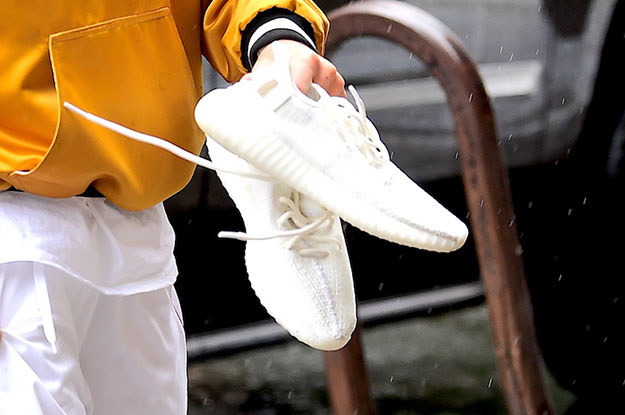 Are you seeing the truth yet sheeple?!!!?!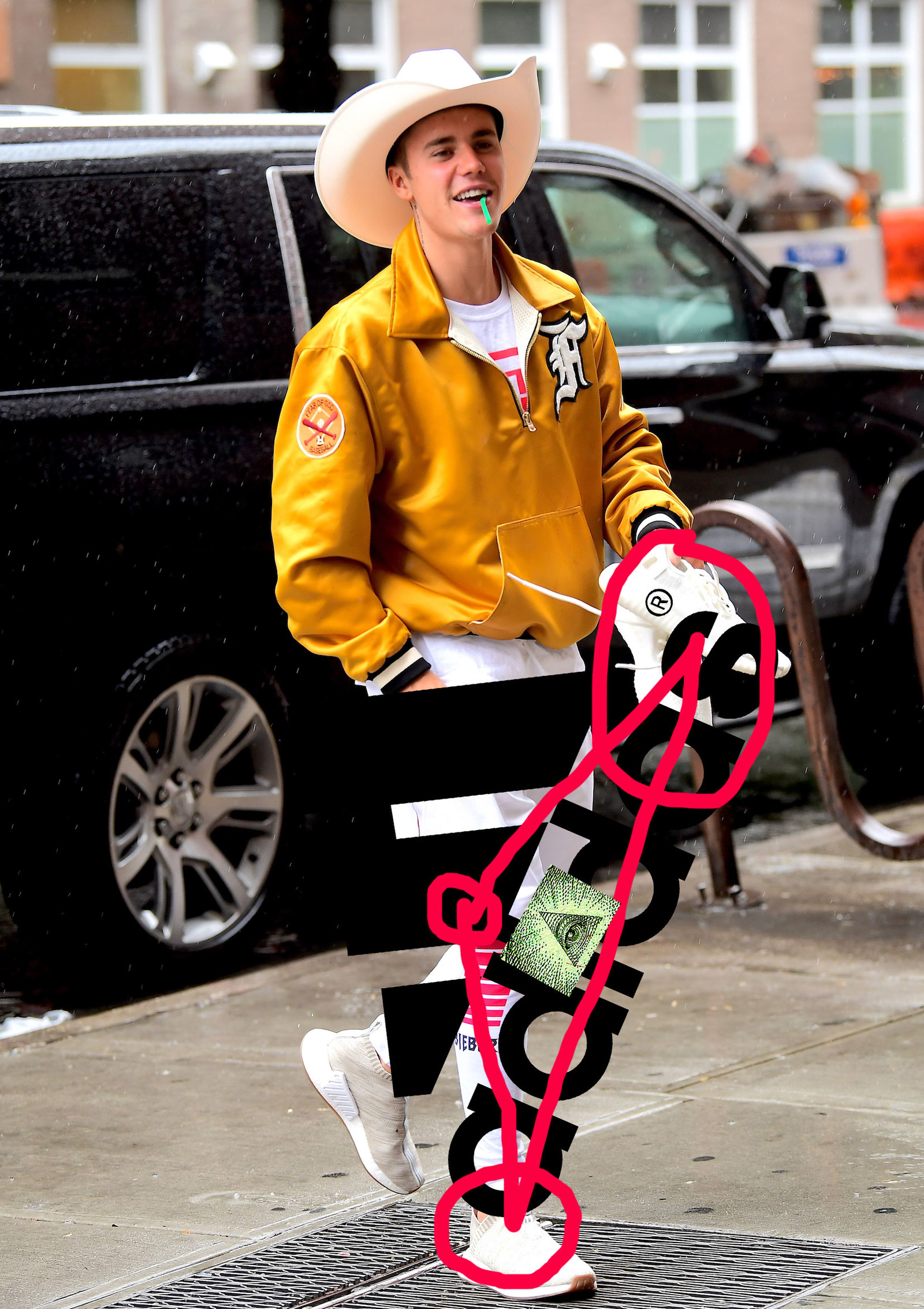 No? Well. Okay. Maybe this photo doesn't confirm Bieber is illuminati, after all.
Maybe it just means that international superstar Justin Bieber has earned the right, unlike you and I, to wear whatever the heck he wants.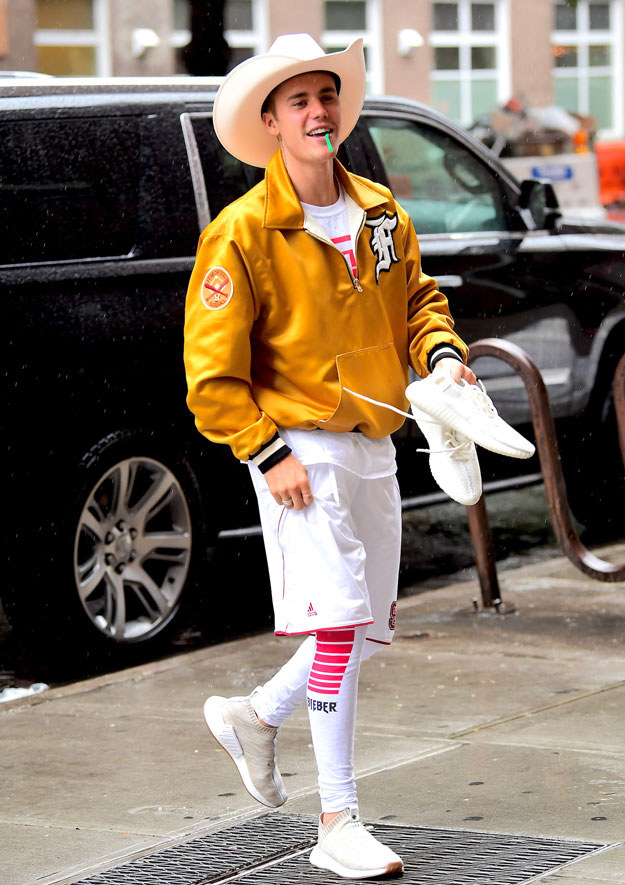 He can wear a big 'ol cowboy hat if he wants to.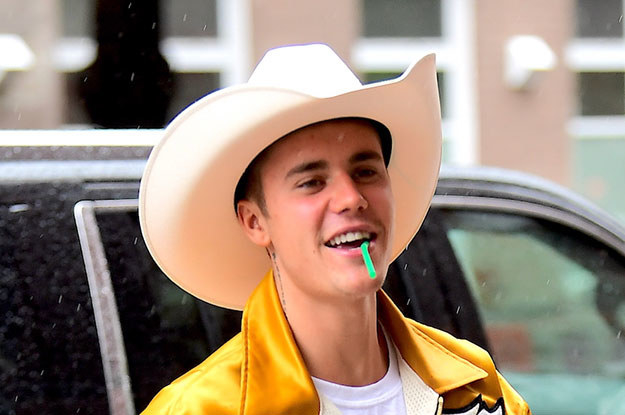 He can wear a Fear Of God baseball jacket that cost at least $1,300.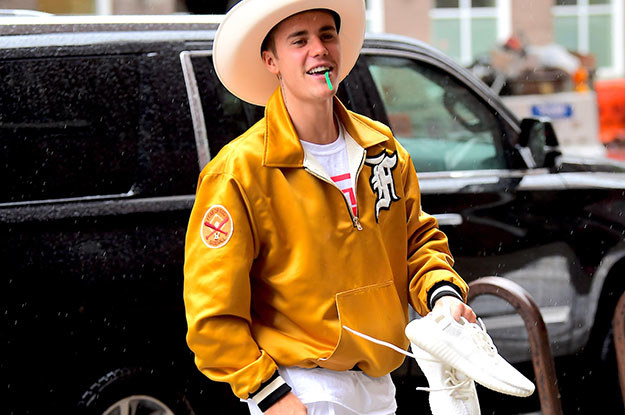 He can wear motherfridgin' tights with his own name emblazoned on the leg.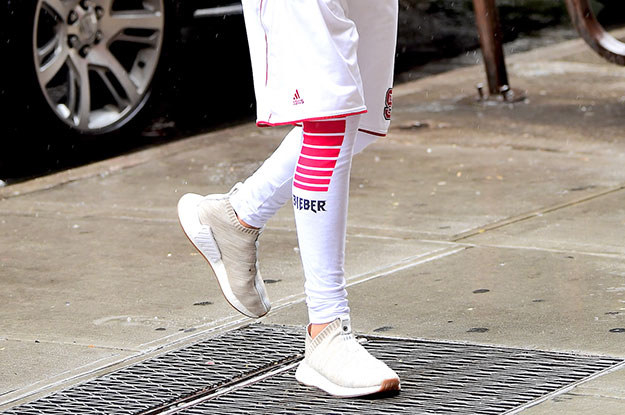 What's next, Justin, a country album????