Don't worry, they come in black too.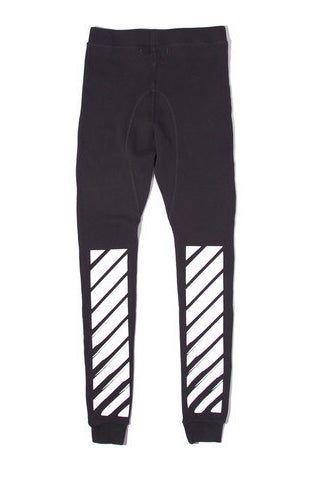 Despite the price, long johns under shorts and jeans is a solid move for fall/winter.
In other news, the patchwork flannel shown here is only $1,758.
Kanye himself has rocked a similar cold-weather look.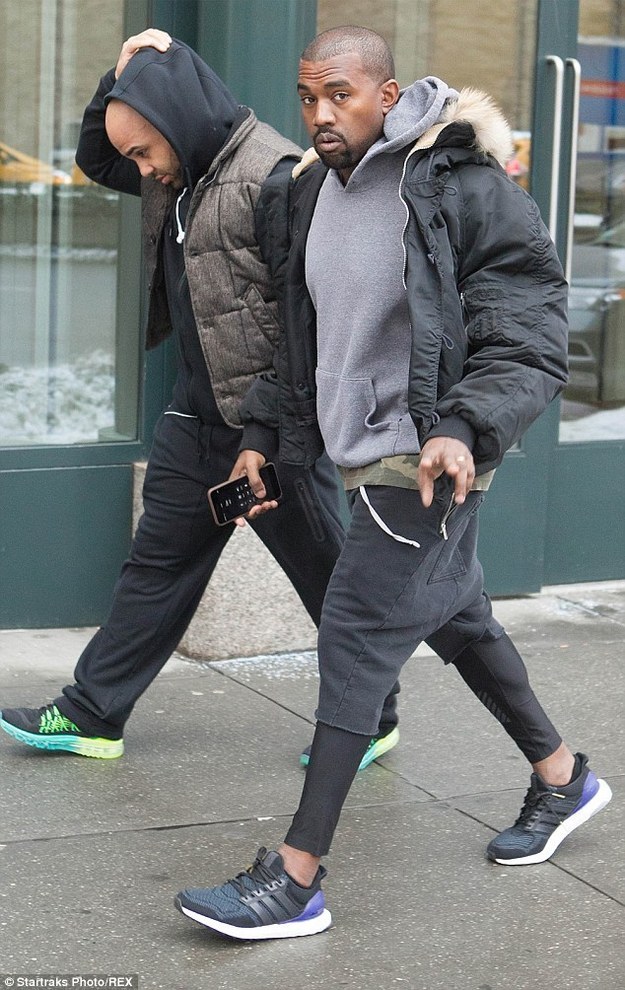 But if you can't spring for OFF-WHITE's wildly over-priced long johns, Wal-Mart has a top AND bottom for $9.
So go forth and be cozy, my bros.