Look. Look at this photograph of Fred Durst.
How do you feel after looking at that photo? A little...warm?
Are you, like, imagining Fred picking up the kids after school in a sporty mini van, maybe taking them to the skate park but reminding them to wear a helmet? No, no, me either.
What about this one, one of only four on Durst's Instagram?
Are you sweaty yet?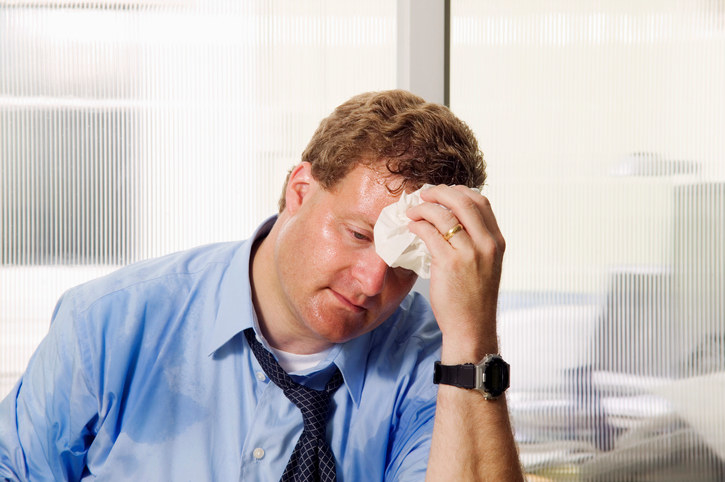 Need a tall glass of water to quench that thirst?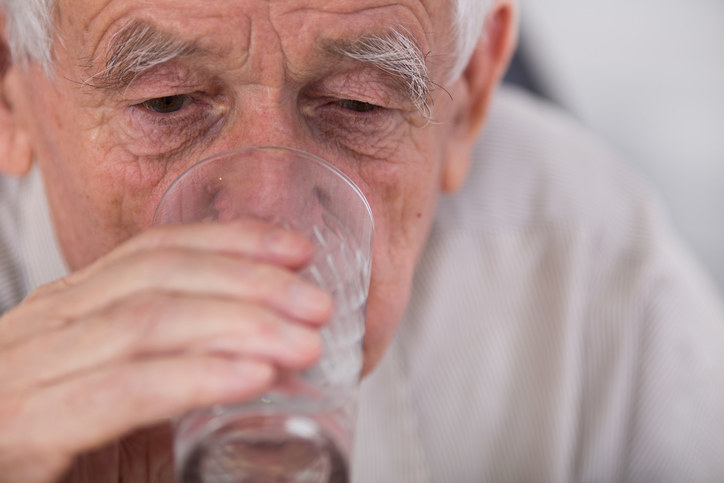 Oops. Something went wrong. Please try again later
Looks like we are having a problem on the server.
Am I saying that I would do literally anything for Fred Durst's silver-haired nookie?