5 Simple Ass Looks To Get You Through The Workweek
..and still look good.
Pants. You probably wear them most days.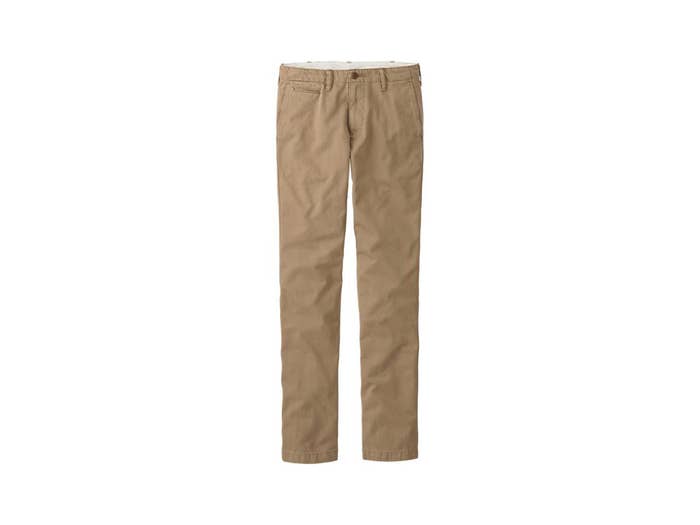 It's Tuesday. Step up the effort slightly by putting on a real shirt.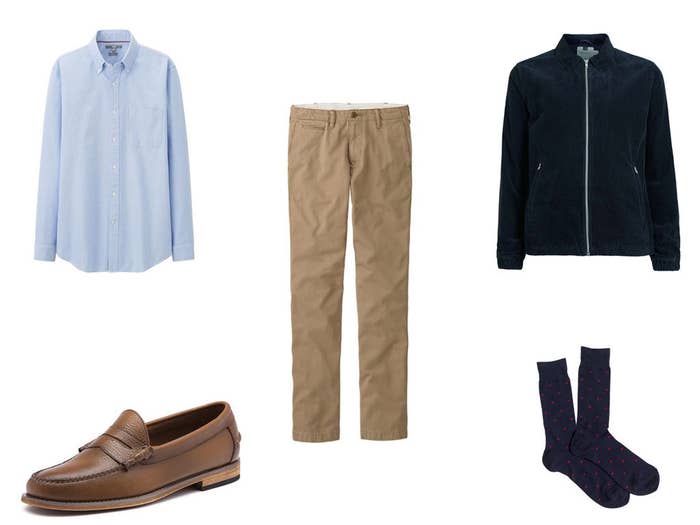 It's Wednesday. Nobody expects anything of you on hump-day, which is precisely why you should take the opportunity to stunt on everyone.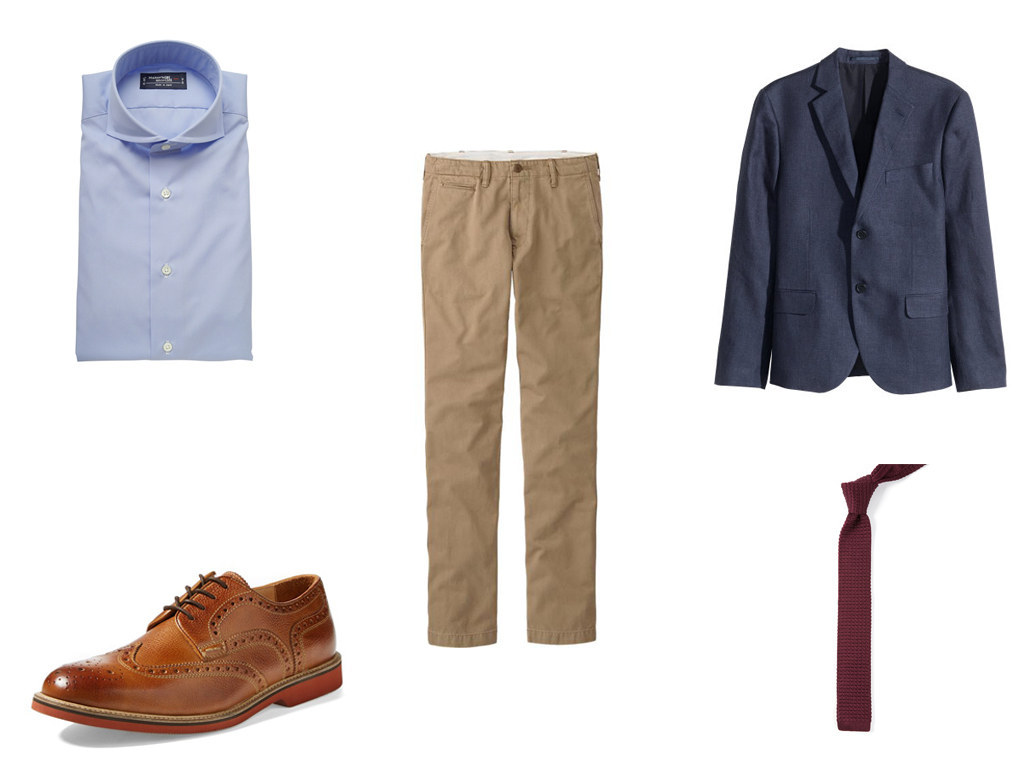 Thursday is basically the beginning of the weekend. It's okay to start your descent into chilldom.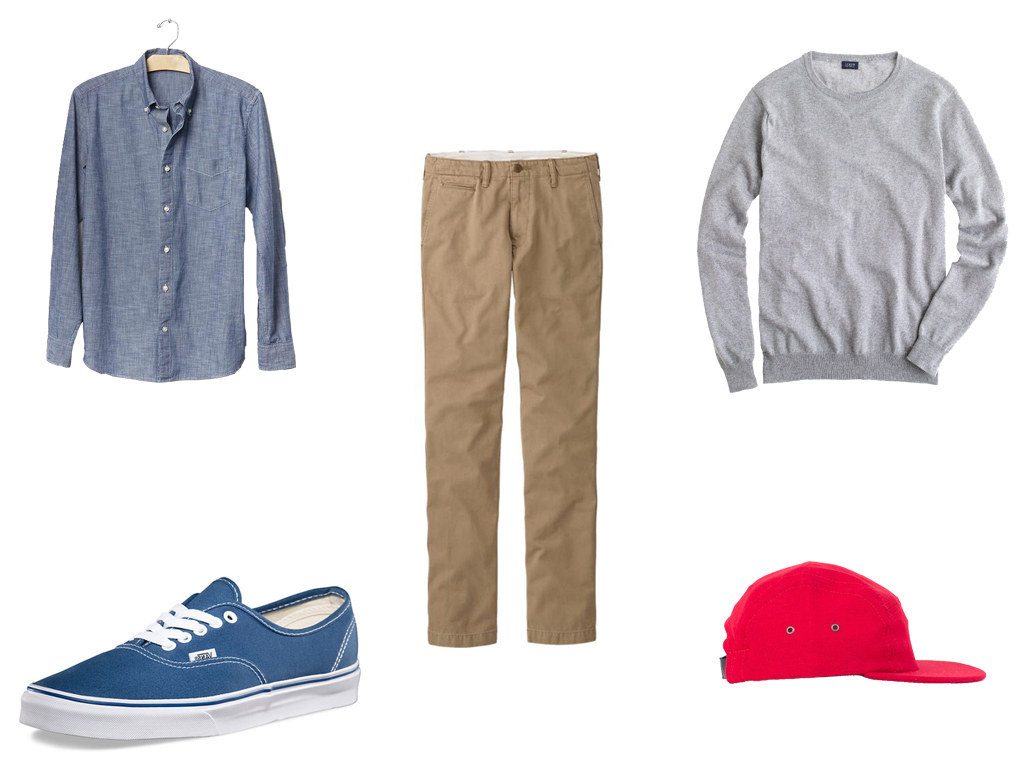 Now it's the weekend. Do whatever you do.