Hola. ¿Qué tal? ¿Cómo va tu viernes? Pues, está a punto de mejorar porque ¡MIRA ESTOS BENDITOS GATOS!
¿Los viste? ¿VISTE la belleza de sus patitas impacientes?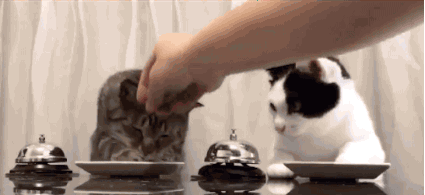 Si apretan el botón, reciben comida.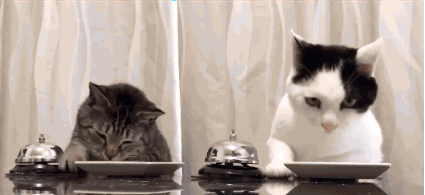 ¿¿¿Cómo lo saben???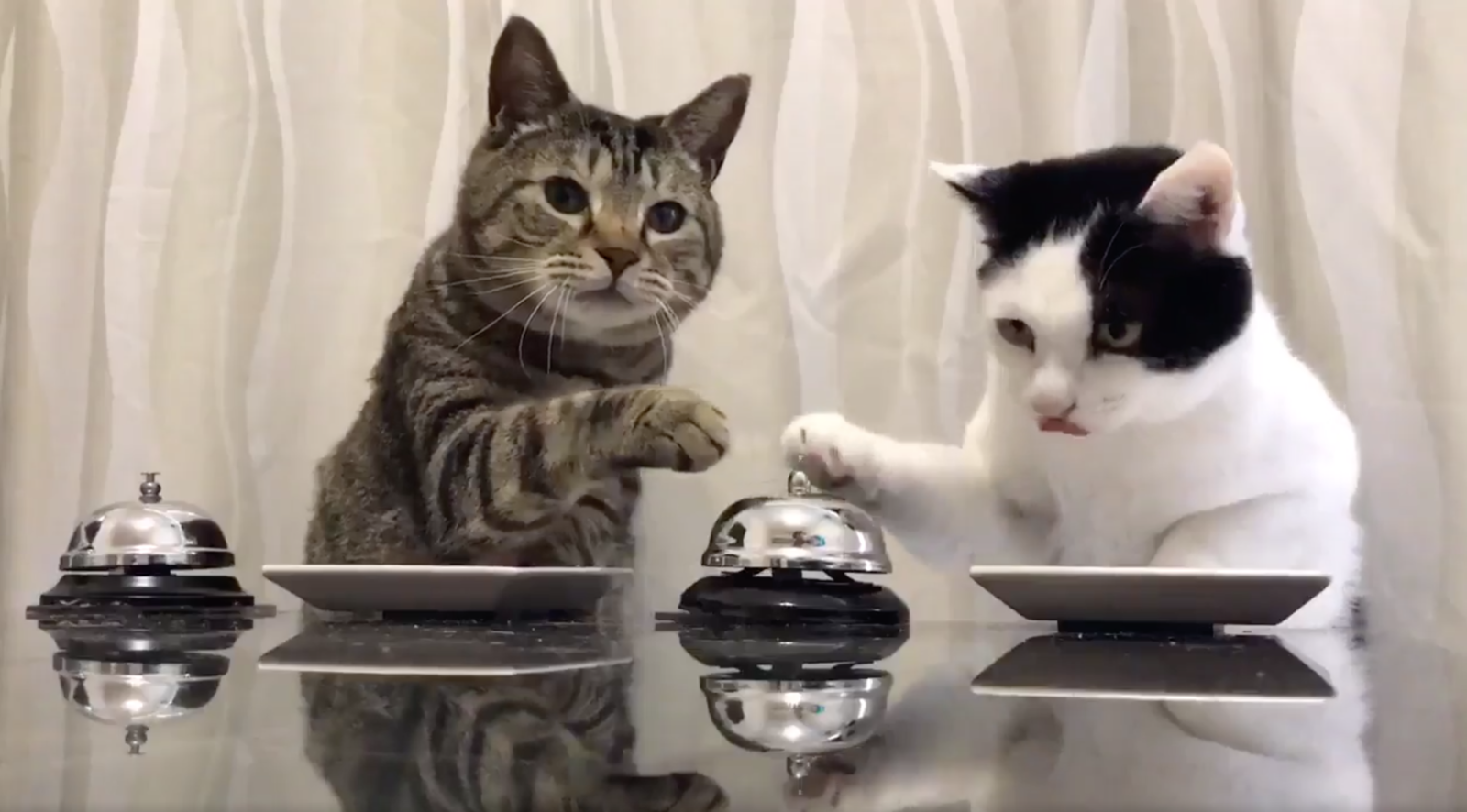 Pero estoy aquí para decirte que los "gatos de la campana" son, de hecho, mejores. Son los sucesores de los "gatos de la leche", mejorados, acelerados y empaquetados para una generación que no tiene tiempo para ver un video de tres minutos.
Contemplen a los nuevos amos del internet.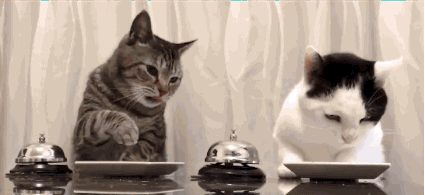 Ahora disfruta la vida con el entusiasmo de un gato que acaba de aprender a pedir comida ilimitada con solo tocar una campana.
Este post fue traducido del inglés.
Looks like there are no comments yet.
Be the first to comment!