Complain About Your Ex And We'll Guess Your Favorite Carb
Bread, sauce, cheese — what more do you need?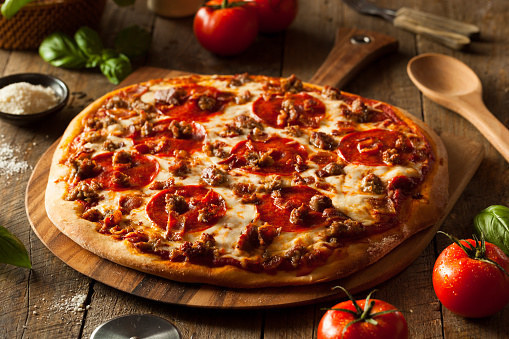 They say there's the equivalent of four pieces of bread in an average bagel...mmmmmm bread.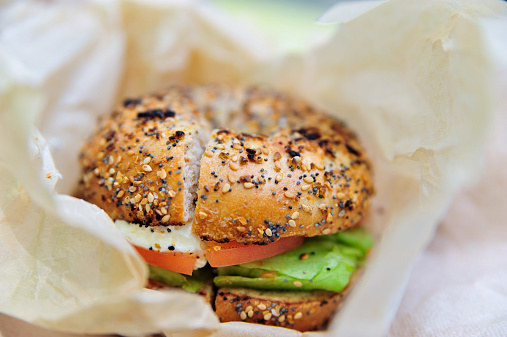 Like a bagel, but better...because it's sweet.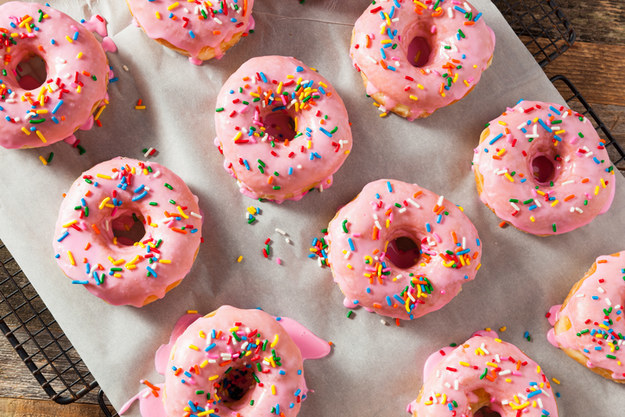 Red sauce, white sauce, penne, ziti, ravioli, tortellini...any kind of ini, I don't care, just give it to me.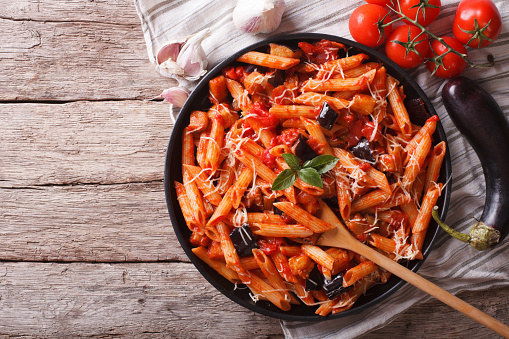 Some would say the purest form of carbs.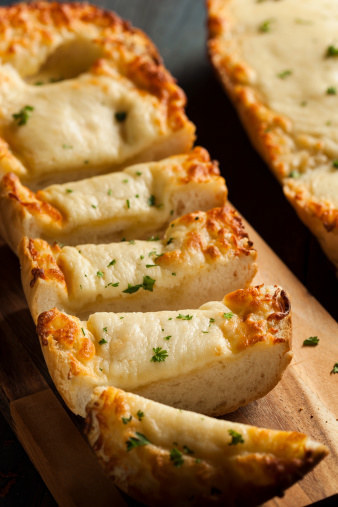 Fried, baked, mashed, whatever — the potato is the most perfect carb, and I'll fight anyone who disagrees.