Via mrporter.com

Via mrporter.com

Via mrporter.com

Via mrporter.com

Via mrporter.com

Via mrporter.com

Via mrporter.com

Via mrporter.com

Via mrporter.com

Via mrporter.com

Via mrporter.com

Via mrporter.com

Via mrporter.com

Via mrporter.com

Via mrporter.com

Via mrporter.com

Via mrporter.com

Via mrporter.com

Via mrporter.com

Via mrporter.com

Via mrporter.com

Via mrporter.com

Via mrporter.com

Via mrporter.com

Via mrporter.com

Via mrporter.com

Via mrporter.com

Via mrporter.com

Via mrporter.com

Via mrporter.com

Via mrporter.com

Via mrporter.com

Via mrporter.com

Via mrporter.com

Via mrporter.com

Via mrporter.com
Buy Your Man A Stupid-Expensive Outfit And We'll Guess If You're More Logical Or Emotional
You got:

You're more logical
You tend to evaluate a lot of information before making sound, level-headed decisions, but that doesn't mean you're an unfeeling robot! You just want to know what you're getting into before you commit.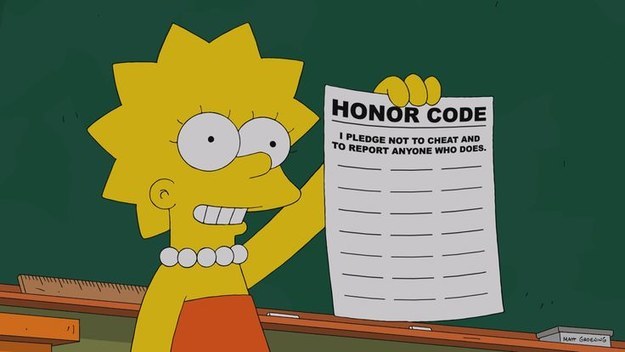 You got:

You're more emotional
You tend to act on whim more often than not, but that's not a bad thing — you've been through enough to know when to trust your gut (especially when it comes to relationships).