Like, can you start a fire?

Twentieth Century Fox

Were you a scout?

RossHelen / Getty

Do you have camping gear?

A tent and a sleeping bag, maybe

I just Googled it and I'll make one ASAP

You should have enough food and water in your bug out bag for:

Okay, but do you have a "get home bag" ?

Shit, no, what is that even?

What type of vehicle do you have access to?

Warner Bros. Pictures

Do you have basic first aid skills?

Do you own physical maps, y'know, for when the internet goes away?

Do you, like, know how to read a physical map?

hobo_018 / Getty

I'm sure I could figure it out

Do you know how to operate a ham radio?

gsagi / Getty

Do you have emergency camp sites planned out for when shit hits the fan?

instagram.com

Yes, and I'm not telling you where

No, but I could think of a few

Does your emergency site have a water source?

I didn't think about that

I told you I don't even have an emergency site yet!

Have you ever hunted small game?

The Learning Company

Have you ever hunted / dressed large game?

Play Mechanix

No, but I'll watch a YouTube video about it

You're trying to keep your bug out bag under 25 lbs. Which of these items can you sacrifice?

Via amazon.com

You got a gas mask?

Pakphoto / Getty

Would you drink your own pee?

I'm drinking my pee right now

Do you know how to fish?

monkeybusinessimages / Getty

Uh, you put a worm on a string?

Do you know how to grow your own food?

Uh, I grew basil in my kitchen
Will You Survive The Dystopian Desert World Of The Near Future?
You've honed your survival skills, stored up supplies, and will probably be able to survive in the dystopian desert world of the very near future.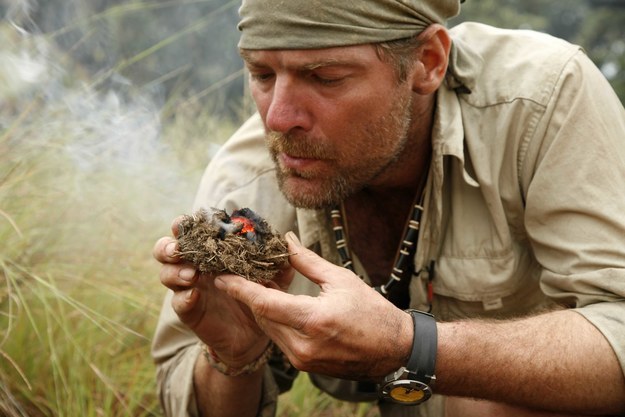 You got:

You'll survive...for a little while.
You've got the common sense skills to make it a few months into the fallout, but when resources get really low and roving bands come for your last scraps of food, will have you have what it takes to outlast them? Time will tell.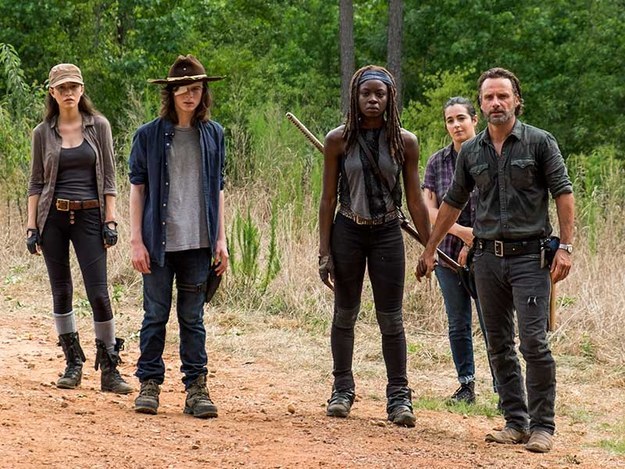 You got:

I'm sorry, but it's going to be rough for you when shit hits the fan.
It's understandable. You're probably a city kid. You may have never been camping or fishing. But you better start brushing up on your survival skills ASAP. We don't have much time.