Via cbssports.com

Via cbssports.com

Via mediabistro.com

Via fanart.tv

Via picpicx.com

Via drafthouse.com

Via worldromper.com

Via biography.com

Via exclaim.ca

Via rollingstone.com

Via fanart.tv

Via epicurious.com

Via hiddenboston.com

Via foodnetwork.com

Via mathsisfun.com

Via fuccha.in

Via cargurus.com
Do You Belong In Boston Or New York City?
Wicked awesome! You're a Bostonian through and through.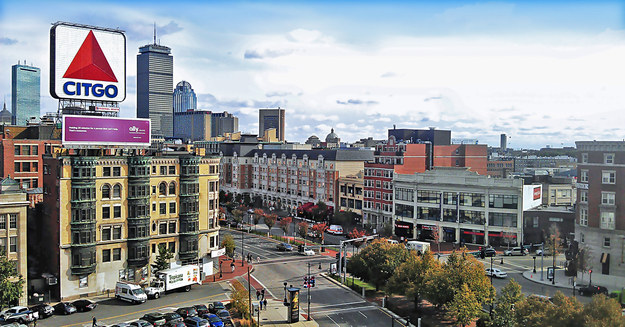 Who needs sleep anyway? You're a New Yorker and proud of it.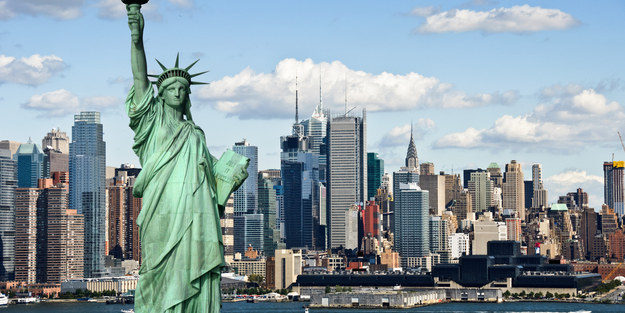 This post was created by a member of BuzzFeed Community, where anyone can post awesome lists and creations.
Learn more
or
post your buzz!