1.
Your professors are probably less like this...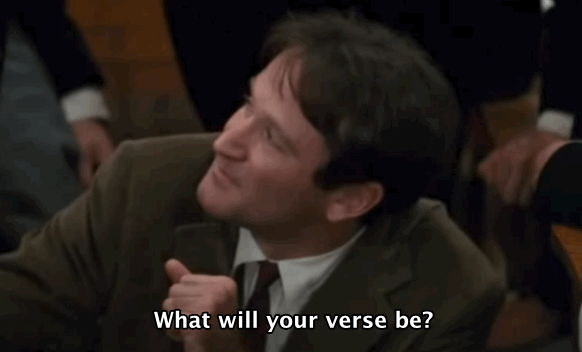 2.
...and more like this.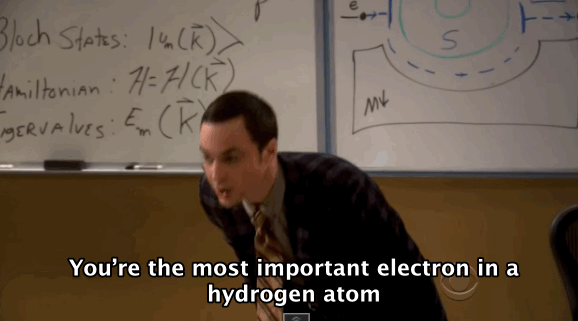 3.
You study a lot.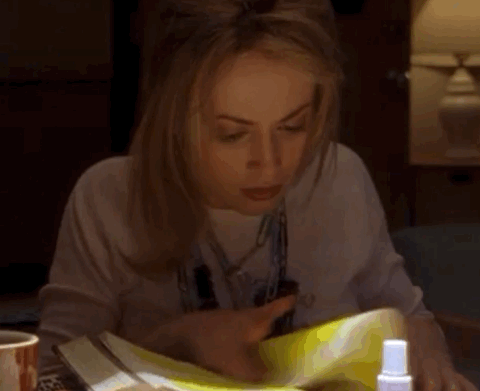 4.
Maybe too much for your neurons to handle.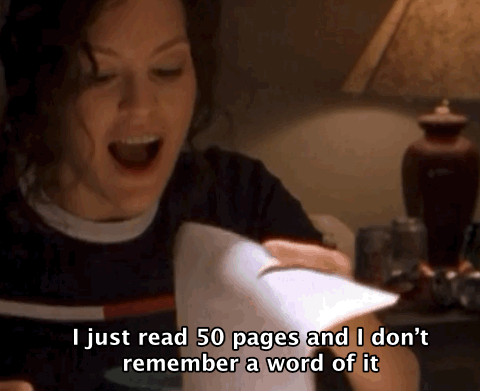 5.
But caffeine always comes to the rescue.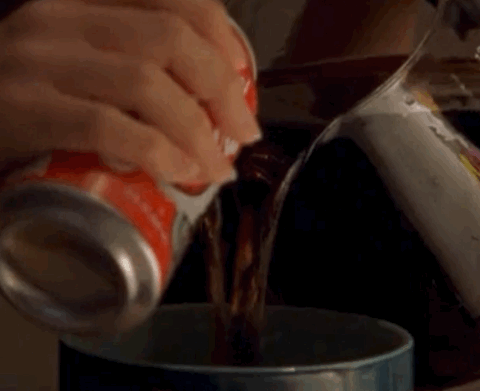 6.
Lots and lots of caffeine.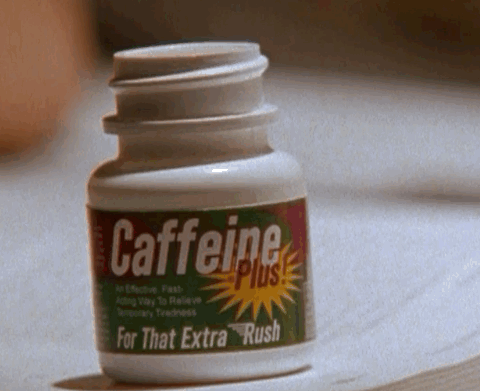 7.
You basically live in lab.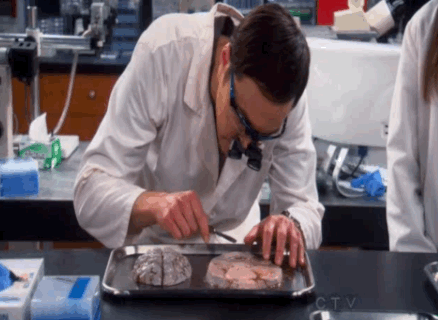 8.
No, really. Getting the smell of latex/nitrile out of your hands is a daily struggle.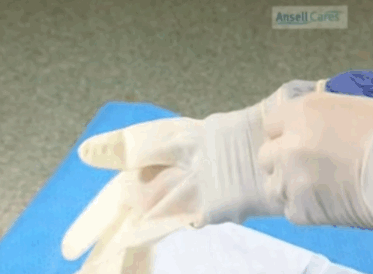 9.
While all your non-premed friends are hitting the bar on Thursday night, you're stuck memorizing reaction mechanisms.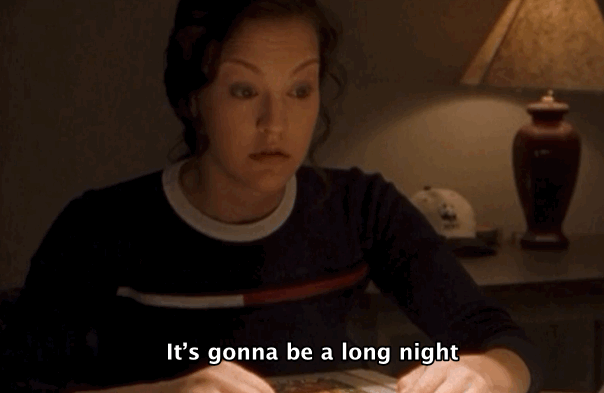 10.
Sometimes you think, "Screw this. I'll just go to law school."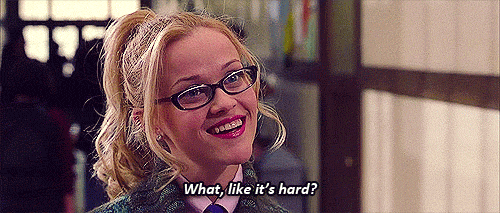 11.
But then you come to your senses because, really, who wants to get a J.D. degree? They're a dime a dozen.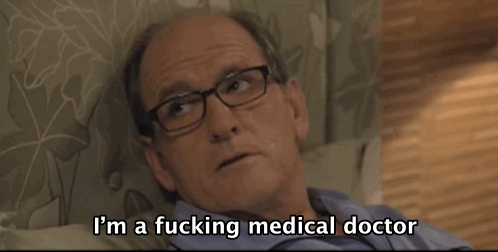 12.
Plus, being a doctor will be so much fun.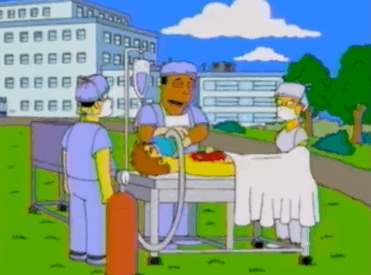 13.
Like, operating on an actual human being will be incredible, am I right?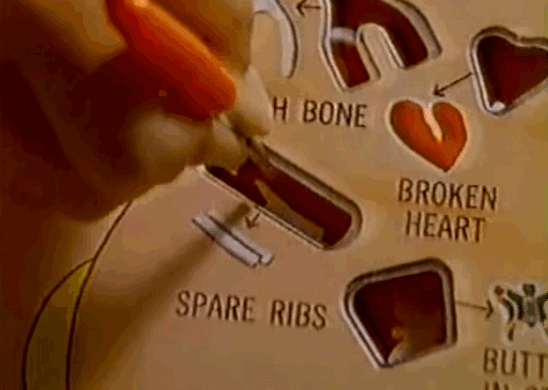 14.
No matter how much you love it, sometimes you get sick of science.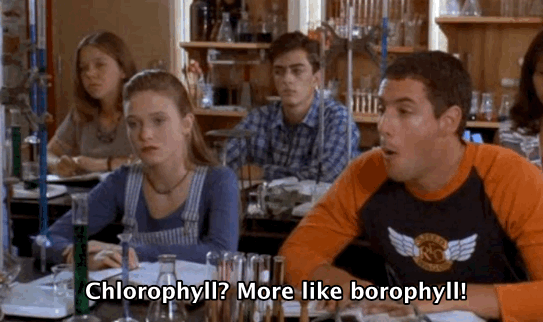 15.
Not to mention frustrated with it.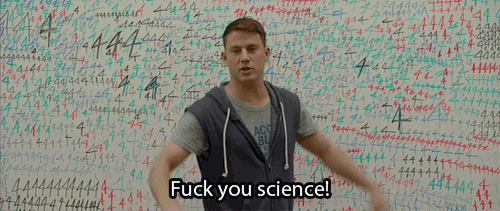 16.
You know that the chair conformation of cyclohexane and the Budweiser logo look remarkably similar.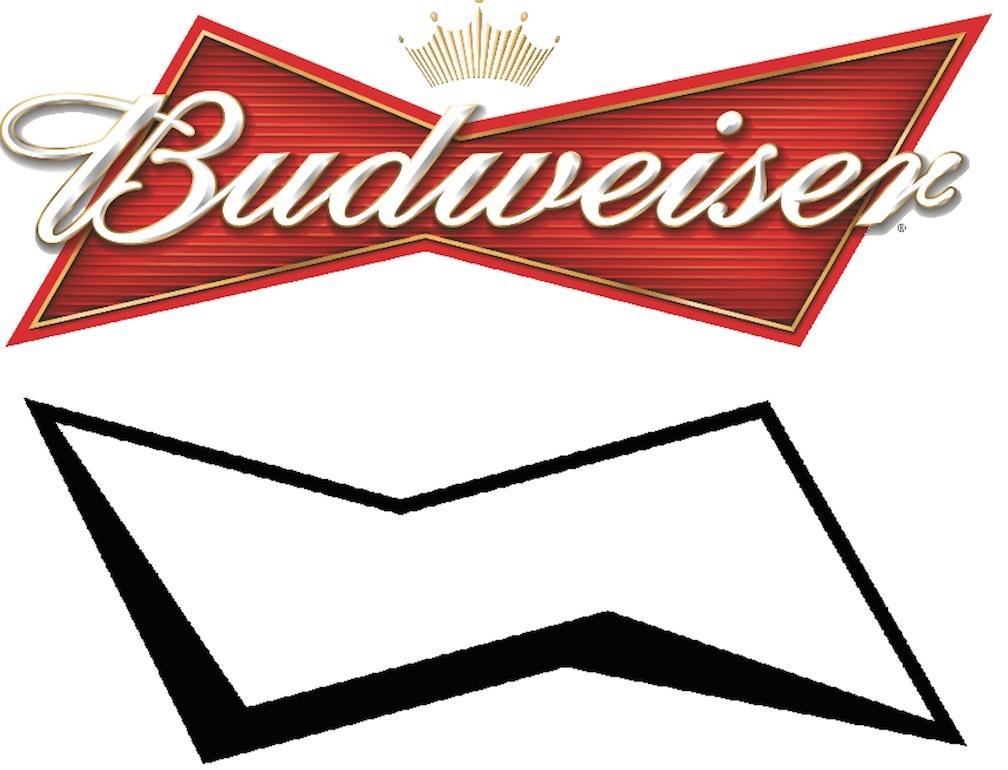 17.
In fact, you see organic-chemistry shapes everywhere.
18.
You know that test averages in the weed-out classes can be below 50 percent.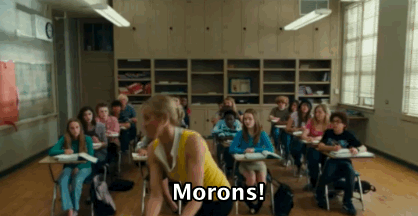 19.
You get mad at all the liberal-arts students who seem to be having way more fun than you.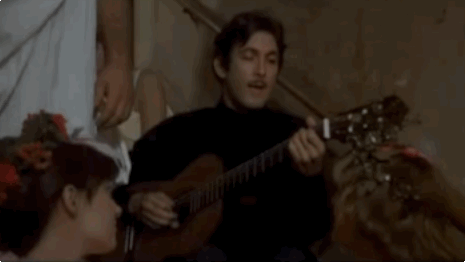 20.
During finals week, even little tasks like doing your laundry can make you angry.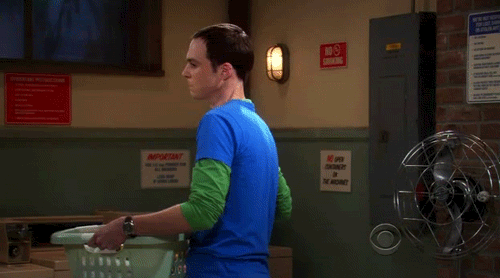 But while you may be stressed out now, cherish the time you have as an undergrad because med school is way, way harder.