Here Are 20 Heartthrobs Of The Late 90's And 2000s That Literally Every Millennial And Gen Z Girl Were In Love With During Their Childhood
The way that these 20 mainstream culture sensations had us all wanting to marry them back then is unbelievable.
Think back to your childhood and recall your celebrity crushes. I'm sure that one of the 20 men on this list had you in a chokehold when you were coming of age in the 1990s and 2000s.
While many have outgrown their celebrity idolization phase, there are some men on this list that still have a special place in the hearts of those of us who are either a millennial or Gen Z.
11.
Robert Pattinson (When He Was Edward Cullen Specifically)
12.
Taylor Lautner (Specifically as Jacob Black)
17.
Chingy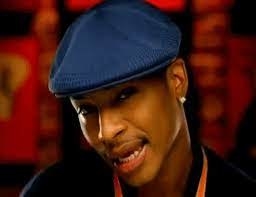 18.
Marques Houston
Who would you add to the list?