After mulling over what's missing on television, I ideated a list of 19 shows that I would tune in every week to watch on TV if they existed. Today's television programming is decent, but it could use a little pizazz.
1.
The Real Housewives of Hip-Hop
2.
Flavor of Love All-Stars: Another Chance at Love with Flavor Flav
4.
Big El' Takes New York
6.
Celebrity Moms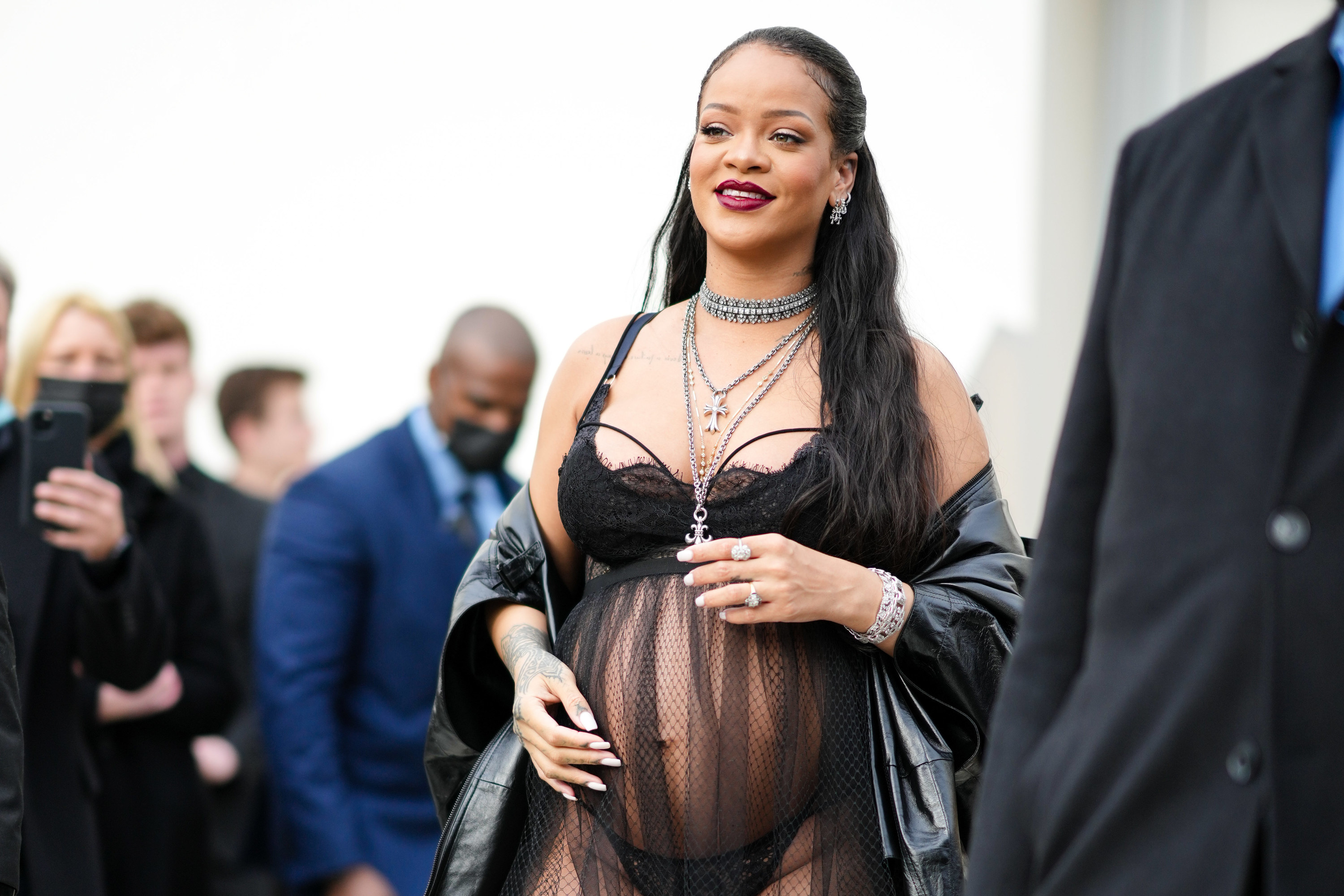 7.
That 2000's Show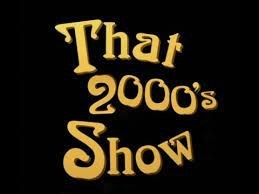 8.
America's Next Top Influencer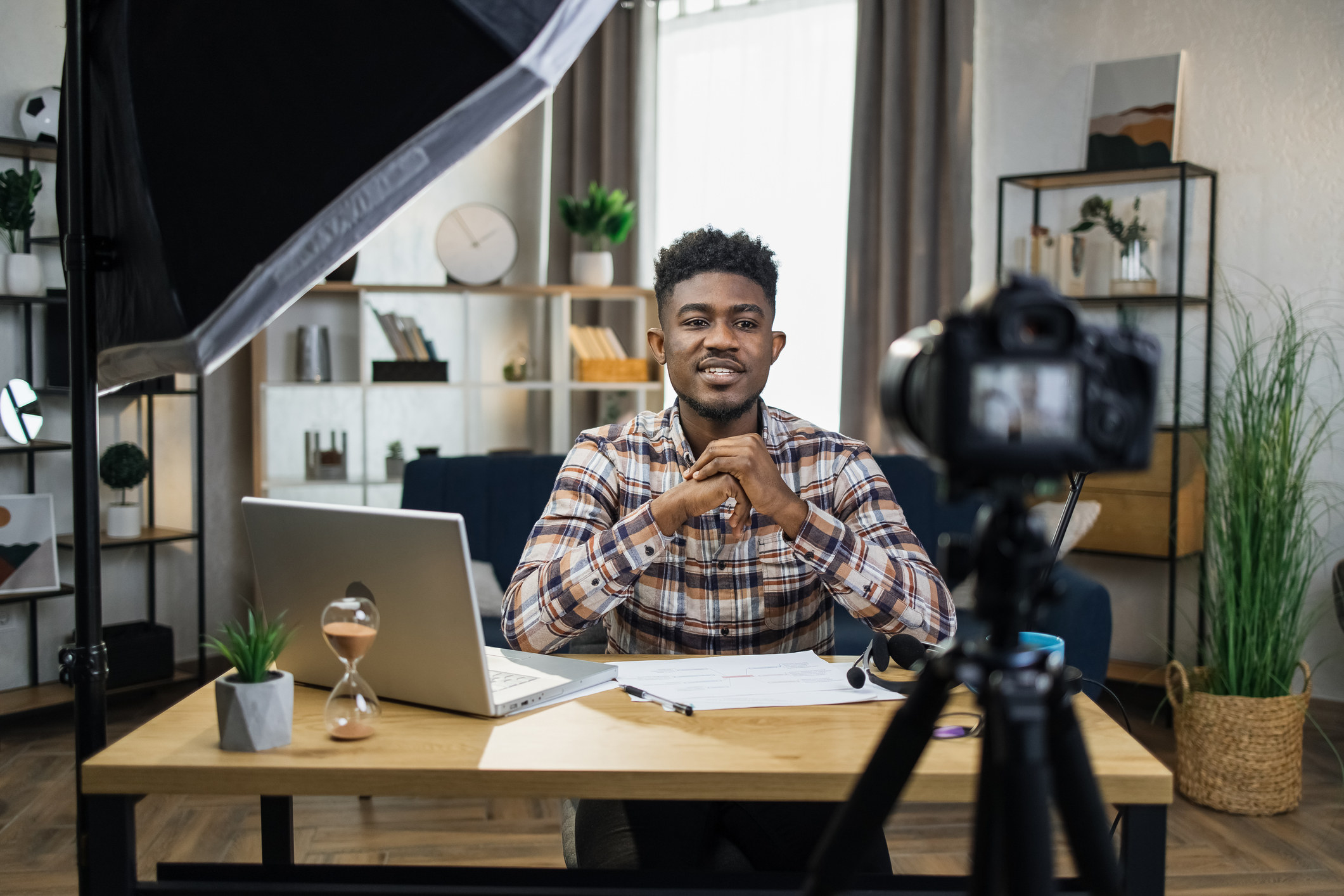 12.
Degrassi: The Next Generation Revival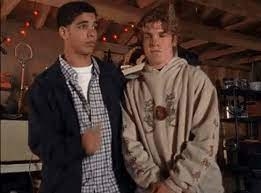 13.
Exposing the Real in Reality TV
14.
Never Have I Ever Told This Story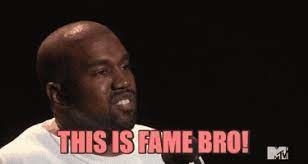 15.
Celebrity Kids Do Odd Jobs
16.
Clubbin' Around the World
What are some TV shows you would love to see come to fruition? Let me know in the comments section below!