There are some people in history that should've either had social media during their era or been alive during today's social media era.
Below are the 20 historical figures that I visualize as being key social media influencers, personalities, or consecutively trending social media figures.

1.
Marie Antoinette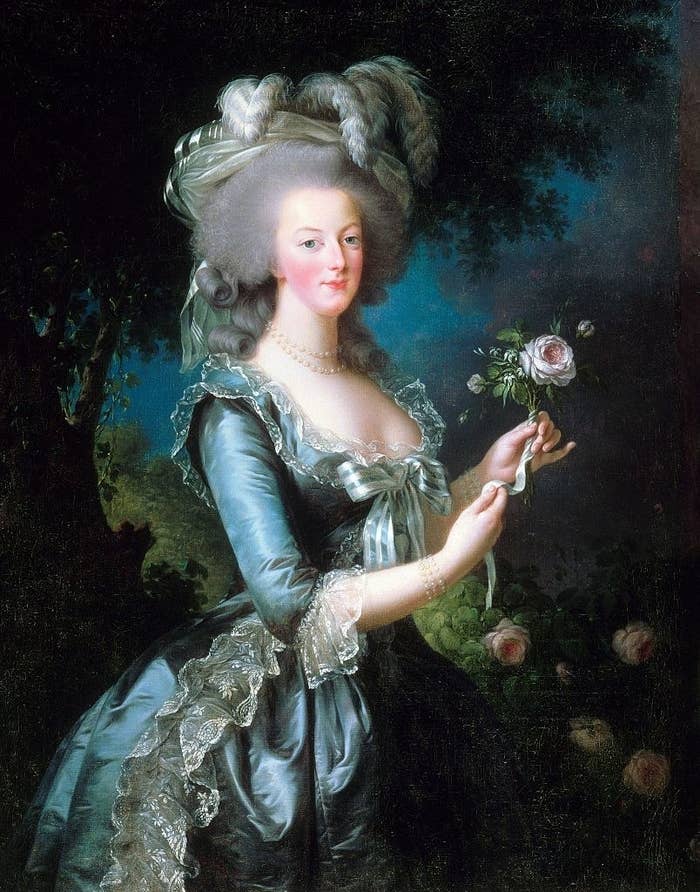 2.
Leonardo da Vinci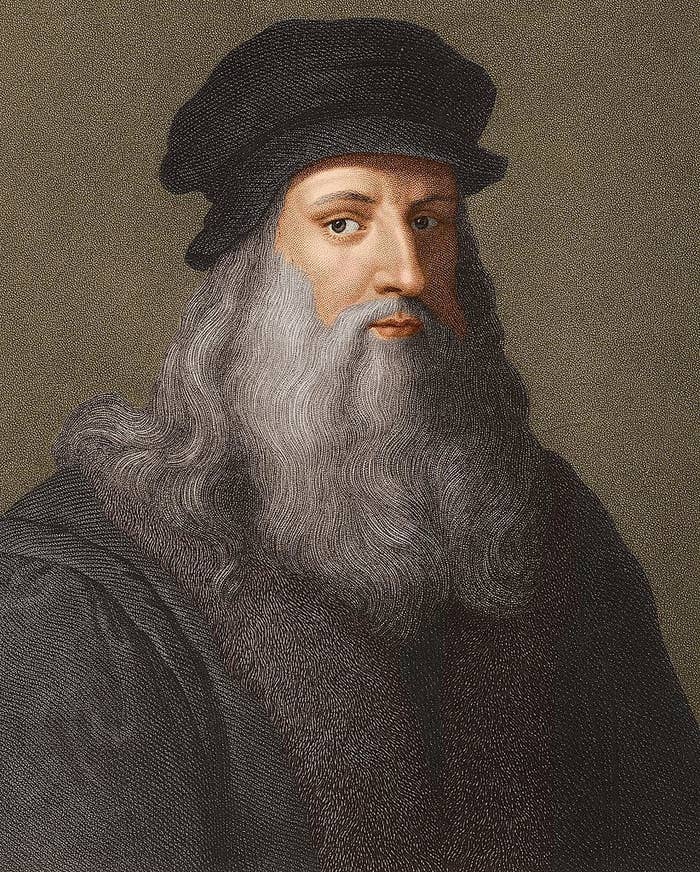 3.
Ludwig van Beethoven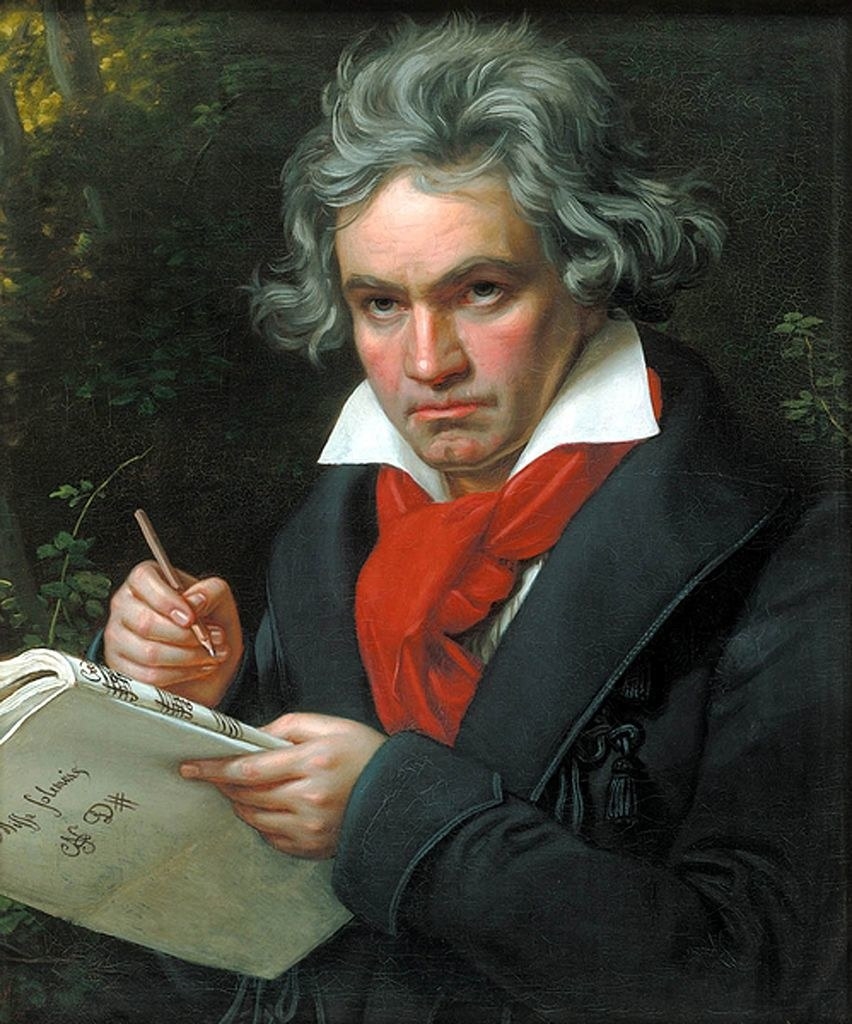 4.
William Shakespeare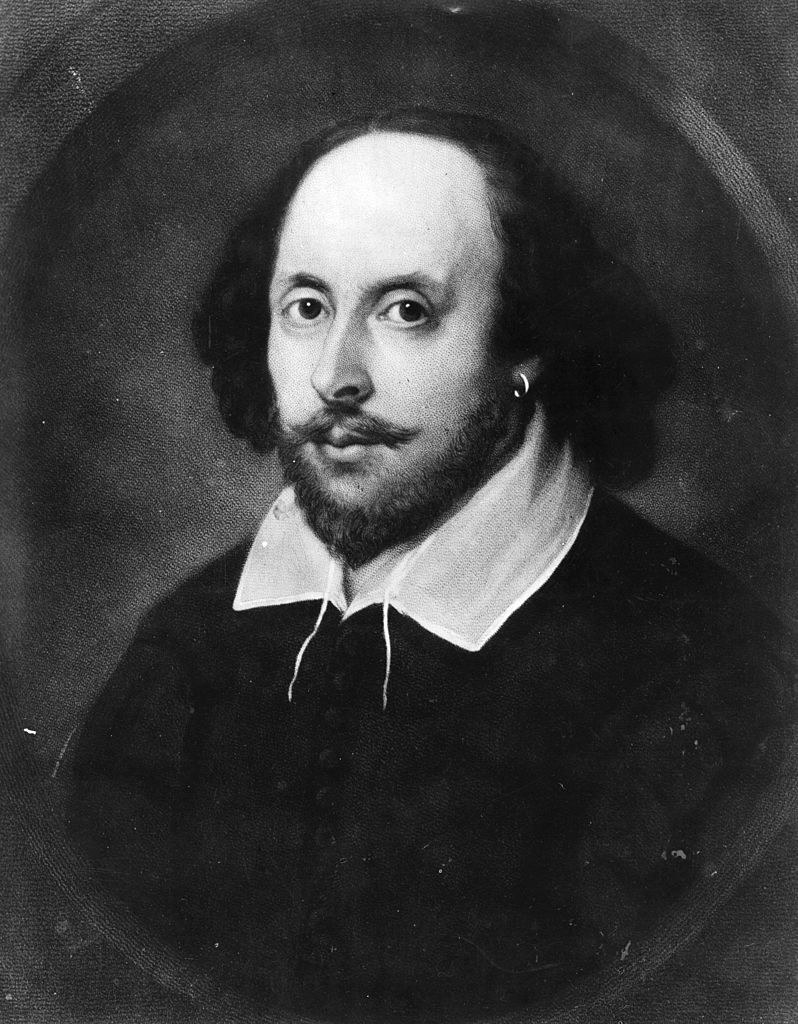 5.
Jane Austen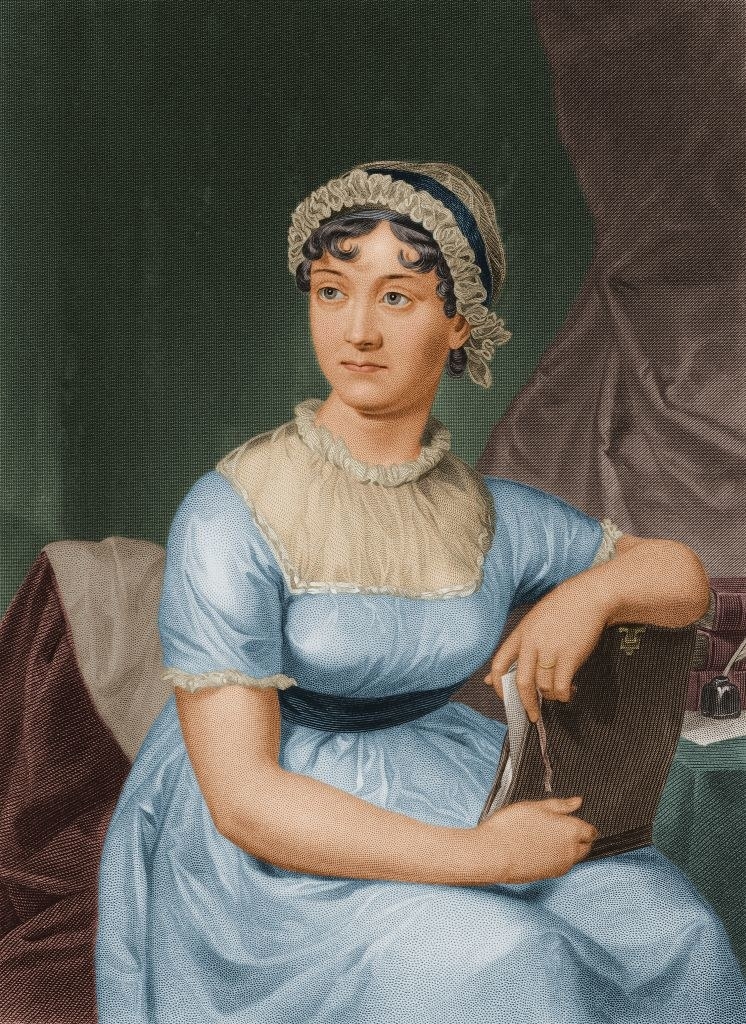 6.
Mansa Musa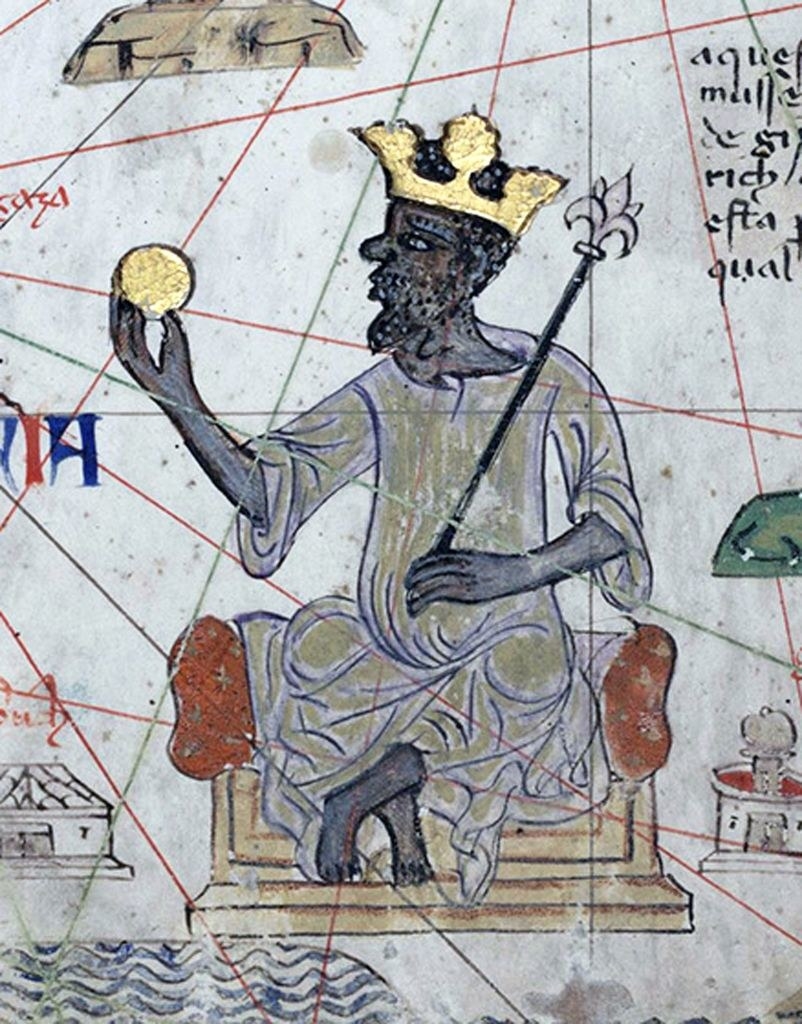 7.
Marilyn Monroe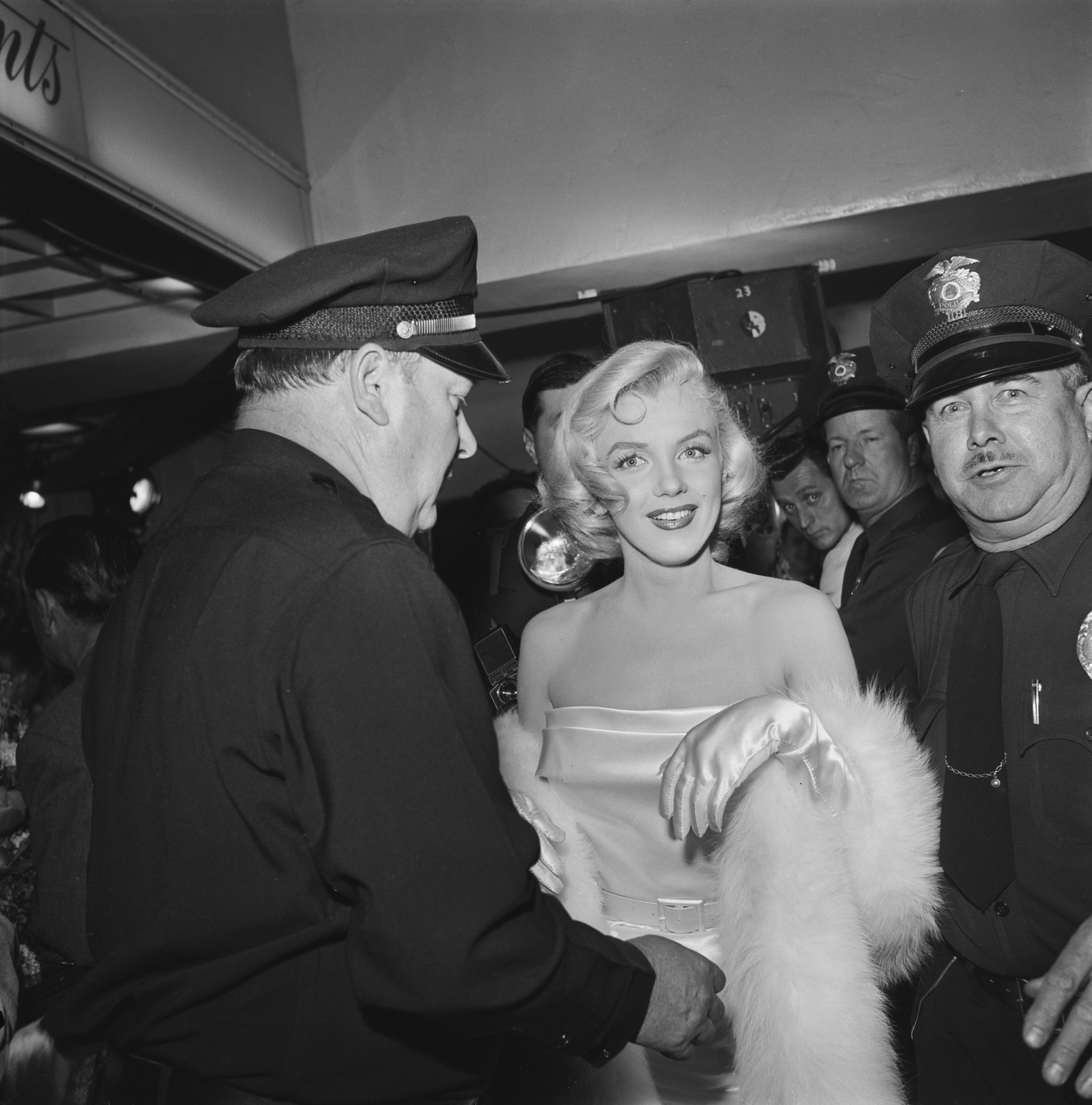 8.
Adam & Eve
9.
Elizabeth Taylor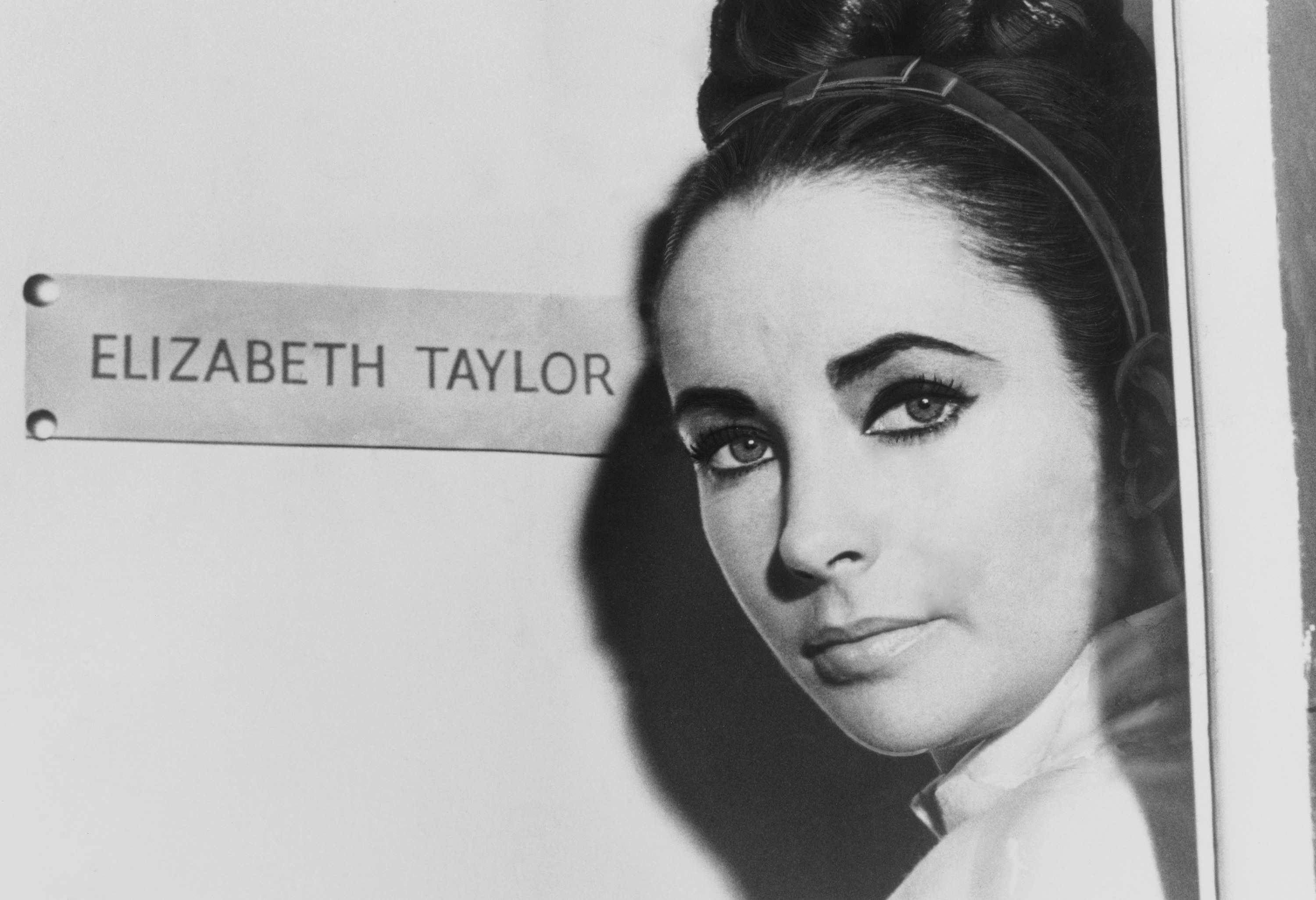 10.
Debbie Reynolds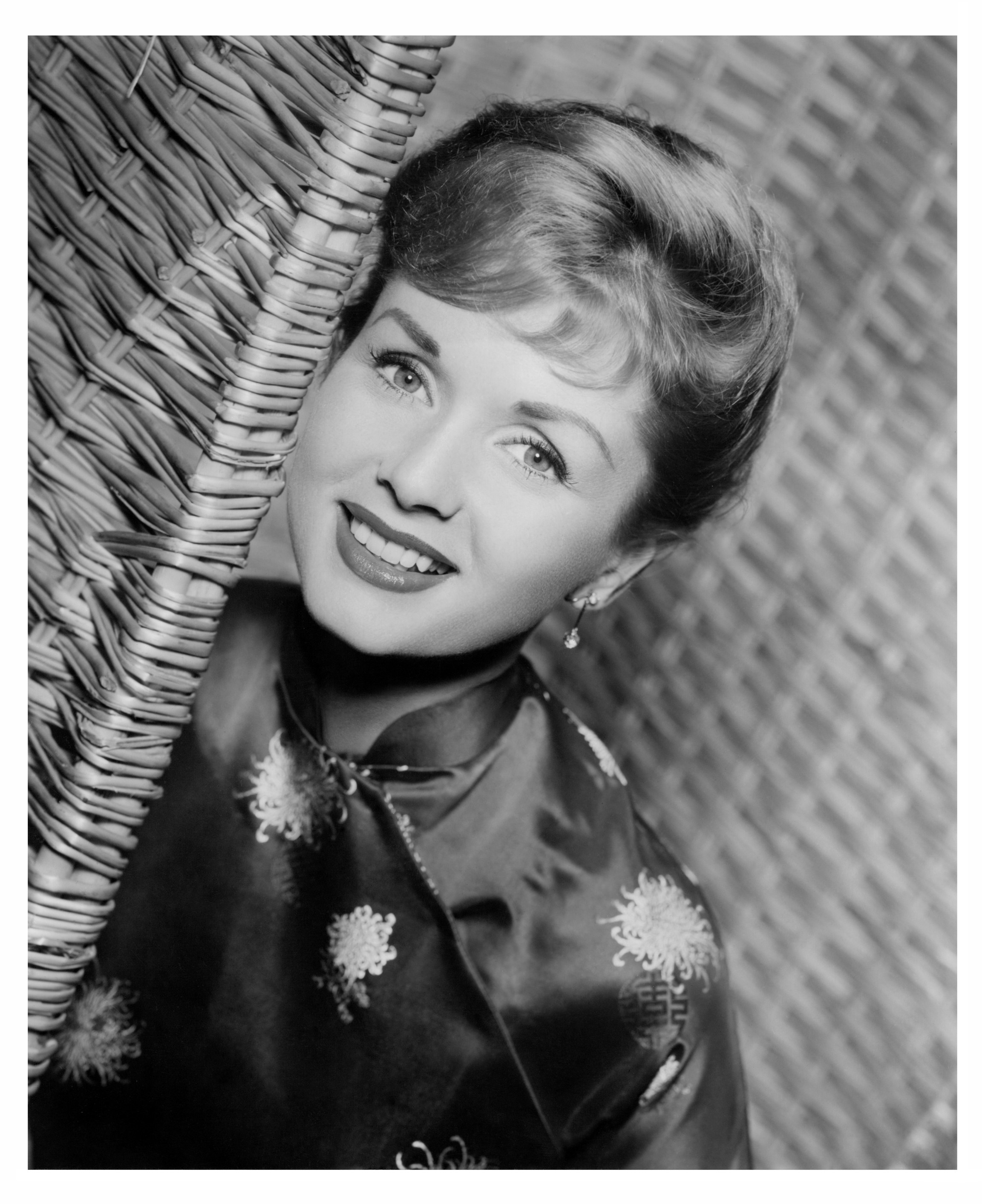 Before Elizabeth Stole Debbie Reynolds Husband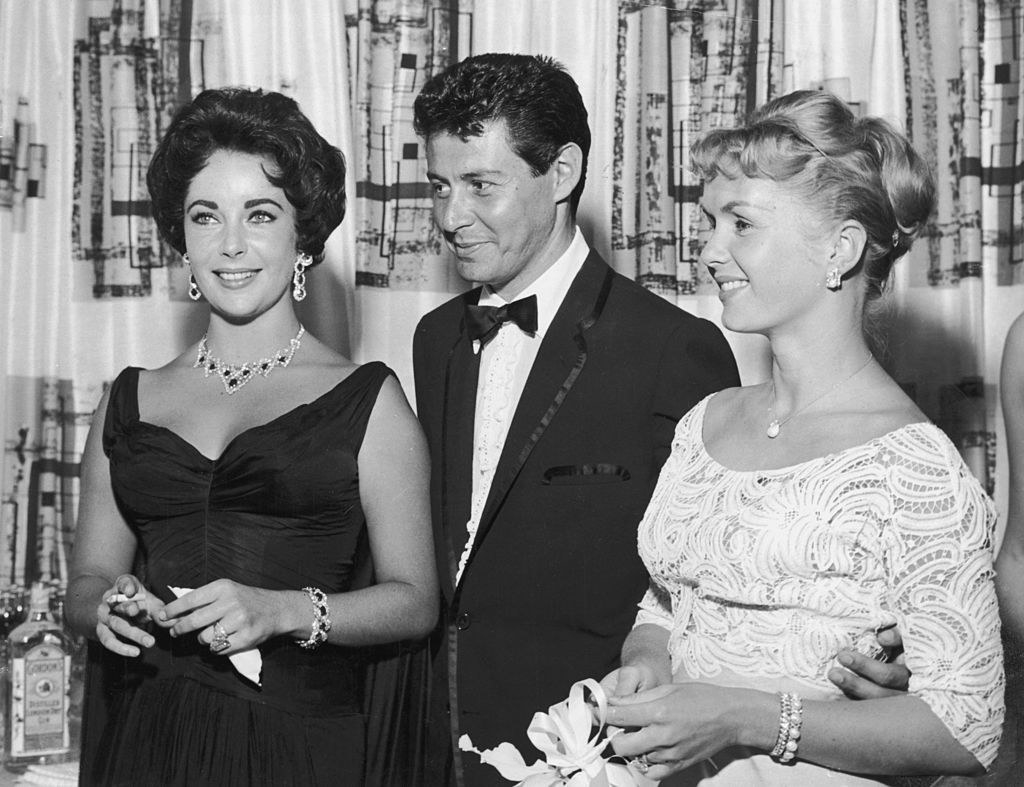 Elizabeth Taylor Marries Debbie Reynolds ex-husband Eddie Fisher after breaking up their marriage.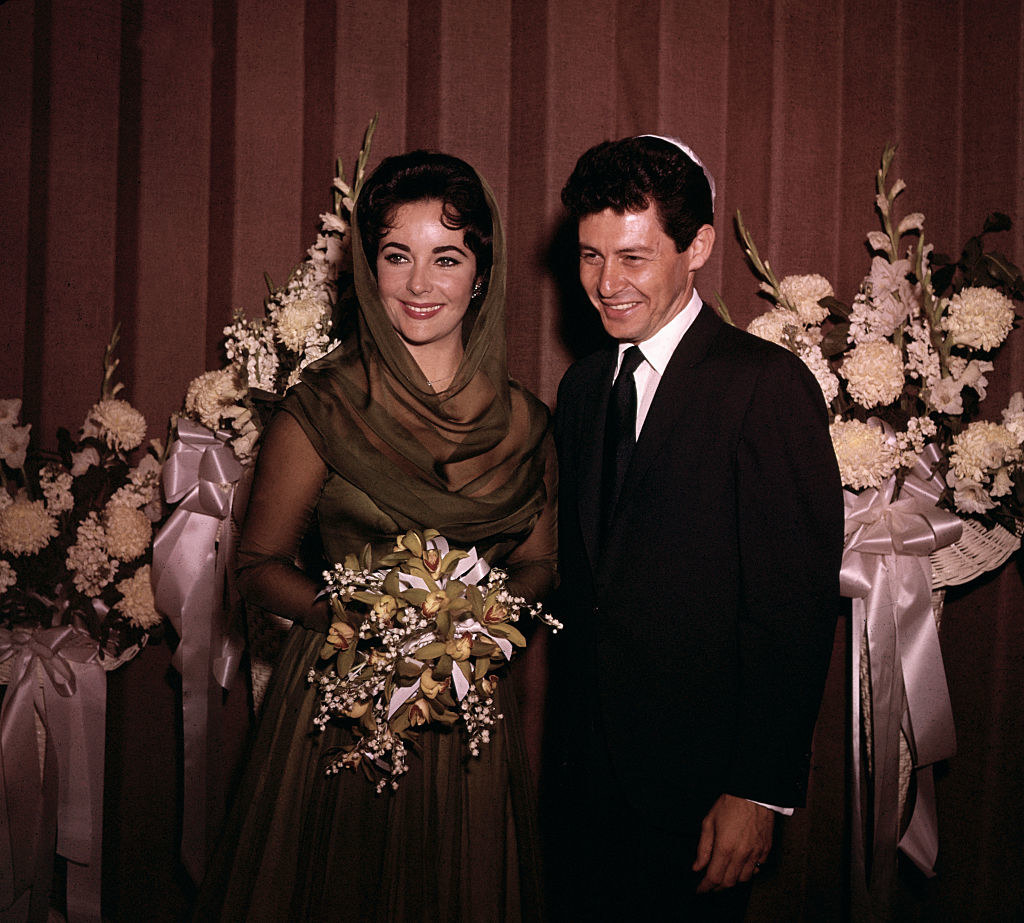 Elizabeth Taylor and Debbie Reynolds reconcile.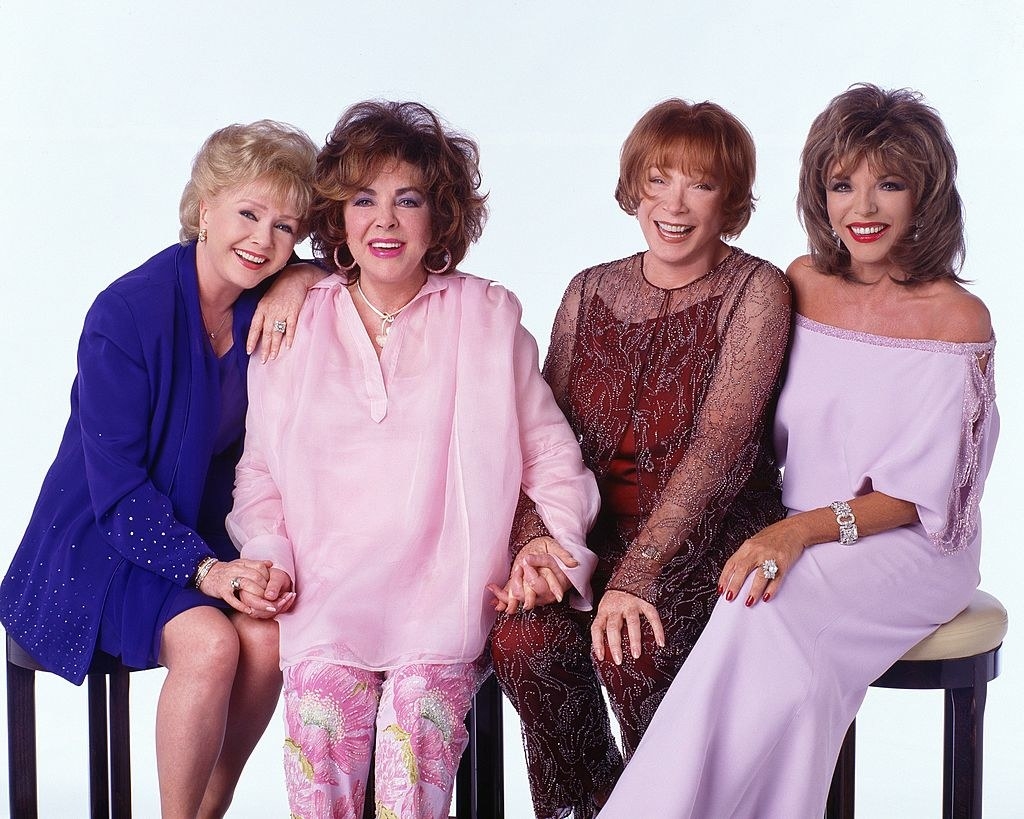 11.
Karl Marx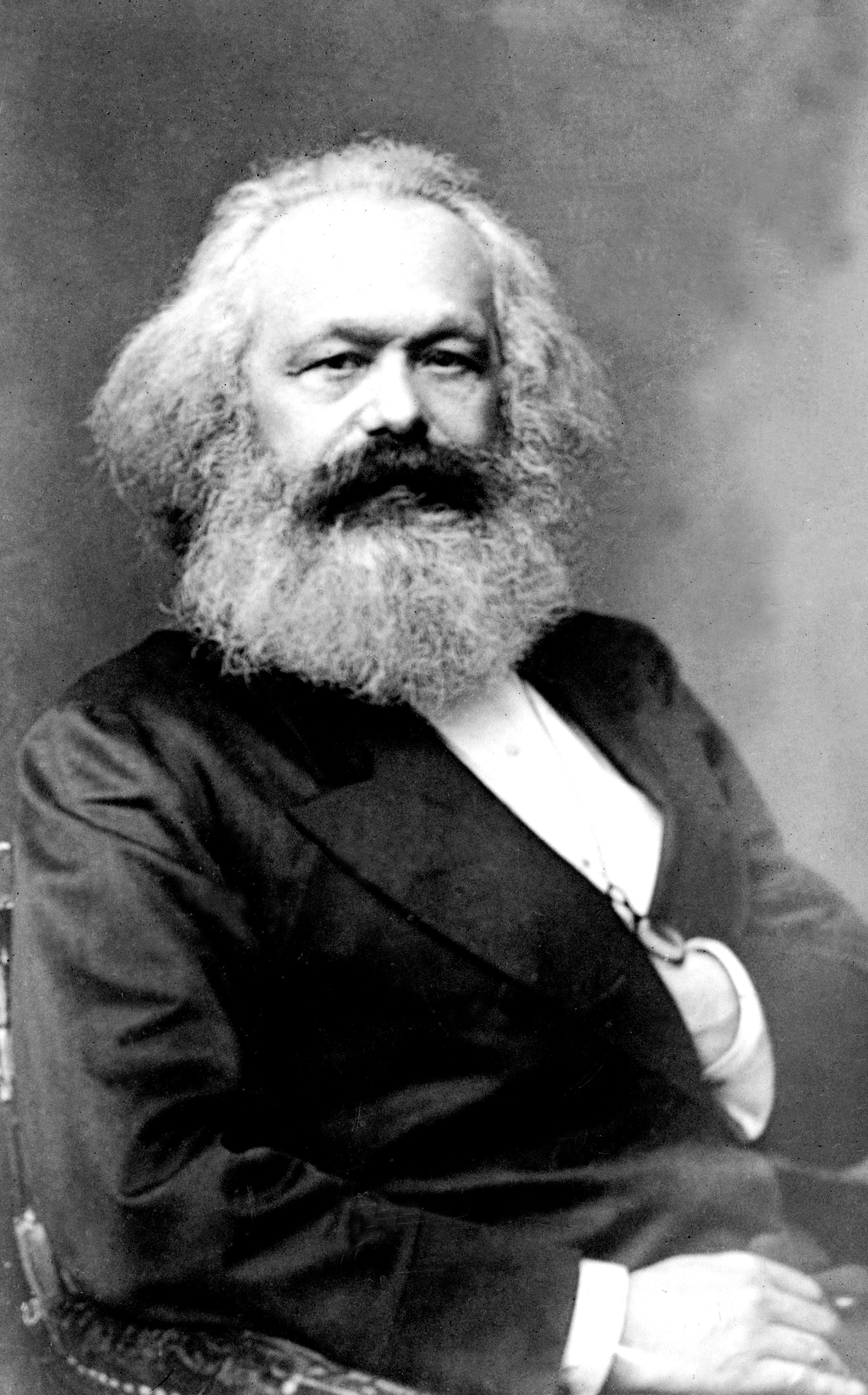 12.
Andy Warhol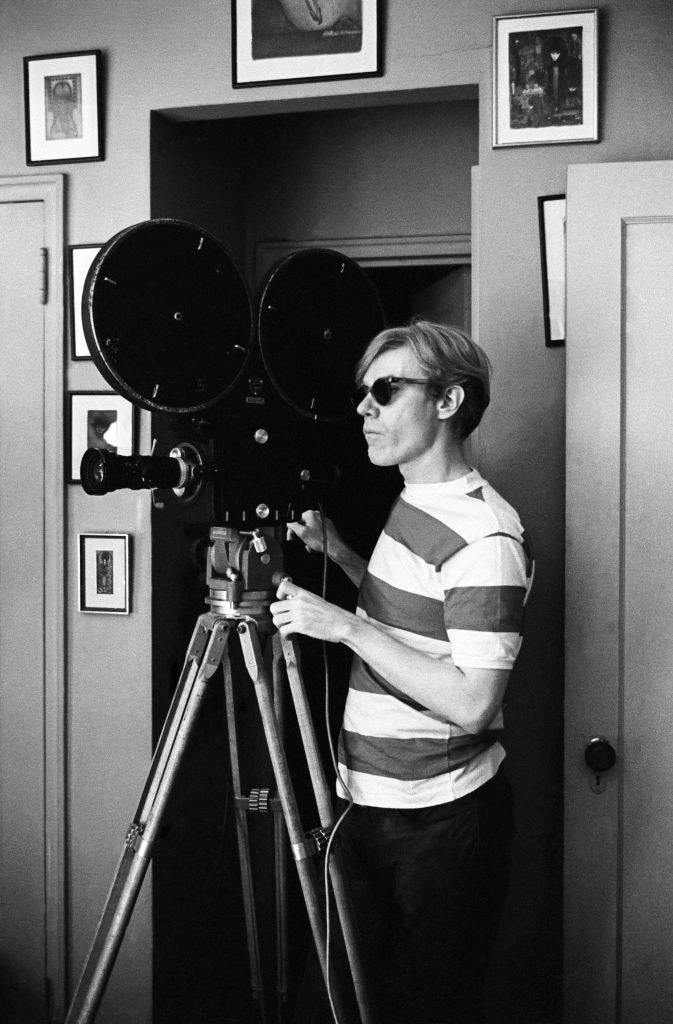 13.
Andy Warhol's Art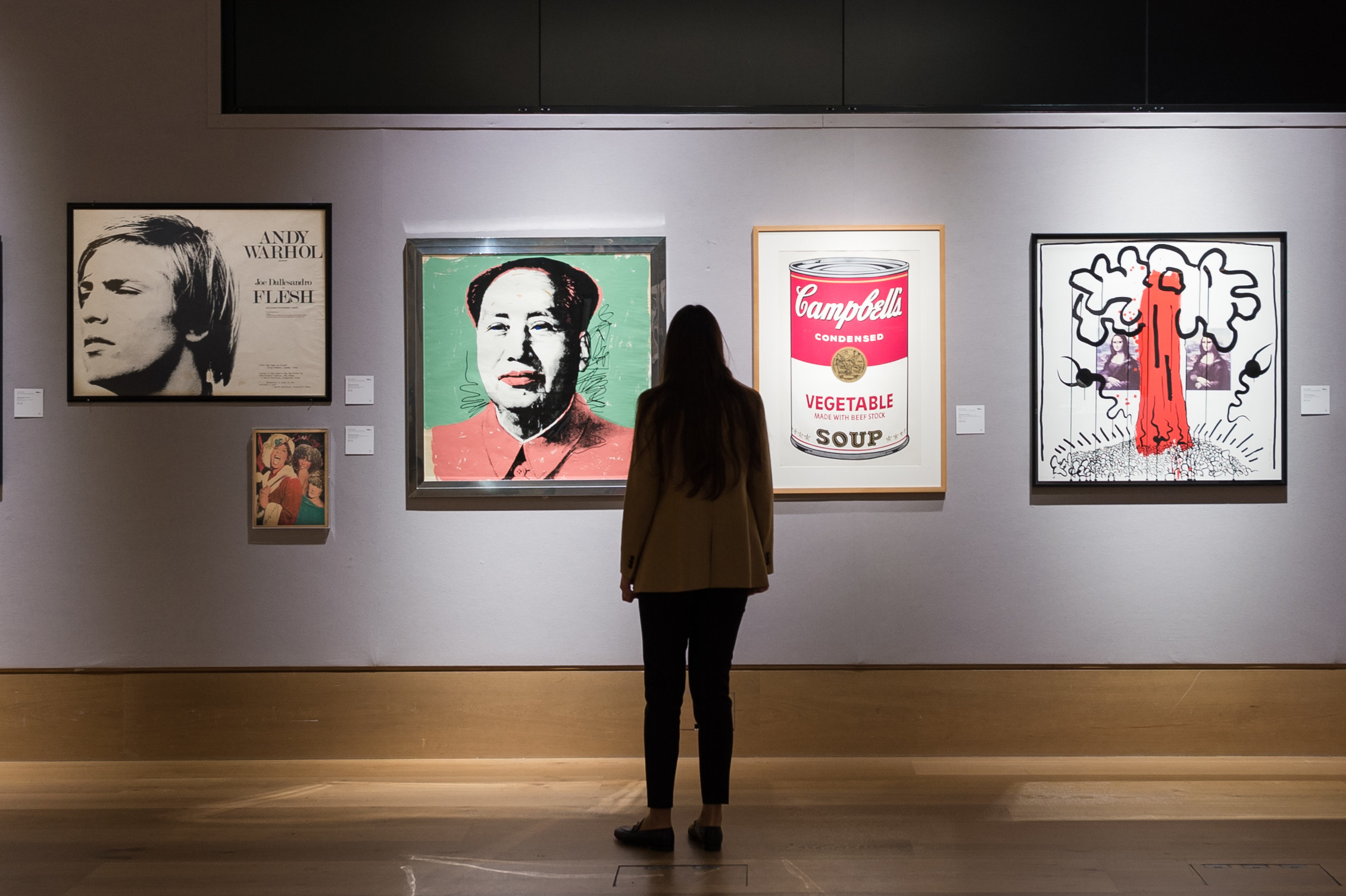 16.
Madam C.J. Walker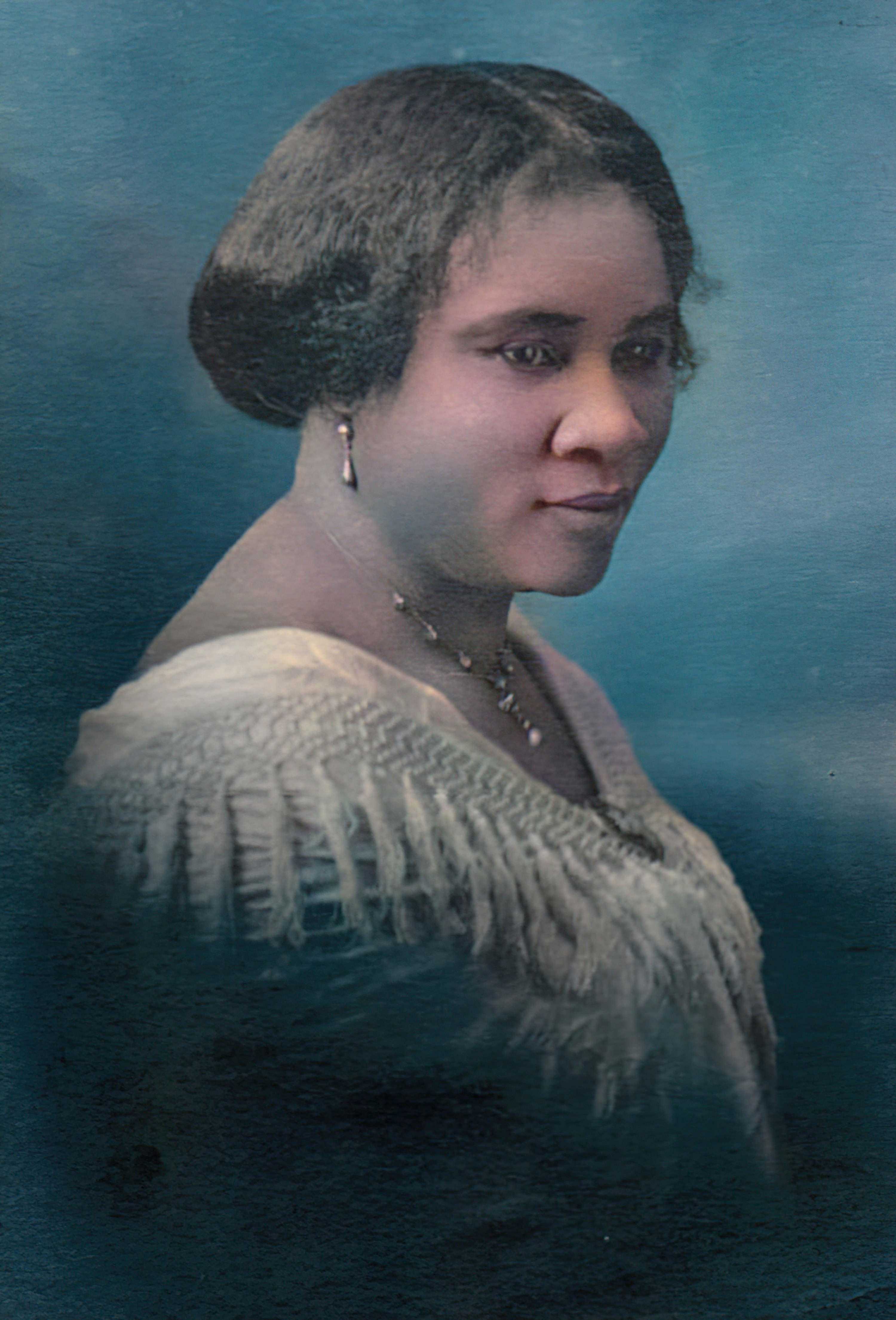 17.
Harry Houdini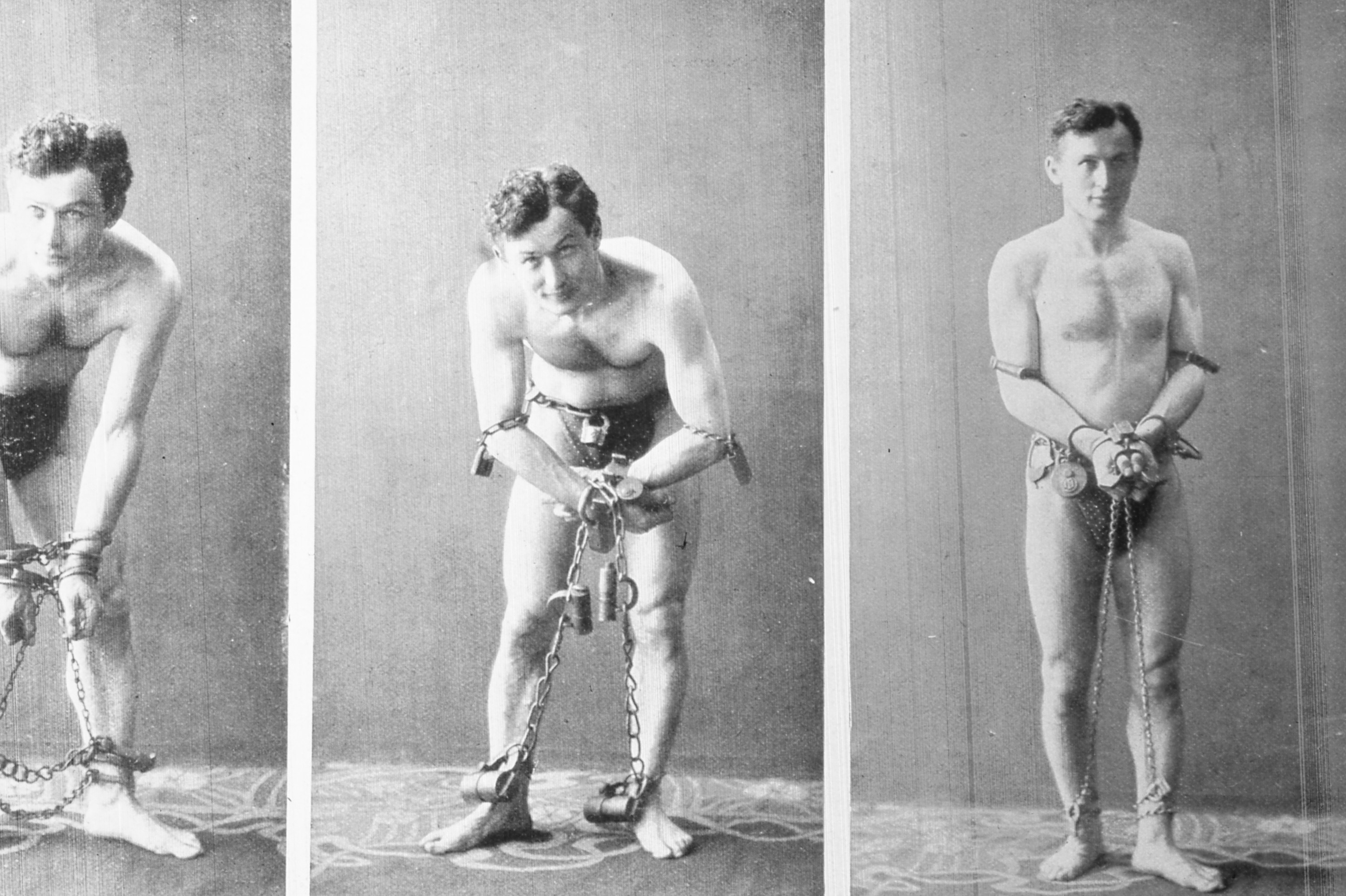 18.
Muhammad Ali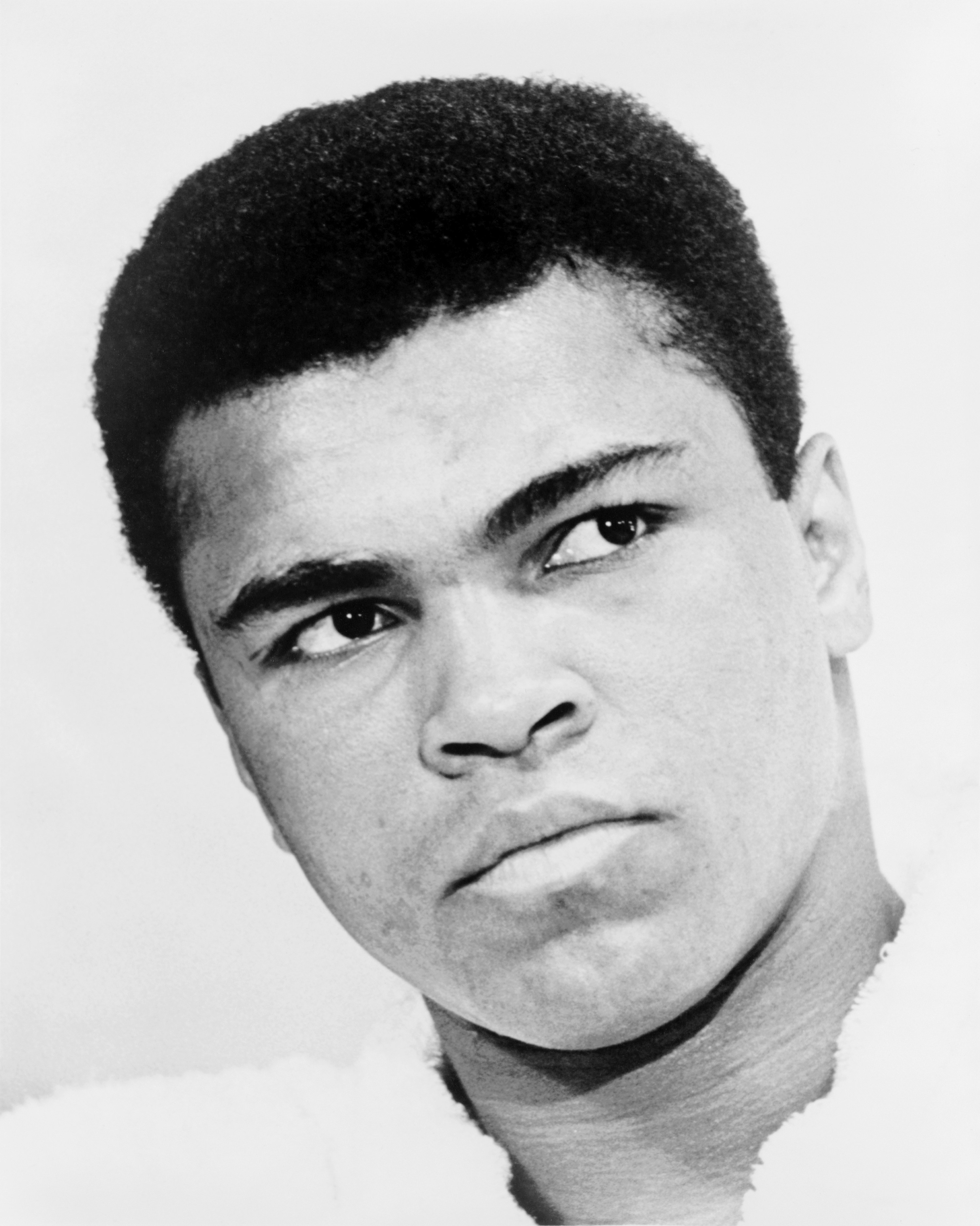 20.
Tupac Shakur