Hi, friends, my name is Angelica 👋🏼 and you could probably say that going to TV tapings is kinda My Thing™️. And by that, I mean my current attendance count is at about 20 tapings.
"But Angelica, why so many?" you might ask. Y'ALL. They're 👏🏼so 👏🏼 much 👏🏼 fun! 👏🏼 Seeing celebrities, getting a behind-the-scenes look at the show, even being on TV — what's not to love!?
I've learned a ton of cool BTS facts about tapings and TV, so here's a fun little peek into what it's like to be in the room where it happens!
1.
Tickets to these shows are free and available to everyone, but some are much harder to get than others...*cough cough* The Tonight Show and Last Week Tonight.
2.
But be sure to keep an eye on the social media pages for these shows — sometimes they give away free tickets to otherwise sold-out shows.
3.
Late-night shows don't actually film at night, whereas morning talk shows actually do film in the mornings.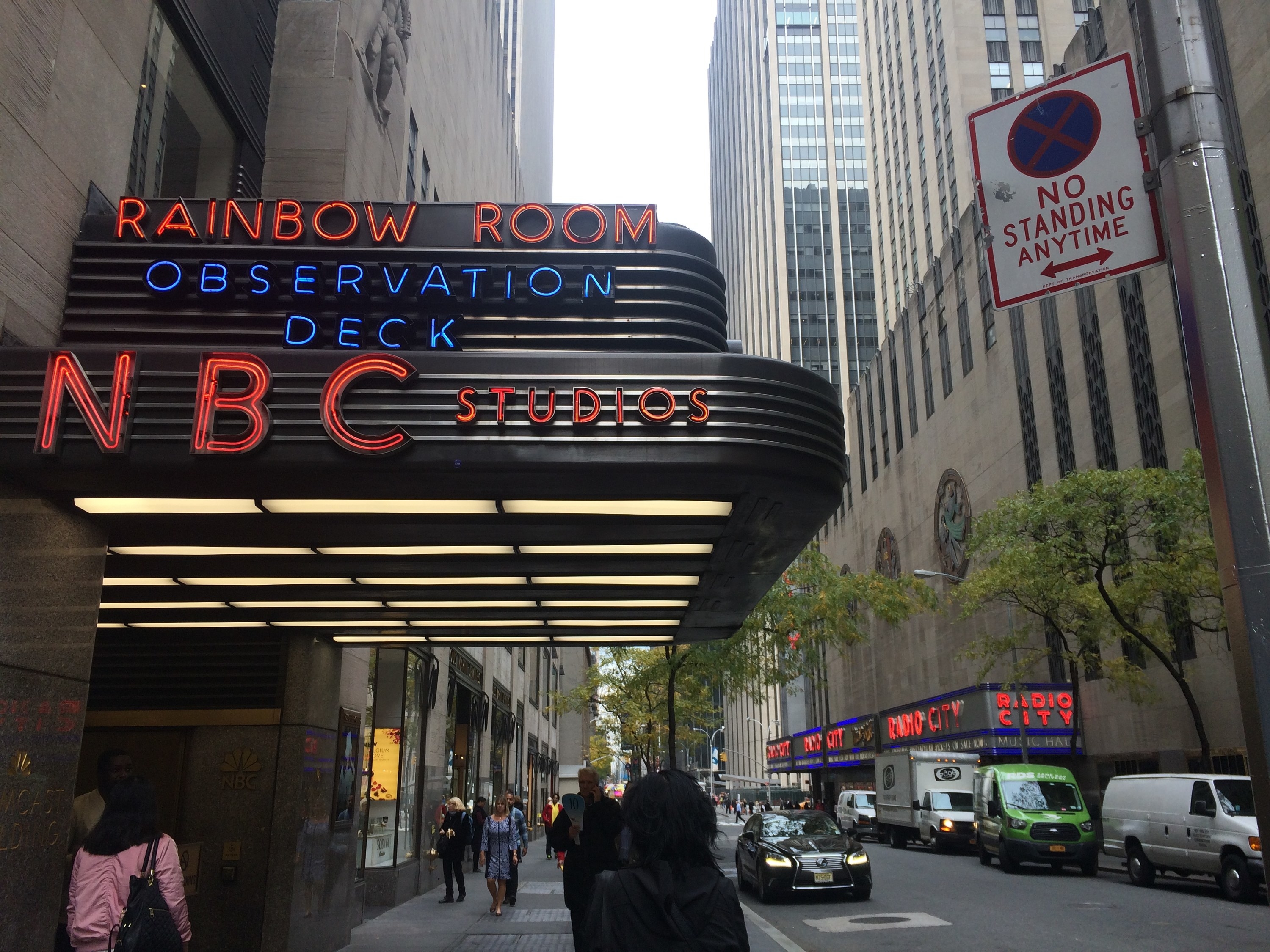 4.
While you might think most shows film in LA, a lot of talk shows actually film elsewhere, like New York.
5.
If you know your favorite celebrity has a movie or album coming out, be sure to keep up with talk show listings for a chance to see them live.
6.
But don't go in expecting to meet or get a picture with them.
7.
That being said, if you really want that ~Instagram story moment~ of being at a TV taping or spotting your favorite celebrity, morning shows are the way to go.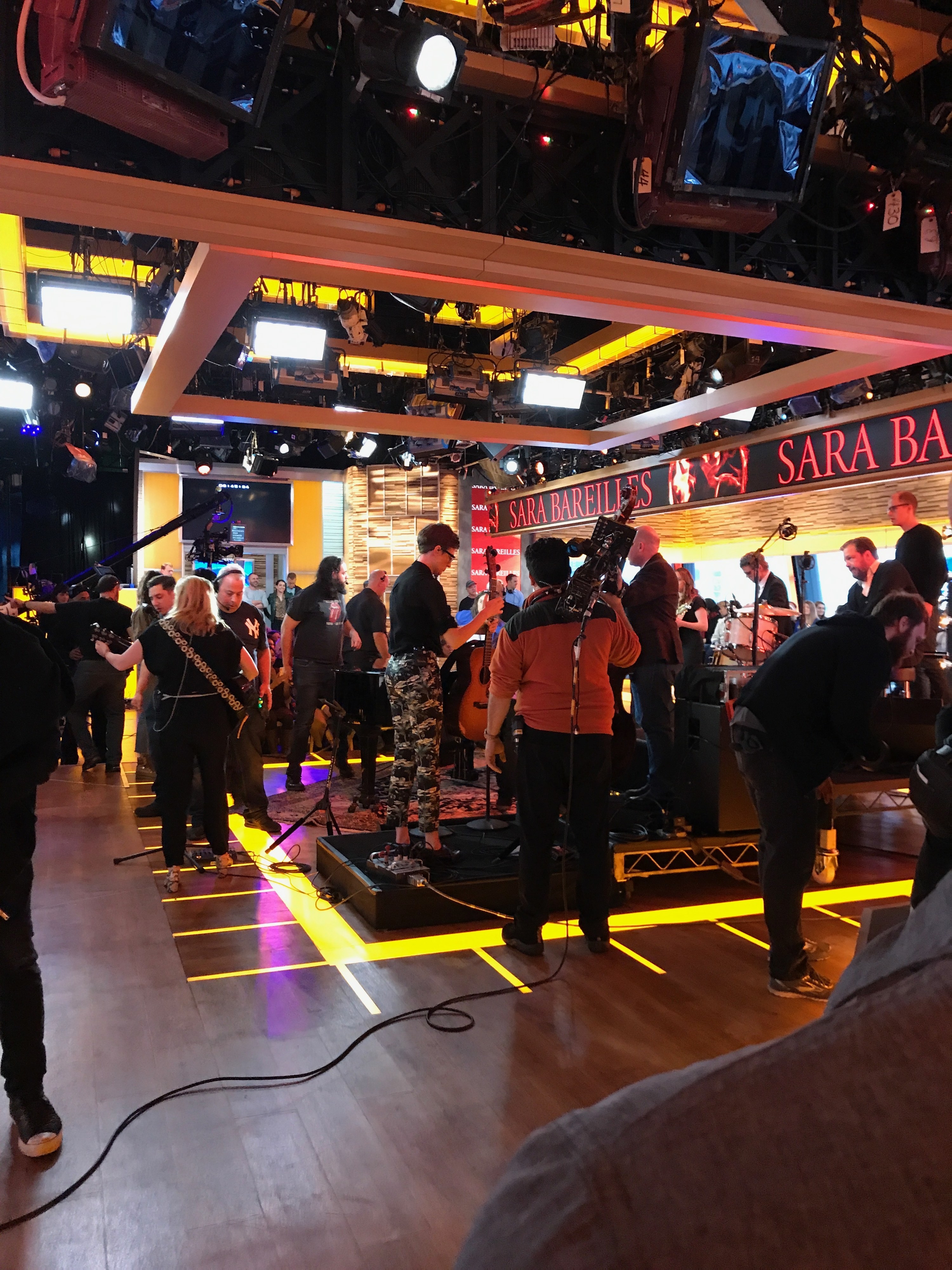 8.
Sometimes you have to hear a bit or a joke multiple times in a row — and you still have to react like it's the first time.
9.
Here's a life hack: Wanna see a free concert? Talk 👏🏼 shows 👏🏼 got 👏🏼 you 👏🏼 covered! 👏🏼
10.
If trying to get on camera is your thing, morning talk shows are your best bet.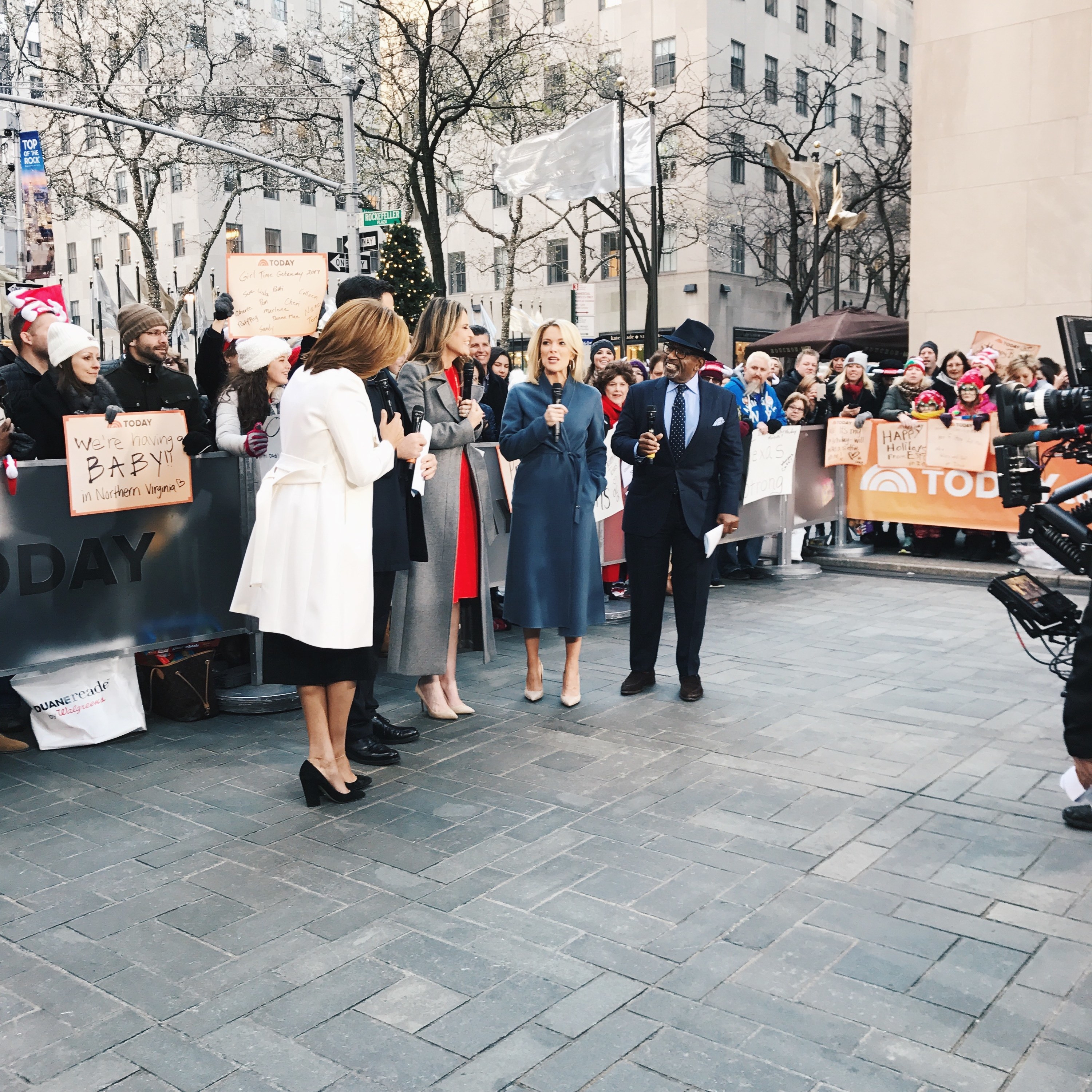 11.
Sometimes shows hand out freebies to the audience! I've gotten everything from skincare goody bags to movie tickets to merch from the show.
12.
Don't go in expecting to have a perfect view as if you're watching from a TV screen.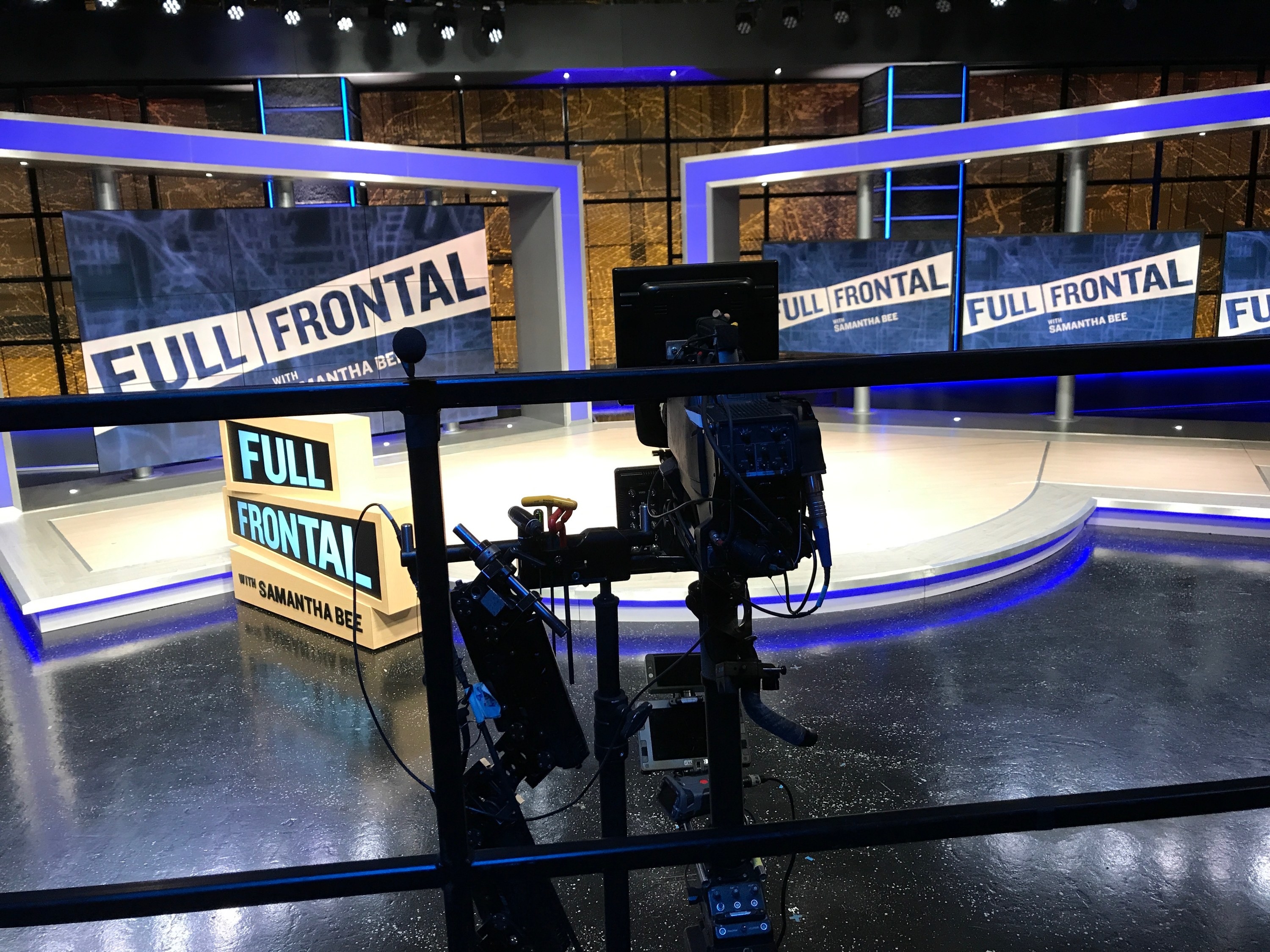 13.
Most shows offer either a Q&A or the opportunity to meet the hosts.
14.
And speaking of sets, take a minute to look around!
So the next time you're in LA or NYC, consider heading over to a talk show taping! You never know who you're gonna see!