This "SNL" Sketch Sums Up The Chaos That Is Teaching Your Family How To Video-Chat On Zoom
"I thought this computer only did Solitaire!"
And while they got pretty darn creative making sketches while quarantined, they of course had to throw in a Zoom sketch!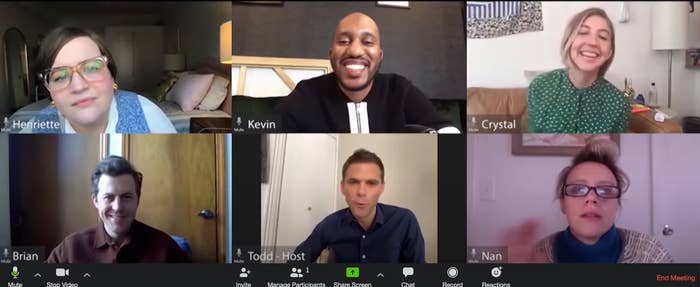 Whether you've been using it for work or to check in with your family, chances are you've had to help someone who has no idea how the heck to use Zoom figure it all out.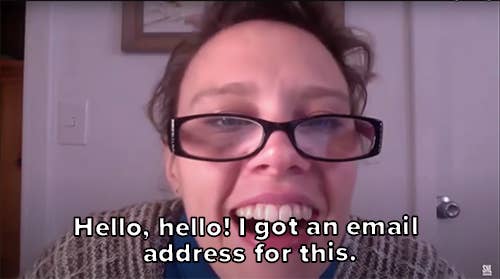 And if you thought helping your parents or grandparents figure out technology in person was hard, doing it virtually is a whole other ball game. They have an incredible ability to do things you didn't even know were possible, like changing their video to a picture of Wayne Brady.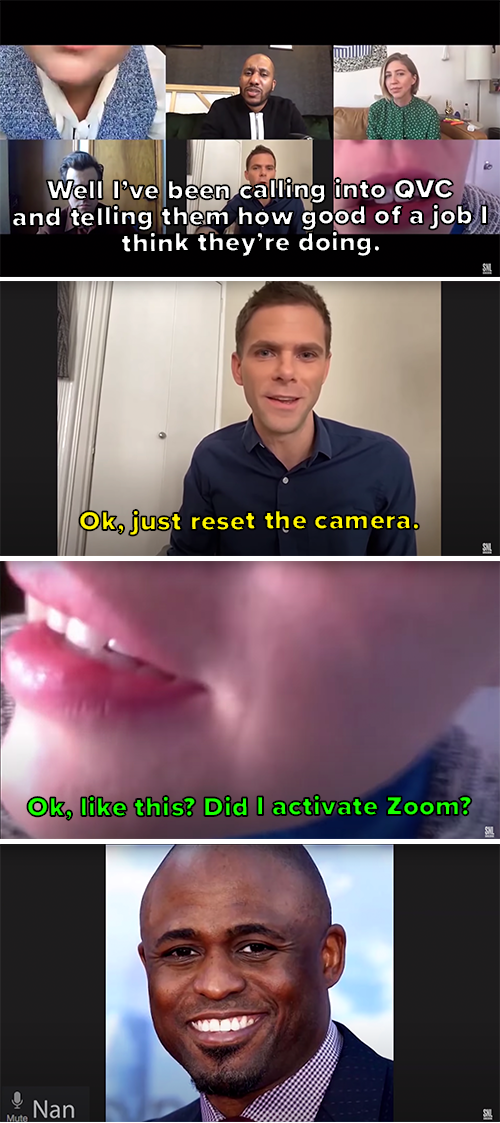 And you can't help but feel bad seeing them all stressed out. Technology is hard!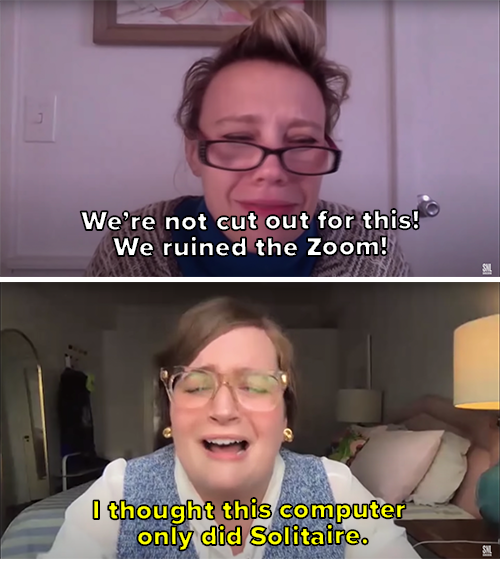 But you see, Todd here made a key error. Rule number one of teaching Zoom is to keep it simple! Zoom backgrounds open a whole new world of chaos!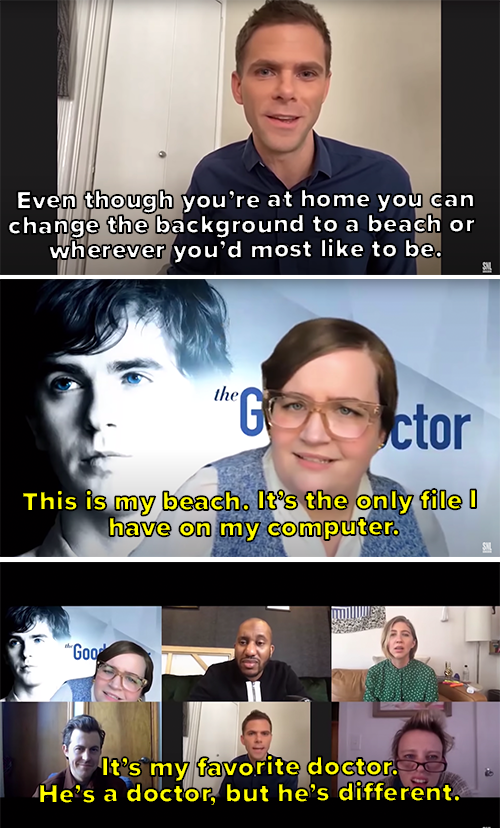 And don't even get me started on the horrors of screen sharing!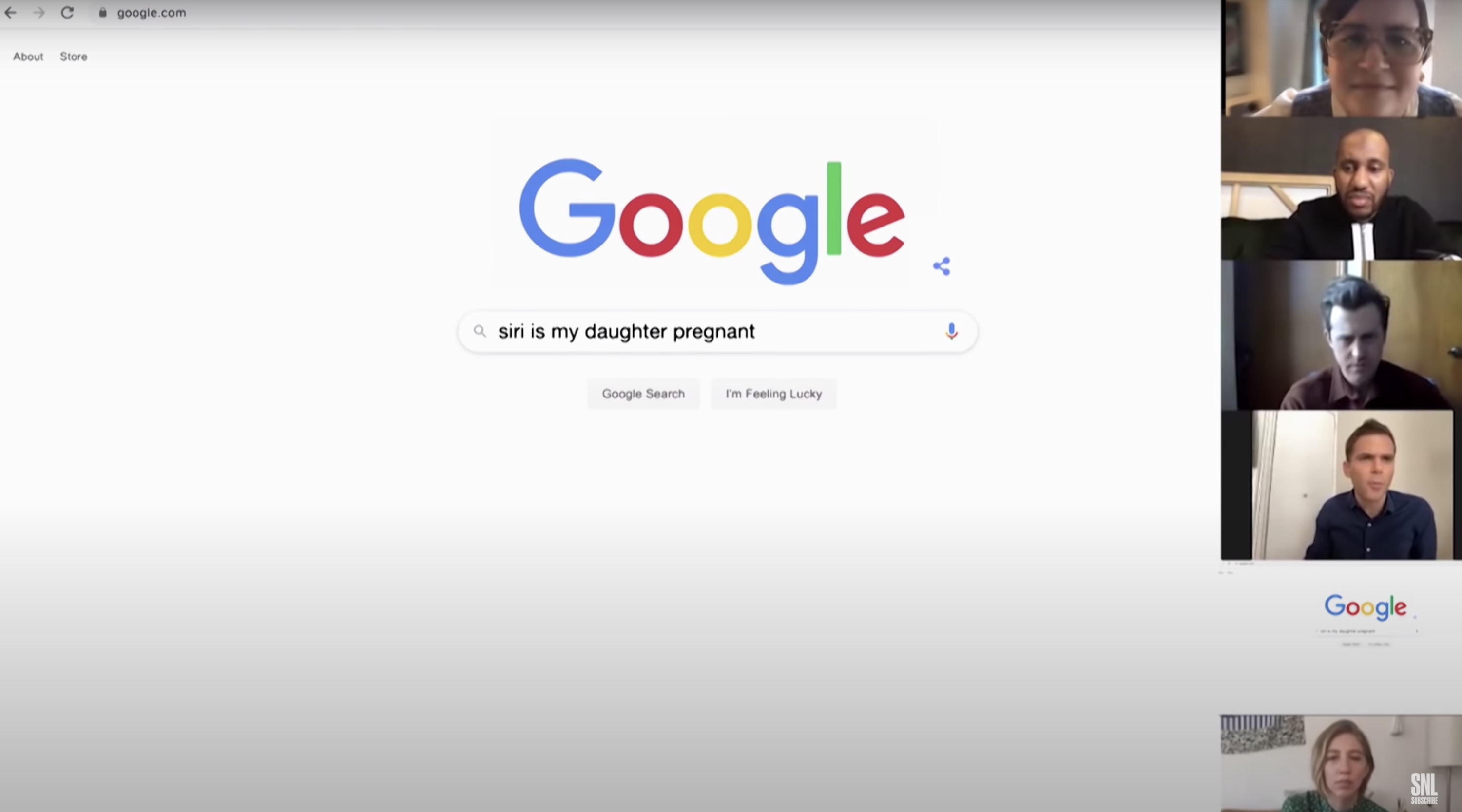 Sometimes they forget that Zoom isn't the same as phone calls and you can see everything they're doing.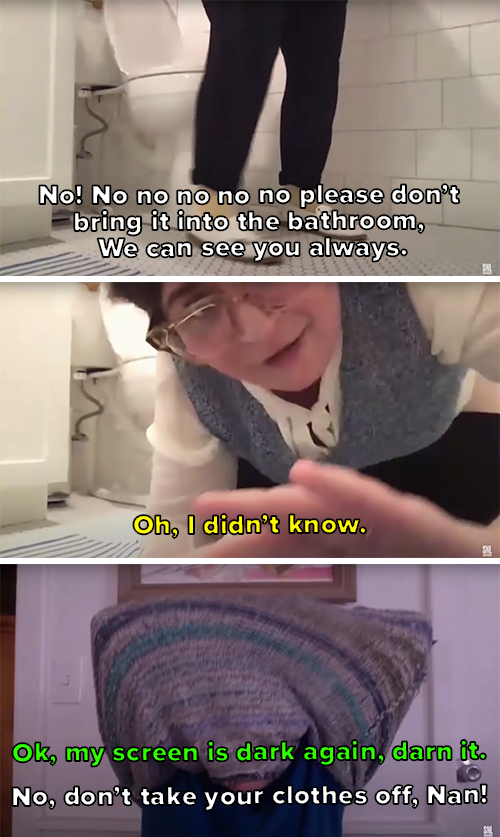 Of course, the call ends how all good Zoom calls end now: with a quarantine-induced breakdown, because things are hard!