Ah, wedding season. The most magical — and stressful — time of year.
A loved one asking you to be one of their bridesmaids is definitely a huge honor. Sometimes, though, being part of the ~wedding of their dreams~ means they might ask you to do some strange and — frankly — unacceptable things.
Here's another one. Maybe your good friend was elated to have you at her wedding...but has never been a big fan of your significant other. So, she asks you to come and leave your partner at home, even though she didn't ask this of any other bridesmaids.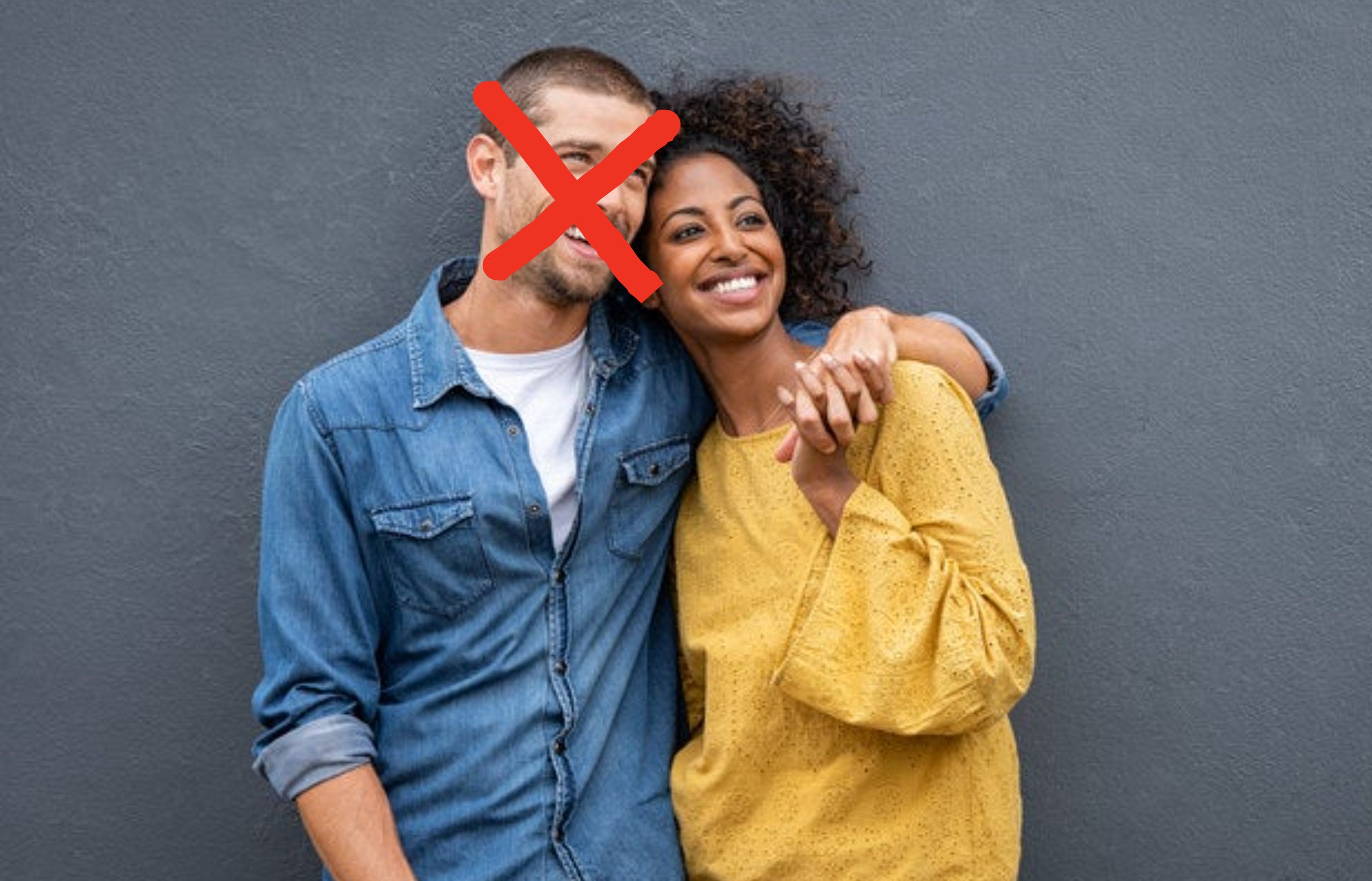 OK, I think you've got a good idea where I'm coming from. So, bridesmaids of BuzzFeed, I have a question for you. Have you ever been part of a wedding party where a bride made a wild demand like these?