I think we can all agree that for a lot of us, it's a very stressful time right now. It's easy to get overwhelmed by everything going on, but it's important to take care of yourself and your mental health, too!
Remember, we're only human! We all need to take a breather from time to time. If you're anything like me, watching something great on TV is the perfect way to do it. So I'm curious: When you're feeling stressed, what do you love to watch?
Maybe a show like Making It is your go-to because it's funny and lighthearted, and it's really easy to get caught up in the creative competition.
Or maybe getting lost in a YouTube series like Gourmet Makes is the perfect de-stressor because it's low-stakes, easy to follow, and makes you feel just a little nostalgic.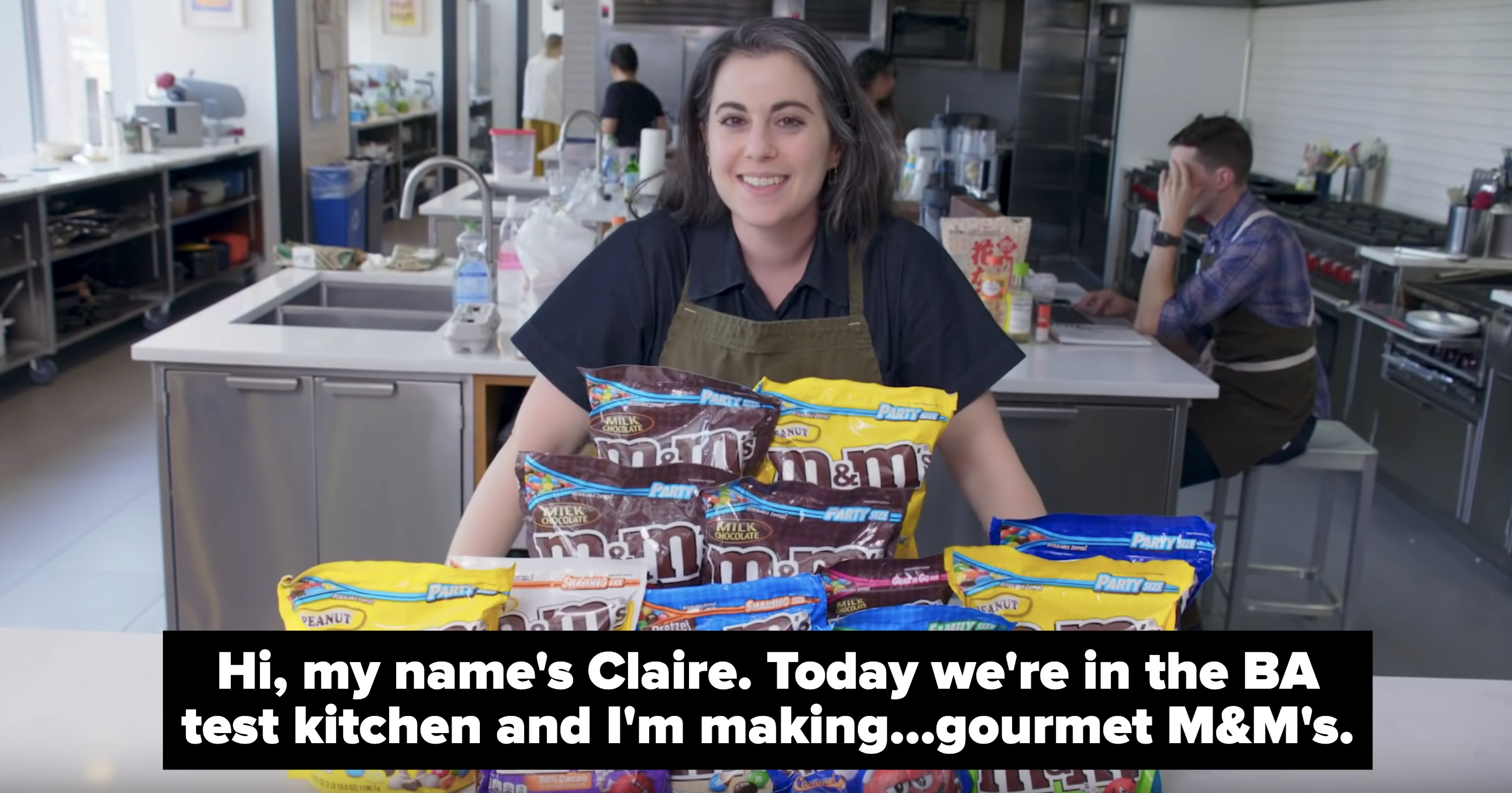 Or maybe Brooklyn Nine-Nine is your emotional support TV show because it's just as hilarious as it is heartwarming and easy to binge.
Perhaps watching a feel-good movie like Mamma Mia never fails to put you in a good mood and make you forget about everything else for a few hours.
Whatever it is, we wanna hear about it! Tell us about your go-to TV shows, movies, or even YouTube content that never fail to make you feel better when you're overwhelmed. Don't forget to tell us why they're your go-tos, too! And hey, your recommendation just might be featured in an upcoming BuzzFeed Community post!