I think we can all agree that it's an especially stressful time for a lot of us right now. Whether you're quarantined or practicing social distancing (thank you!) to slow the spread of COVID-19, I know being home all the time can feel a little suffocating. If you're anything like me, watching TV is a great distraction!
I asked the BuzzFeed Community to share some TV shows, movies, and YouTube programs that help them relax when they're feeling stressed and overwhelmed. They certainly did not disappoint with their recommendations! Here are some of the best feel-good programs available for streaming right now:
1.
Great British Bake Off (TV)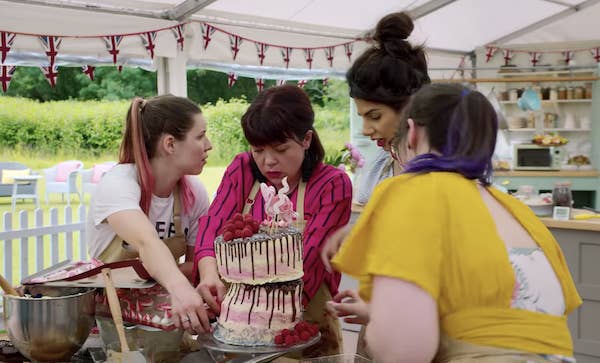 2.
Golden Girls (TV)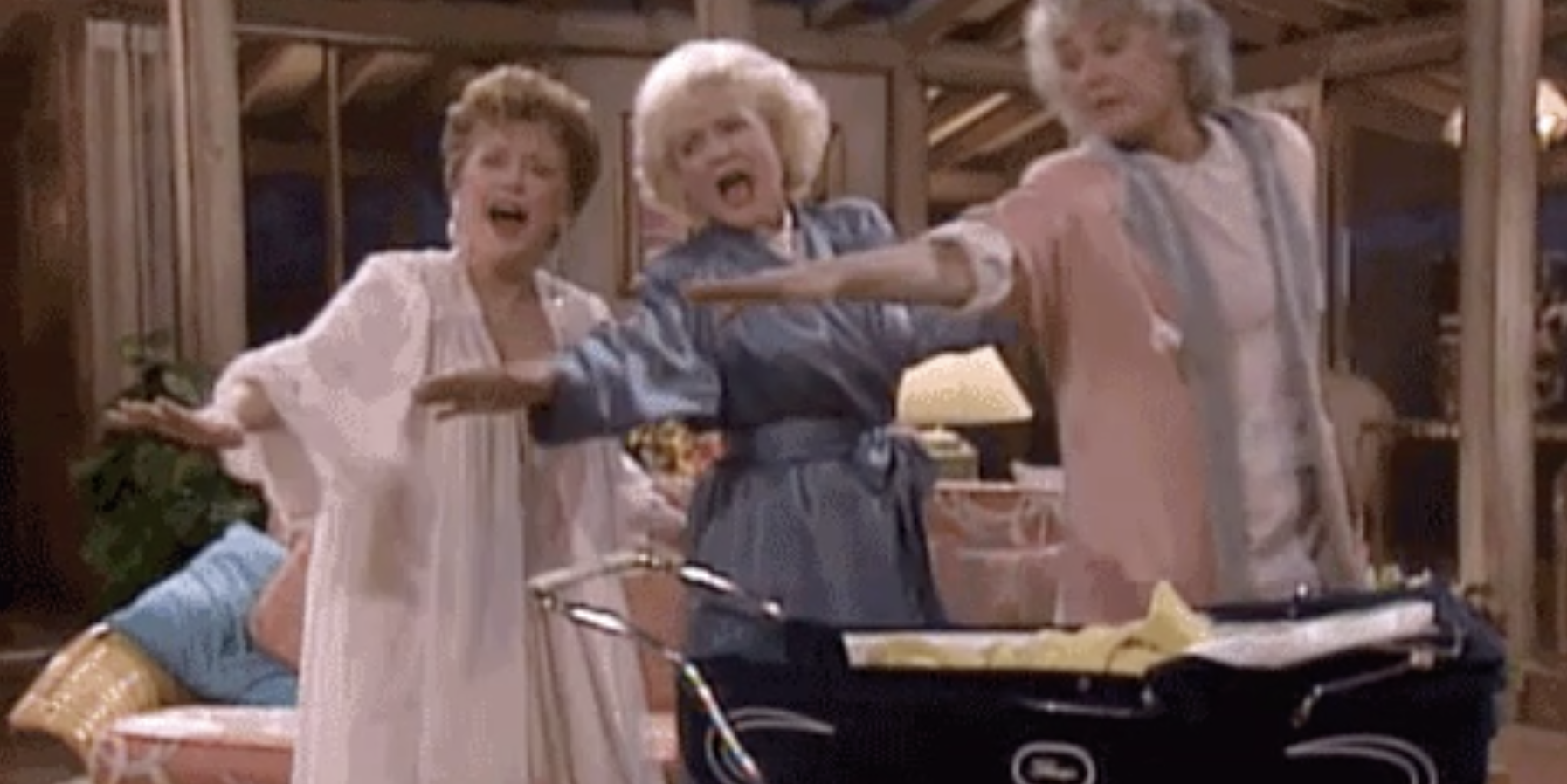 3.
Spider-Man: Into the Spider-Verse (Movie)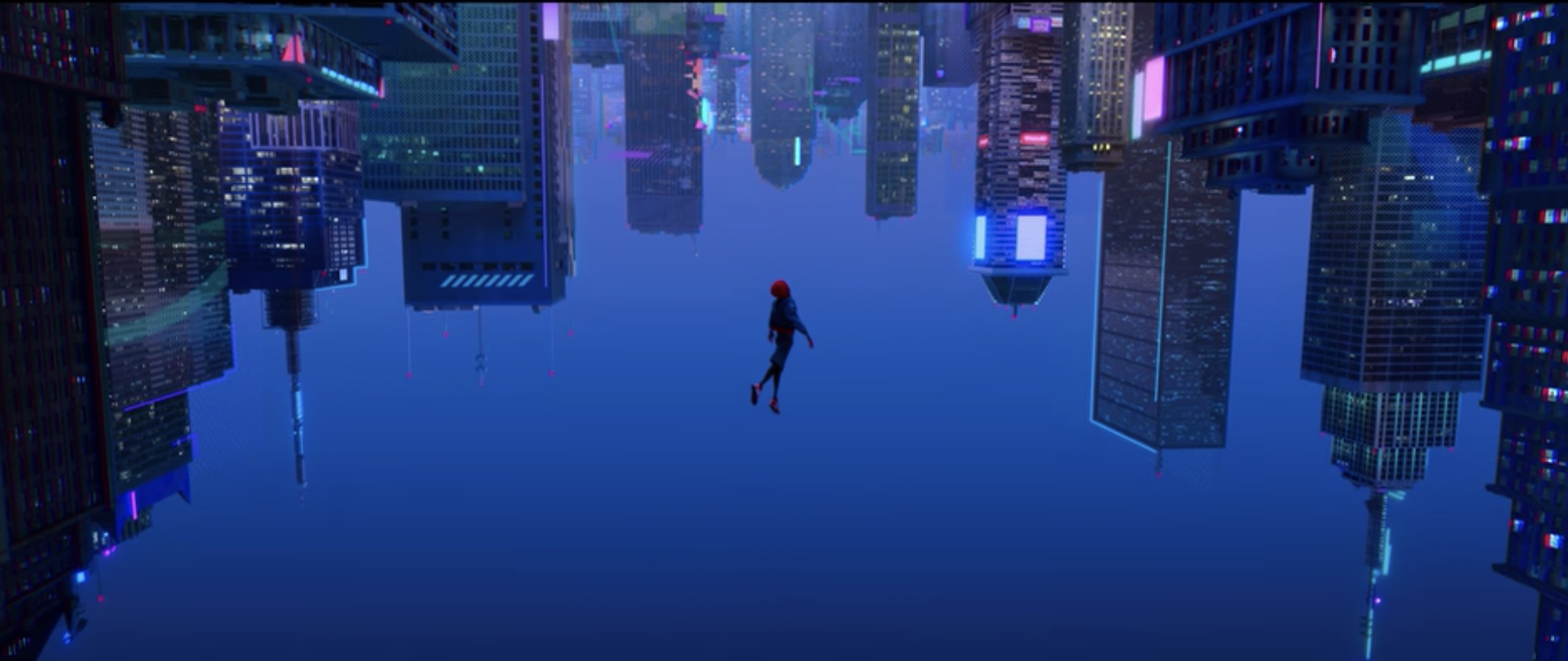 5.
Parks and Recreation (TV)
6.
Say Yes to the Dress (TV)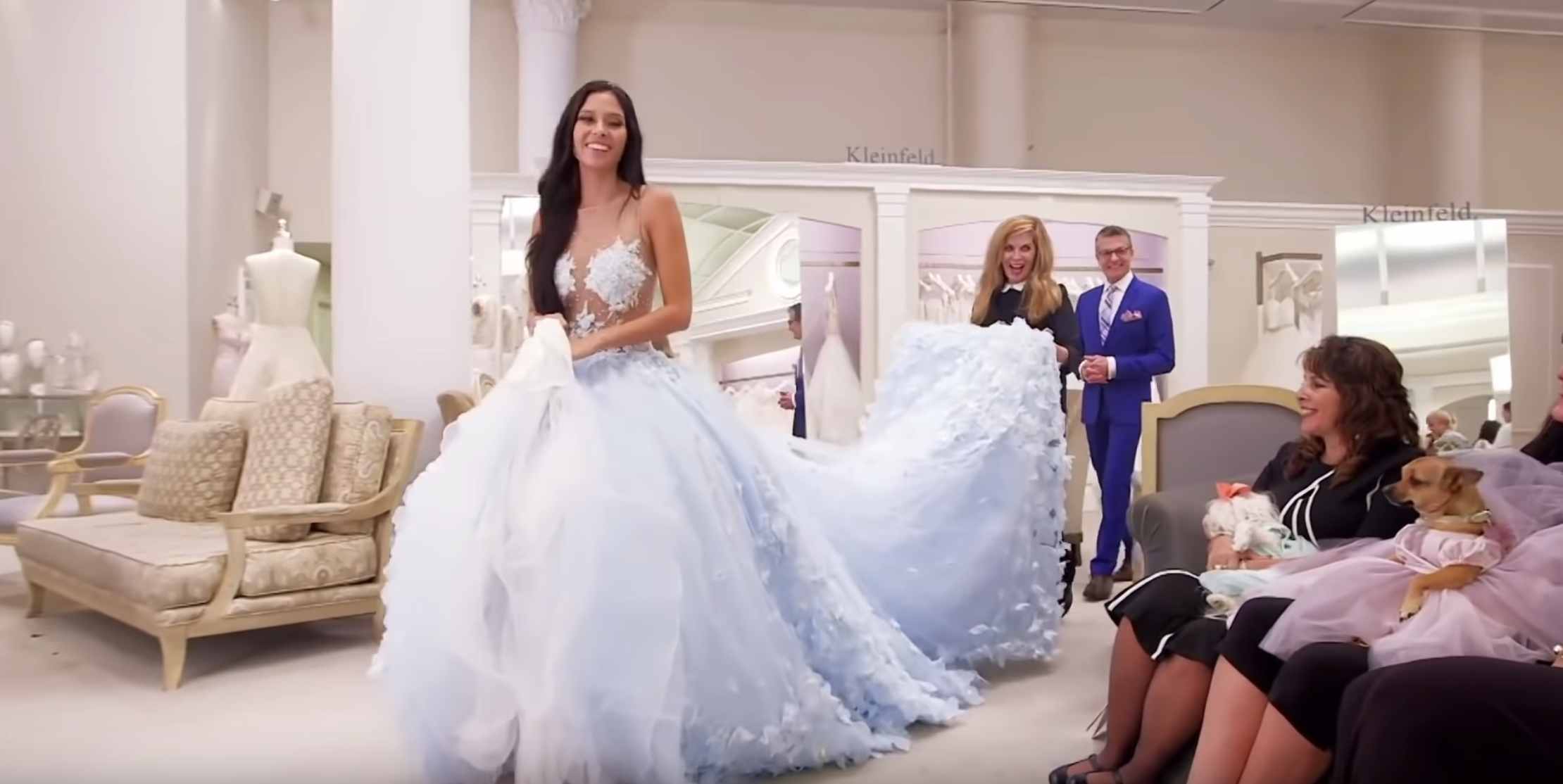 7.
Lilo & Stitch (Movie)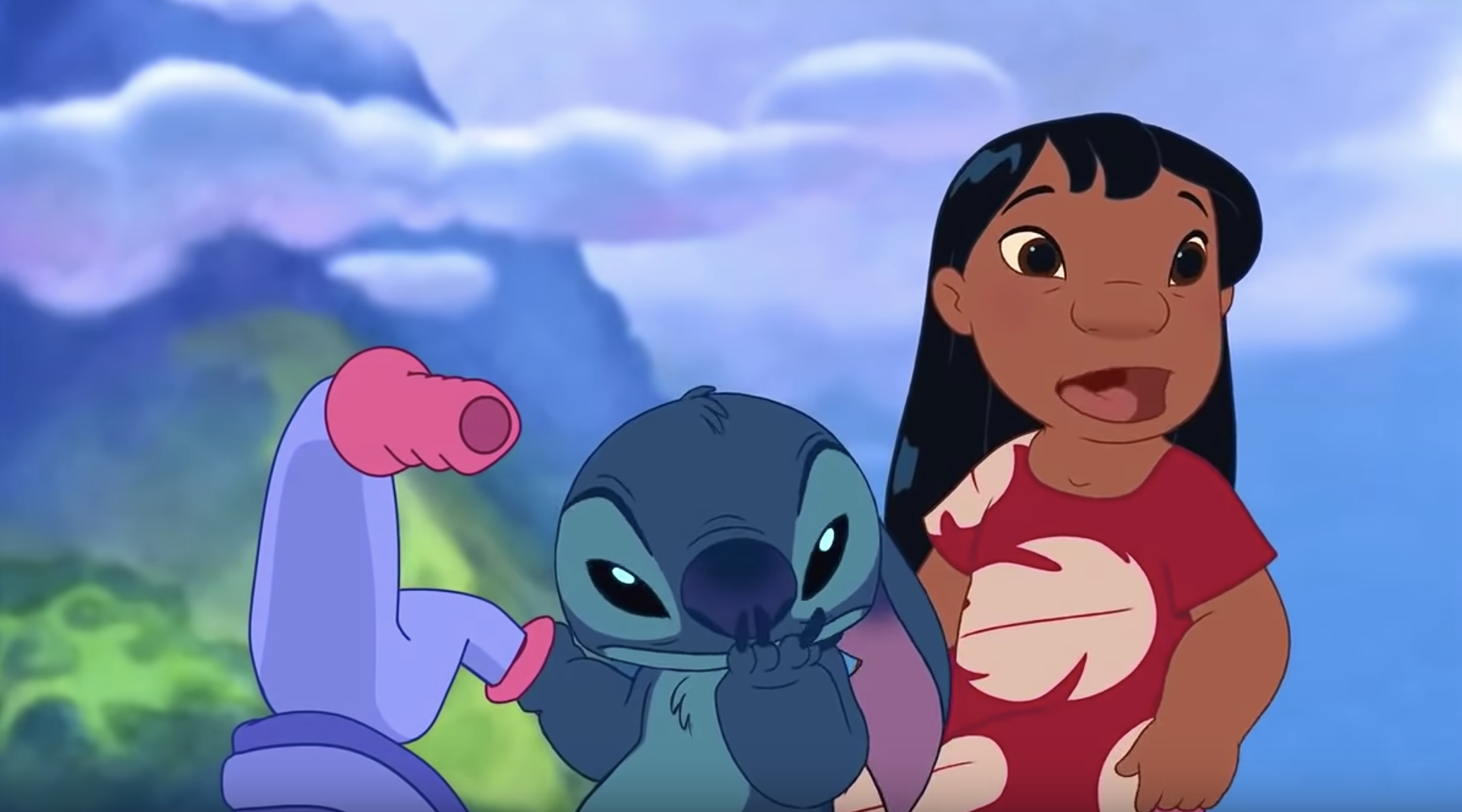 9.
Unbreakable Kimmy Schmidt (TV)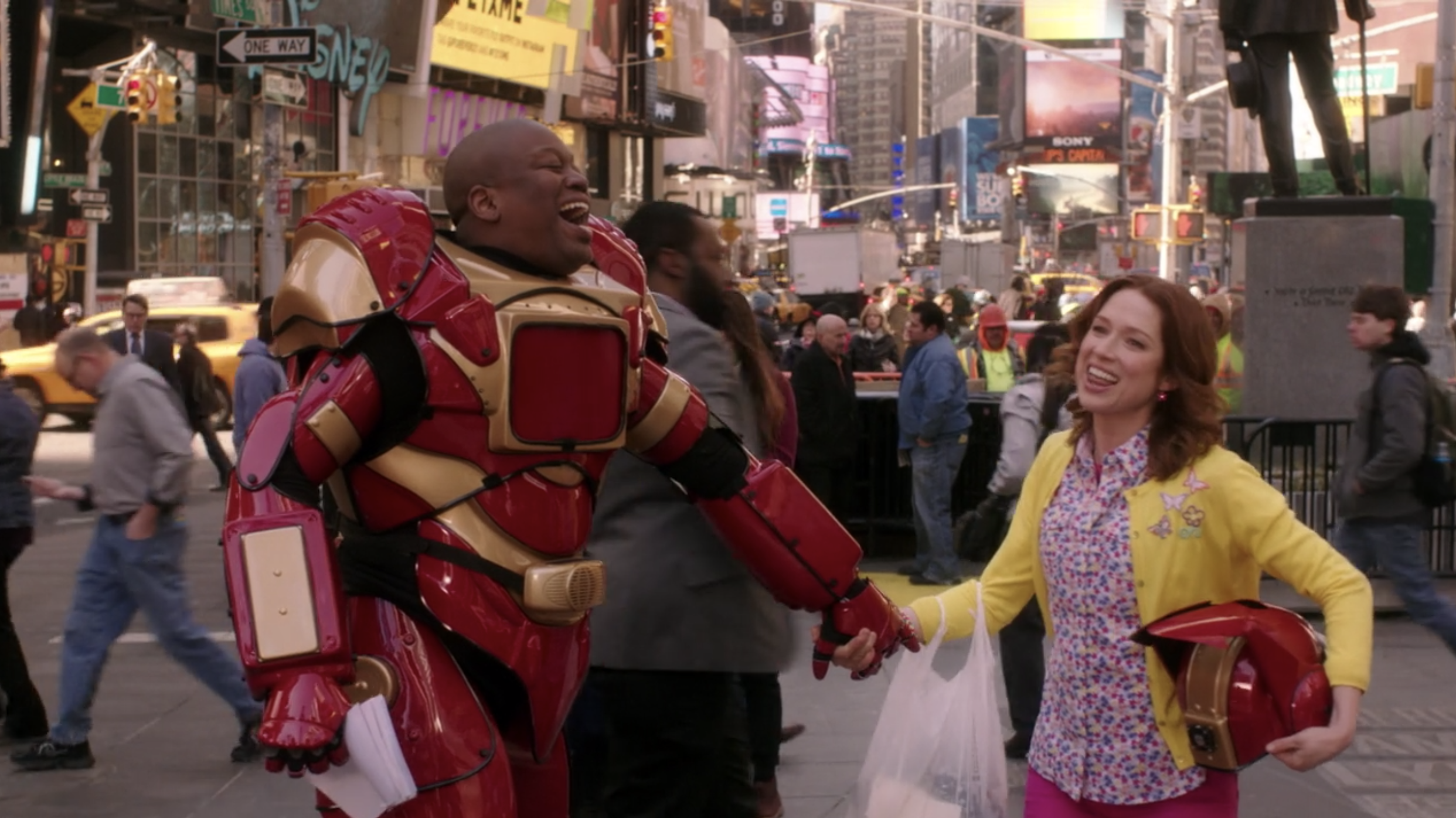 11.
It's Always Sunny In Philadelphia (TV)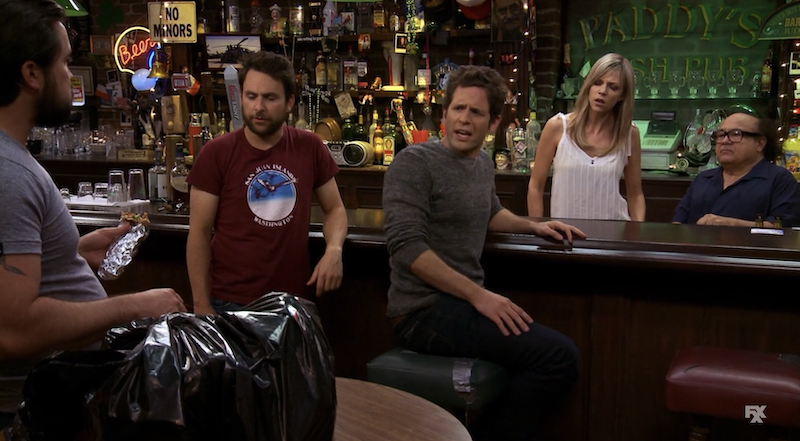 12.
The Darling Buds of May (TV)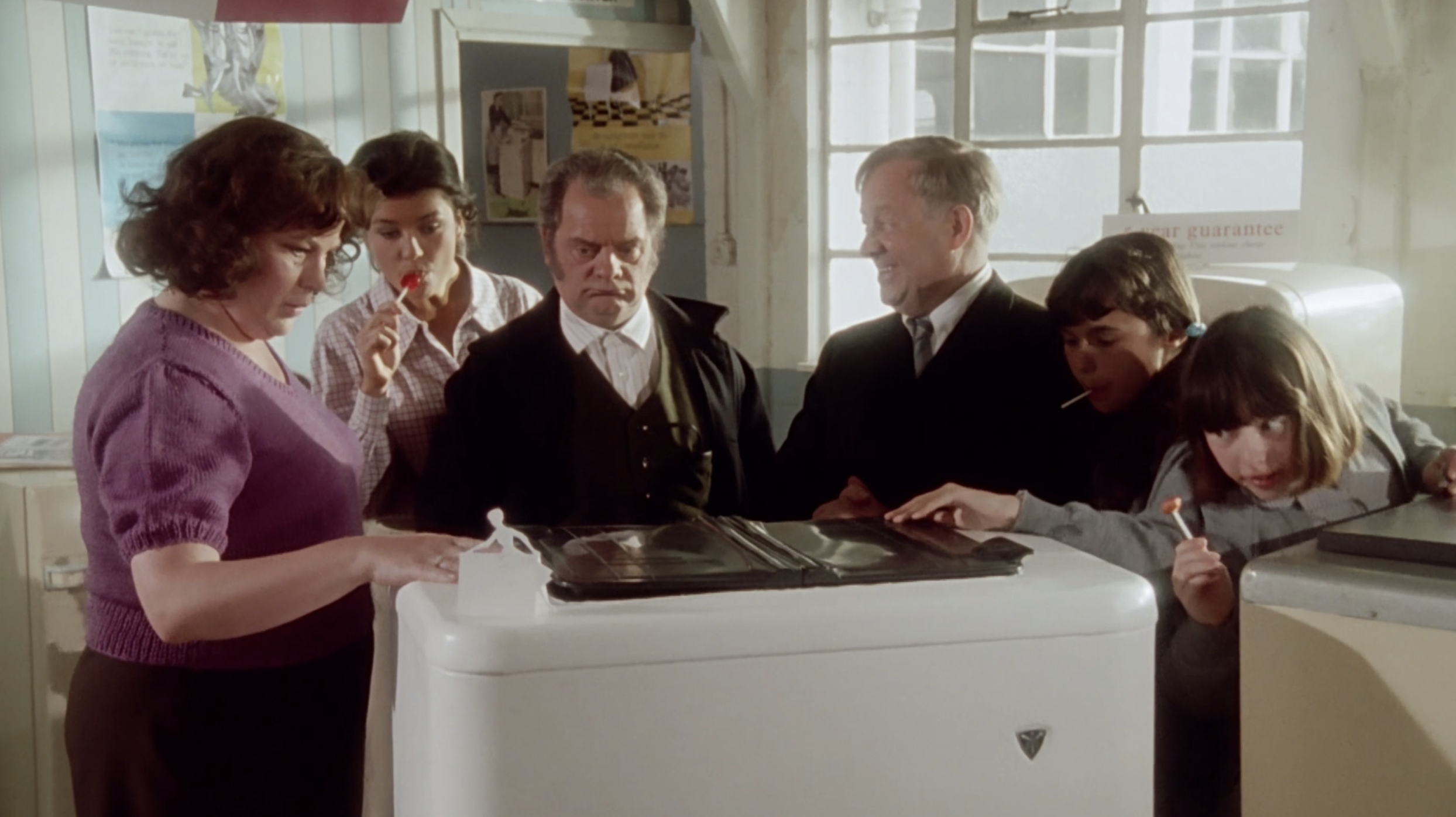 13.
Brooklyn Nine-Nine (TV)
14.
Good Mythical Morning (YouTube)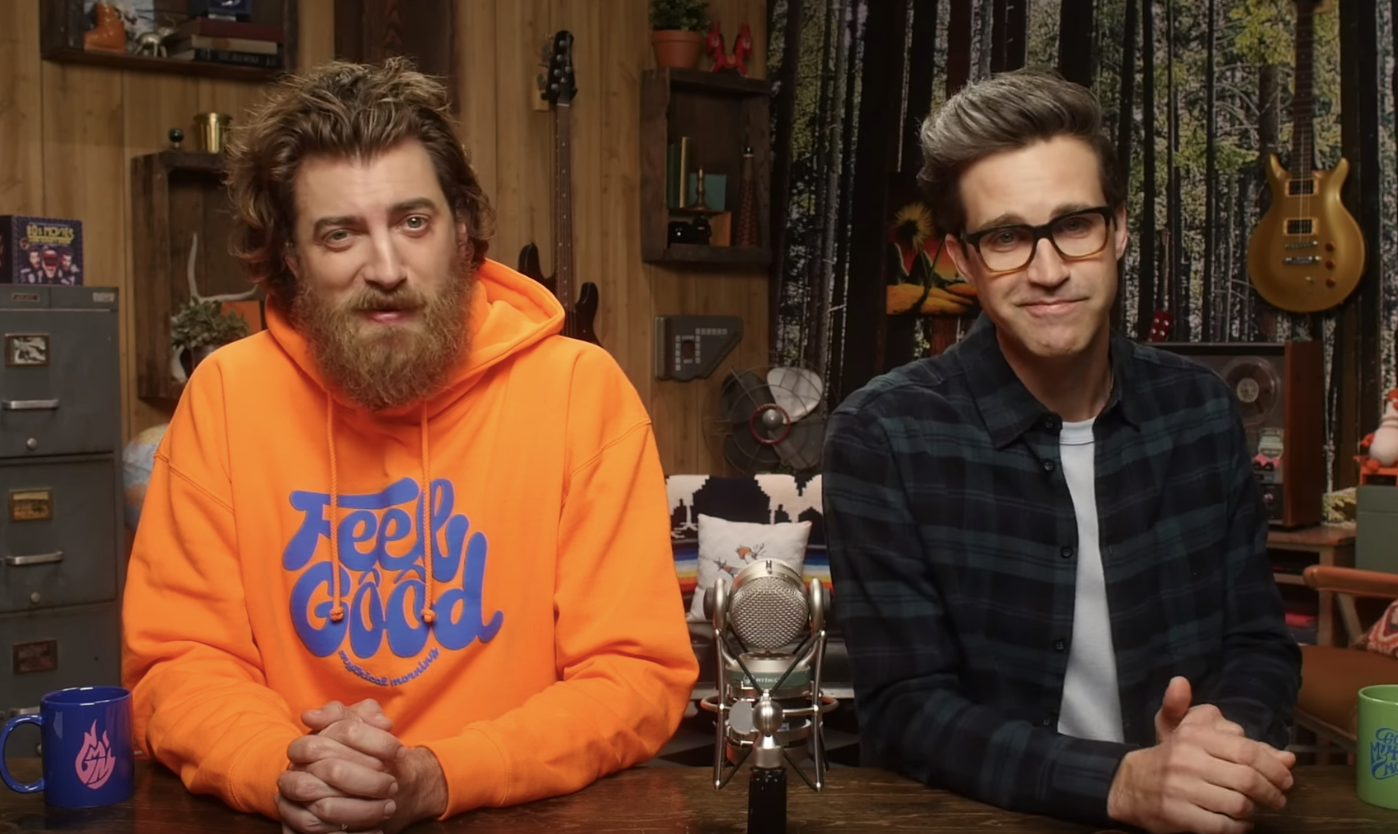 15.
Downton Abbey (TV)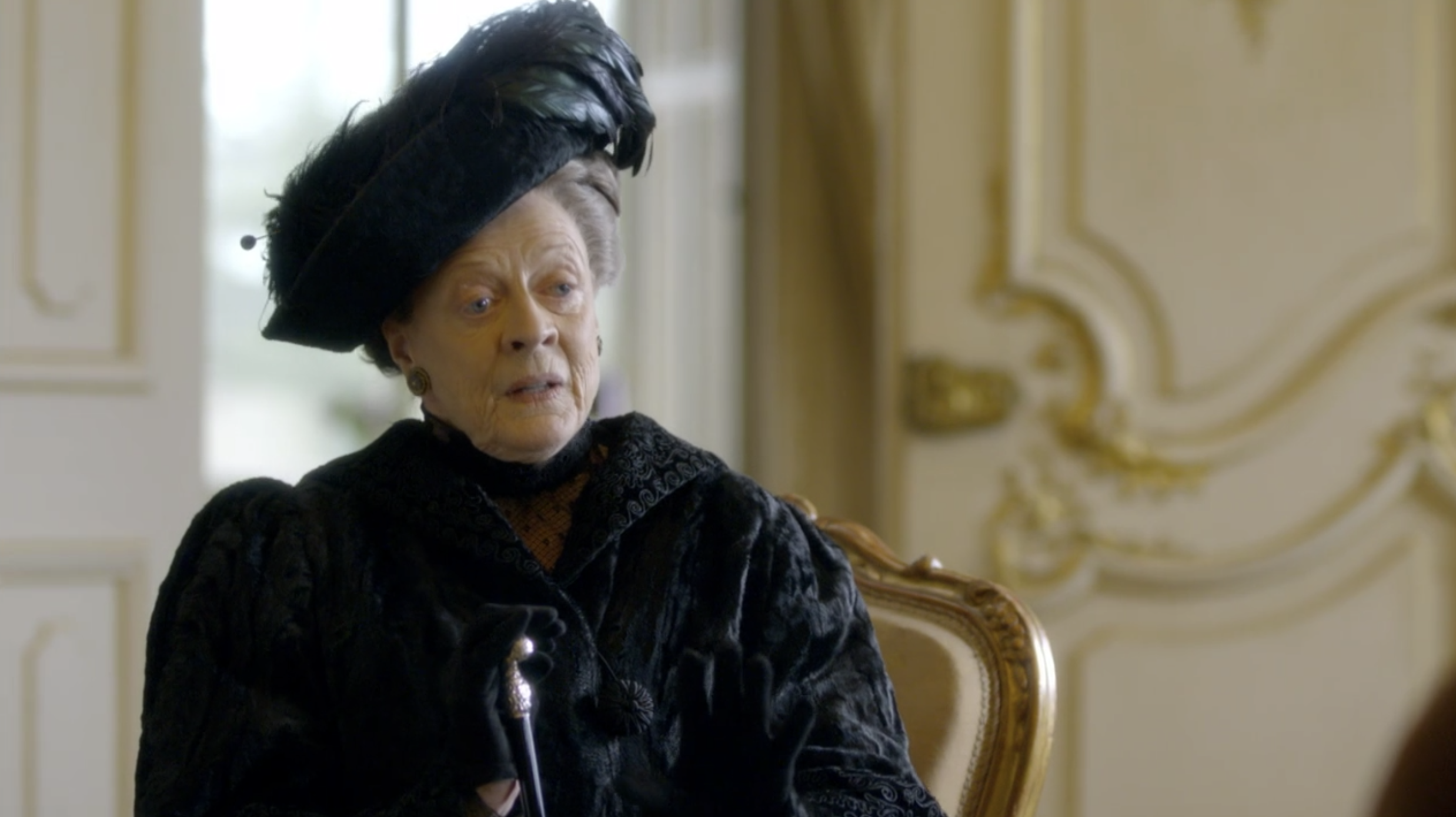 16.
Bon Appétit Test Kitchen (YouTube)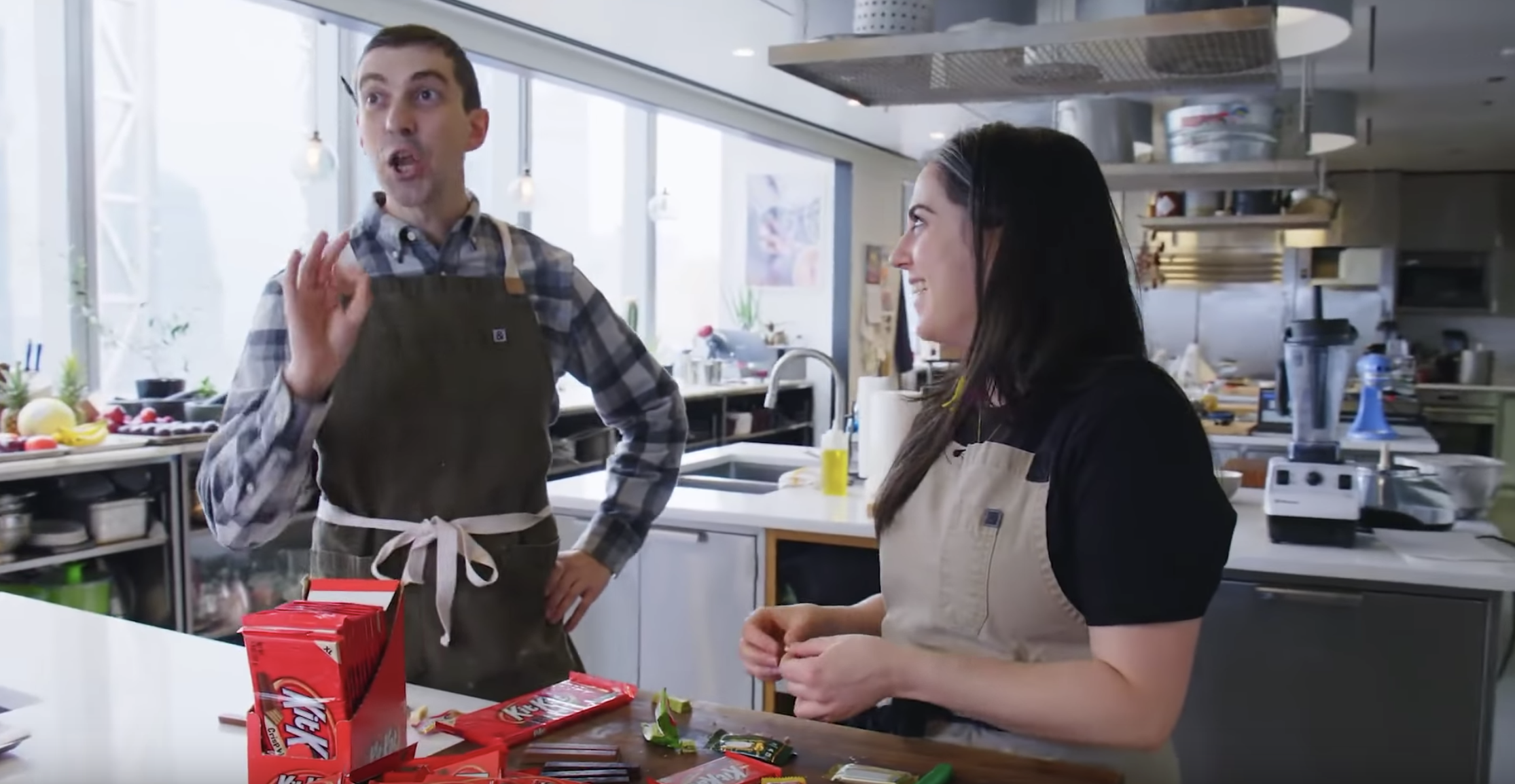 17.
Schitt's Creek (TV)
18.
Thor: Ragnarok (Movie)
19.
Rick and Morty (TV)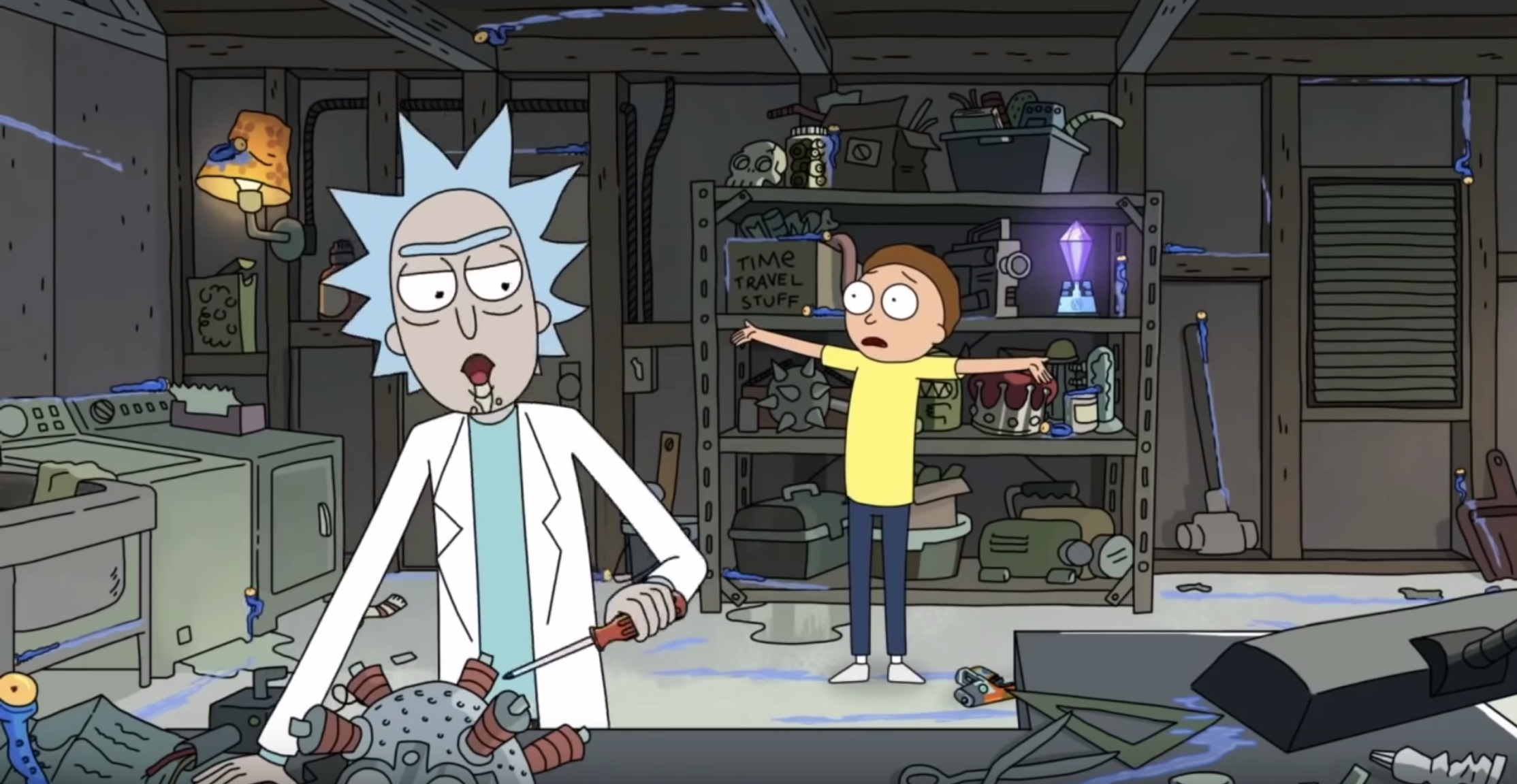 20.
The Good Place (TV)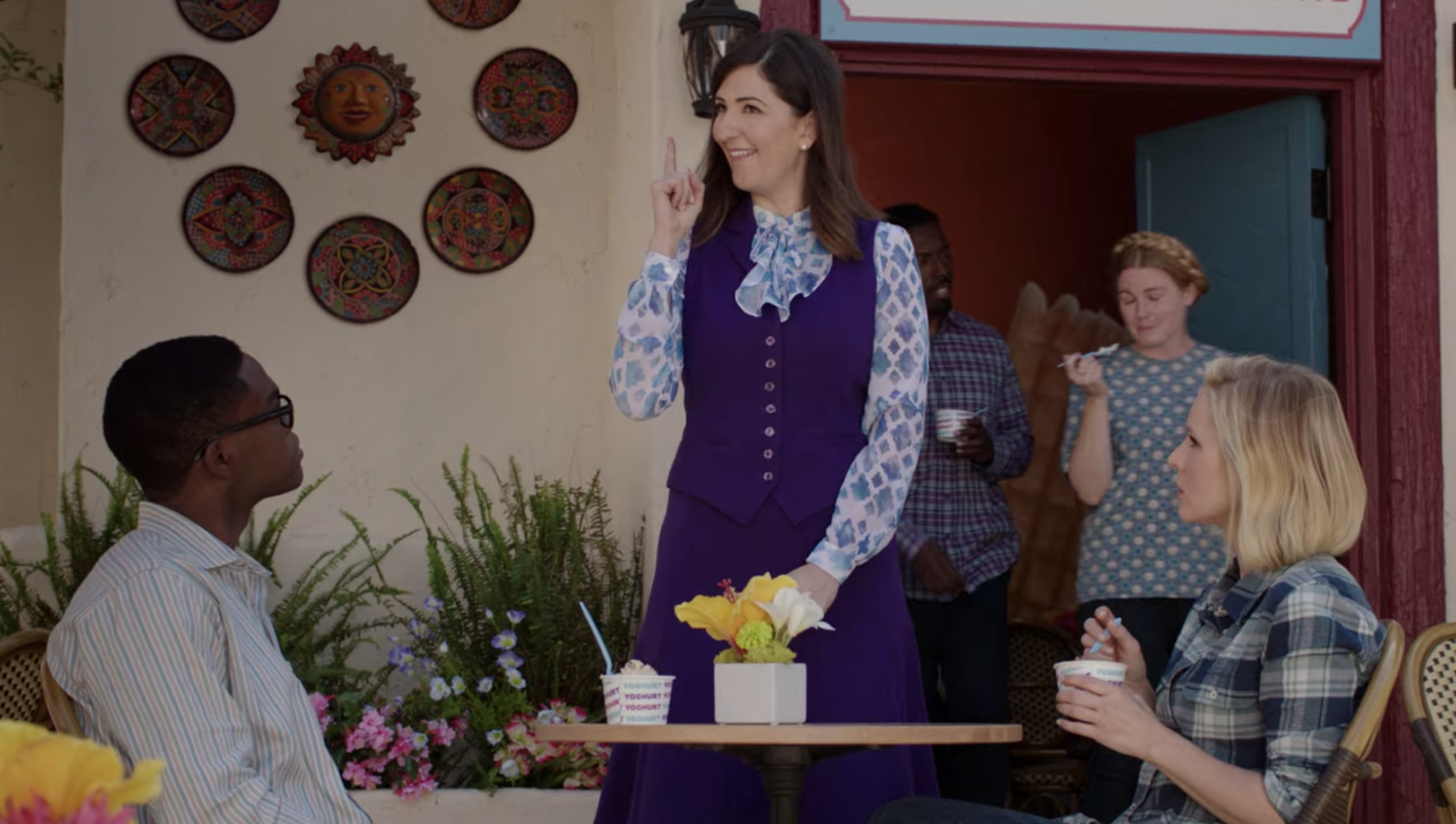 21.
The Birdcage (Movie)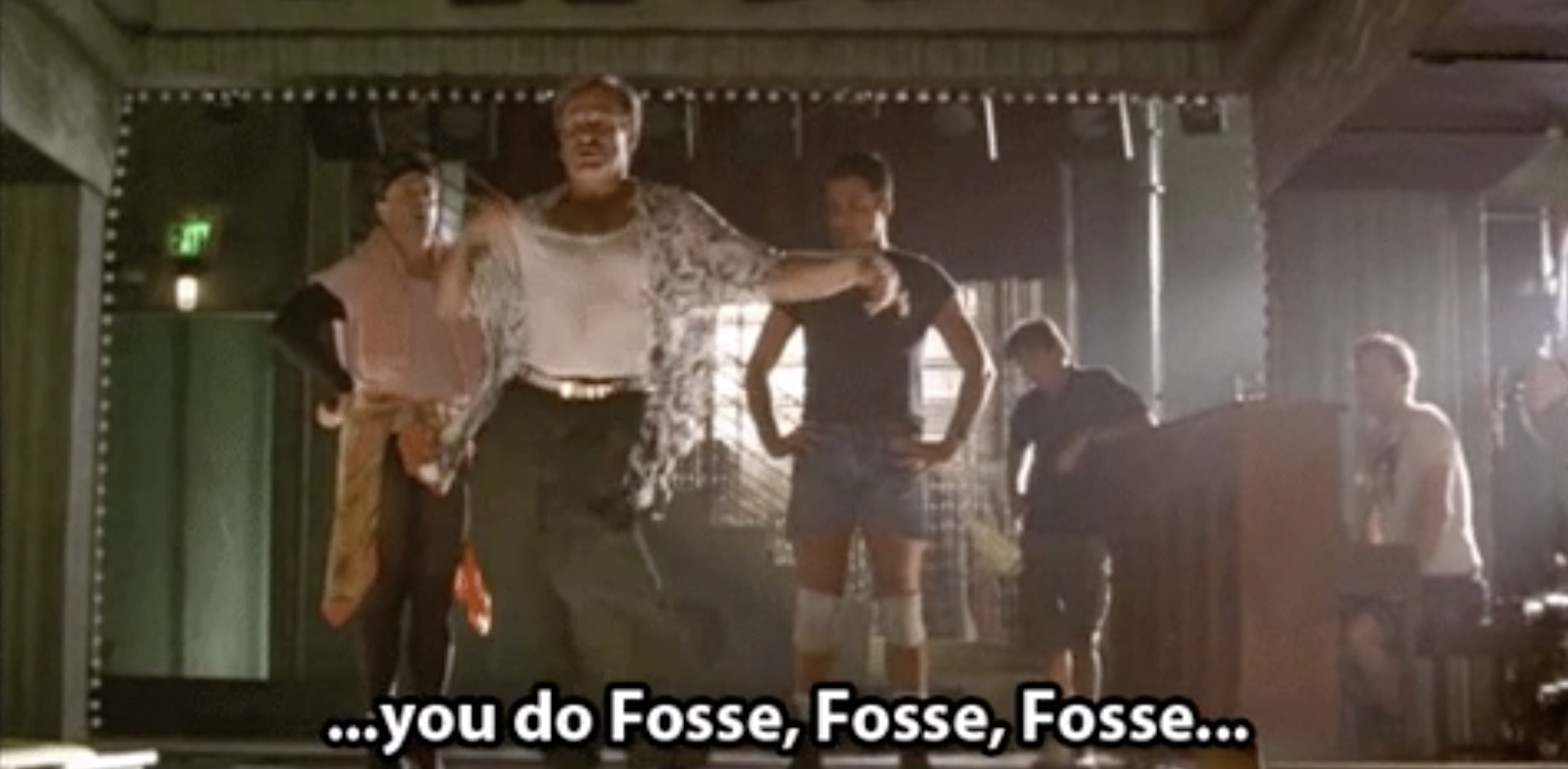 22.
Sabrina: The Teenage Witch (TV)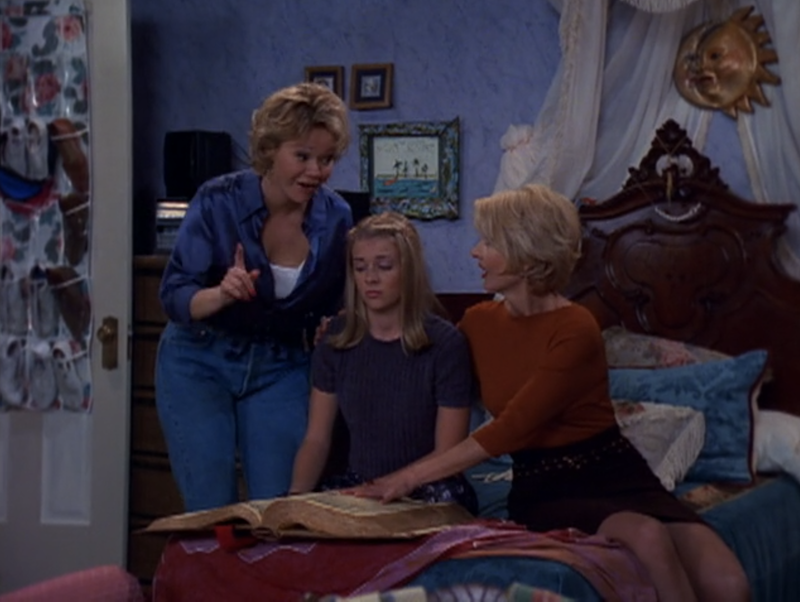 23.
Christopher Robin (Movie)
24.
Derry Girls (TV)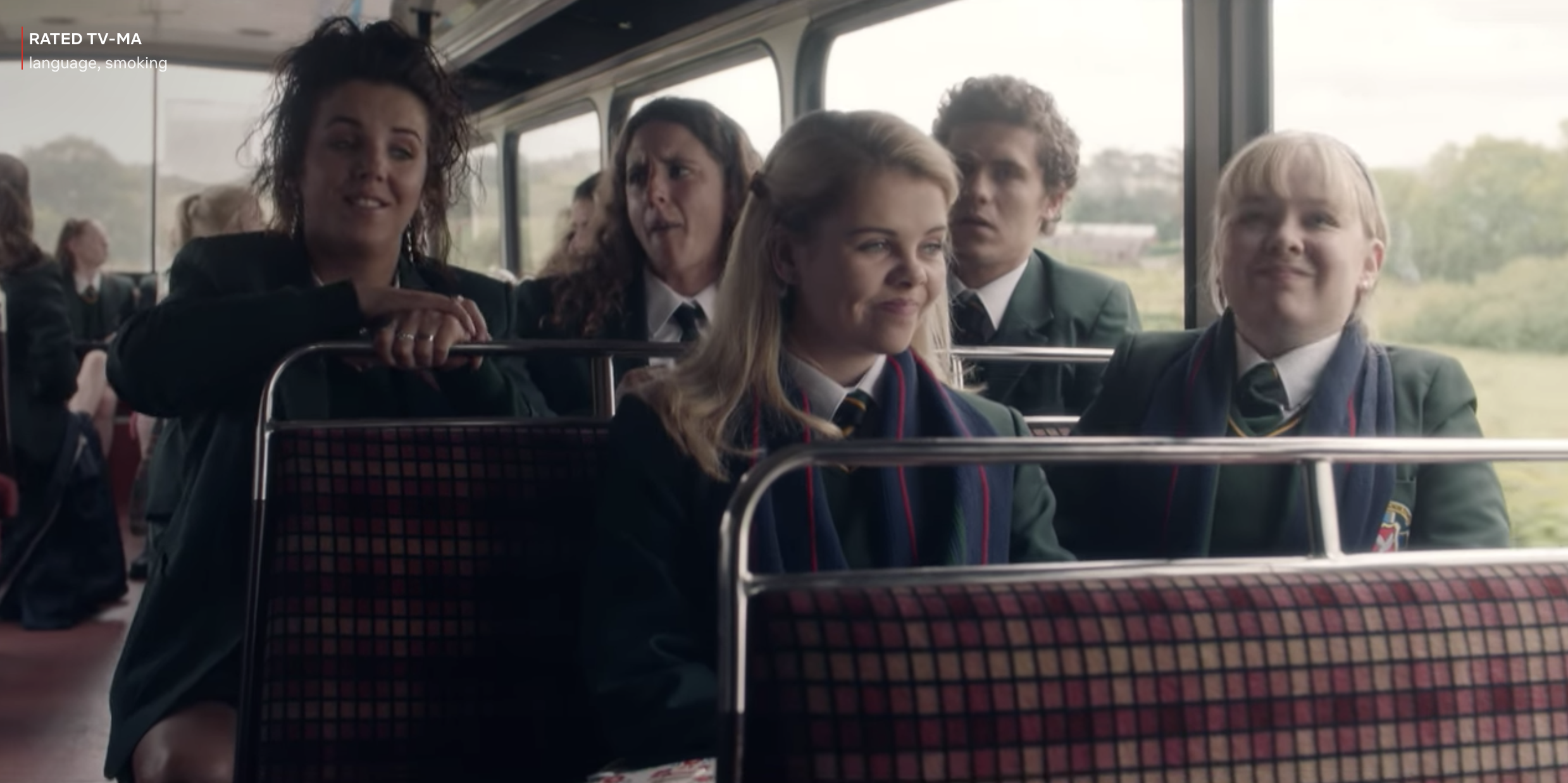 25.
I Love Lucy (TV)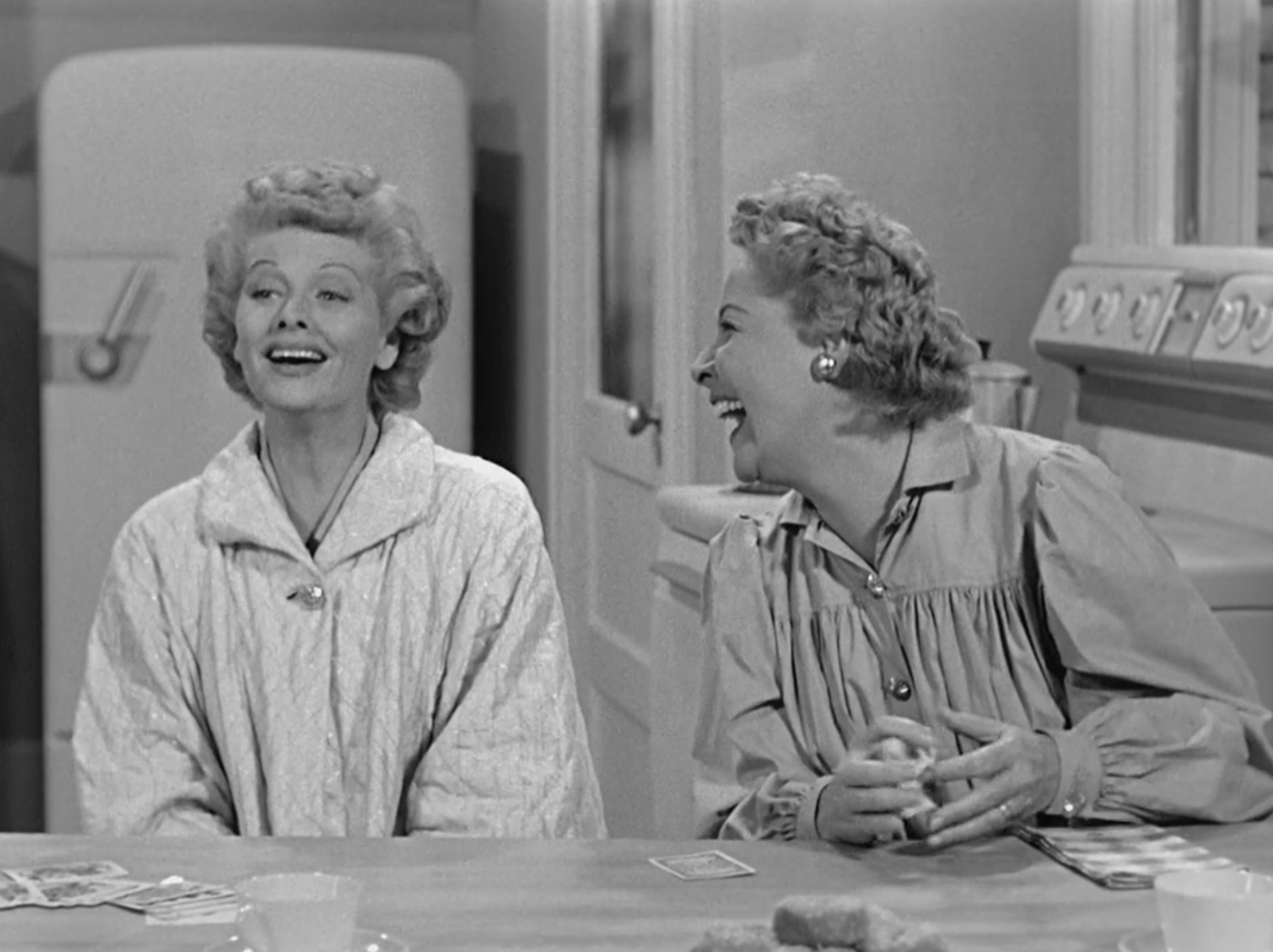 26.
Bob's Burgers (TV)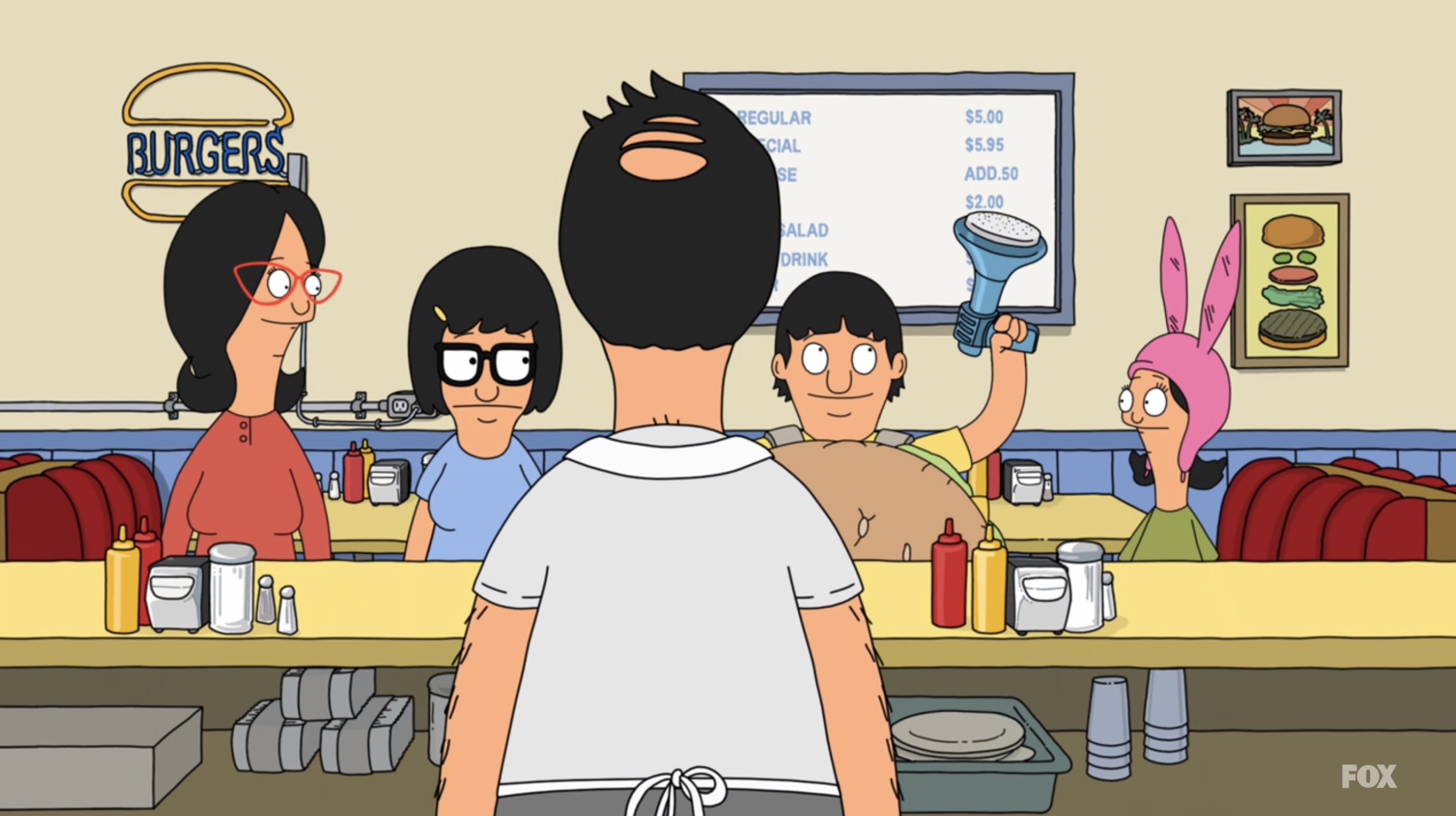 27.
And finally, Muppet Treasure Island (Movie)
Do you have a feel-good TV, movie, or YouTube recommendation you don't see here? Drop it in the comments below!
Note: Submissions have been edited for length and/or clarity.