1.
First, when she made a downright iconic entrance: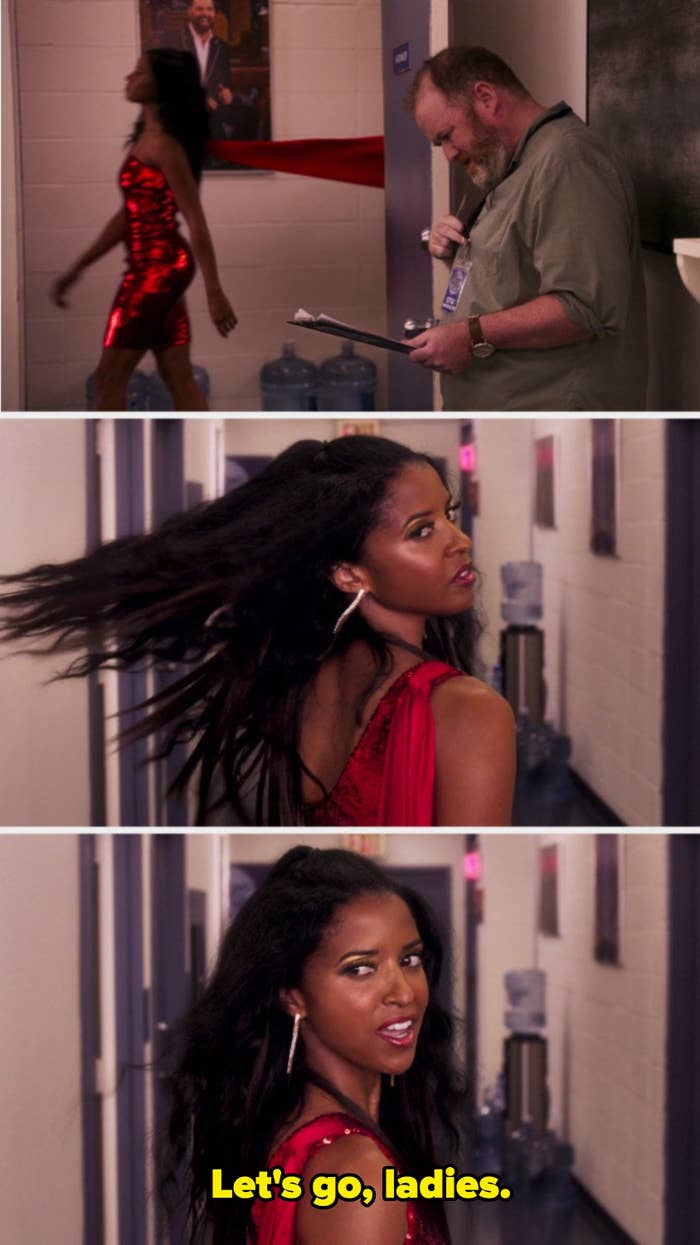 2.
When she had the perfect comeback to Dawn finding out where she was staying: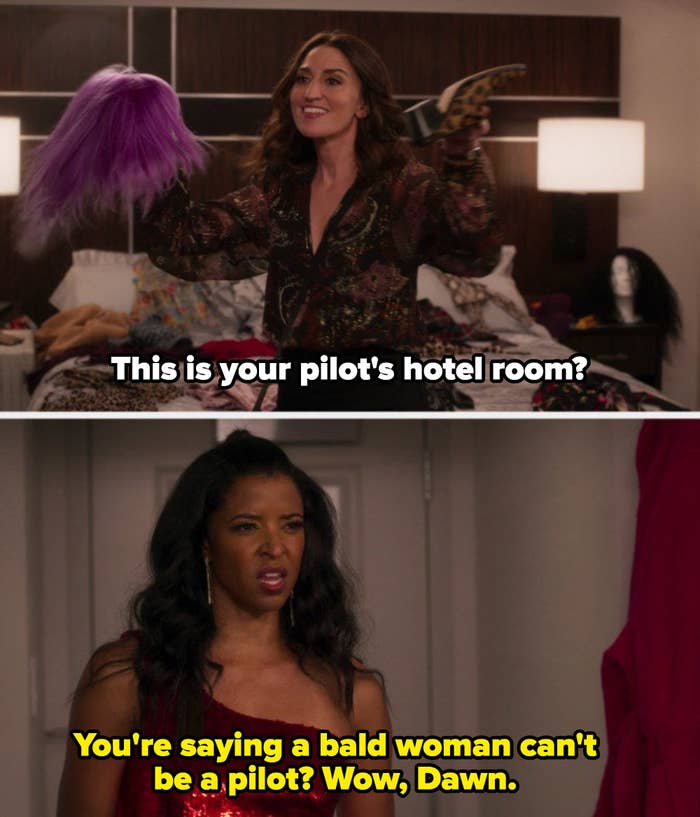 3.
Just...this: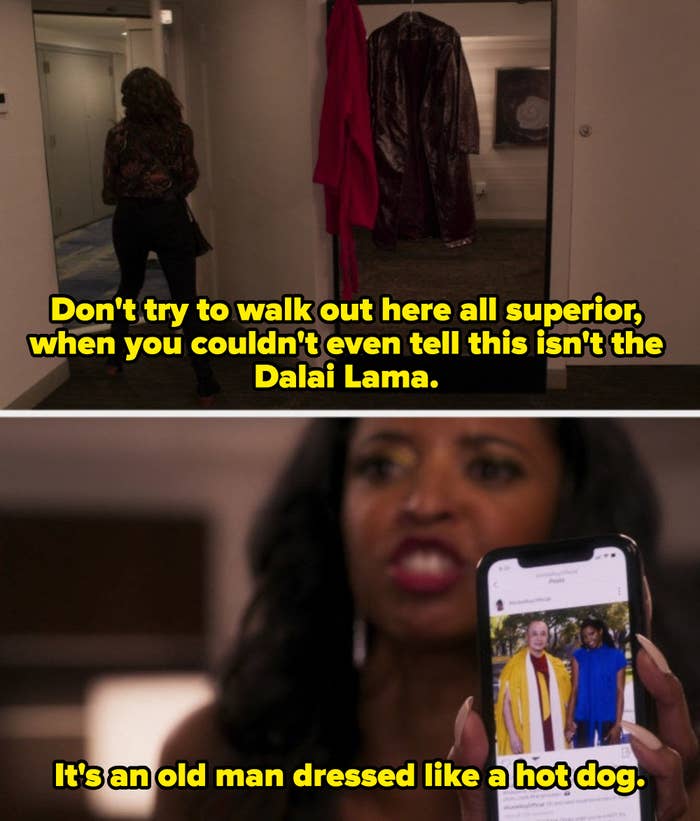 4.
When she revealed her elaborate social media scam: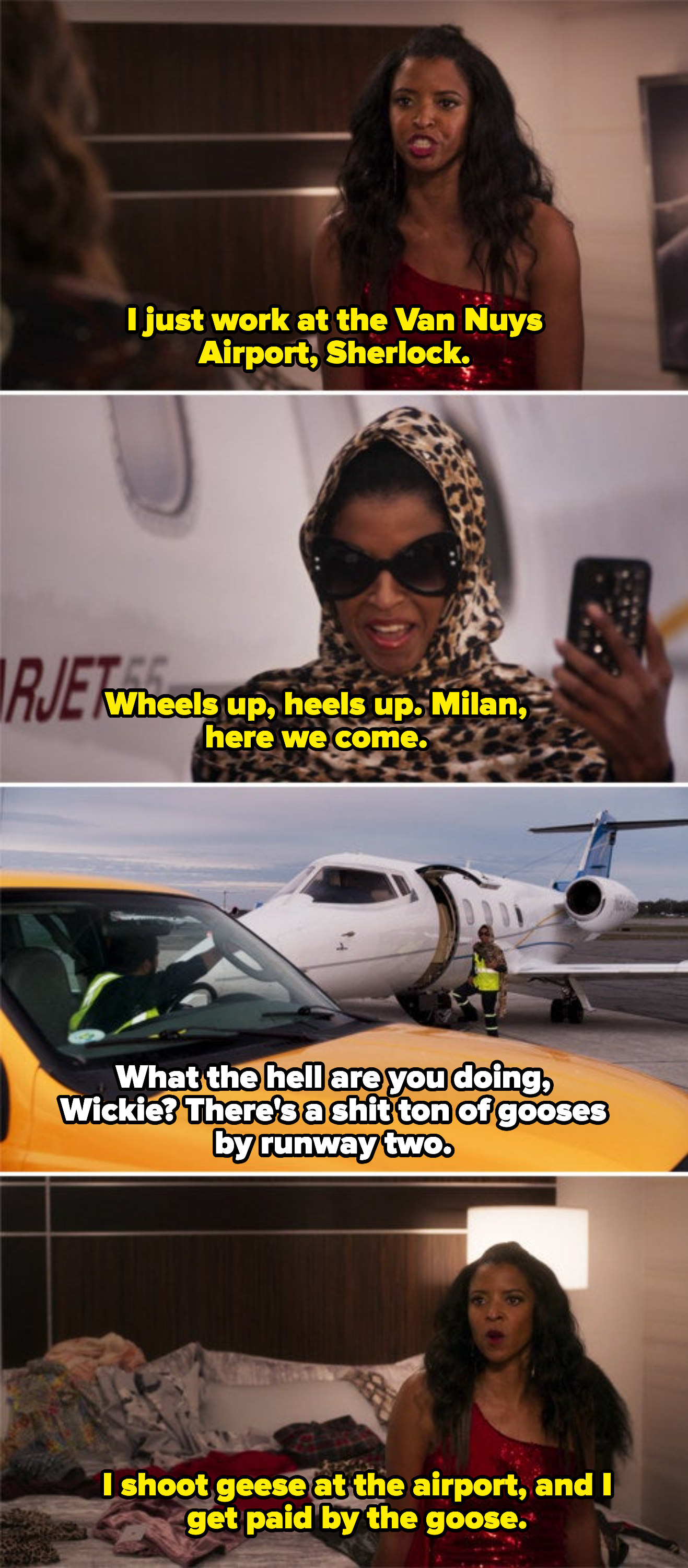 5.
When she proved she will make an impression anywhere, including airport security: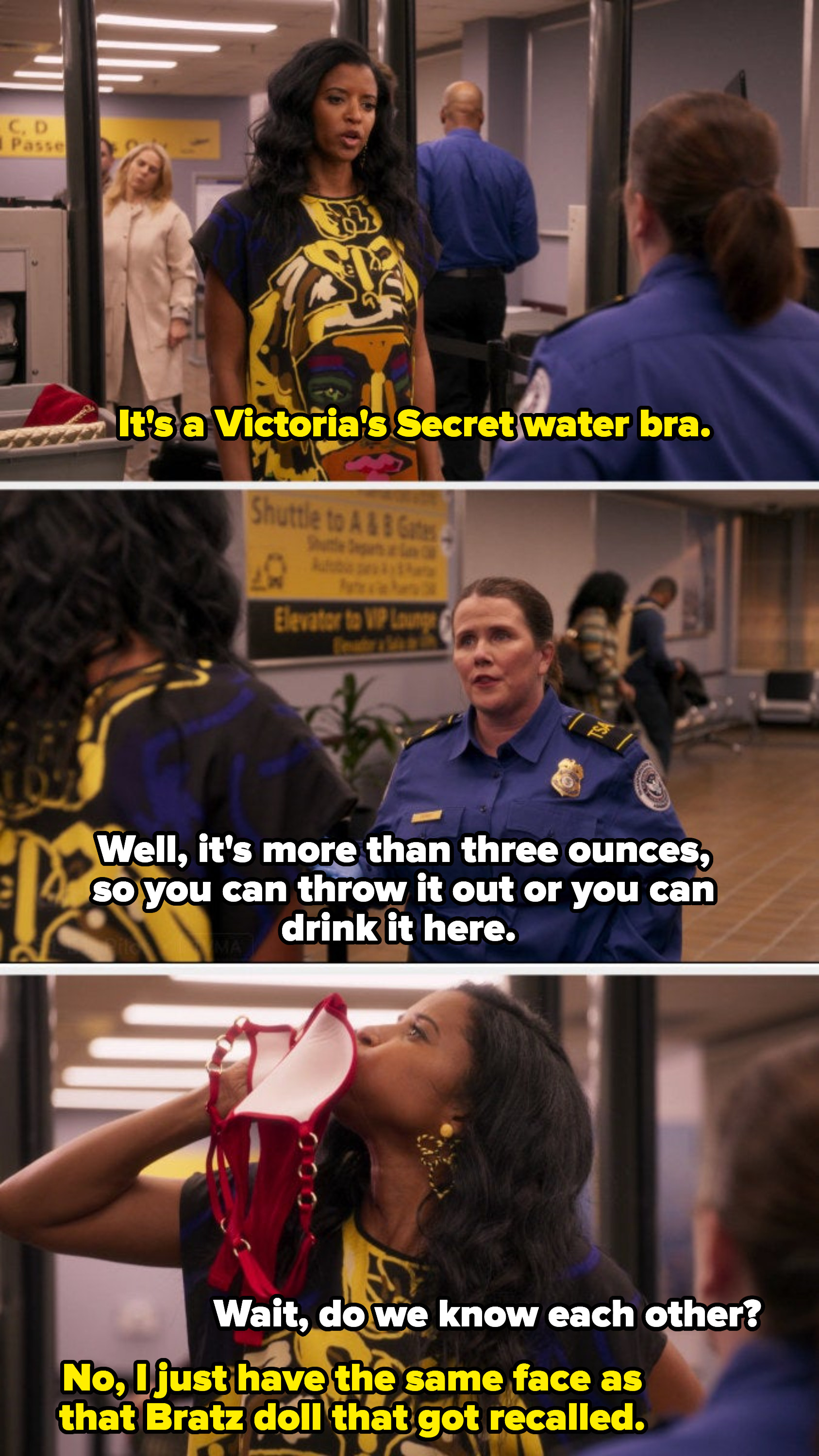 6.
When she wasn't afraid to keep it real with Dawn:
7.
When she was very enthusiastic about her new job: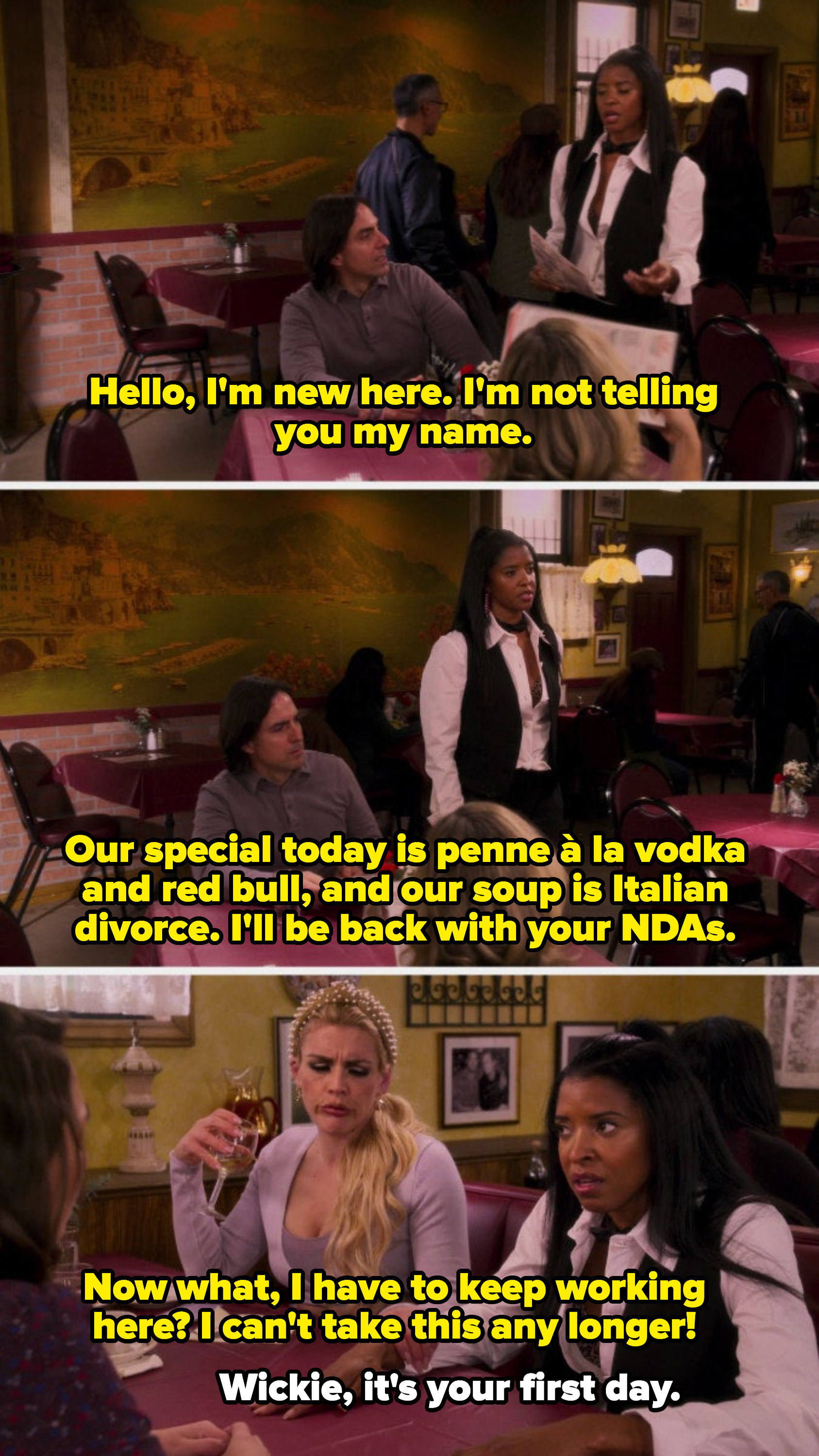 8.
When she put on this voice to fake a phone call that's so good, I genuinely need you to stop what you're doing and watch it immediately: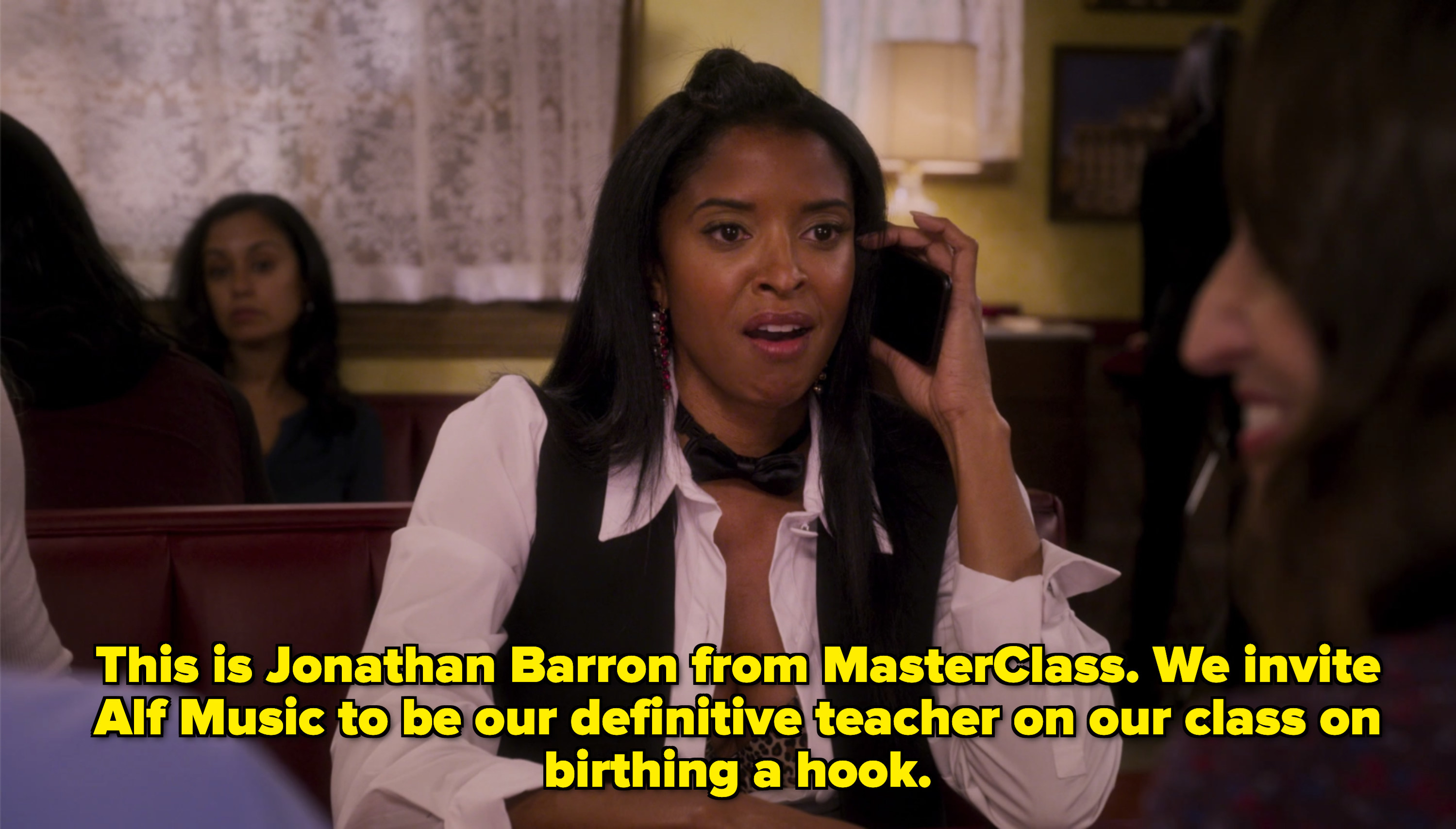 9.
When she stood her ground: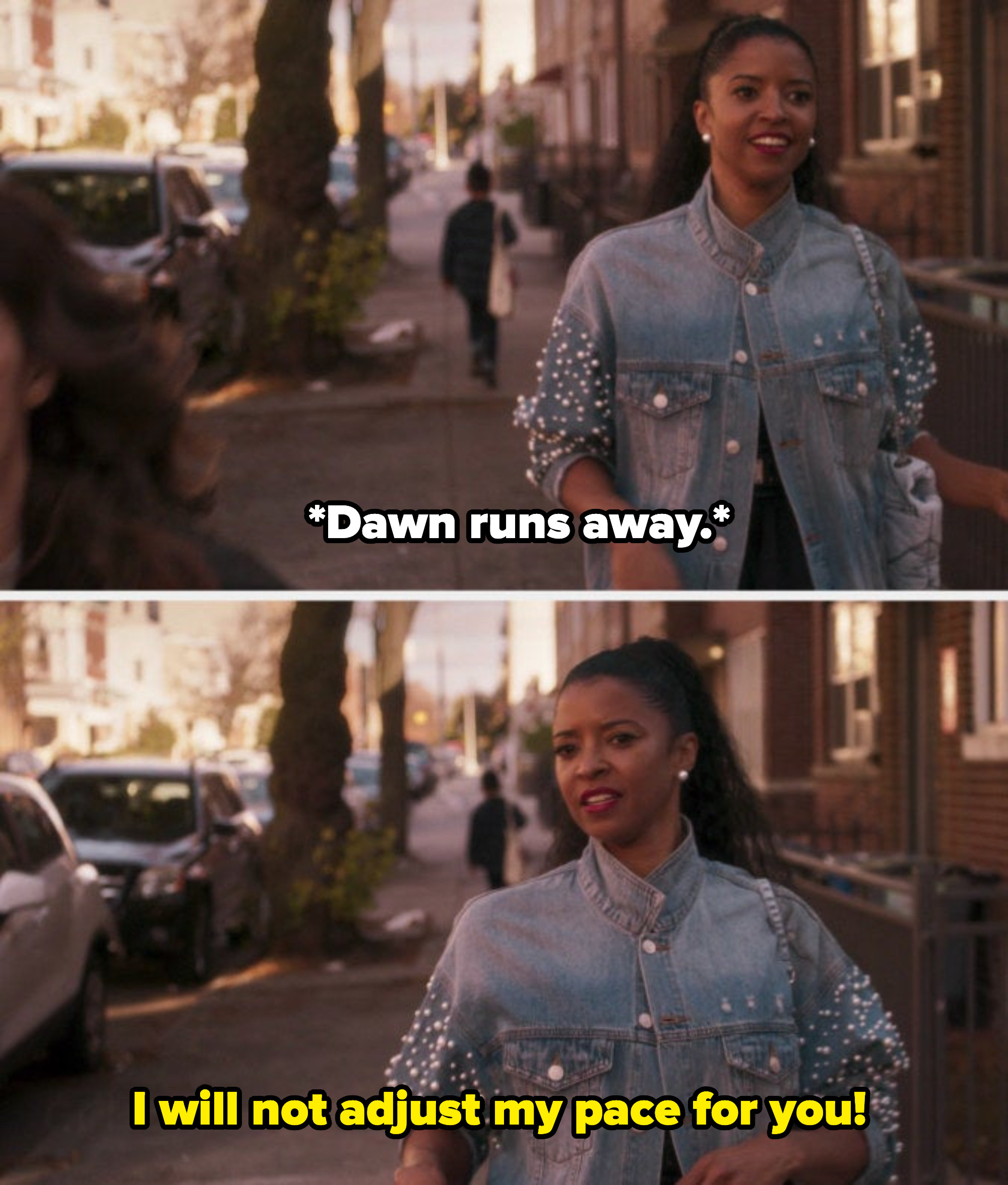 10.
When she gave us this absolutely incredible montage:

11.
When she got pranked by a couple of TikTok twins:

12.
When she starred in "The Maskical" the musical, a show I desperately need to see the entirety of:
13.
And when she went off during the musical and gave us this flawless line: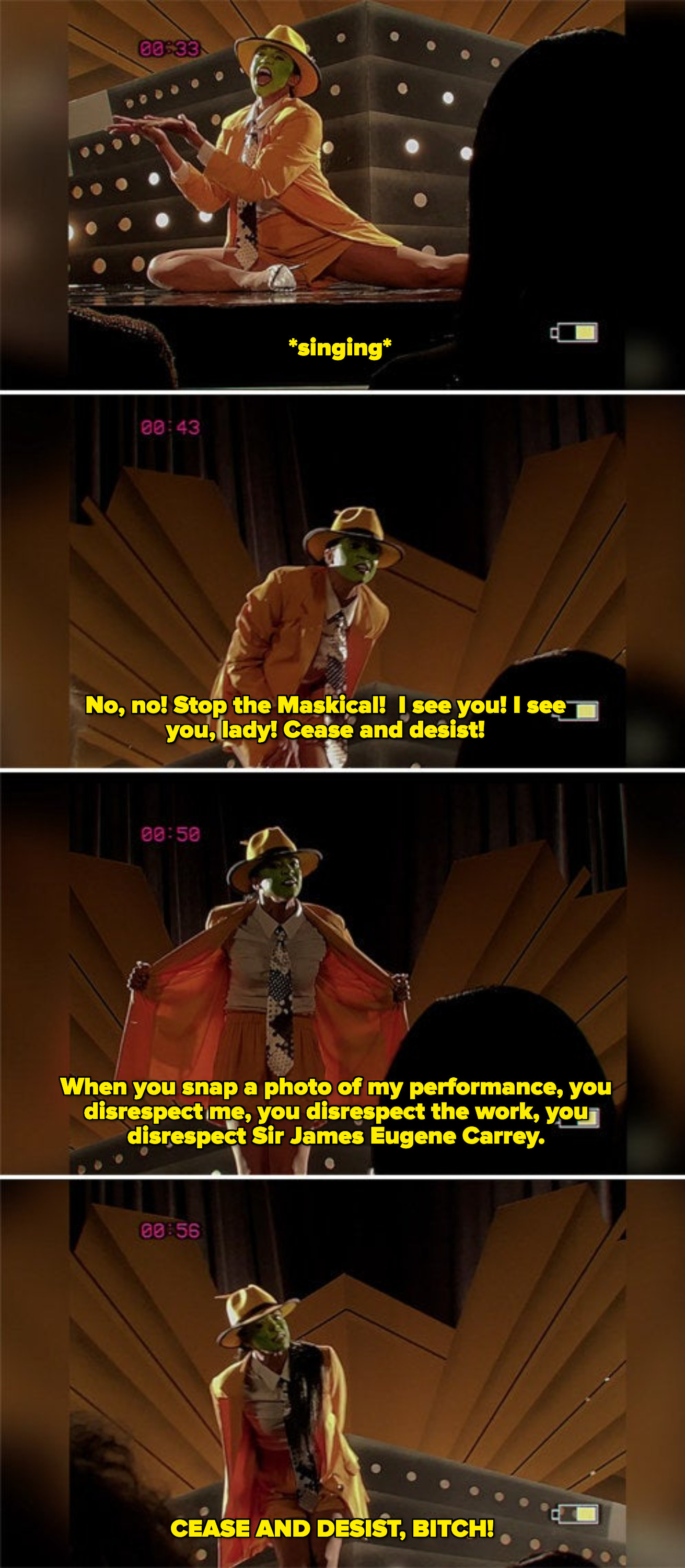 14.
When she proved she does have a heart after all:
15.
When she was a total genius and started trademarking her one-liners: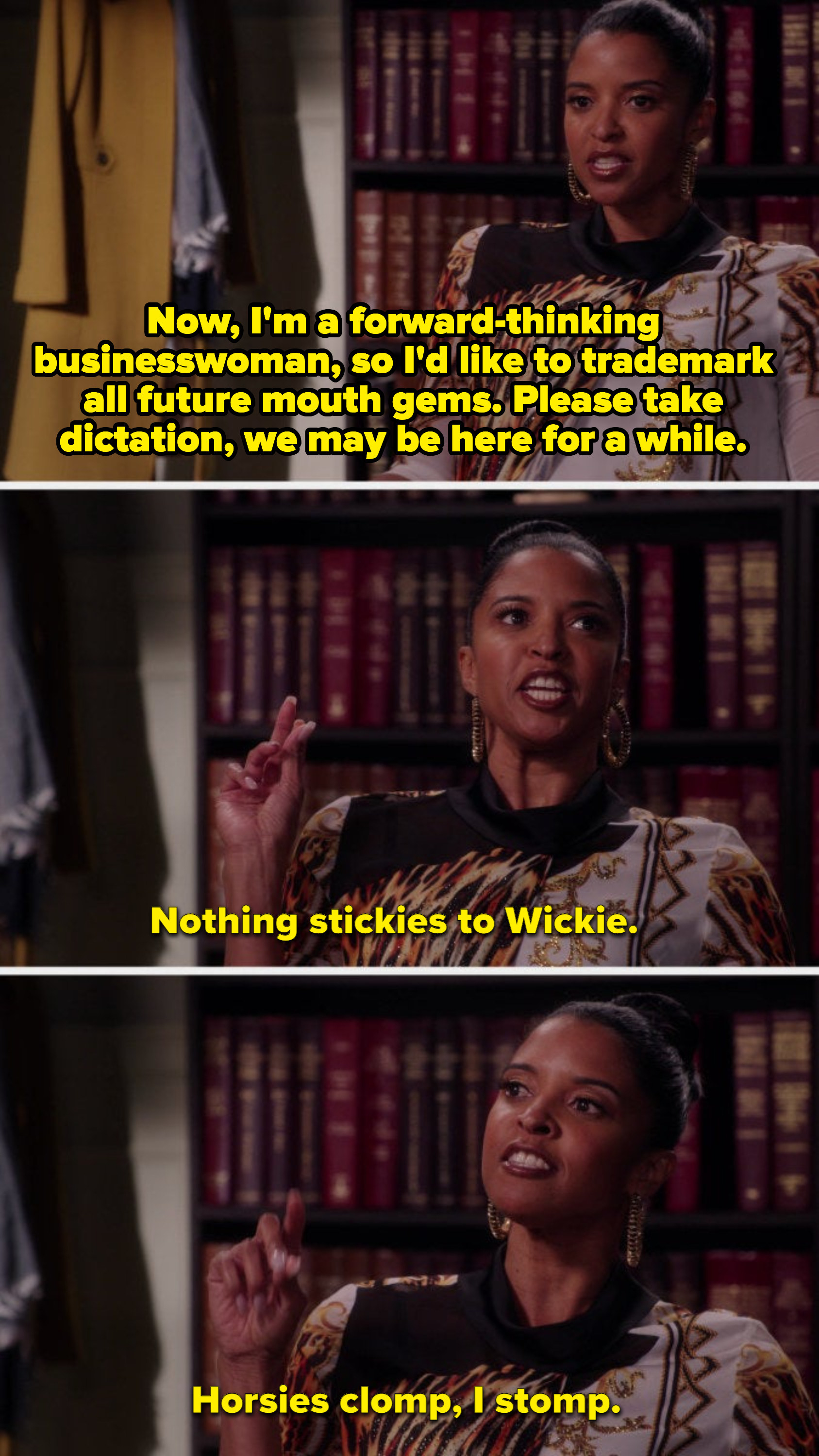 16.
When she cared about the important things in life: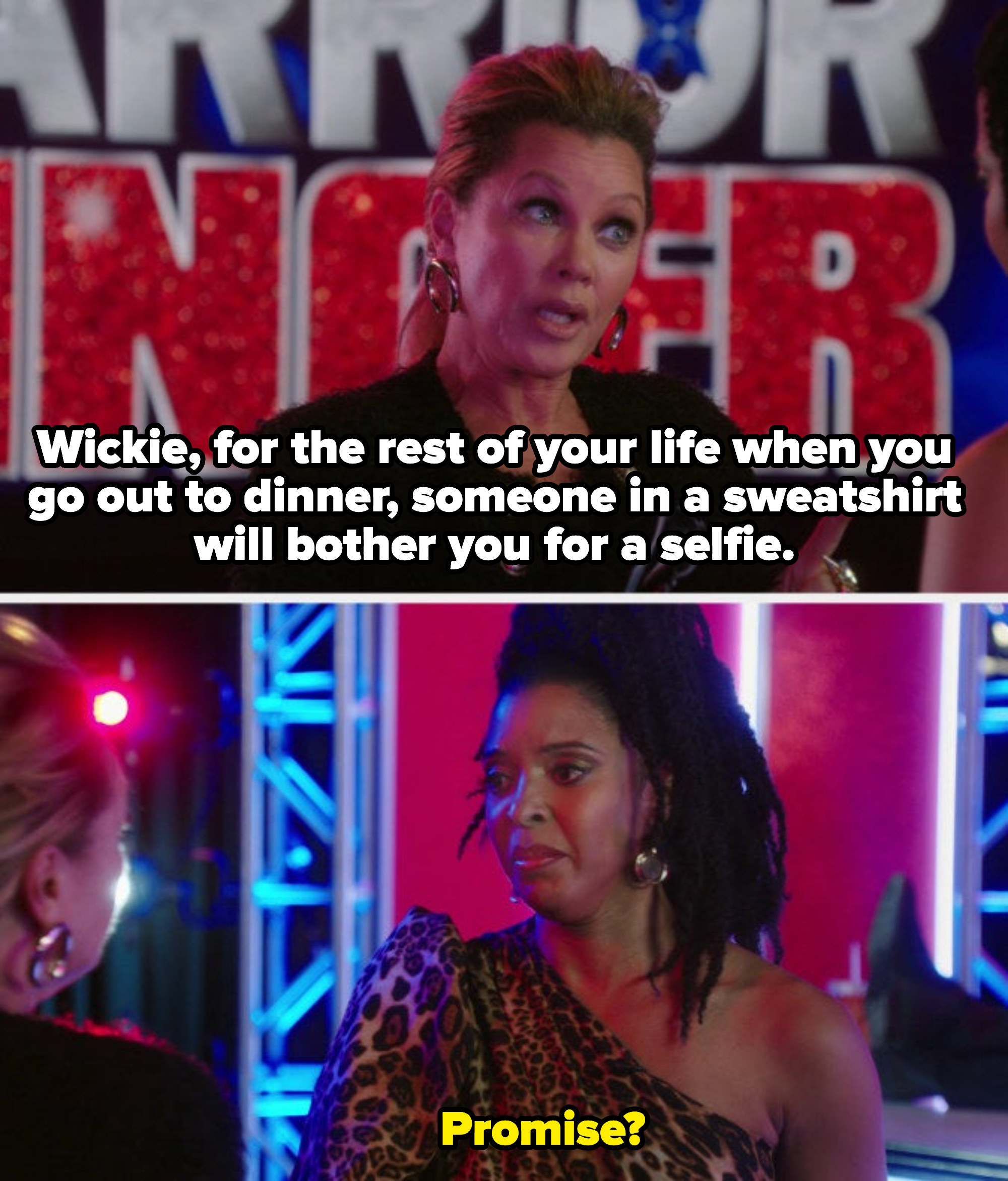 17.
And finally, when she gave the best compliment a reality show judge could ever give:
Honestly, we have no choice but to stan! Don't forget to catch Wickie and the rest of the "Girls5Eva" crew on Peacock!