It's finally October, and you know what that means: spooky season is officially upon us.
Halloween is just a few weeks away, so you've gotta start thinking about your Halloween costume, like, immediately.
Well, I'm here to help spark some ~inspiration~. I wanna know what the punniest Halloween costume you've ever worn is. Maybe you made a Franken-character that's impossible not to laugh at, like Jon Snow White.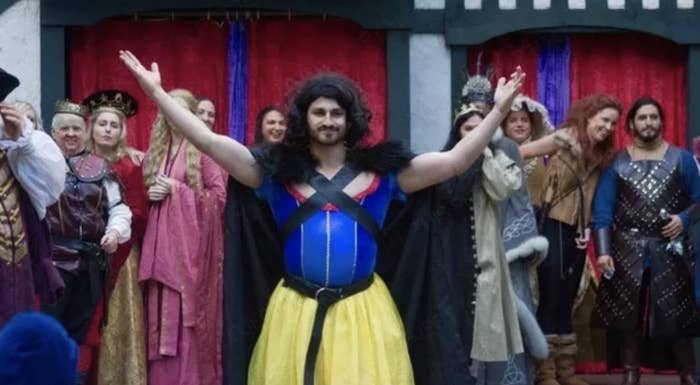 Maybe you made a musical pun, like French Kiss...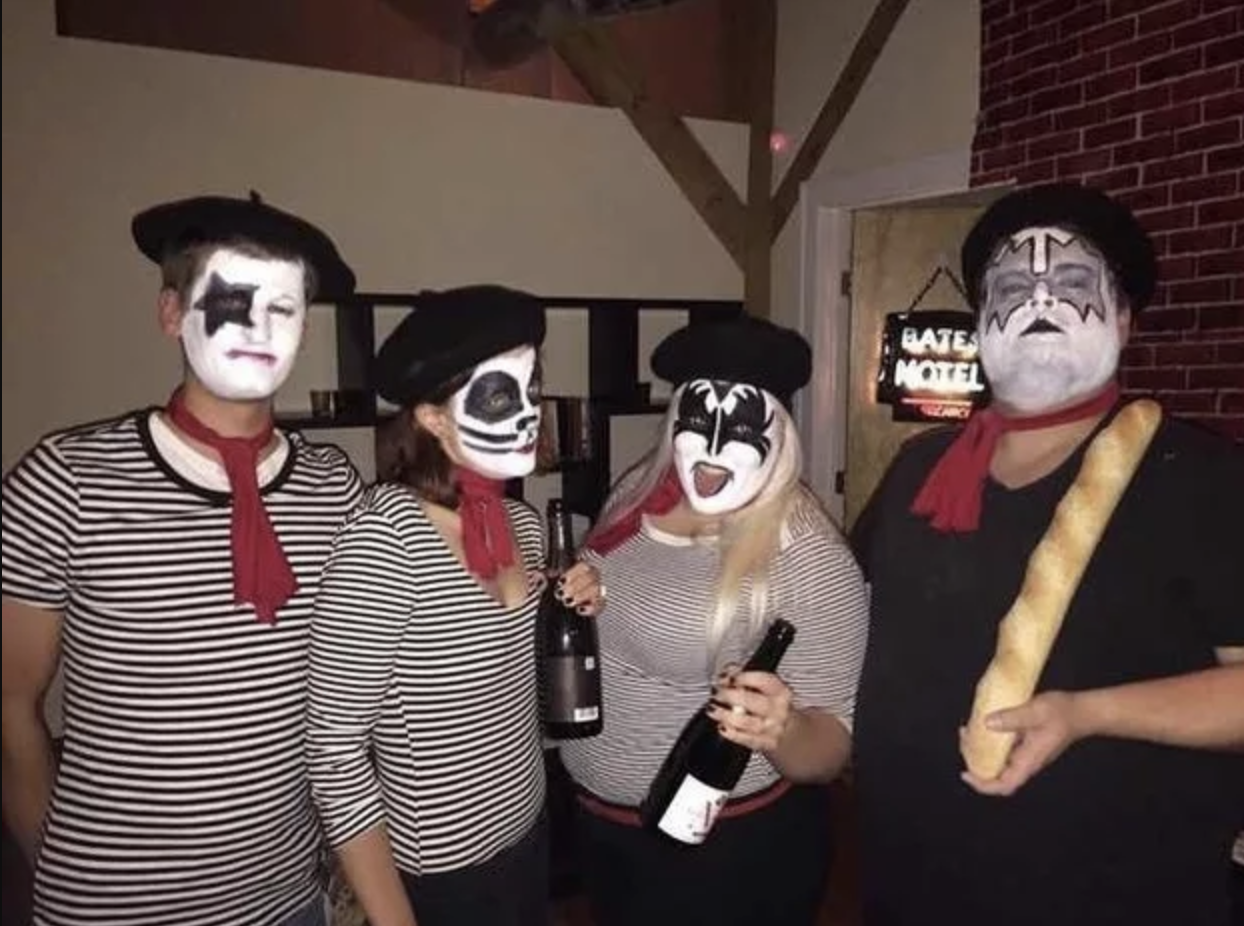 Or Spice Rack.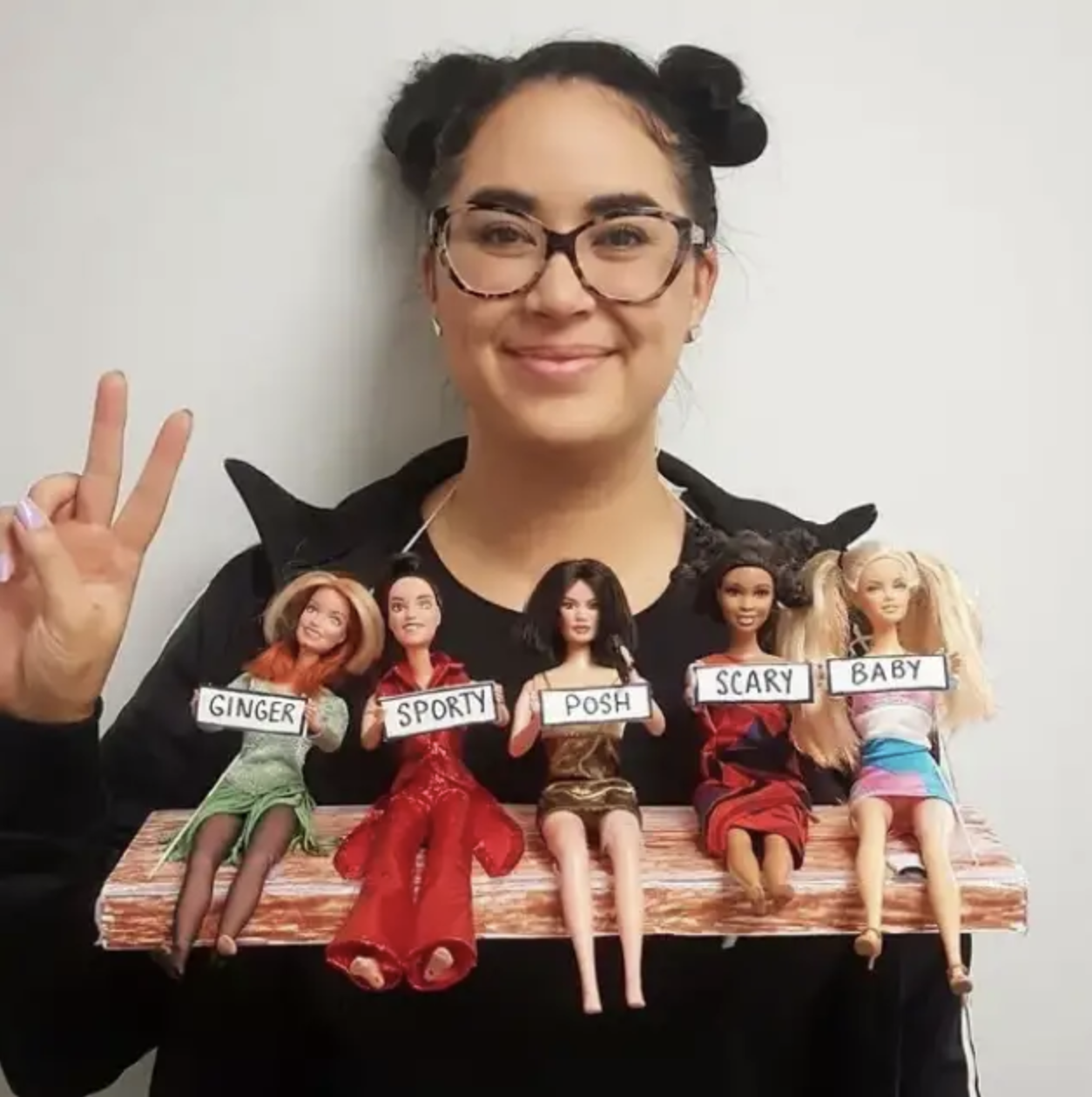 Perhaps you played on a famous literary title, like Tequila Mockingbird...
Or a famous figure, like Ruth Bader Sinsburg.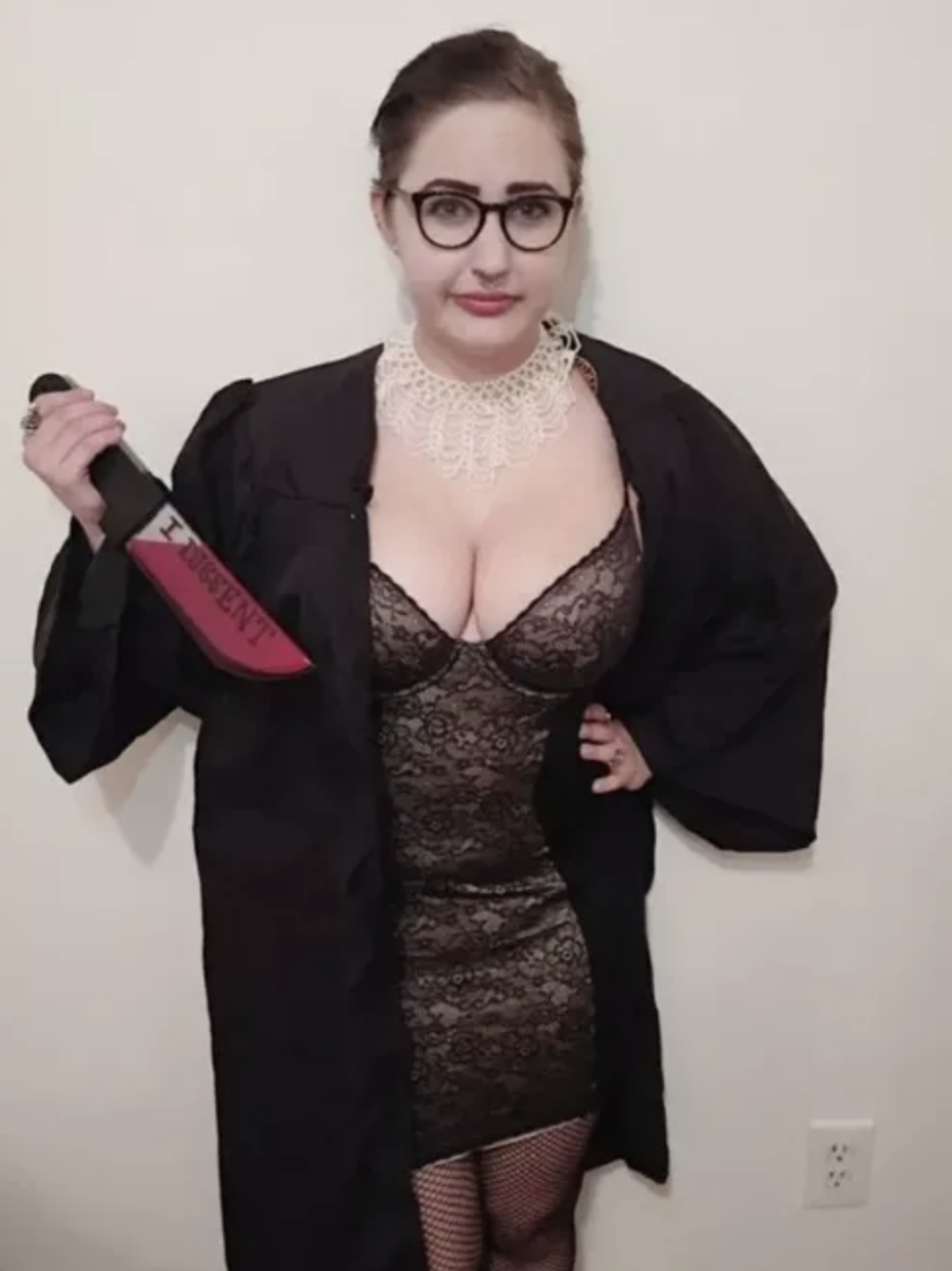 Whatever it is, we wanna see it! Use the DropBox below to submit pictures of your punniest Halloween ~lewks~ and you just might be featured in an upcoming BuzzFeed Community post! Don't forget to tell us what you're dressed as, too!