Every once in a while, an actor just sooo perfectly portrays a character that you literally cannot imagine anyone else ever filling their shoes.
I asked the BuzzFeed Community to share the actors that were so perfectly cast, they could never be replaced. As always, they had some incredible answers. Here are 18 of the very best ones:
1.
Tom Hiddleston as Loki in the Marvel Cinematic Universe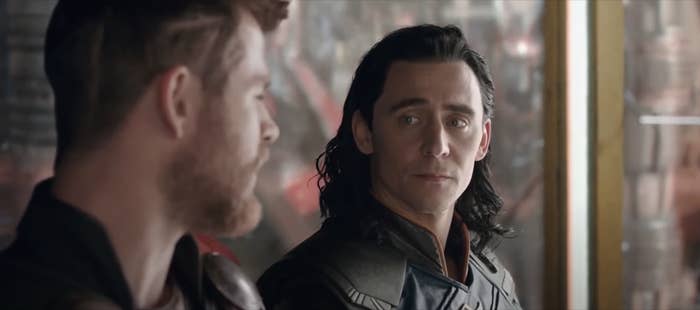 2.
Steve Carell as Michael Scott on The Office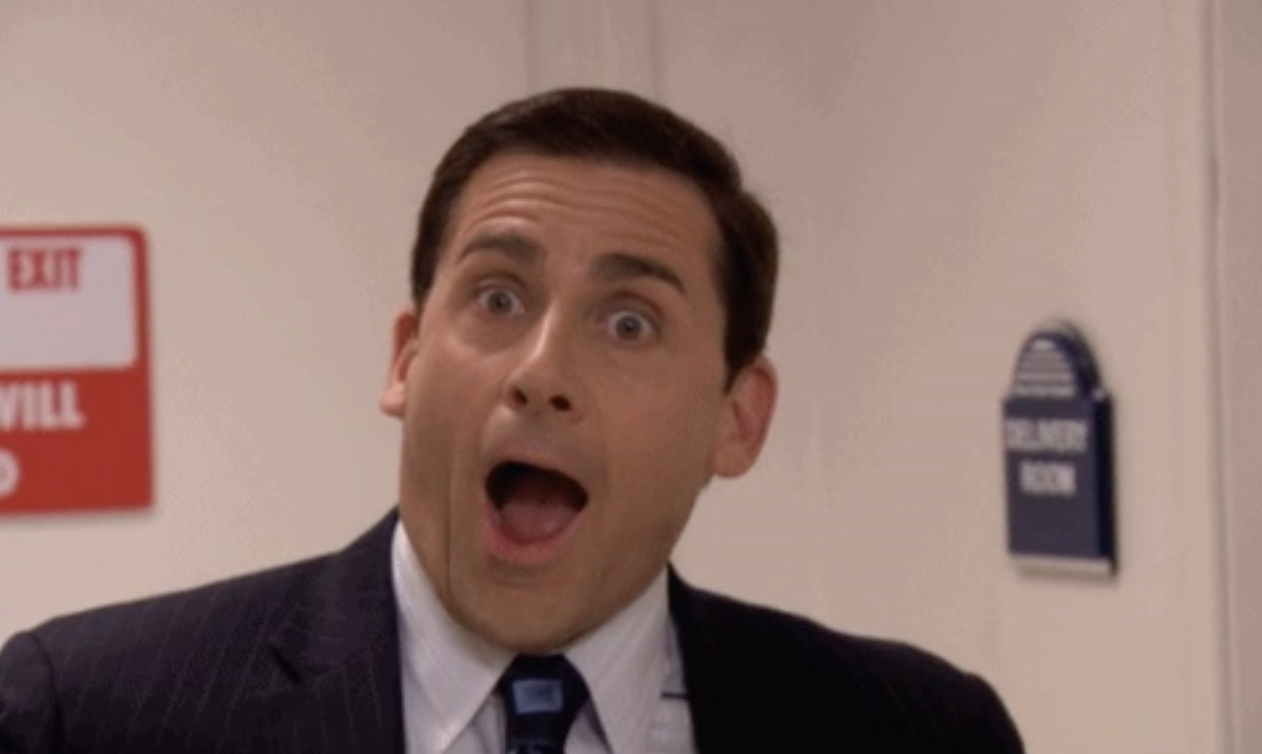 3.
Reese Witherspoon as Elle Woods in Legally Blonde
4.
Robert Downey Jr. as Tony Stark in the Marvel Cinematic Universe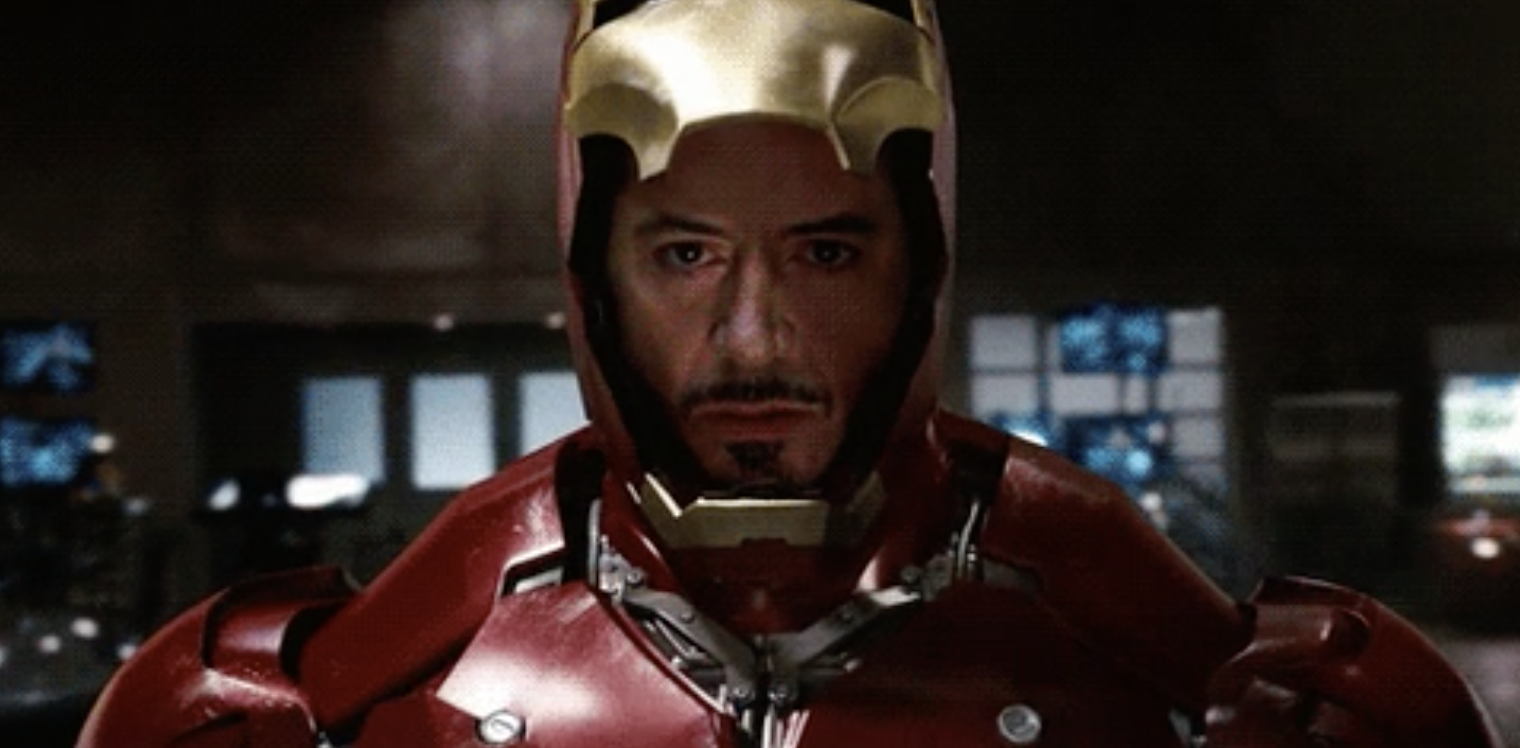 5.
Danny Pudi as Abed Nadir on Community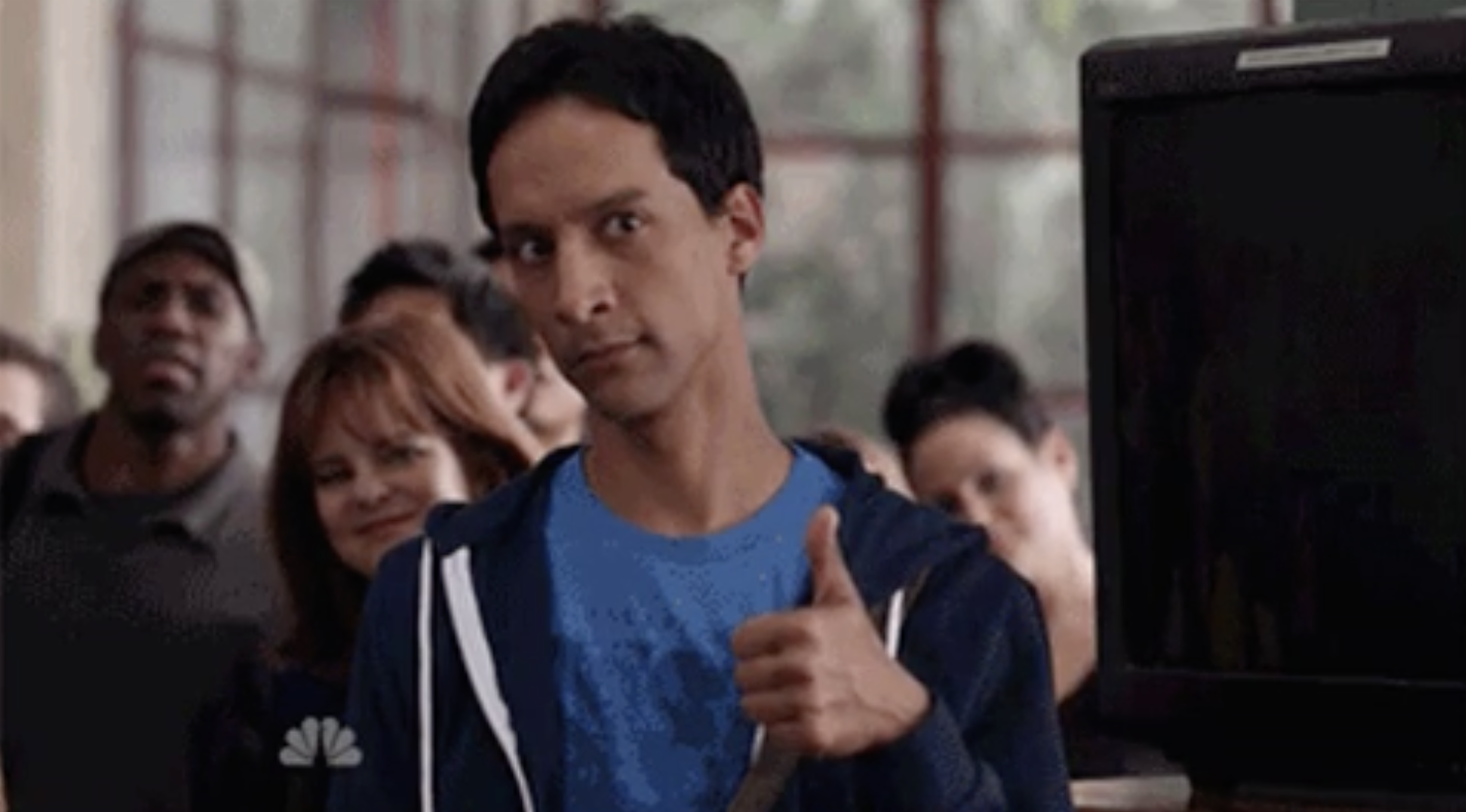 6.
Max Greenfield as Schmidt on New Girl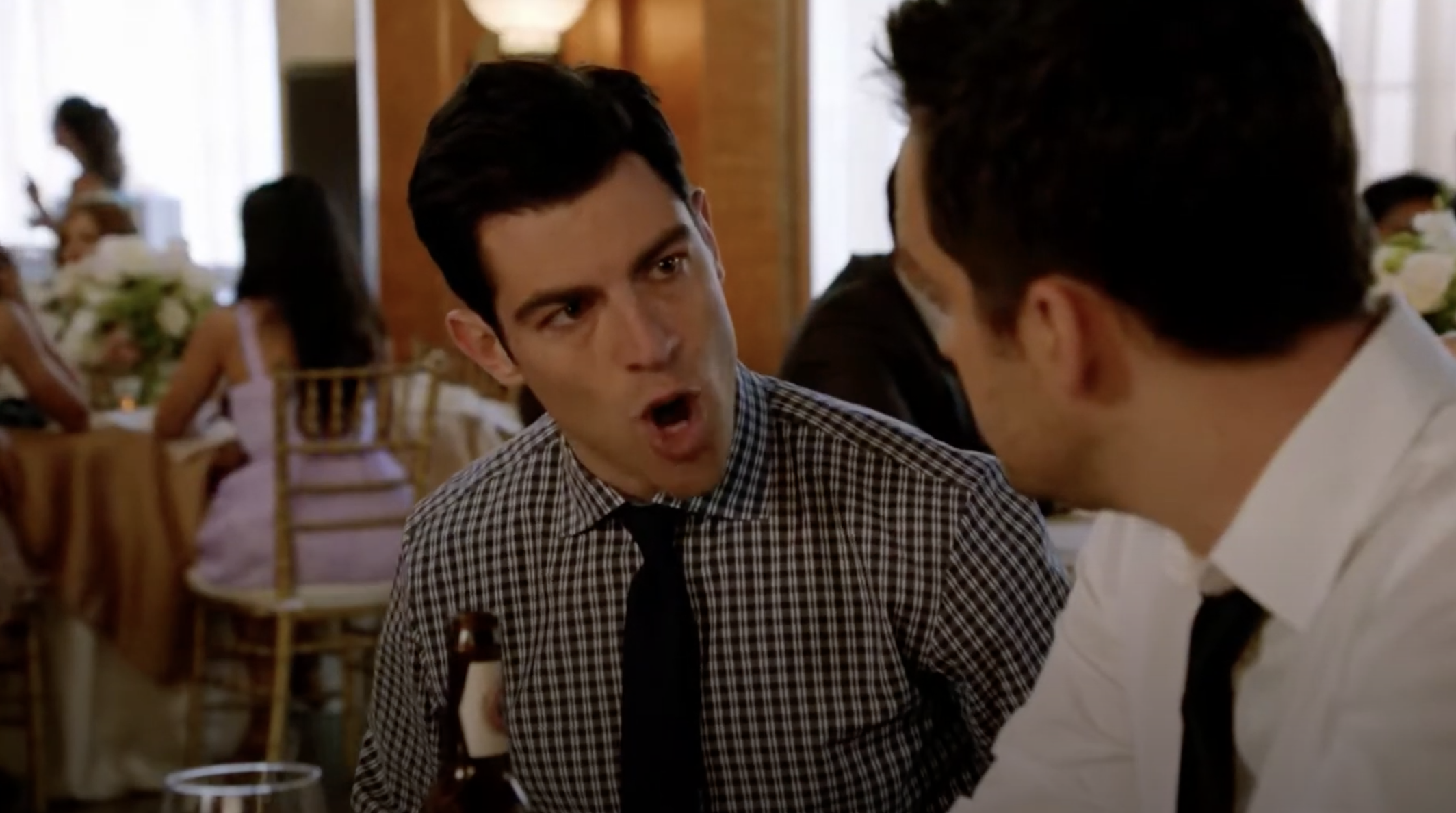 7.
Chadwick Boseman as Black Panther in the Marvel Cinematic Universe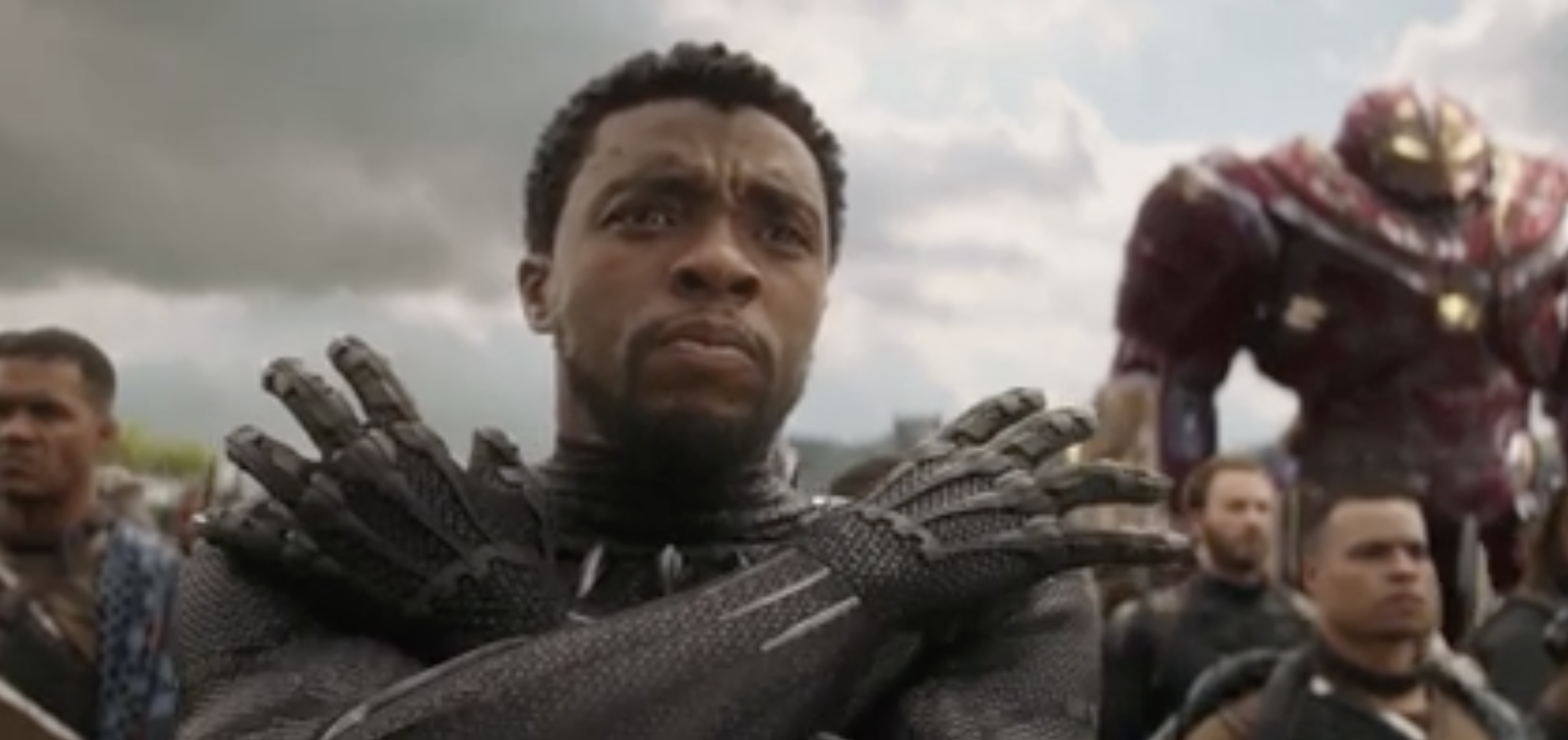 8.
Donald Sutherland as President Snow in The Hunger Games films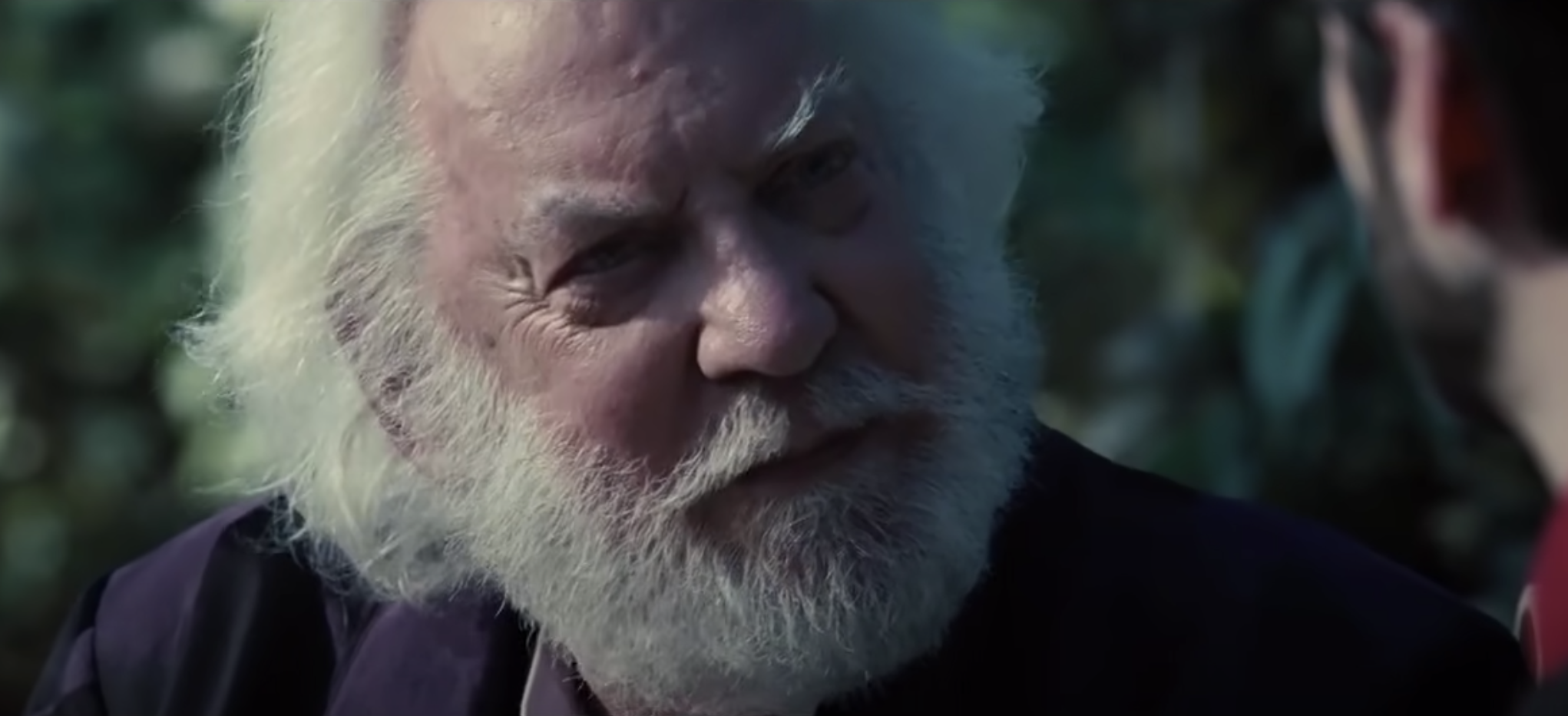 9.
Lupita Nyong'o as Adelaide Wilson/Red in Us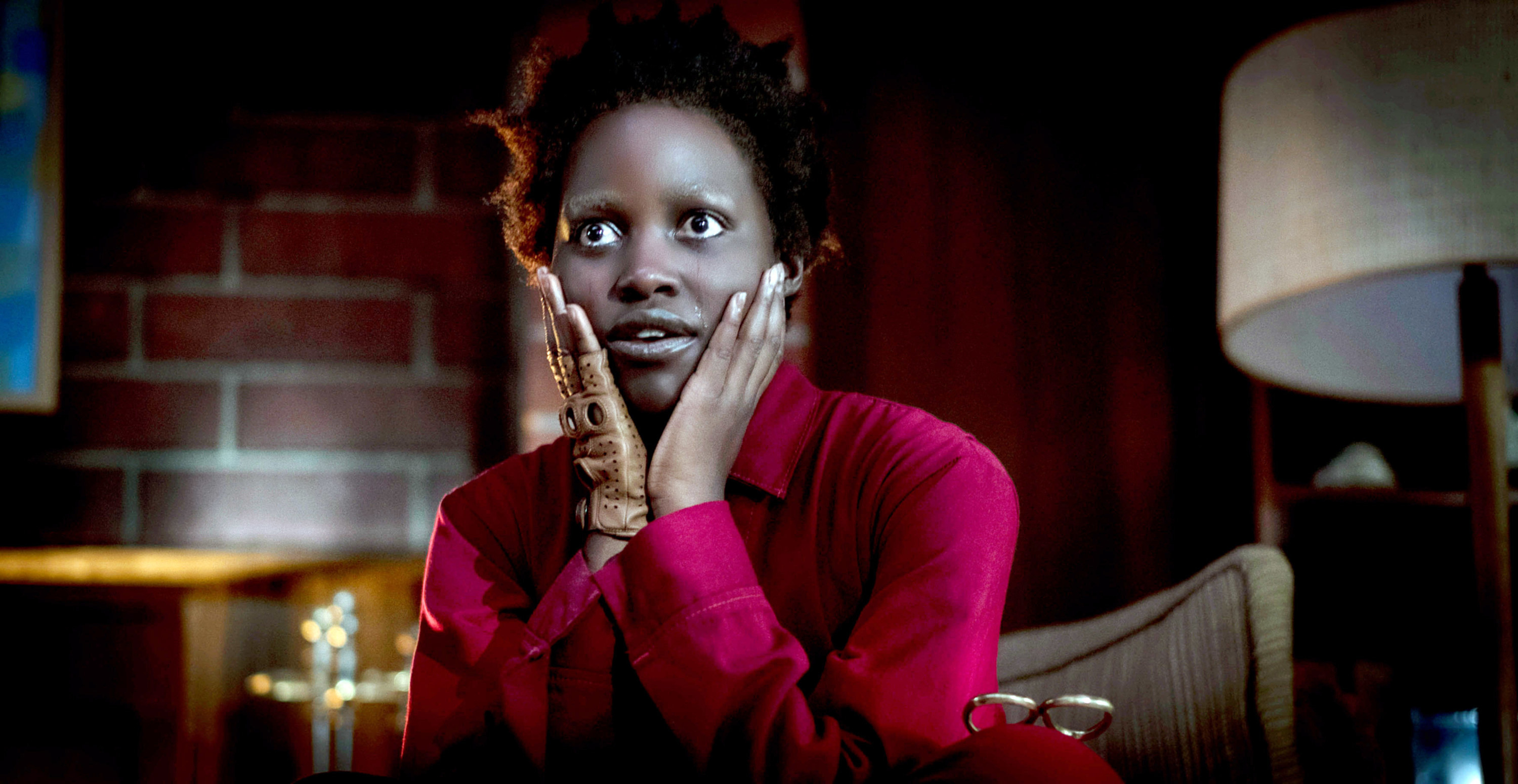 10.
Jodie Comer as Villanelle in Killing Eve
11.
Leslie Odom Jr. as Aaron Burr in Hamilton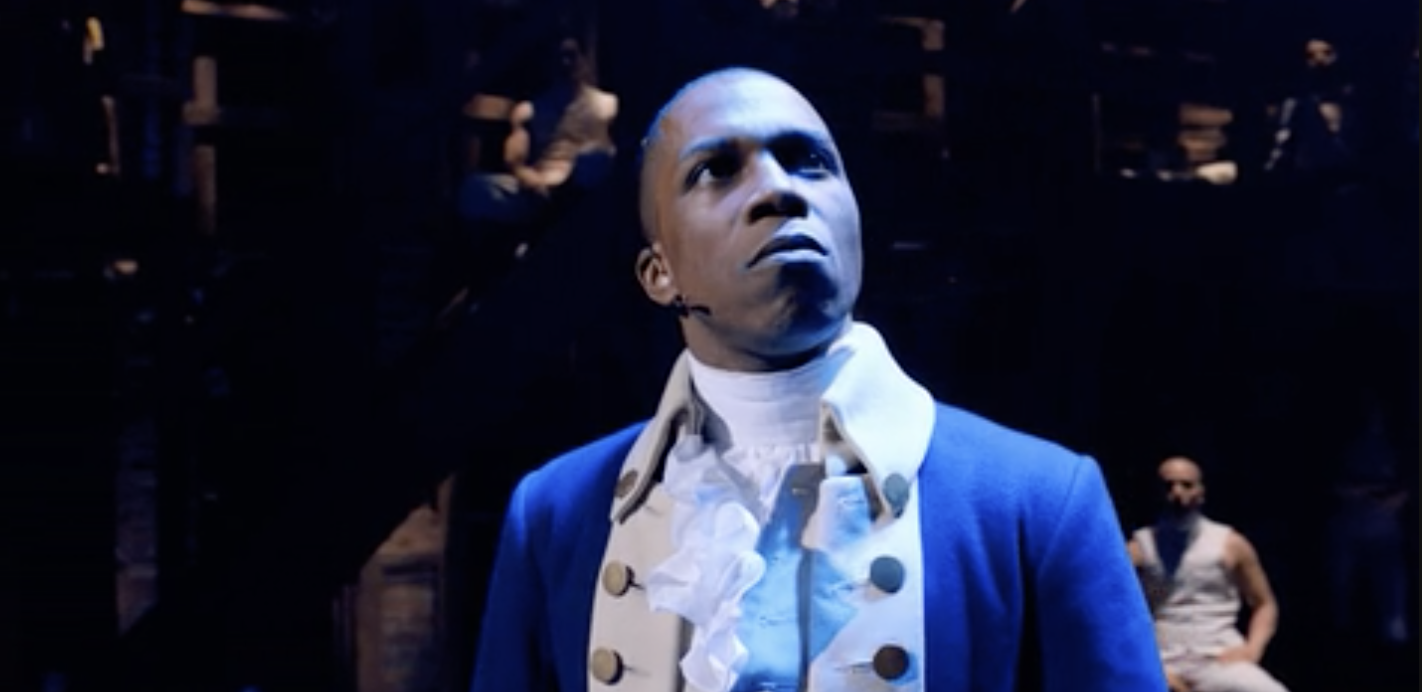 12.
Kerry Washington as Olivia Pope in Scandal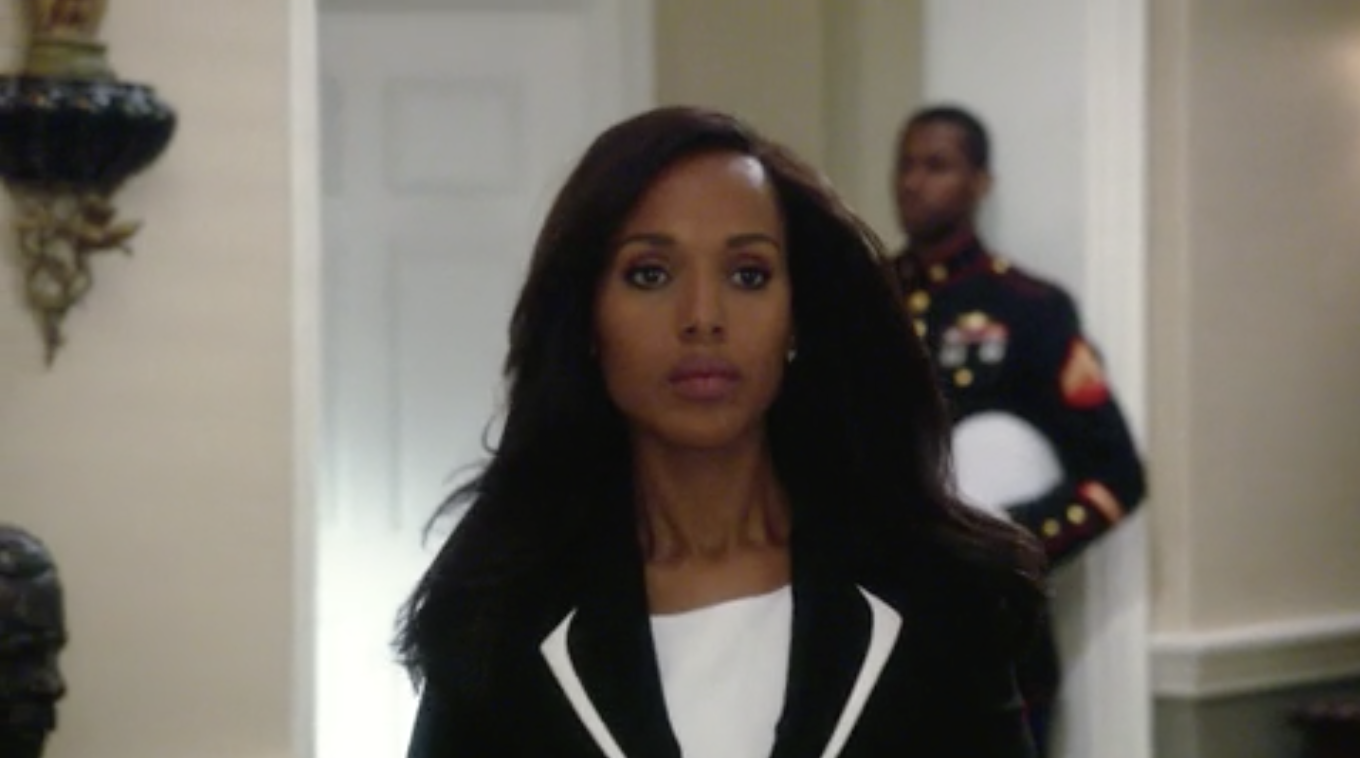 13.
Heath Ledger as The Joker in The Dark Knight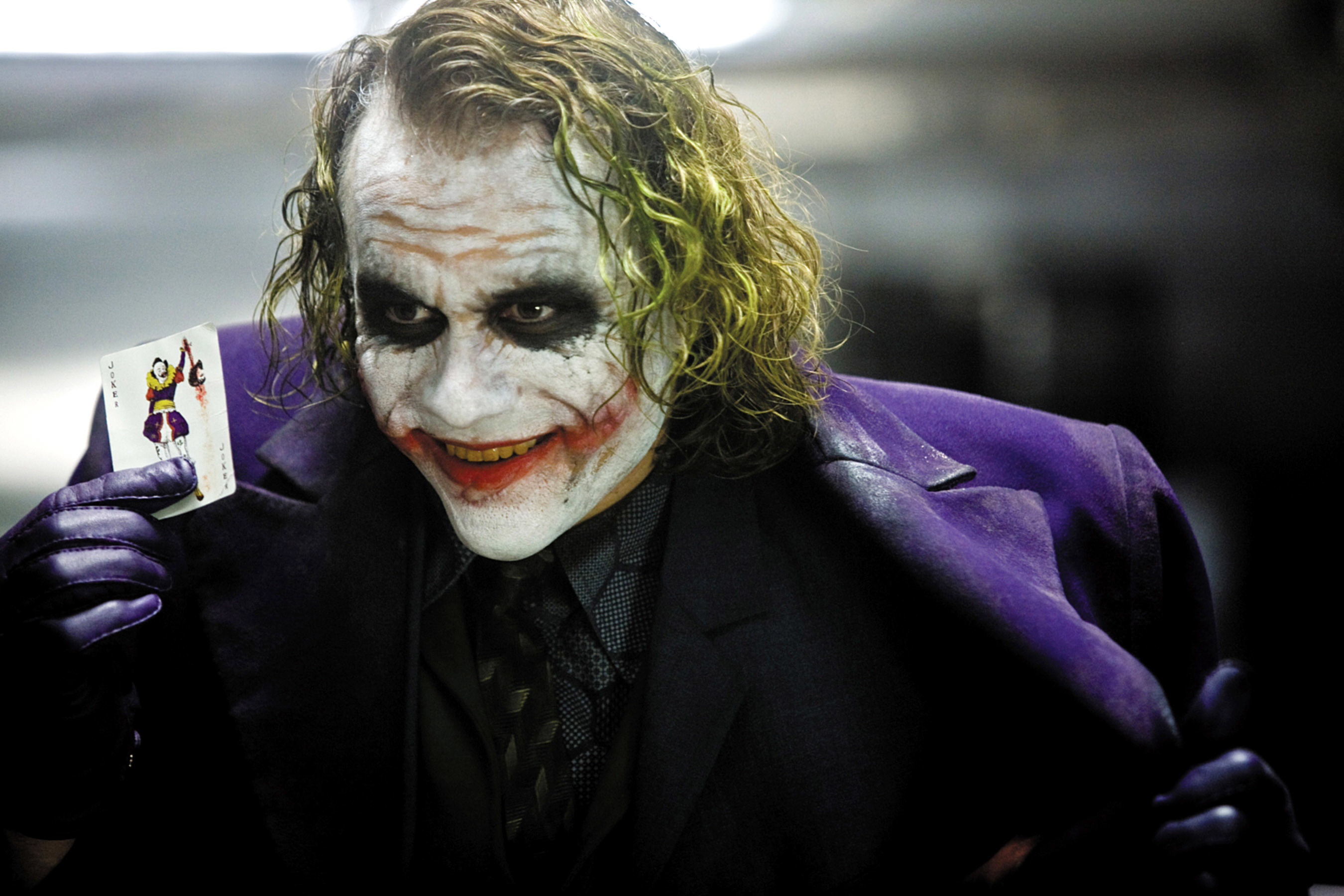 14.
Angela Bassett as Tina Turner in What's Love Got to Do With It
15.
James Earl Jones as Mufasa in The Lion King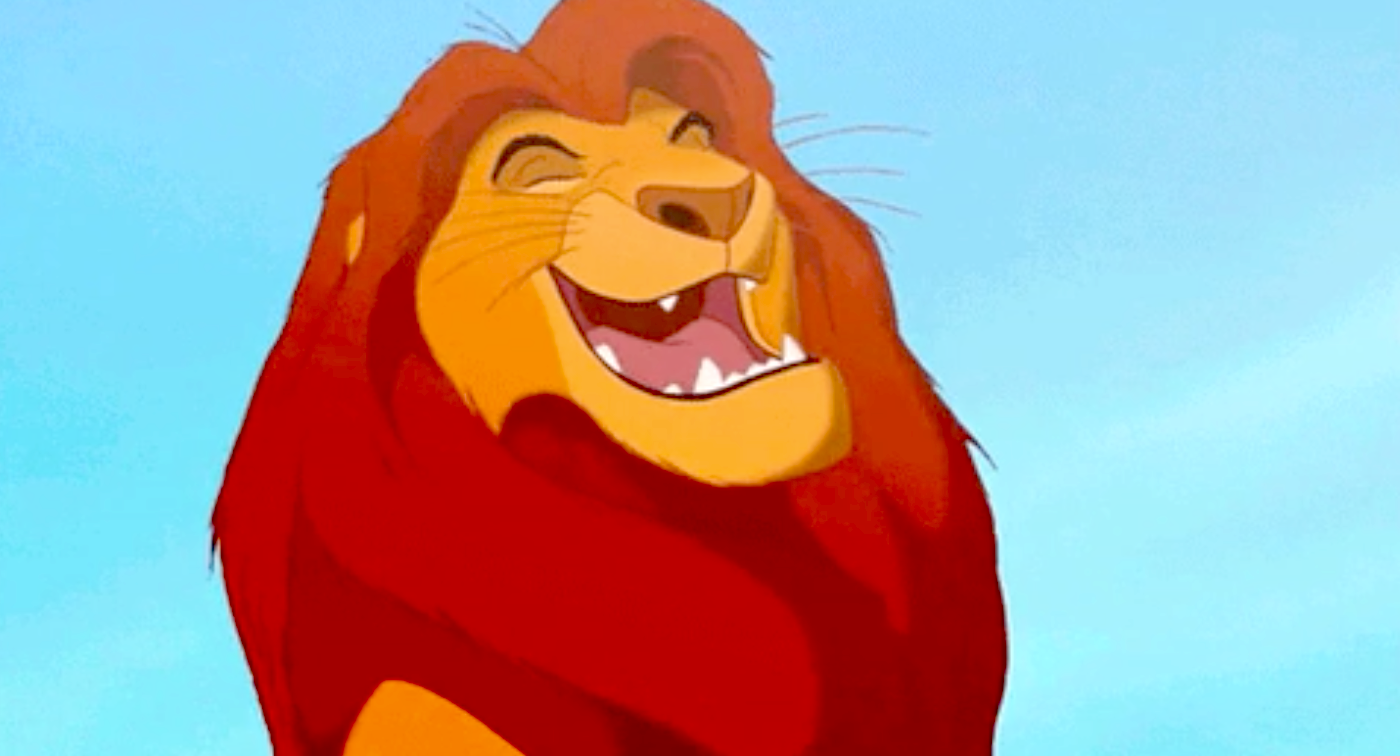 16.
Viola Davis as Annalise Keating on How to Get Away With Murder
17.
Jeff Goldblum as Ian Malcolm in Jurassic Park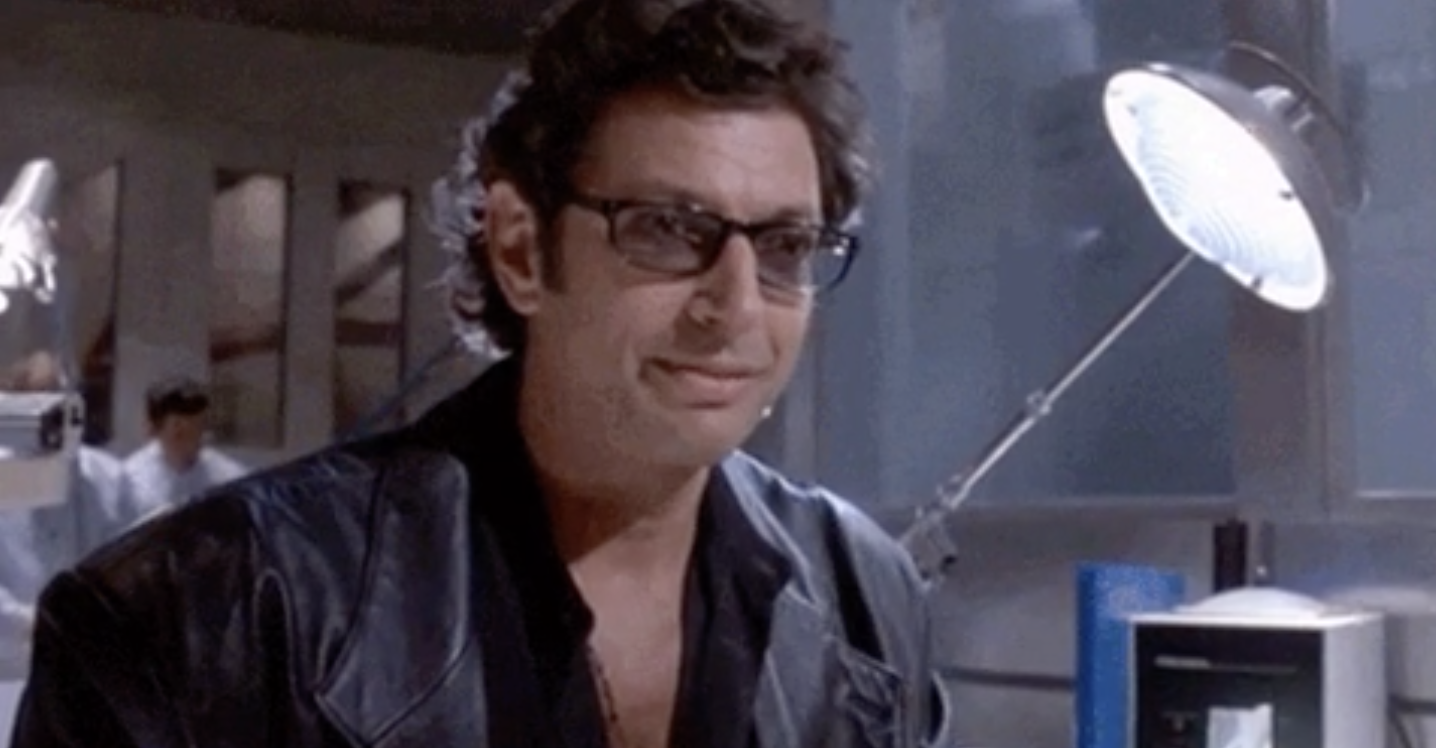 18.
And finally, Julie Andrews as Queen Clarisse in The Princess Diaries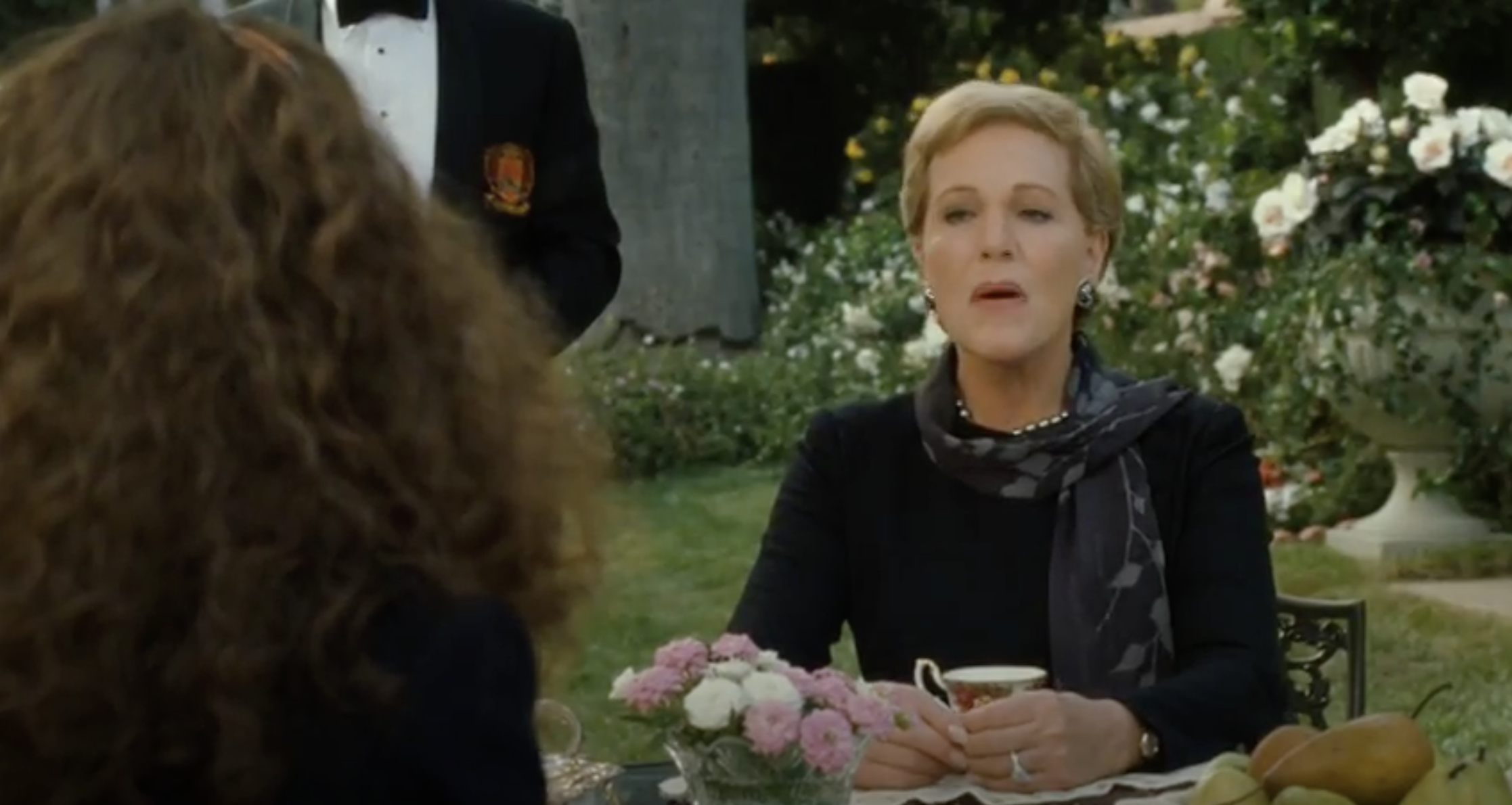 Now it's your turn! Are there any actors you think were so perfect in their roles, they could never be replaced? Are there any actors on this list you deeply disagree with? Let us know in the comments below!
Note: Submissions have been edited for length and/or clarity.