1.
This pepper-cutting hack that keeps those pesky seeds in their place:

4.
This iPhone hack that'll save you from having to take dozens of screenshots of a single page:

7.
This easy, affordable garbage bag packing hack that everyone needs to know: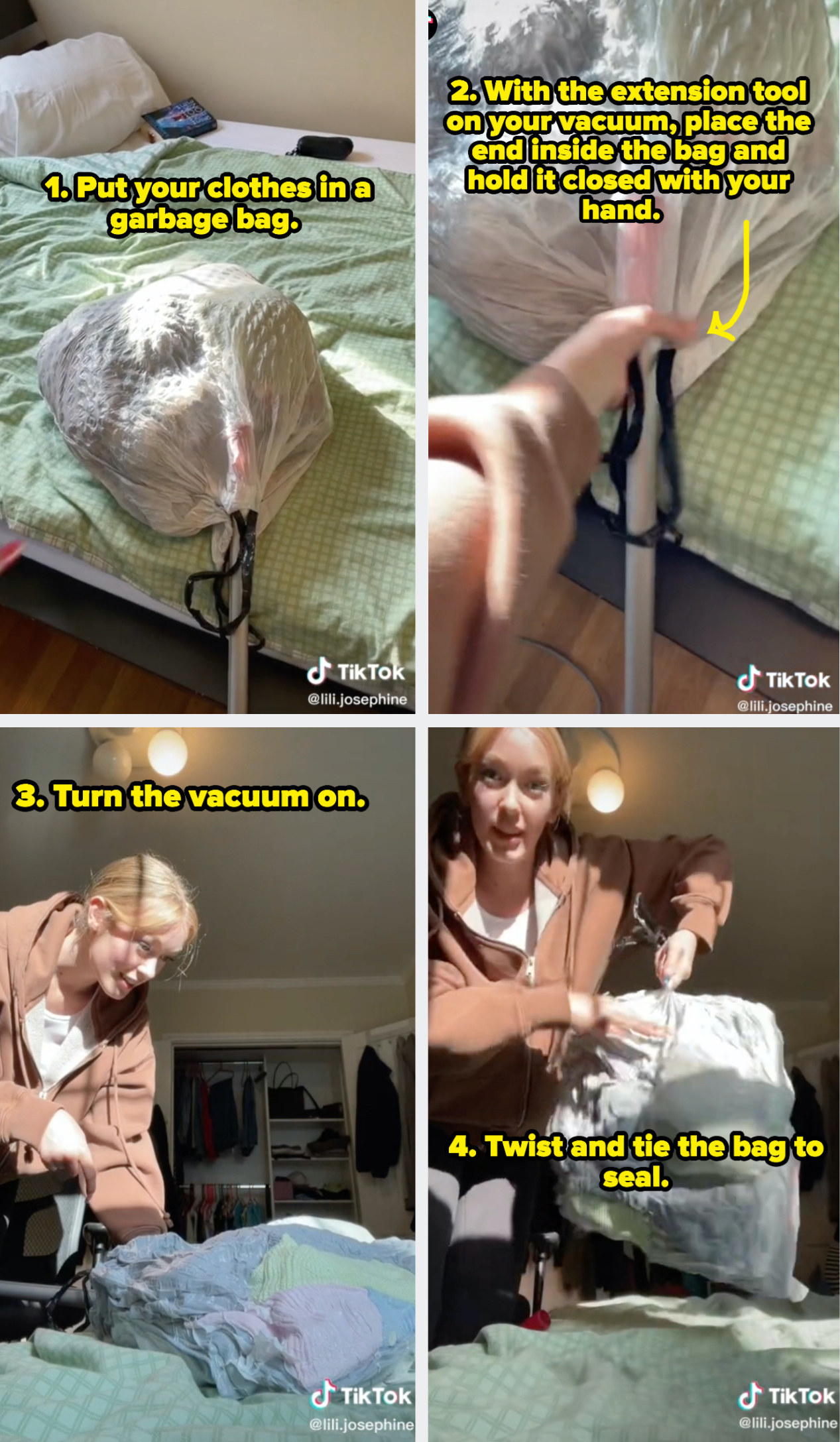 12.
This foolproof method for hanging up frames with more than one hook or hole: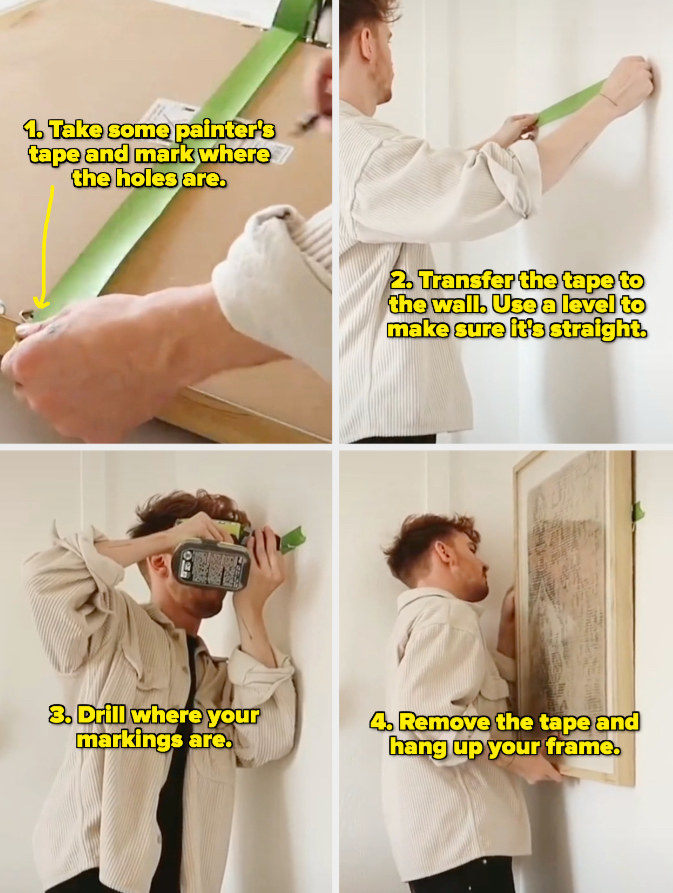 Now it's your turn! Do you have a life hack you swear by that has made your life waaaaay easier? If so, tell us about it in the comments below!
If you liked these tips and tricks, don't forget to follow the amazing creators who came up with them on TikTok!
Note: If the TikTok videos are not playing for you, you might need to change the settings on your device — here's how.