1.
Laura was born in Northern Ireland on Aug. 20, 1982 and grew up in Belfast.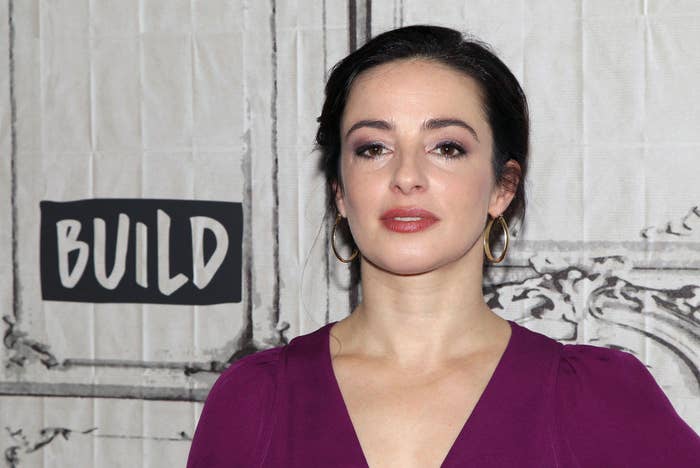 2.
Aside from The Nevers, you might also recognize her from TV shows like Outlander, Merlin, and Britannia, or movies like Tolkien.
She played Jenny Fraser in Outlander, Freya in Merlin, Hella in Britannia, and Mabel Tolkien in Tolkien.
3.
She studied at the Royal Conservatoire of Scotland, where she received a BA in acting and met many of her future costars, like Sam Heughan and Steven Cree.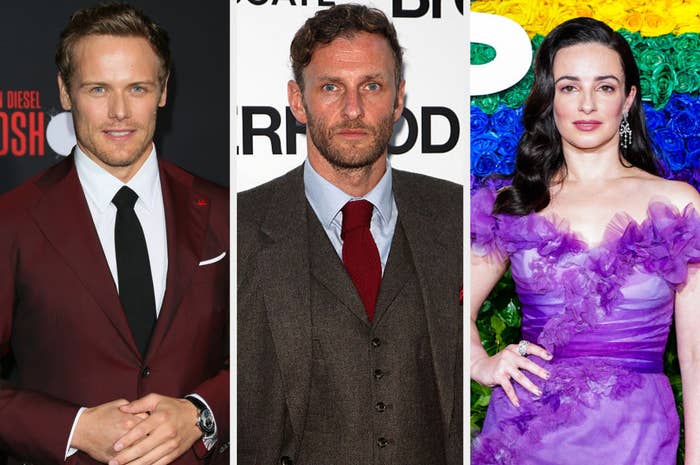 4.
Laura knew she wanted to be an actor since she was 5 years old.
Early on, she did more dancing than acting, but really enjoyed getting dressed up and performing.
5.
Laura isn't just a TV and movie star. She also has a love for theater and has been in many productions, including The River and The Ferryman.
6.
In fact, theater is her favorite of the three mediums. Laura said she loves the collaborative feeling of "being alive and present with an audience."
7.
Speaking of The Ferryman, Laura won a Best Actress Olivier Award in 2018 for playing Caitlin Carney AND got a Tony nomination for it in 2019.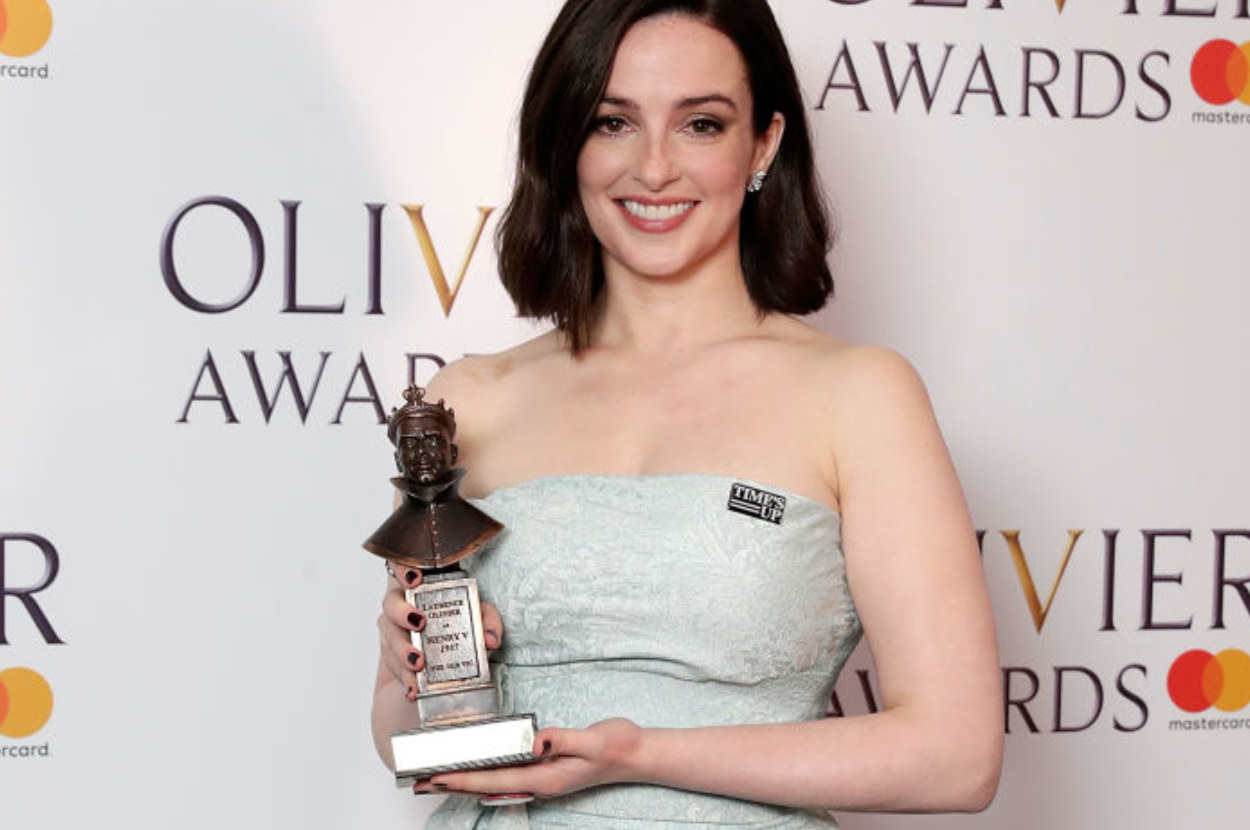 8.
The play was written by her partner, Jez Butterworth, and is in part based on Laura's family history.
The role of Caitlin was written for her. Laura explained that the death of the brother who is then discovered 10 years later was based on her mother's brother who was killed by the IRA in 1981 and discovered three years later in a bog.
10.
They currently have two kids together, Radha and Ailbhe, but prefer to keep their family life on the quiet side.
11.
In a game of "How Well Do You Know Your Costar?" Laura revealed that she has an almost photographic memory, can vomit on command, AND can fit inside a washing machine.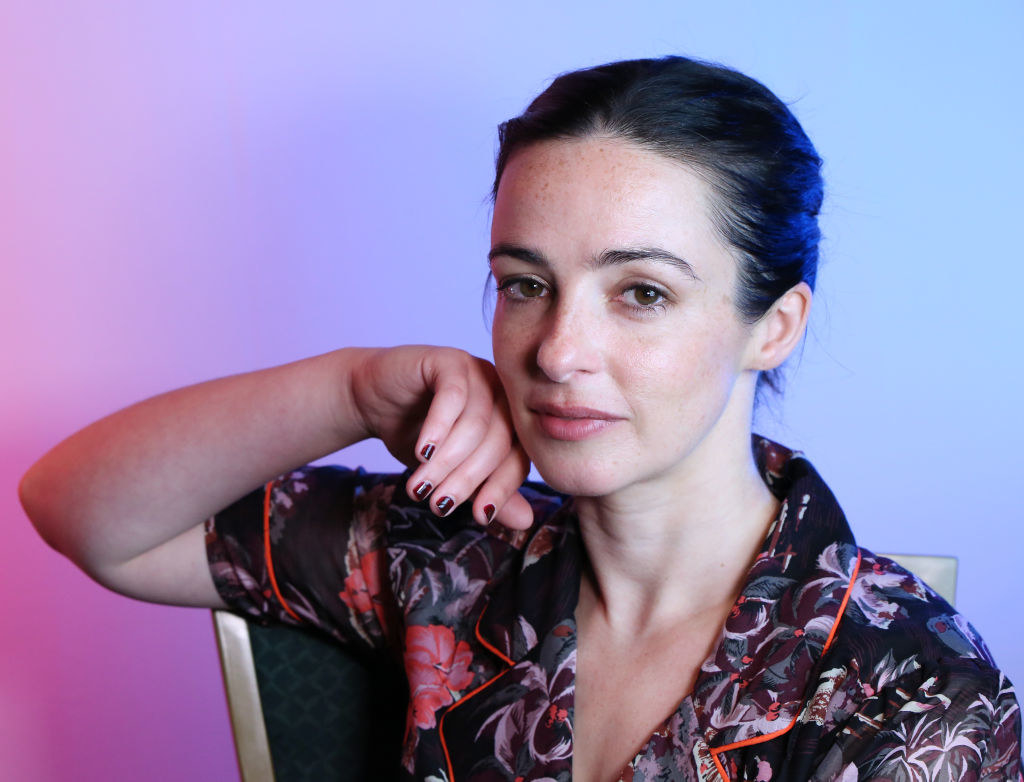 12.
She also revealed that she got her lip and tongue pierced when she was 16 years old.
13.
And finally, Laura dated Nathan Connolly, guitar player and backing vocalist for the band Snow Patrol.