Jade Is The Best Character On "Victorious" And Here's The Proof
Elizabeth Gillies, sweetie, I'm so sorry we didn't appreciate you enough.
This month, Netflix finally made Victorious available for streaming online!
Tons of now-adults have been rewatching the show for the first time since it aired, and a lot of people have started to realize it's not exactly how they remembered it.
It turns out the show's protagonist, Tori, was actually kinda the worst...
...and the antagonist, Jade, was actually pretty valid.
And honestly? They're right. Jade was ICONIC and we truly didn't appreciate her enough.
Jade was HANDS DOWN the best character on Victorious, and here are some of her best moments to prove it:
1.
When Jade and Cat performed this bop that I'm literally still listening to:
3.
In the "Sleepover at Sikowitz's" episode, when she LITERALLY BURNED HER HAND but STILL stayed in character until she left the house:

5.
When she gave us one of the most iconic scenes in the history of TV:

6.
When she did her impression of Cat that, in all honesty, was insanely good: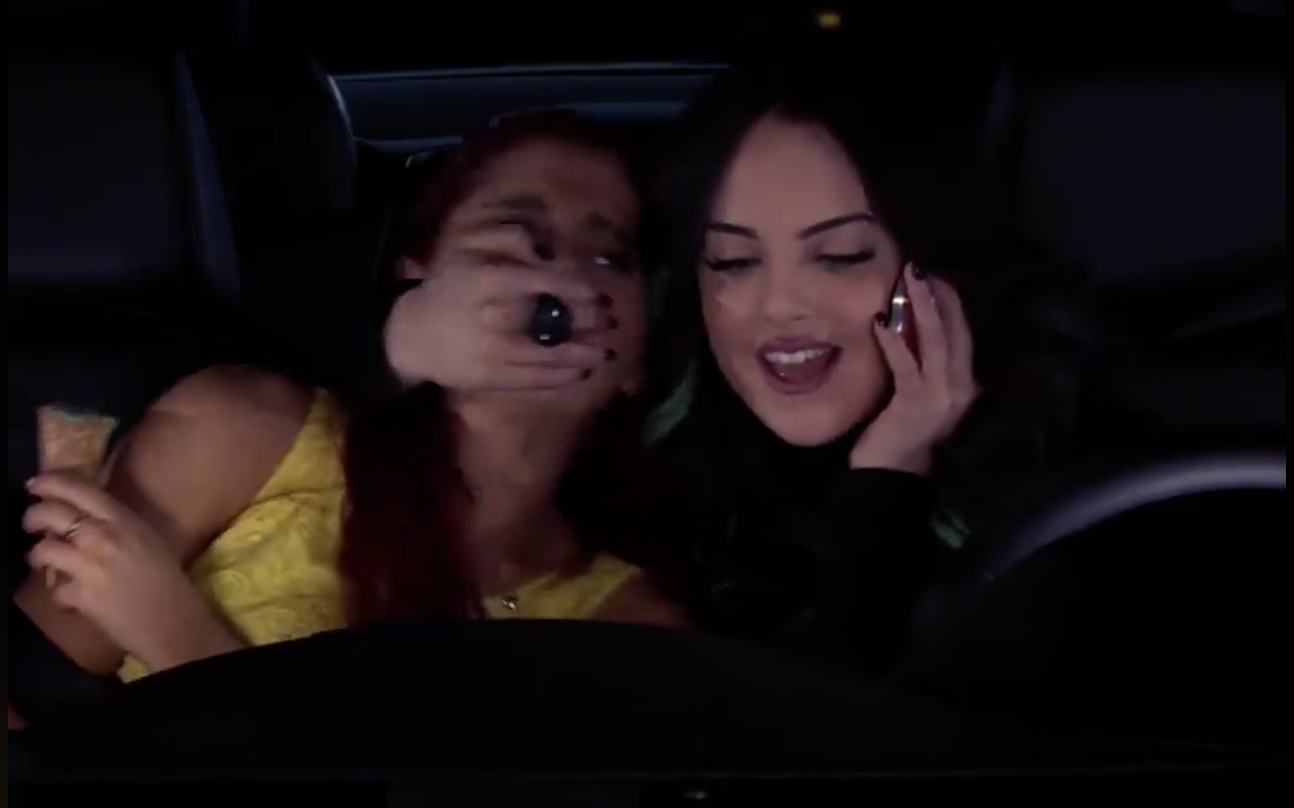 8.
DID I MENTION SHE WAS THE MOST TALENTED SINGER ON THIS SHOW? BECAUSE SHE IS:
9.
When she put up with far more of Tori's attitude than she deserved to:
10.
In "The Breakfast Bunch" episode, where the gang parodied The Breakfast Club and Jade switched every mention of "virgin" to "vegan" instead:
12.
When she was confidence goals: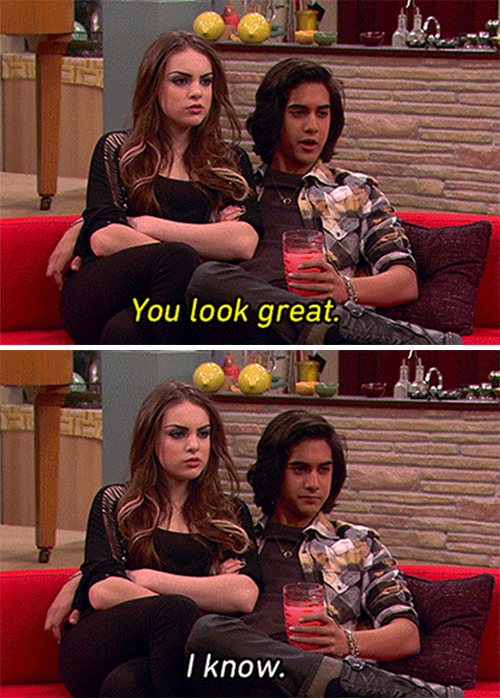 13.
When she let everyone know she was not one to be messed with:
14.
And finally, when she and Tori singlehandedly ended men with this one song:
Thanks Elizabeth Gillies for giving us this absolute icon of a character!